You might have noticed recently that a) I'm actually posting every day and b) that the photos on the blog maybe look a bit different?
I bought what I'll lovingly call my "starter camera" (a Canon 1000D) when I was traipsing through Australia a few years ago. I was so excited when I bought it that it didn't even occur to me that I'd outgrow it quickly. I was on a backpacker budget anyway, so splashing out wasn't really an option. It was my first DSLR (being purchased only because I got sand in my point and shoot while sandboarding north of Sydney) and I was over the MOON. My camera has served me so well since 2011 that I felt really guilty about upgrading, but it was definitely time. Both for work and play, I needed something a bit more powerful and that I would grow into instead of out of.
While I was home in Miami, I
broke the bank
invested in a 7D and two new lenses. I felt a bit sick about it (I always do when I make a big purchase), but knew that I was making the right decision! So, if you're wondering why all of a sudden there are more photos of flowers and brick walls and mundane house stuff, I'm just going through the new camera smitten stage! Poor Ryan has been lovely about suggesting outings so that I can take photos (and free him of the obligation to be my model)!
I couldn't bring myself to sell my 1000D, so I dusted it off and gave it to my sister; she's working on her food photography and travels more than I do, so I know that it's going to be in good hands!
Anyway, here's a bit of home life, since I spend most of my time inside during the week and I've exhausted my stash of
staycation
photos!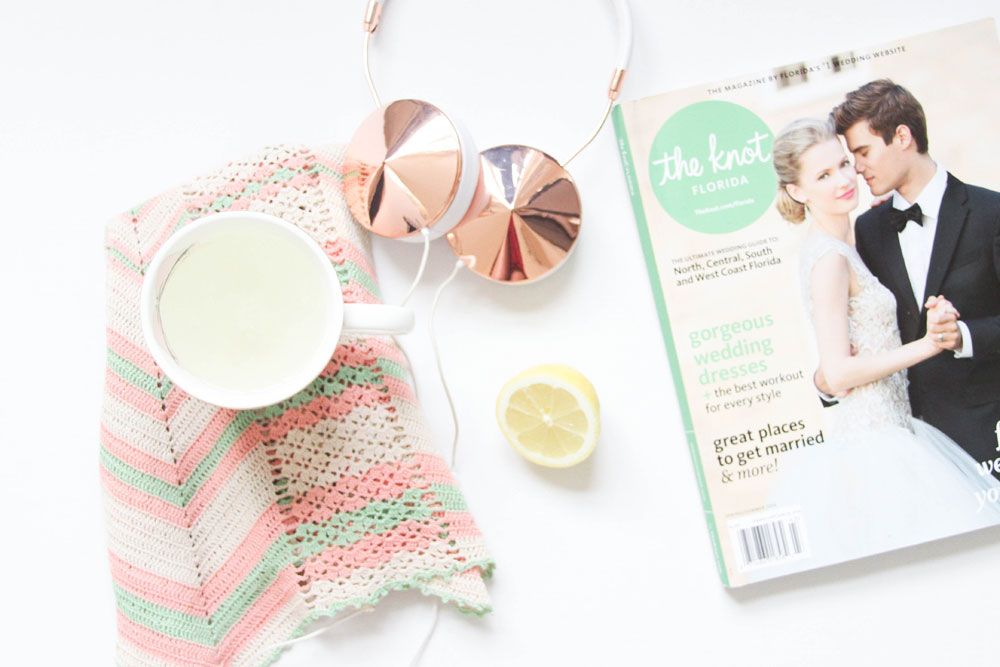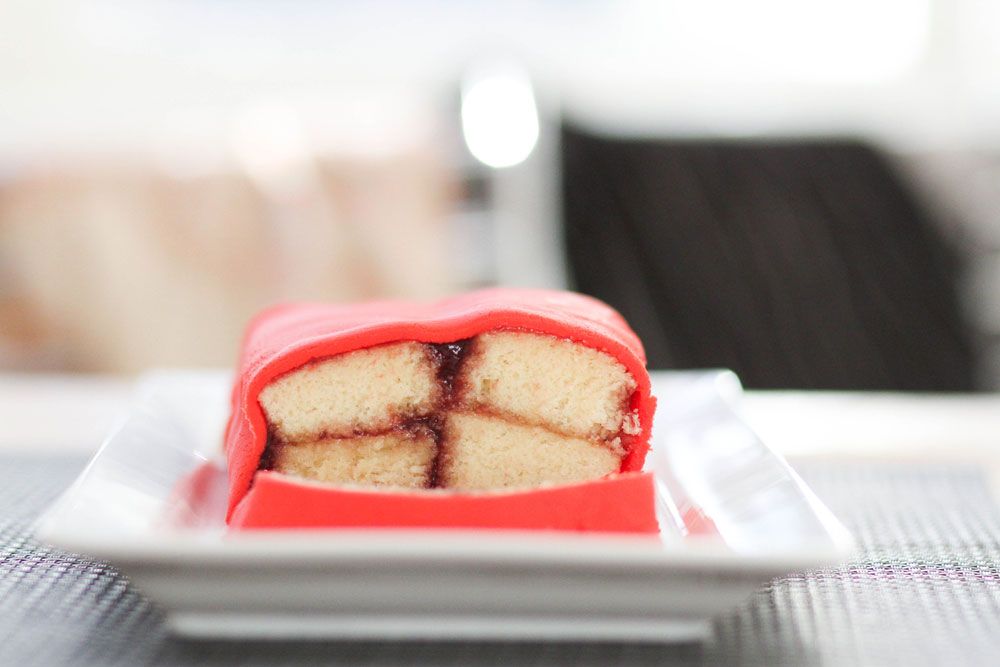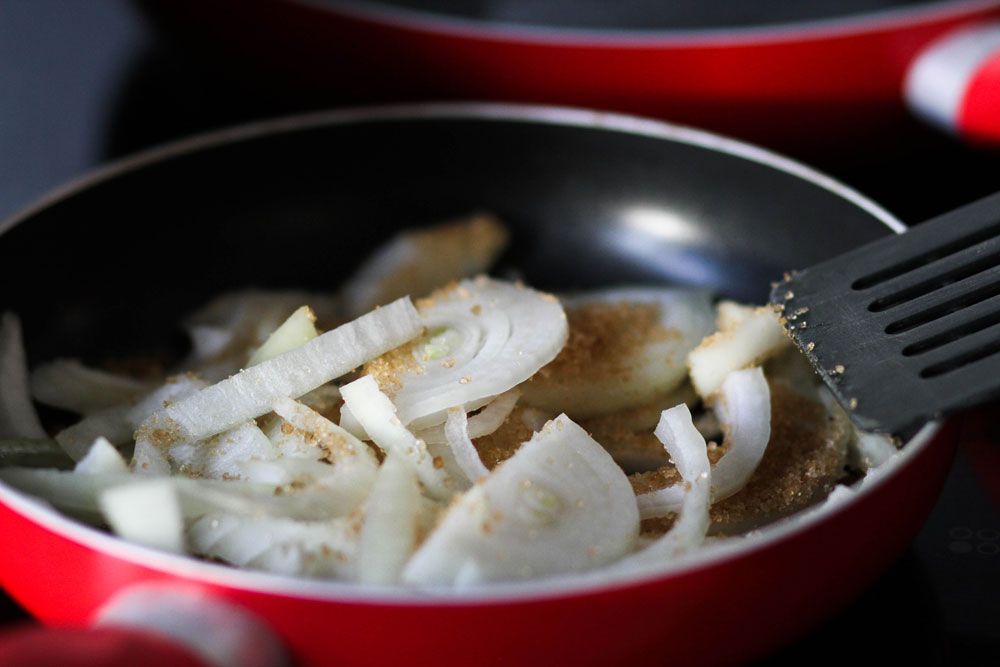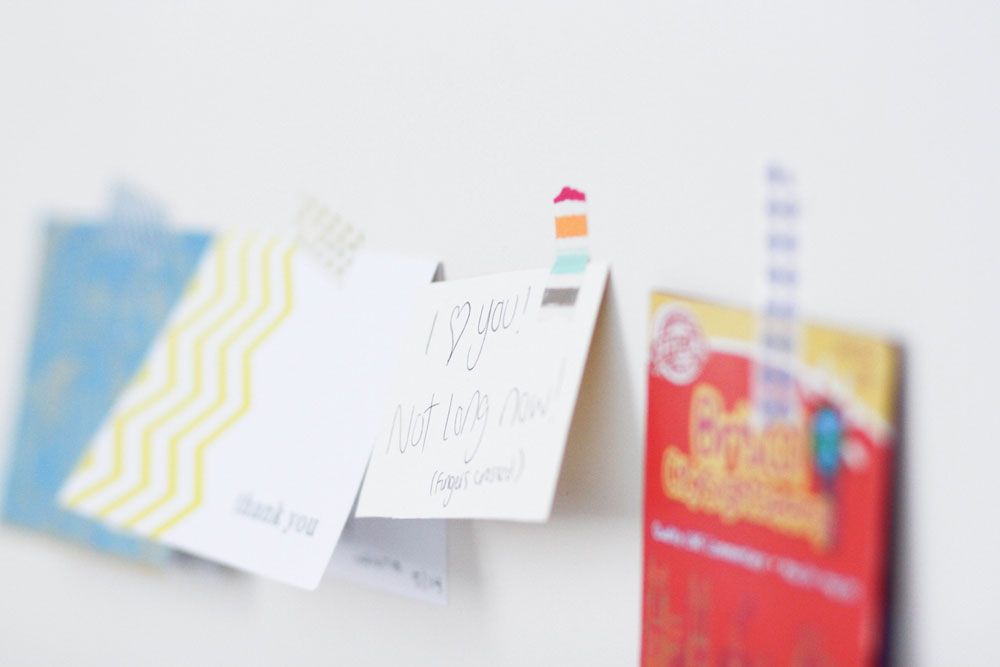 I have to thank
Charisma
for being so encouraging when I was deciding which camera to buy (and fielding about 1,000 texts about it while I was in the shop)! You're the best, babe!
Happy July! There will be new calendars up on
Ready to Blog
by the end of the day!
And, Happy Tuesday!