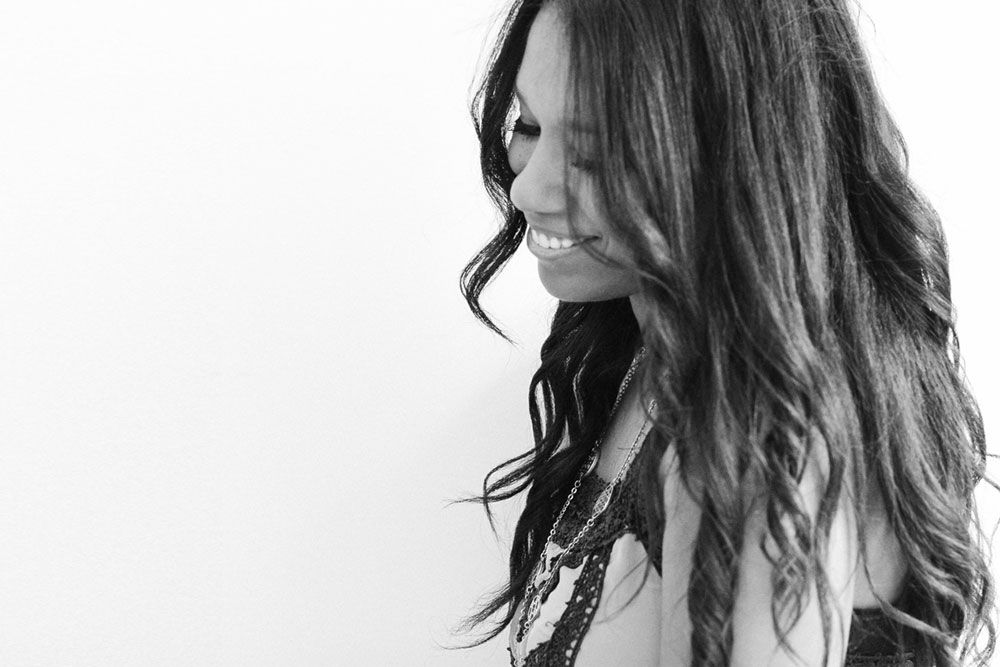 WELL. Since there's a
Bane
sound-alike screaming outside of one side of our flat and the seagulls from hell that live on the other side have been at it since 6am, I'm finding it a LITTLE hard to concentrate on work and figured I'm overdue for a currently post! So, here we are.
I promise that I won't rage-type this entire thing.
Making
A
cute
little baby set for a girlfriend from college! It's a hat and a cocoon and it's darling! I'll take some photos of it before I ship it off! I think I'm going to start on a big winter blanket for me and Ryan tonight, that way it'll get done some time in December??
Listening to
Ed Sheeran's
new album
,
X
. Particularly,
Photograph
on repeat. I'm a sucker for a good angsty song! Plus, it took me like, seven years to listen to his last album after Ryan recommended it to me and I ended up loving it, so lessons have been learned and I'm all over this one.
Working on
Well, nothing right now because of these god damn birds, but! Work has been fab for a while and continues to be so. I'm stoked. It feels good, and I've managed to (nearly) perfect a
work when I'm working, play when I'm playing
attitude towards life so a lot of the resentment (we all go through this, right? if we're being honest with ourselves?) I was feeling towards my business has melted away!
Watching
Poor Ryan.
We
I watched about 35 hours of
Buffy the Vampire Slayer
this weekend (while Ryan sobbed on the inside). No regrets.
Looking forward to
A very special someone has a birthday this week, and another very special someone just got engaged, so nobody is safe from surprises and cakes and presents these next few months! The best things happen during the summer, I swear! :)
Reading
The Silkworm
by Robert Galbraith aka J.K. Rowling. I'm hooked! I've also failed miserably at keeping up with posting
proper thoughts
on the books I've been reading, but
here's a list
! I really loved
Paper Towns
and
On Beauty
and finished
Mom & Me & Mom
just before Maya Angelou passed; I highly recommend all three!
Loving
How fun Bristol is during the summer! I think we've got things planned for every weekend through September, which is a nice change from huddling inside and trying not to freeze to death!
--
Okay, the birds seem to have quieted and the crazy guy yelling outside has put down the bullhorn and is just using the power of his lungs, so I'm going to get back to it!
Hope that you all had great weekends!
Happy Monday!