Happy Fourth of July!
I hope that if you're in the States (or from the States and abroad) that you're having a great day celebrating or – as I'm doing – watching a marathon of
Buffy the Vampire Slayer
!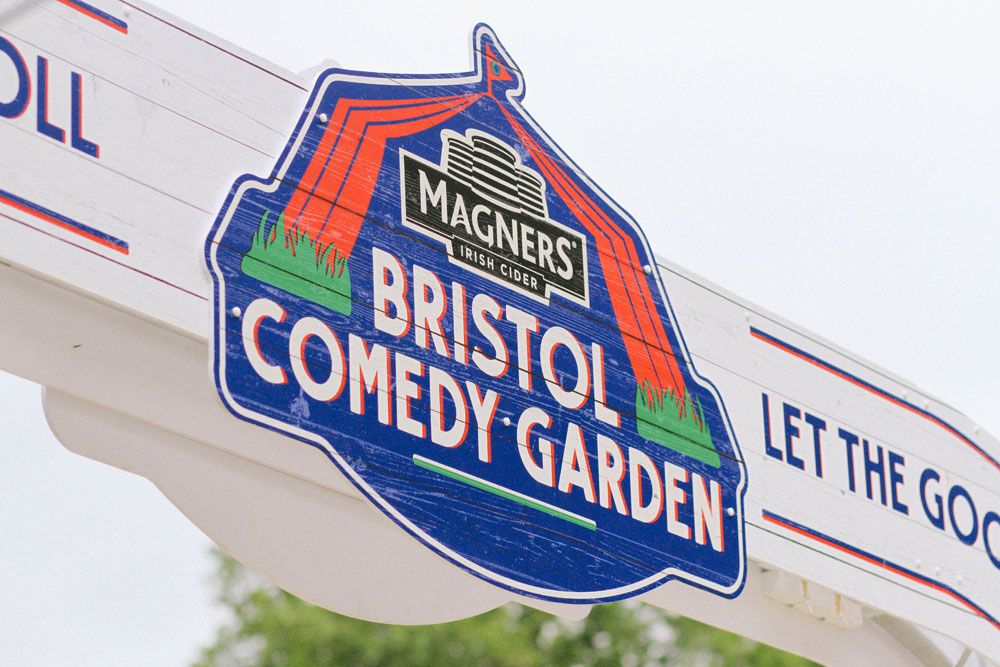 Last night, Ryan and I had tickets to go see the second night of the
Bristol Comedy Garden
in Queen's Square! I've been to a few stand-up gigs and loved them, so I was super excited for the show. That was only compounded by the fact that Ryan had never seen stand-up in person, so I was really pumped for him to be able to experience it! The very kind Alison (from
Alison Peters PR
) sorted us out with tickets, so we put on our date night best and headed out!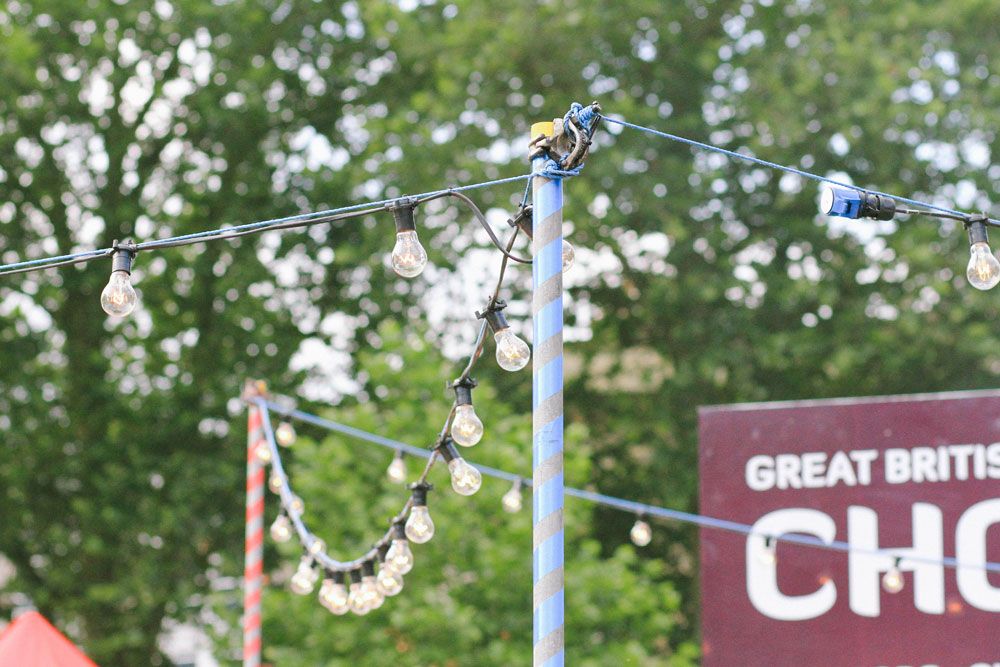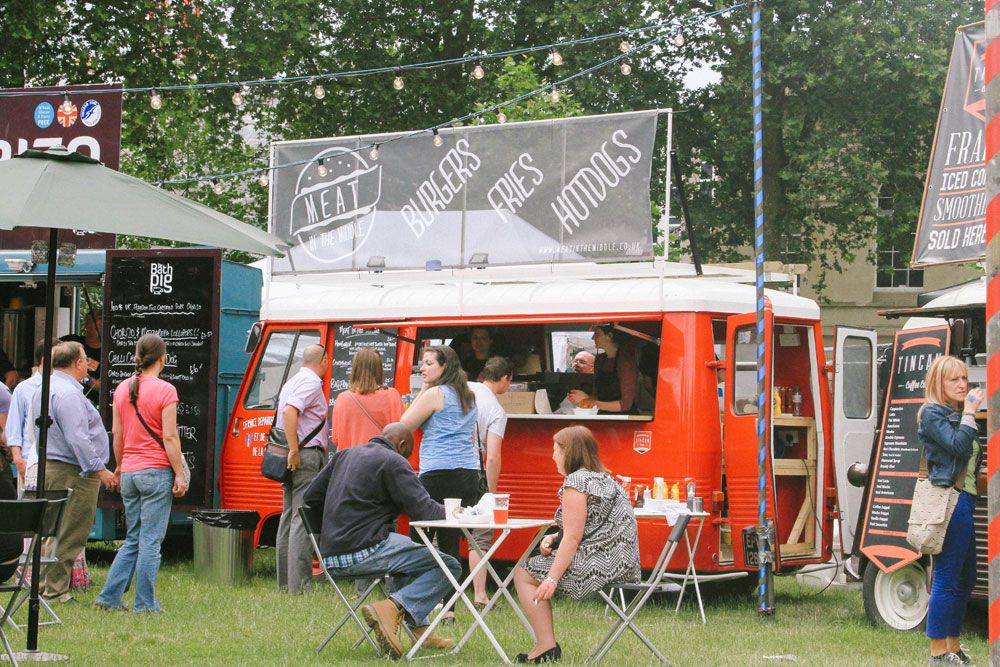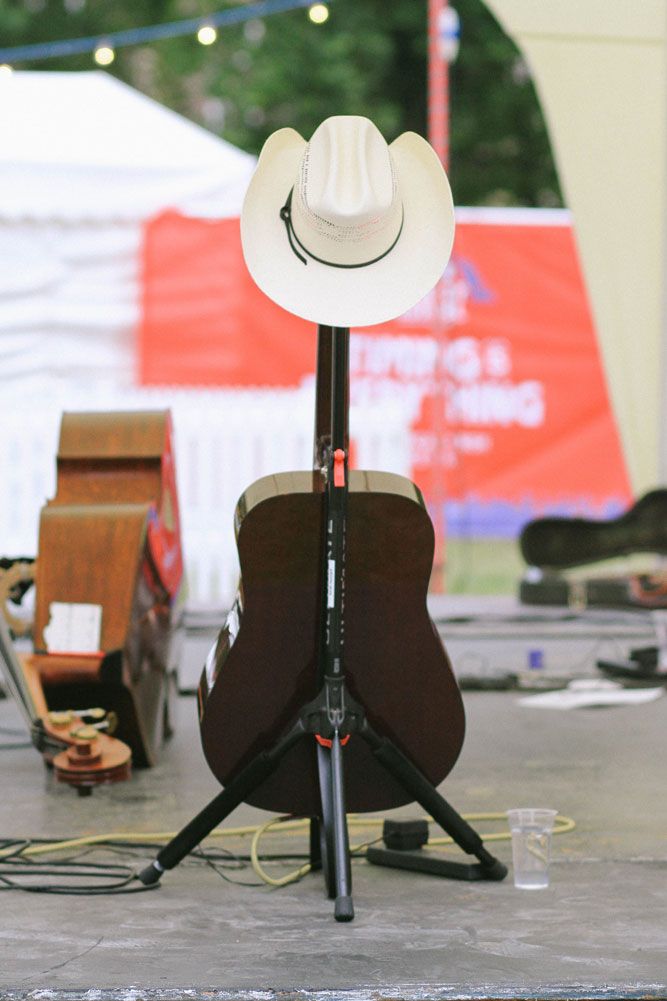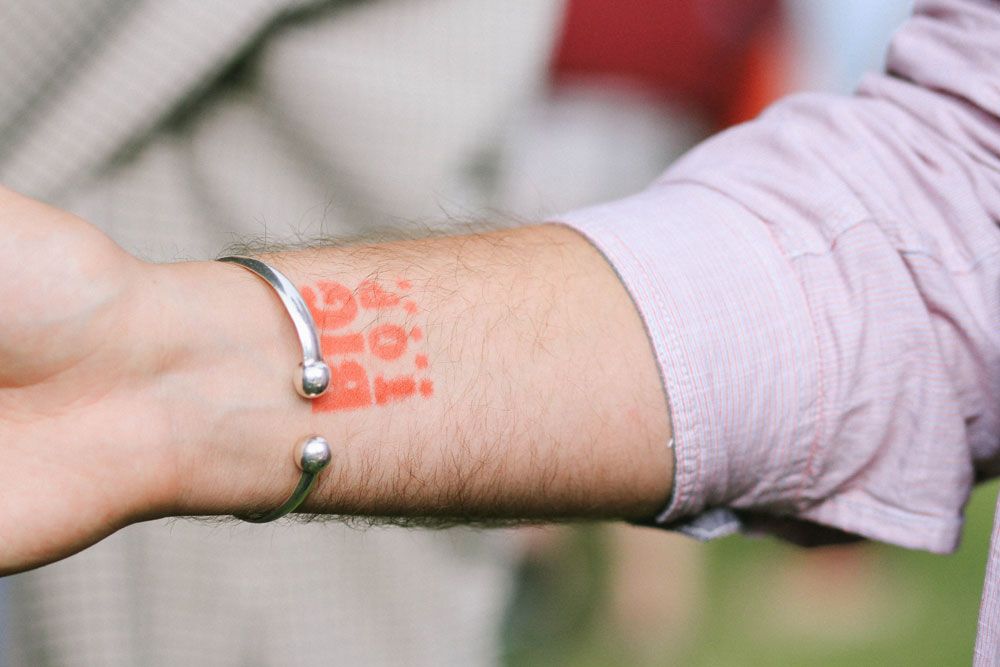 I didn't know anything about the comedians going into the night, but Ryan, ever one to do his research, did a bit of reading up and confirmed that we were in for a fun night! We started by grabbing some food and drinks and taking in the live music! (If you get the chance to go, please for the love of all that is good and yummy: say
yes
to the chili chorizo dog. It is spectacular.)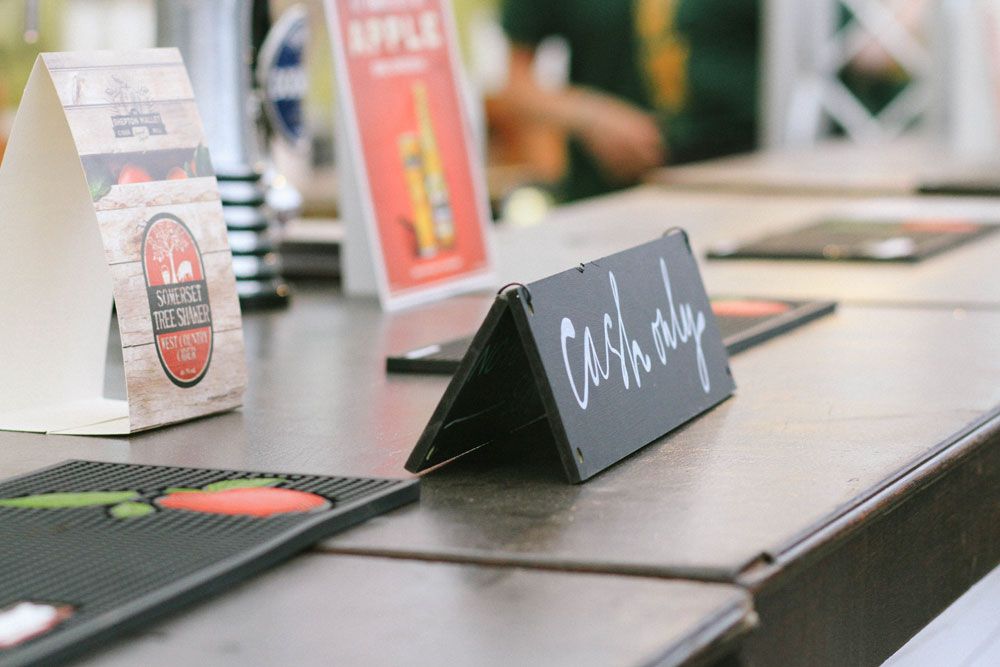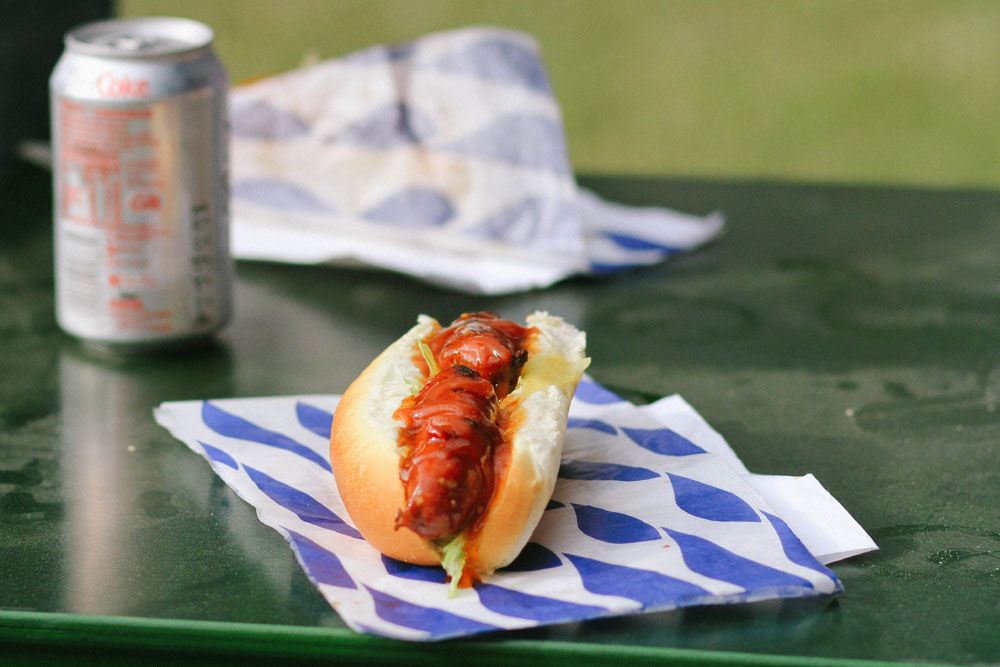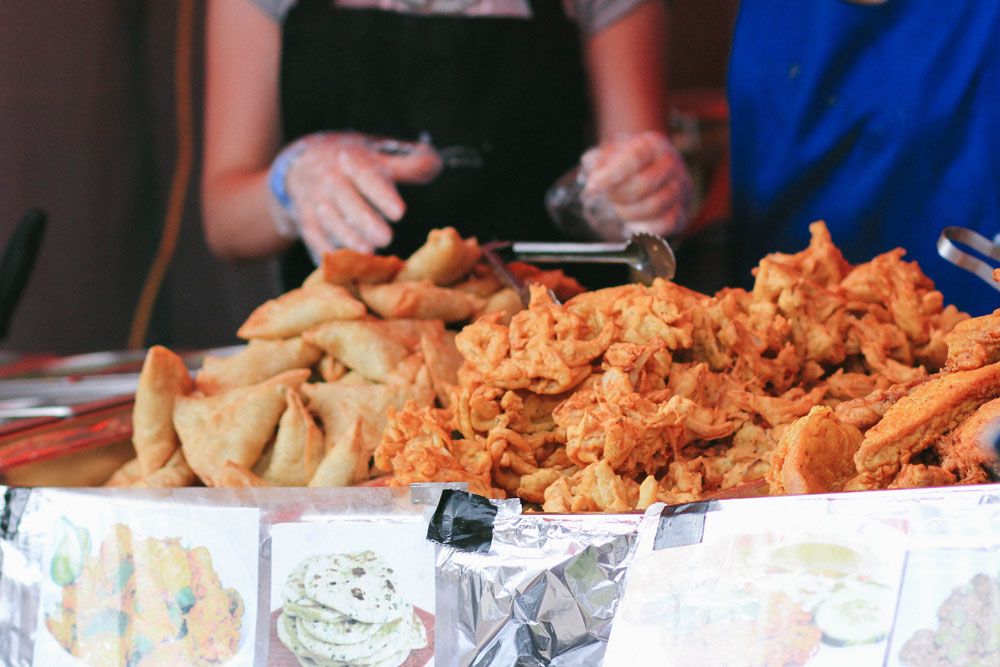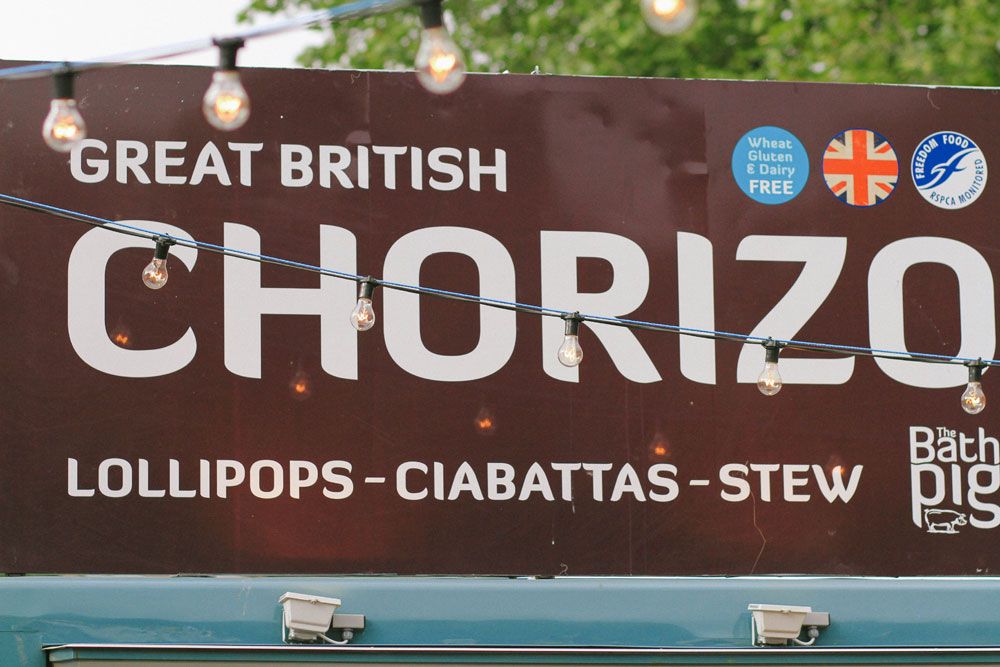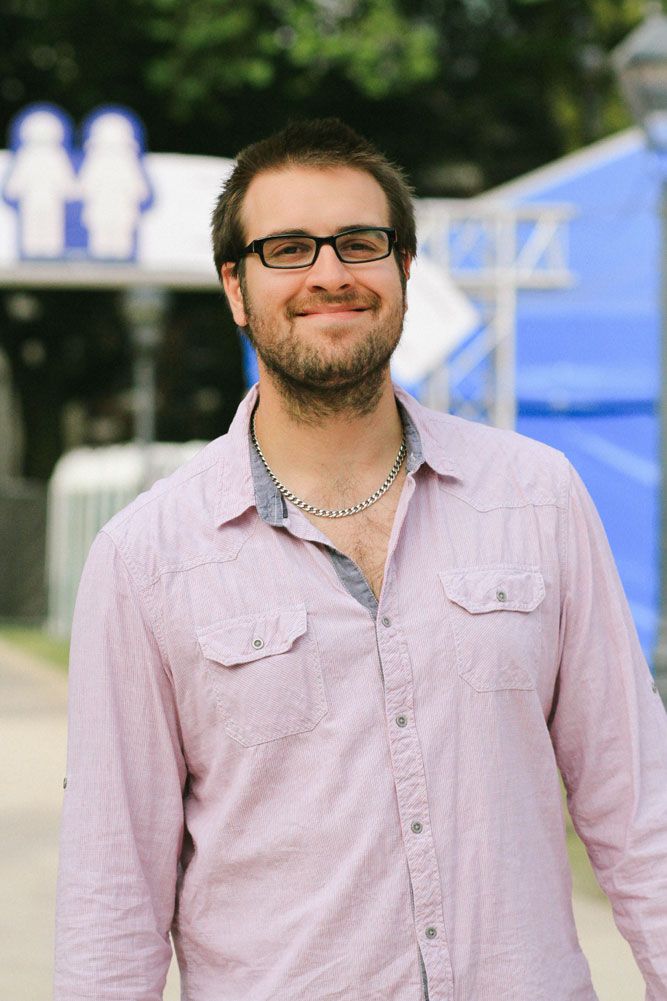 (Doesn't he look amazing? Big happy sigh.)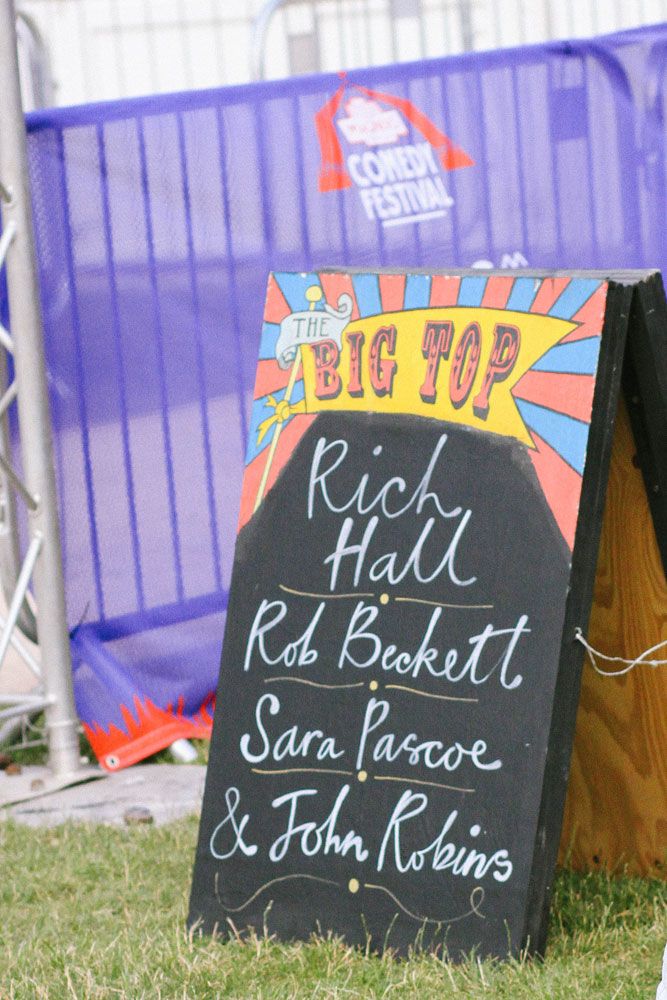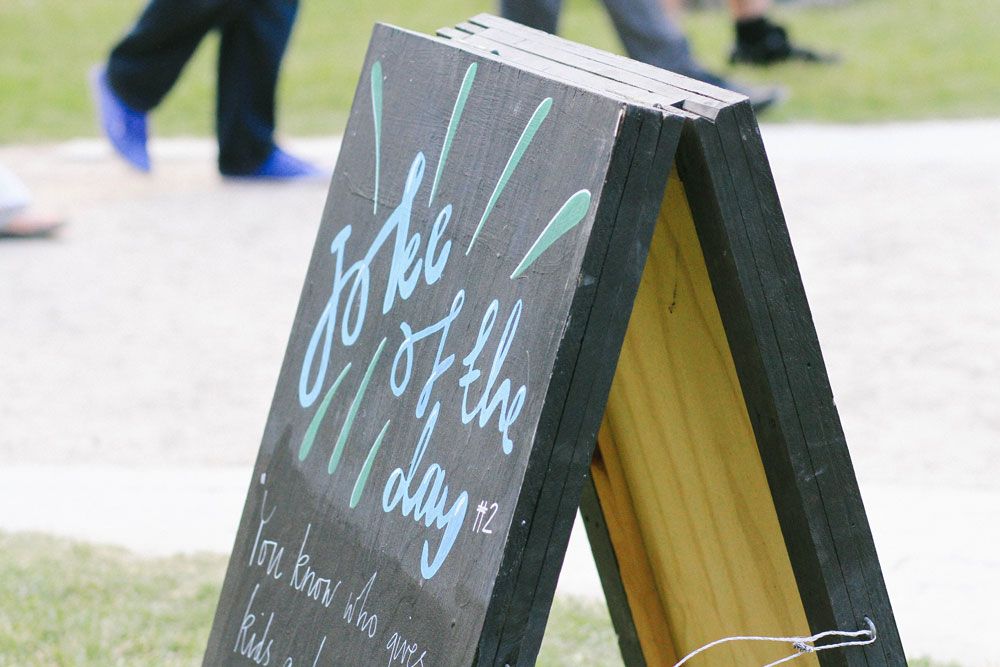 Once we headed into the big tent, we buckled in for a night of laughs and we were
not
disappointed! First up was
Sara Pascoe
who was hilarious and charming (and gorgeous), then
Rob Beckett
who describes himself as "an overgrown toddler" and had me in stitches through his entire set, even when I didn't know what the hell he was talking about! Rich Hall closed, which felt a bit timely since he is from the States! He doesn't seem to have a website (call me, Rich!) but look him up on YouTube for sure. I think half the audience was in tears during his set (the songs were a hit)!
John Robins
had the MC gig for the night and he was honestly a highlight, especially when it comes to working with the audience!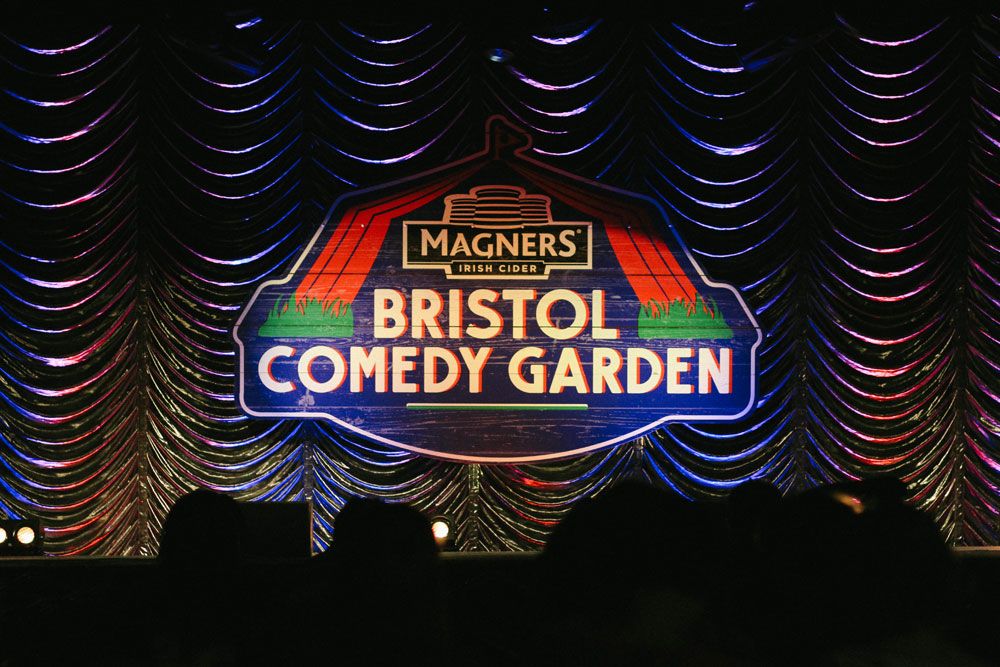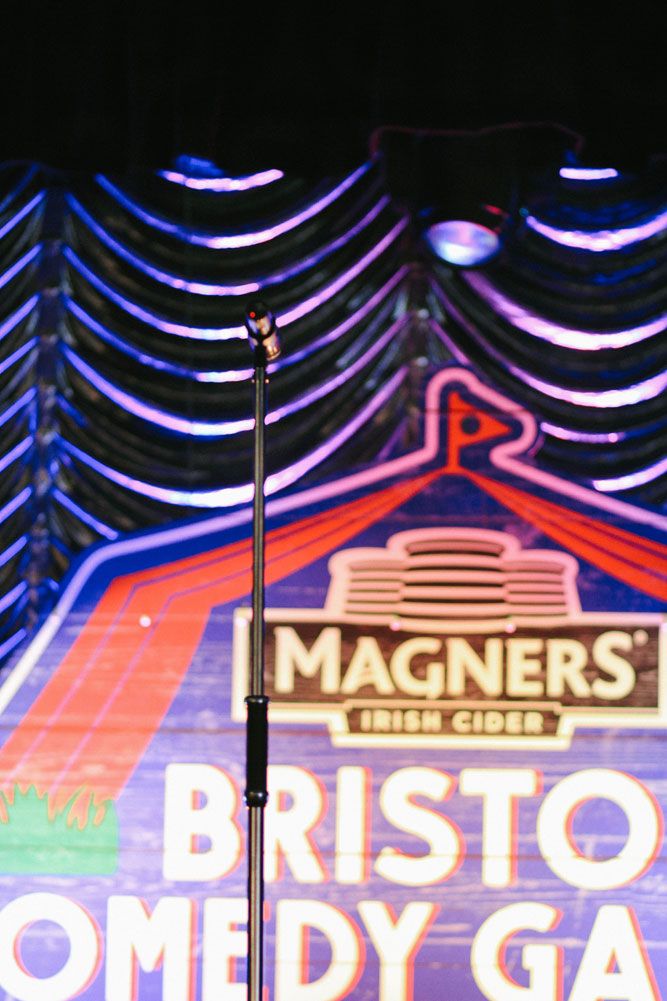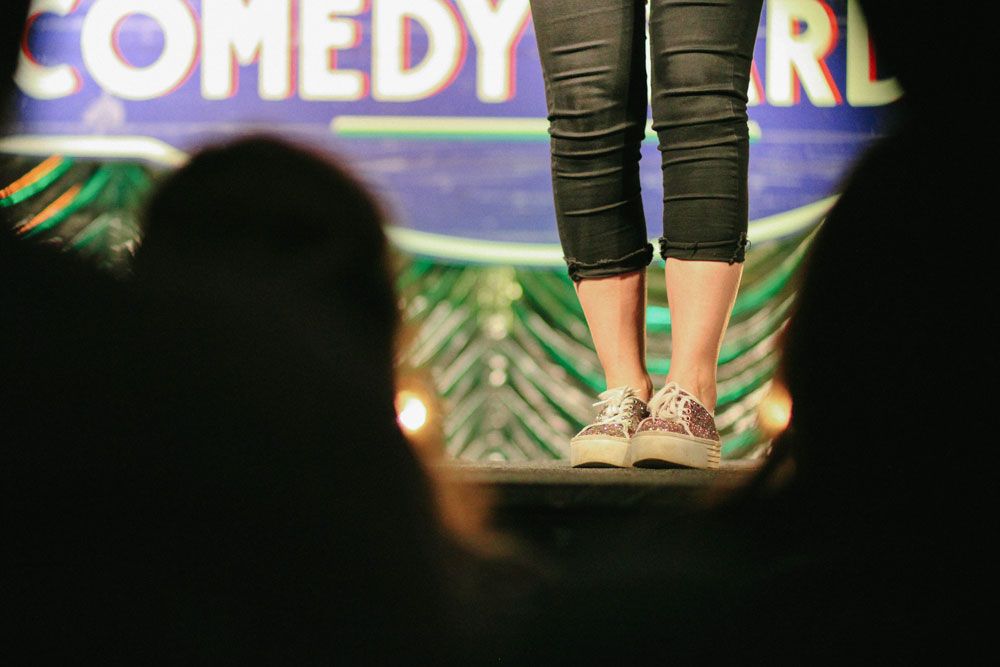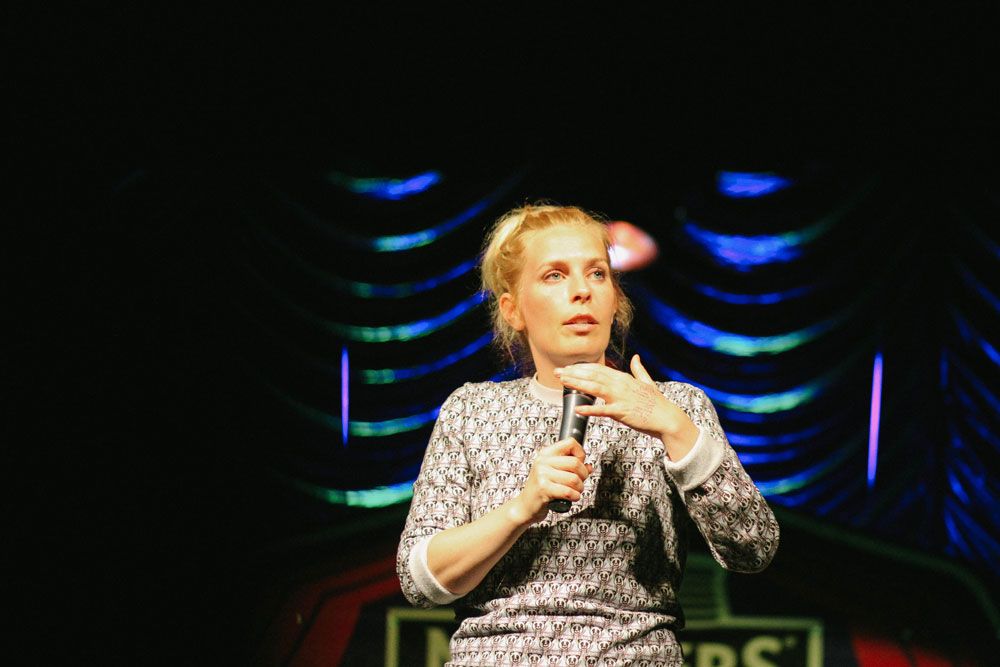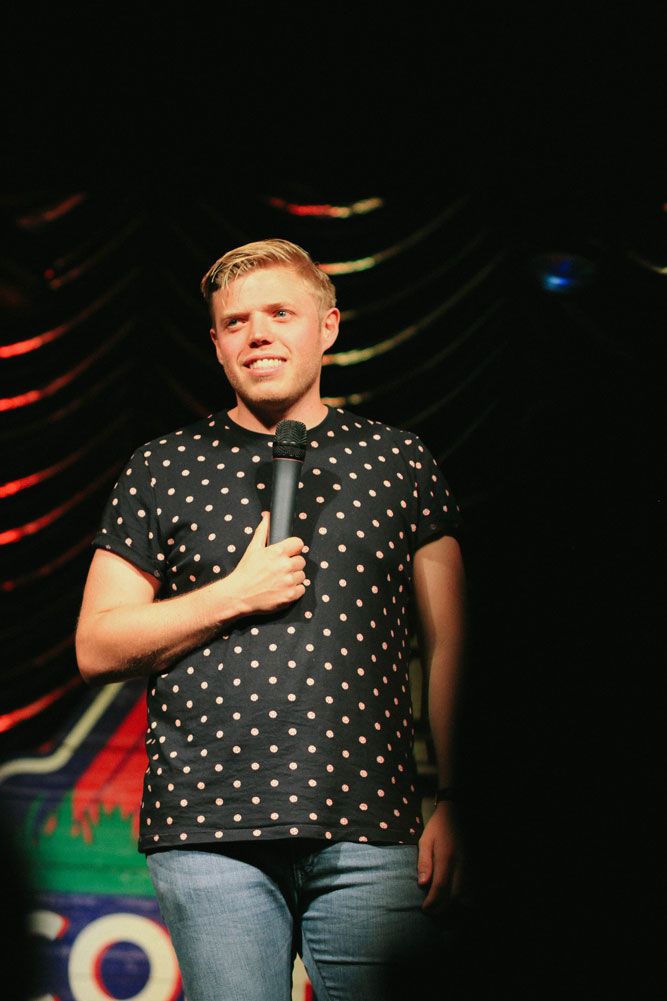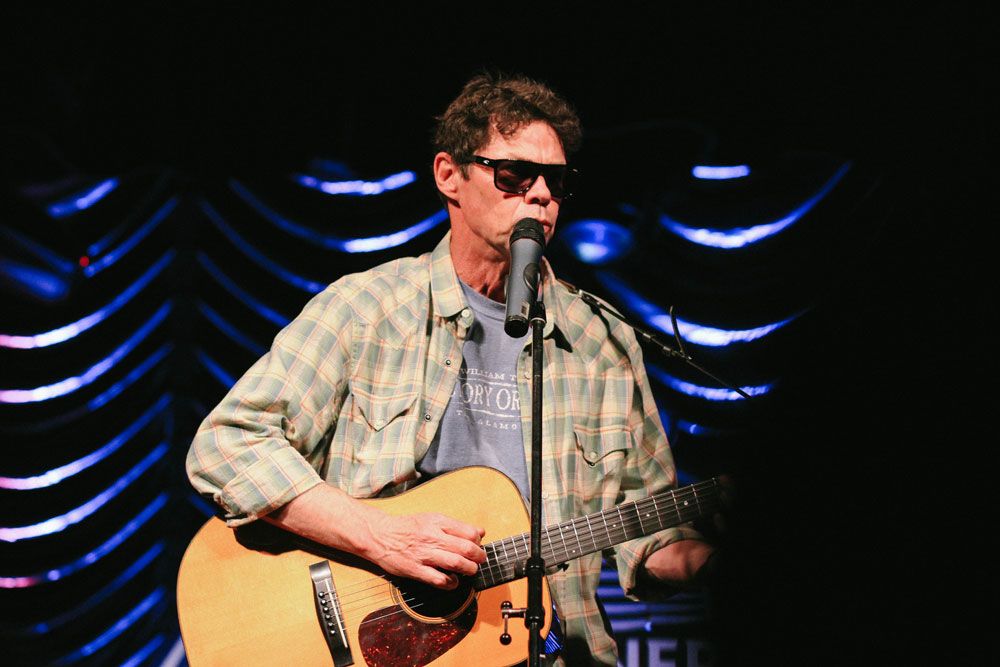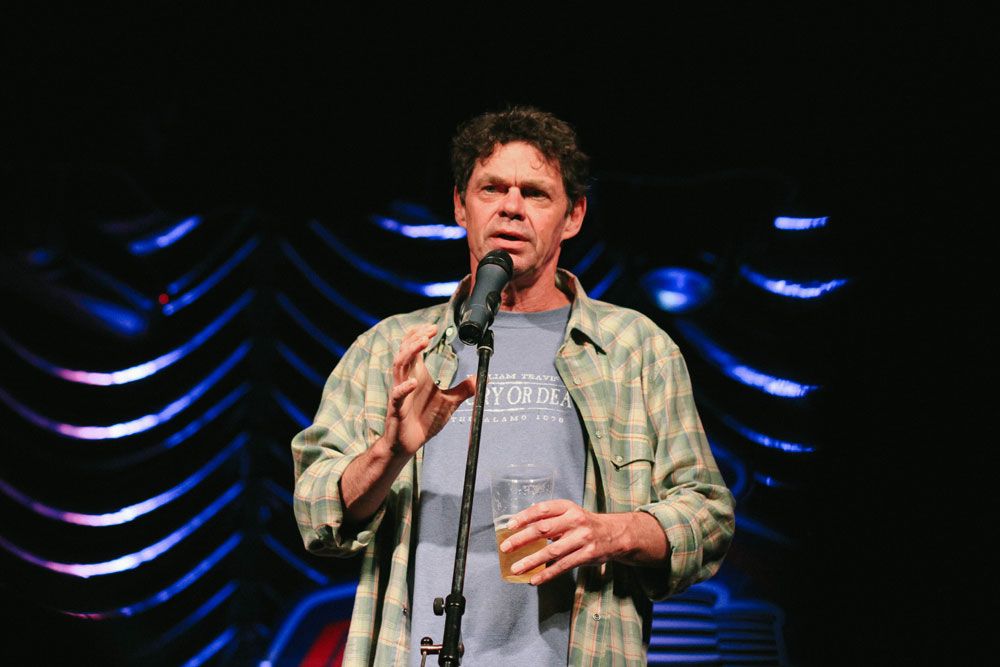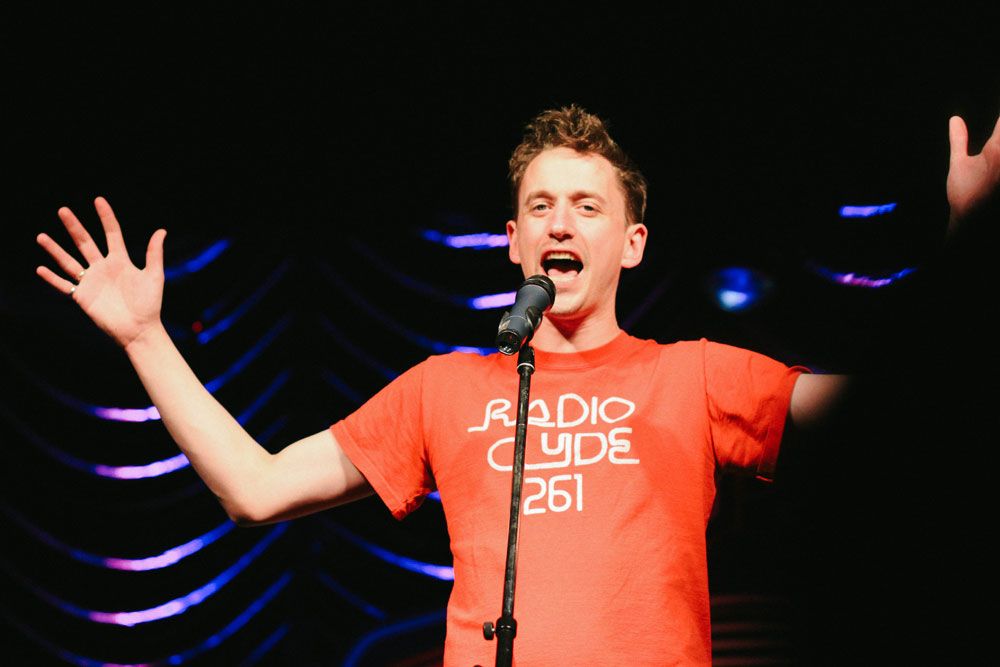 I really wish we could spend the next few nights there seeing the other acts, but we've got a bit of a packed weekend so we'll have to leave the fun to others! If you're into it and in the area, you can still
grab tickets
online and at the door for tonight, Saturday and Sunday! There's also a silent disco which sounds amazing (I'd never heard of them before and now it's a goal in life to participate in one. No jokes.).
Again, Happy Fourth if you celebrate it and Happy Friday if you don't! Have a great weekend!
(PS, I swear on my flat iron – that I cannot live without – that
This & That
will be back next week. Feel free to say nasty things to me on the Internet if it's not!)