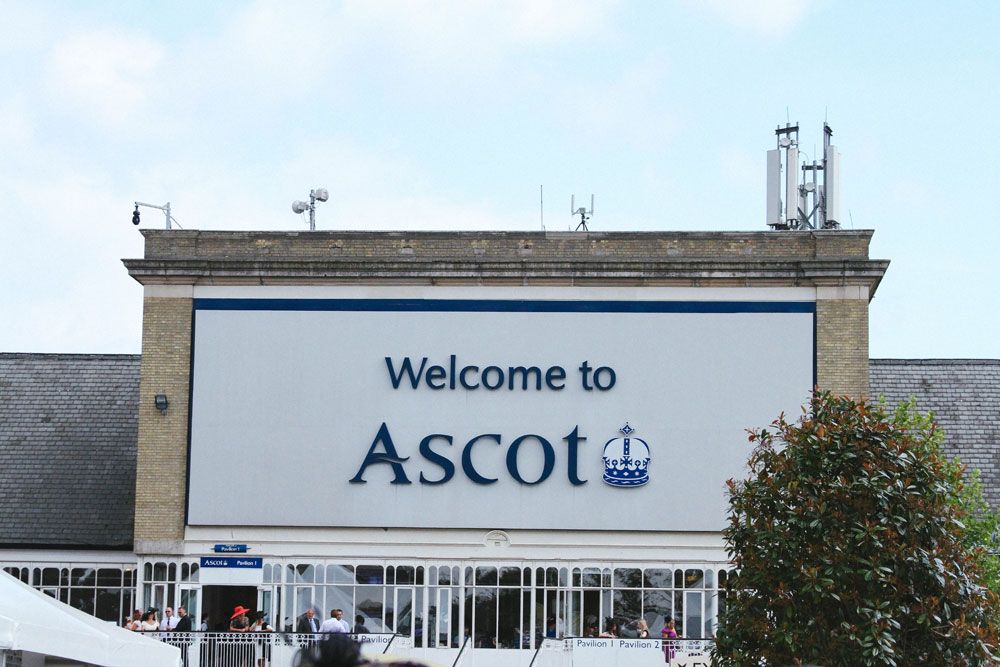 I don't know if I've been watching too much
Ladies of London
(okay, it was just the one episode that I caught but that was
enough
) or if I've just grown very fond of HATS, but when my sister found herself with an extra ticket for Royal Ascot, I jumped at the opportunity to go!
I'm not really all that into horse racing, for ethical reasons and also I don't find it overwhelmingly exciting, but as
the
event on the London social calendar, Ascot has so much to offer, even if you aren't betting or glued to the race results!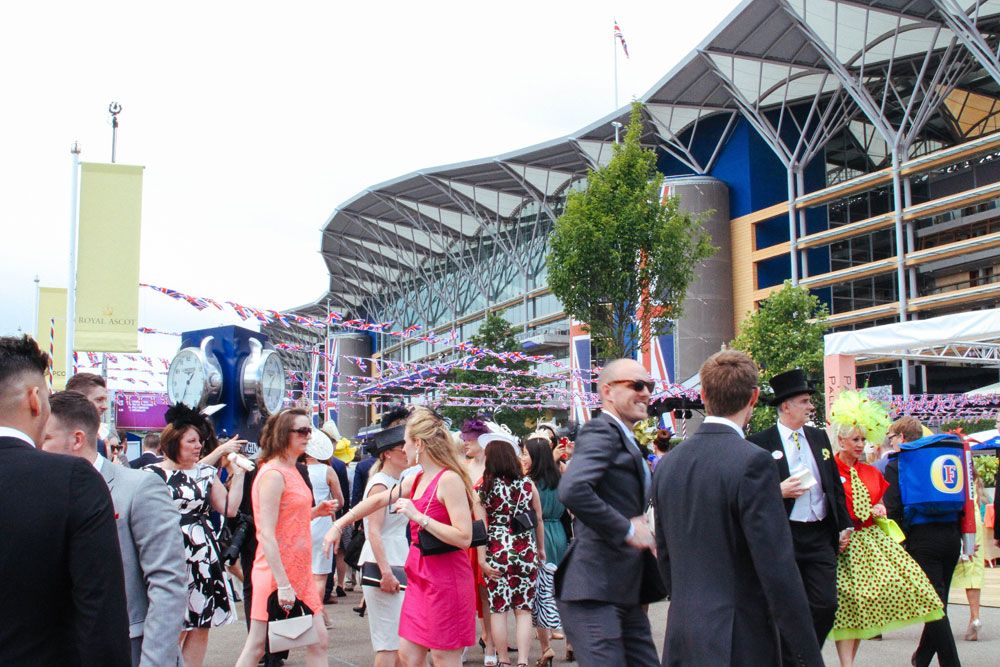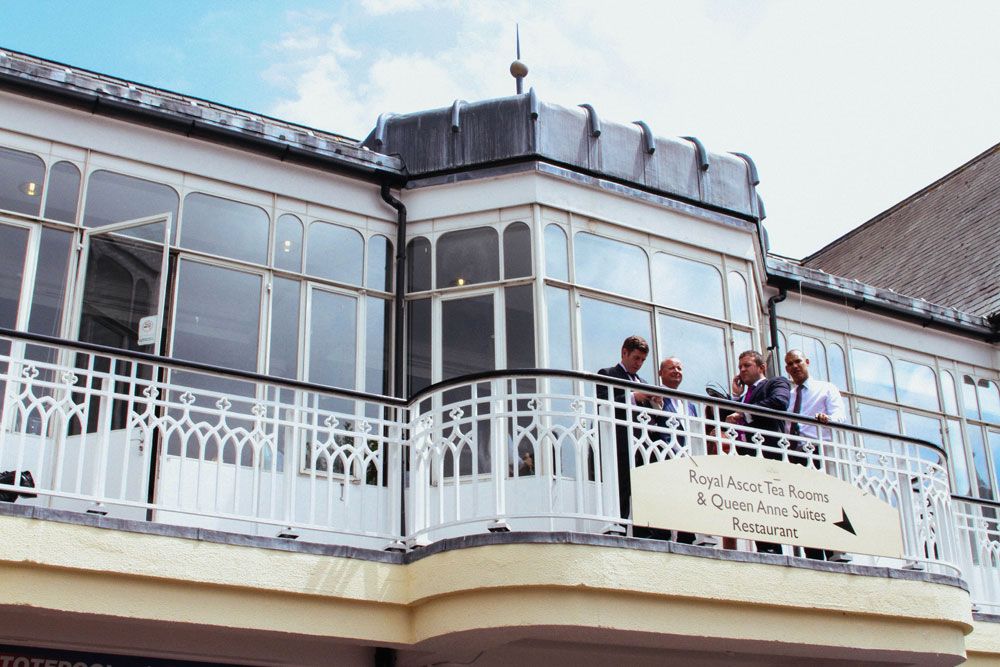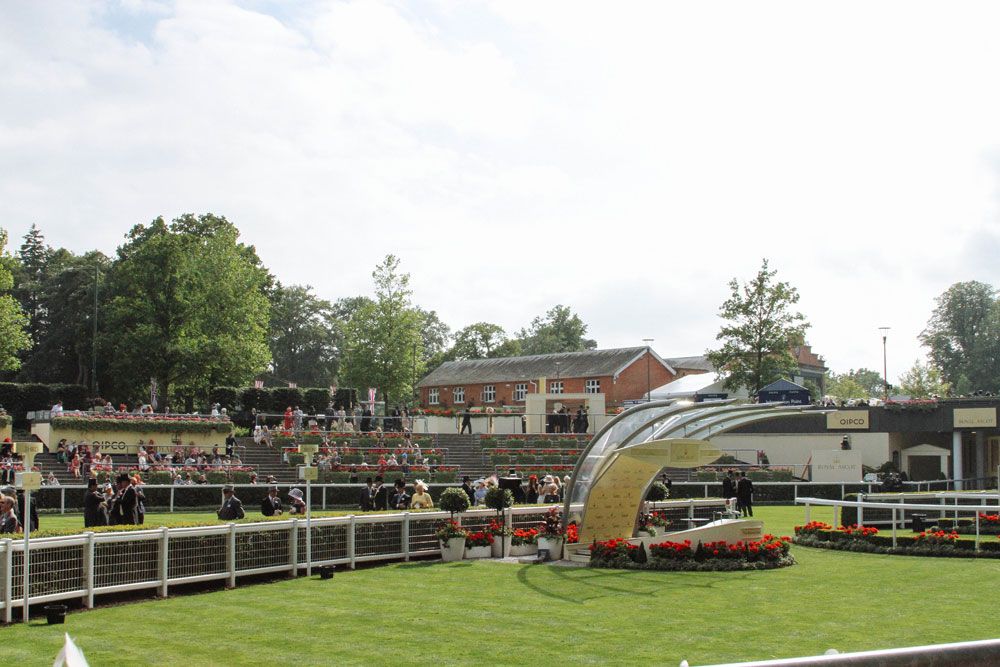 I can't speak intelligently to the results, so I won't, but my sister made out well and that was fun to watch! Also fun to watch:
The Hats
.
I don't know how some of the women were walking around without falling over and we weren't even there on Ladies' Day!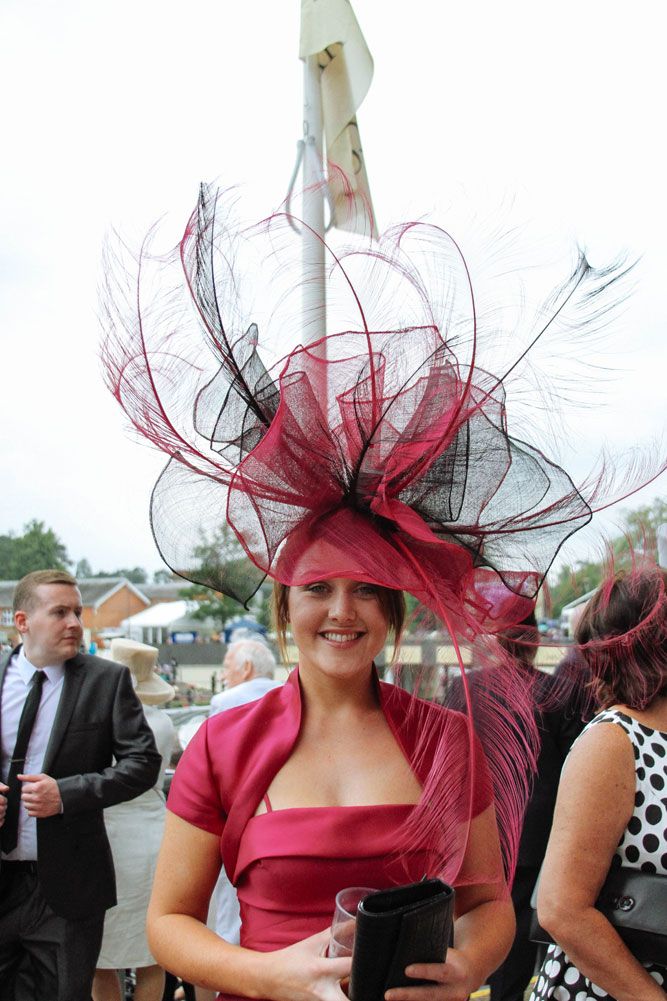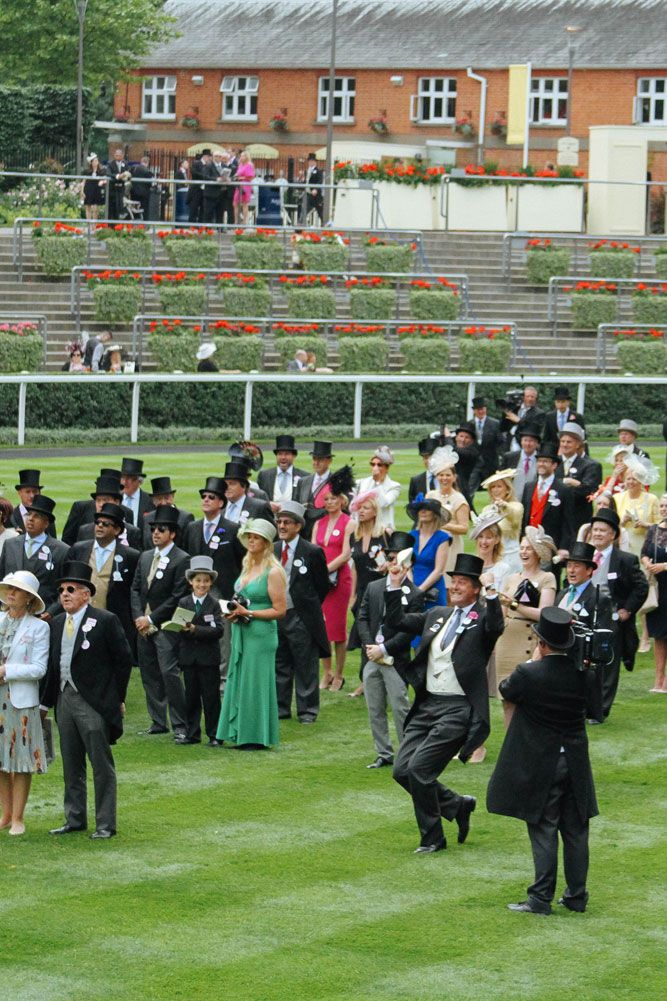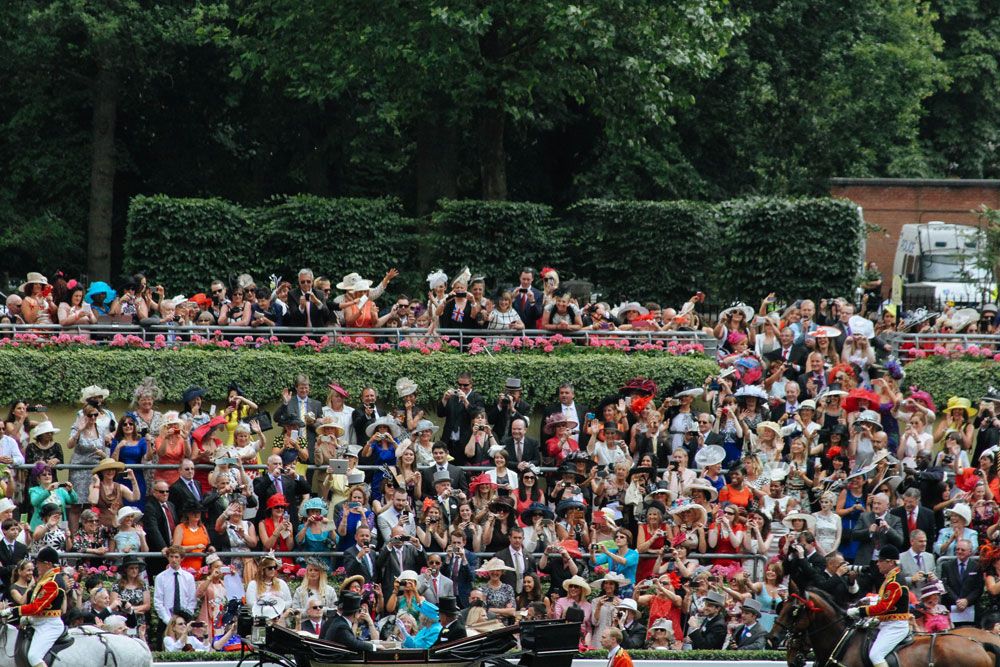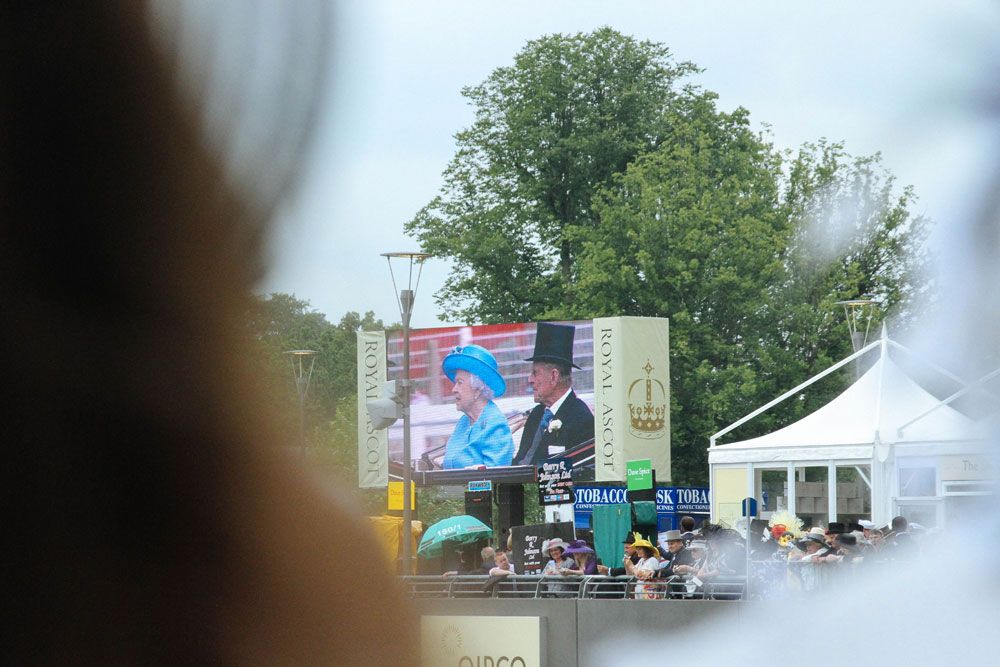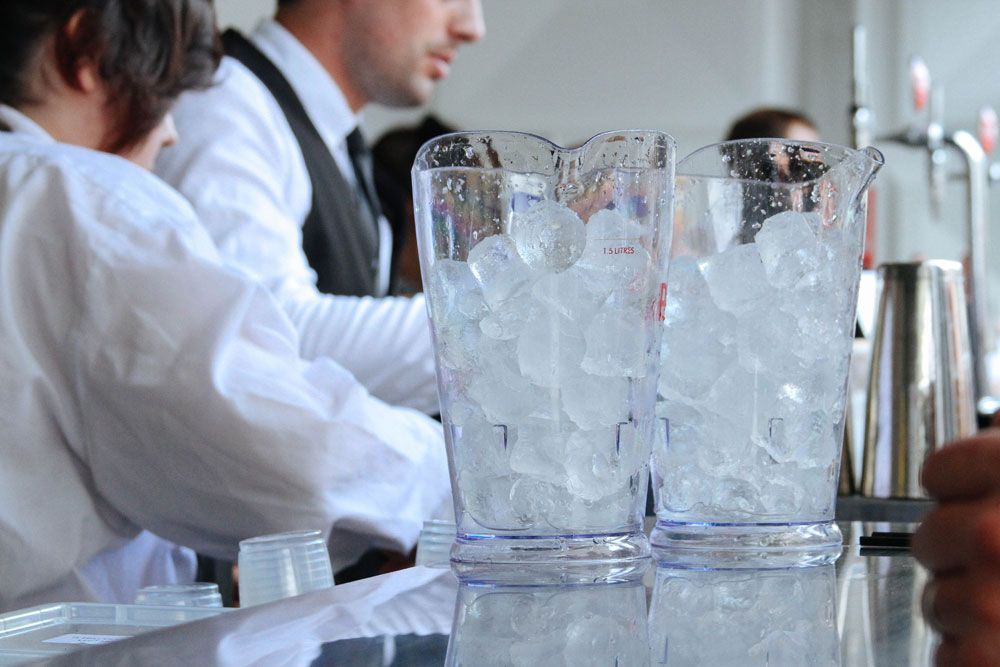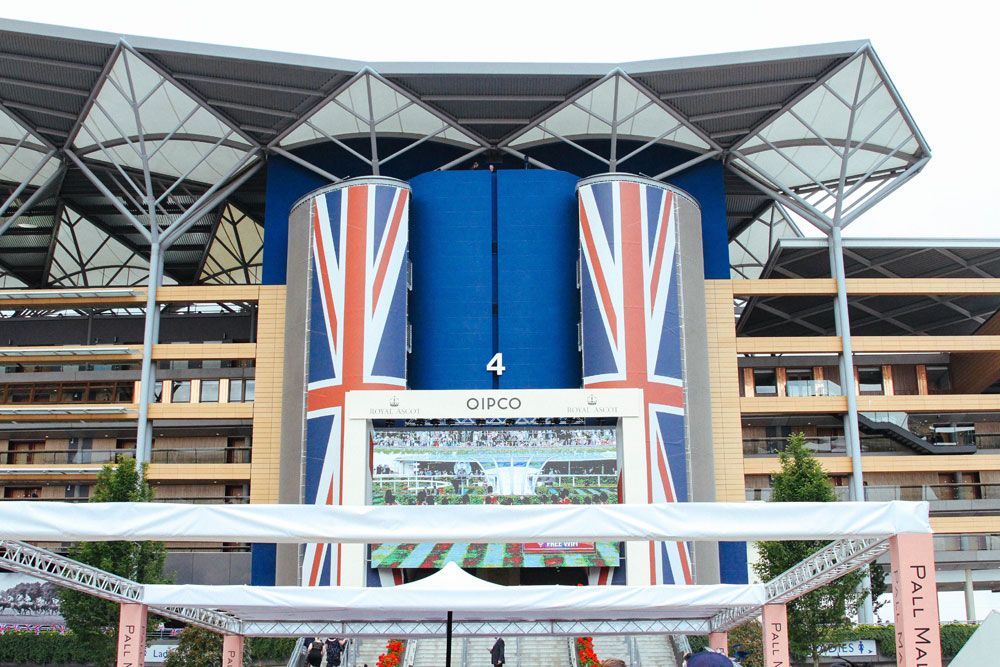 It was a great day out and I think (?) that the Queen's horse even won! Or...placed? I know that HM awarded someone with something...so...there's that! :)
Happy Tuesday!