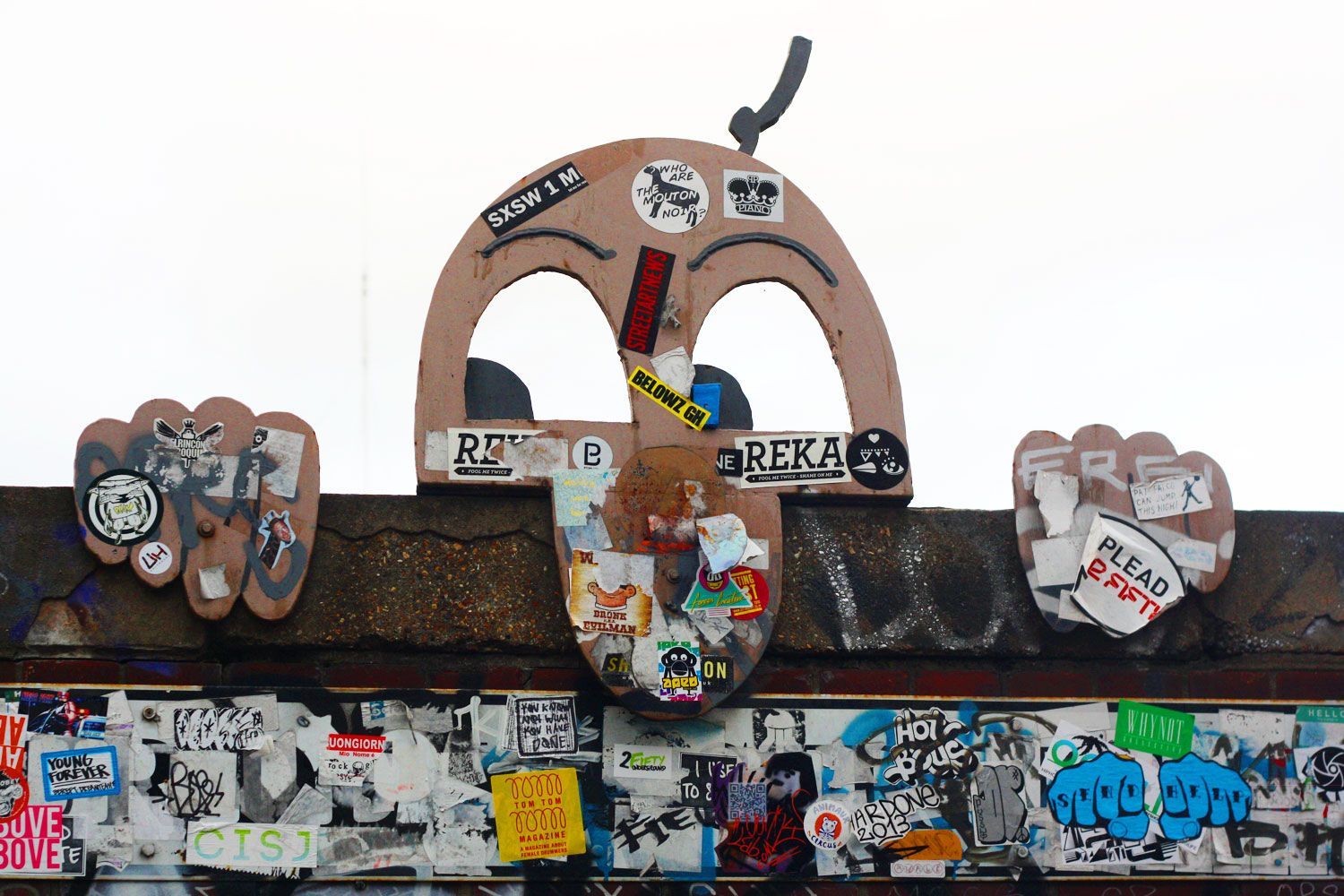 Remember that
awesome time we had in October at the very first The Photo Hunt event
?!
It was basically the best time ever and because
Lulu
,
Ché
, and I like to do our best to make the world a more fantastic place,
WE'RE DOING IT AGAIN
!
This is happening to your head right now, isn't it?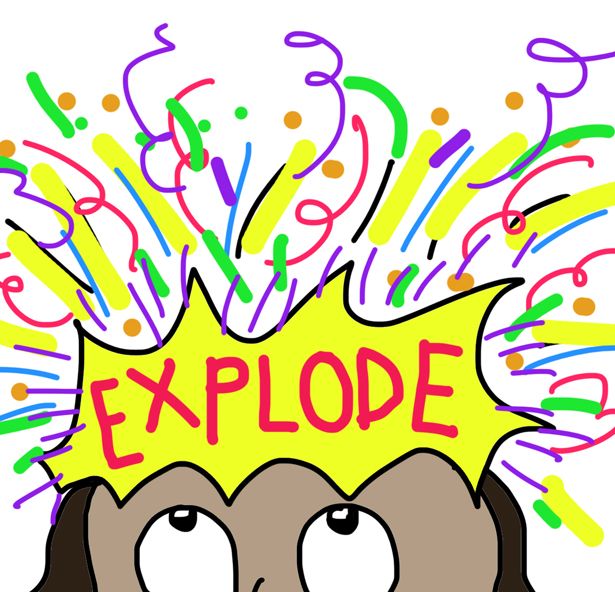 It
should
be, because the awesome will know no bounds!
On March 1st, we're
praying for good weather
packing up our cameras and game faces once more and descending on the South Bank of London!
As before, you can sign up as an individual or in a group (of four) and join in on the fun!
We'll have new tasks lists to take advantage of our brand new location and, while I can't make any promises,
this
could very well happen: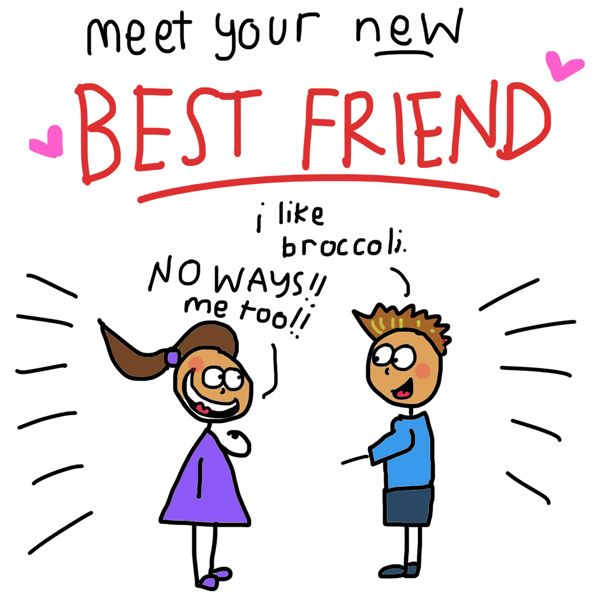 So, remember, save the date for March 1, 2014! Ticket sales will open up on Thursday and you can grab them right
here
!
If you'd like to check out posts from past attendees, you can do so
here
!
See you on March 1st!
Happy Tuesday!