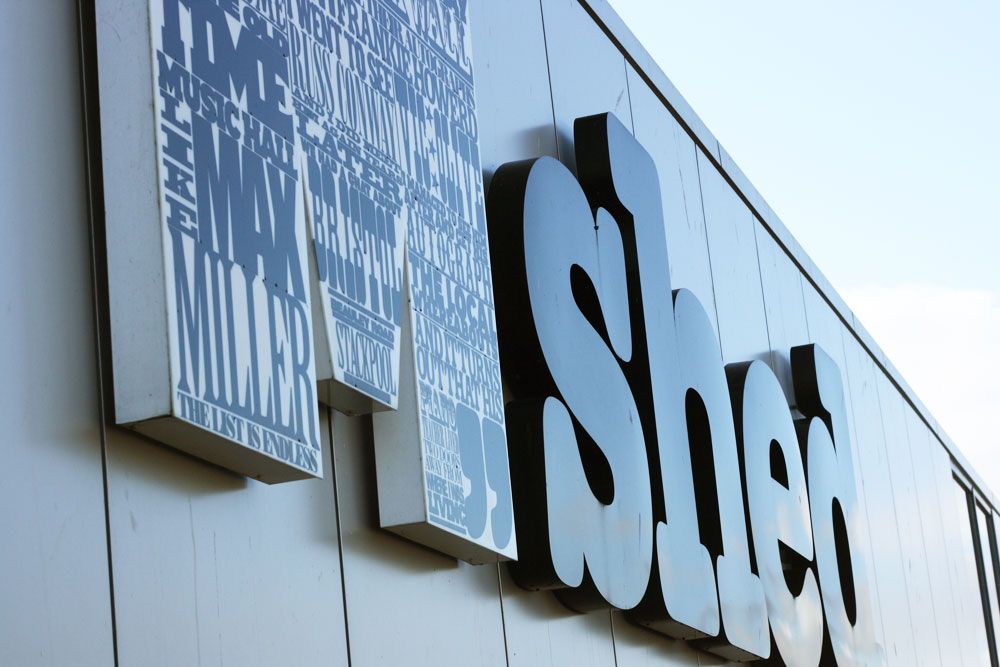 These are more photos of the view
from
the M Shed than of the inside itself, but I did want to share them with you!
This weekend, we went to the
Wildlife Photographer of the Year
exhibit at the M Shed, a museum dedicated to
"telling the amazing history of the city"
. The exhibit was really lovely and interesting and I was particularly blown away by the youth photographers! I remember being a little brat at 11 years old, not taking stunning photographs of wildlife! If you are local or can make it to Bristol, I'd recommend checking out the exhibit!
My sister and her partner were in town to give us hugs and kisses as it's the first time we've all seen each other since the holidays and engagement! Thankfully, the sun came out and gave us the opportunity to show them around Bristol (and make them totally jealous that they don't live here as well)!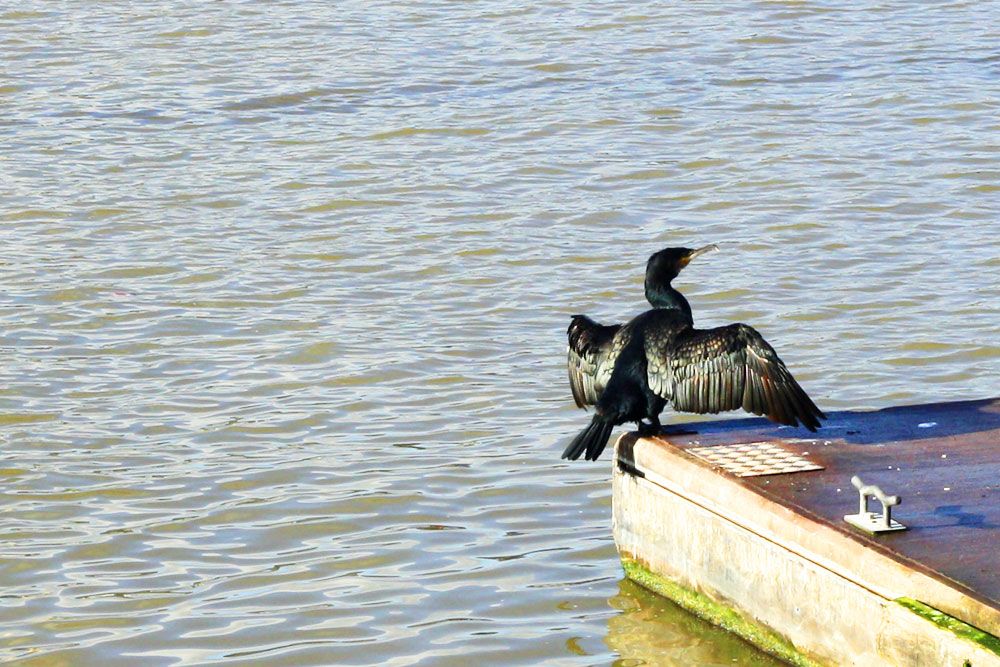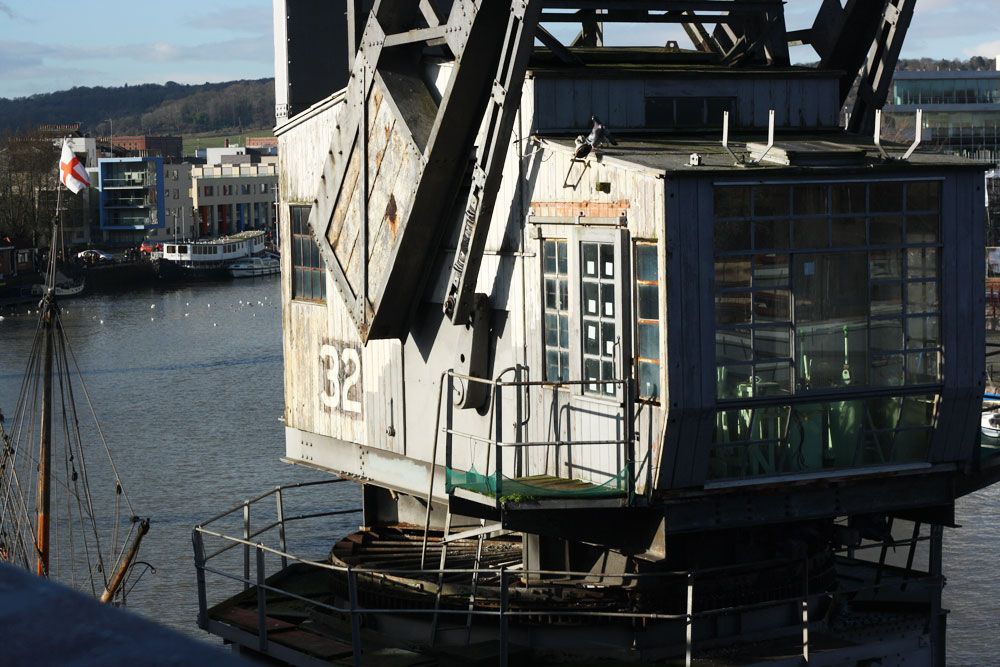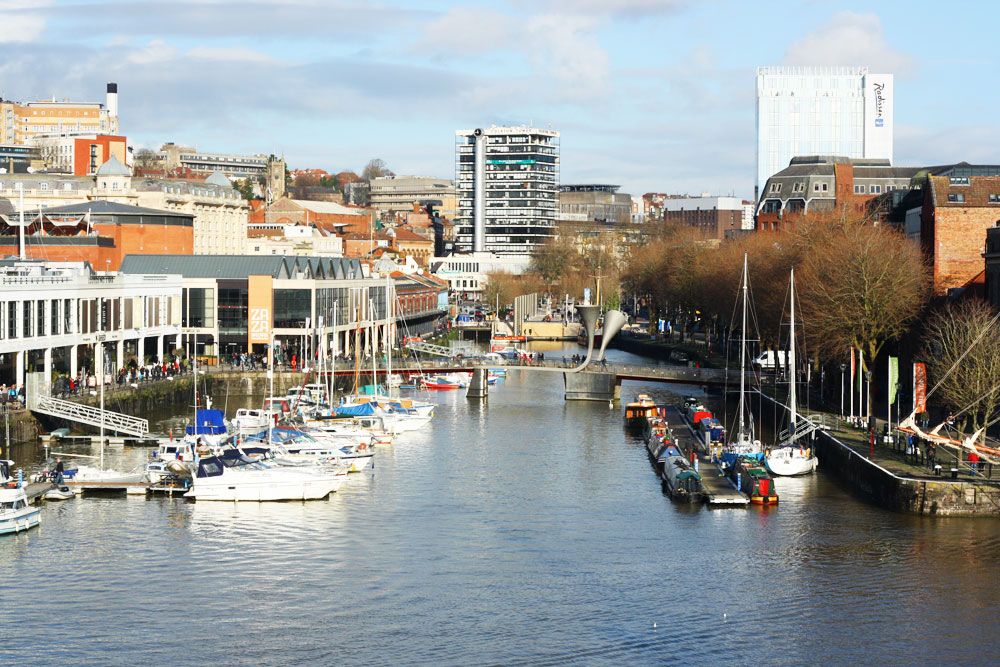 (last two are iPhone photos)
We also ate our faces off and made plans for the next few weeks! Assuming that things go as planned, the blog will get a bit more interesting as I'll be making the big change of
actually leaving the house
and doing things! Either way, look out for more frequent book reviews and possibly a few recipes (and definitely weekly
This & That
posts) as I settle back into regular blogging!
Happy Tuesday!