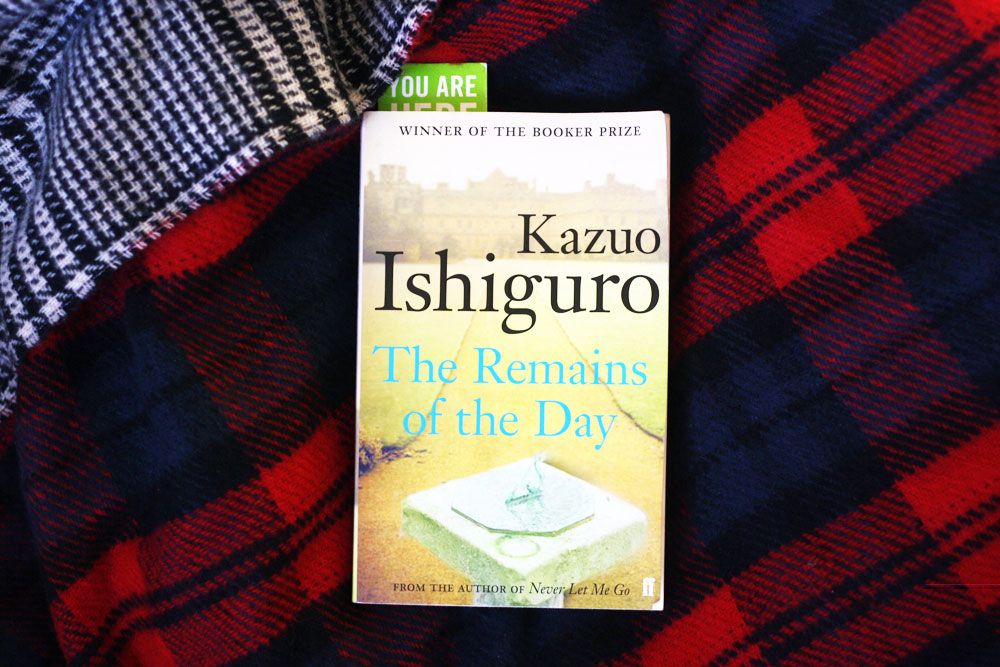 I didn't know whether I would finish this book.
Well, I knew I would because Ryan got it for me for Christmas (love that man) and I had seen
Never Let Me Go
and always meant to read Kazuo Ishiguro's work based on that alone, but as I sank into it, I just didn't know if I'd be able to
sink
into it. You know that feeling? Like, "Oops, what am I reading?"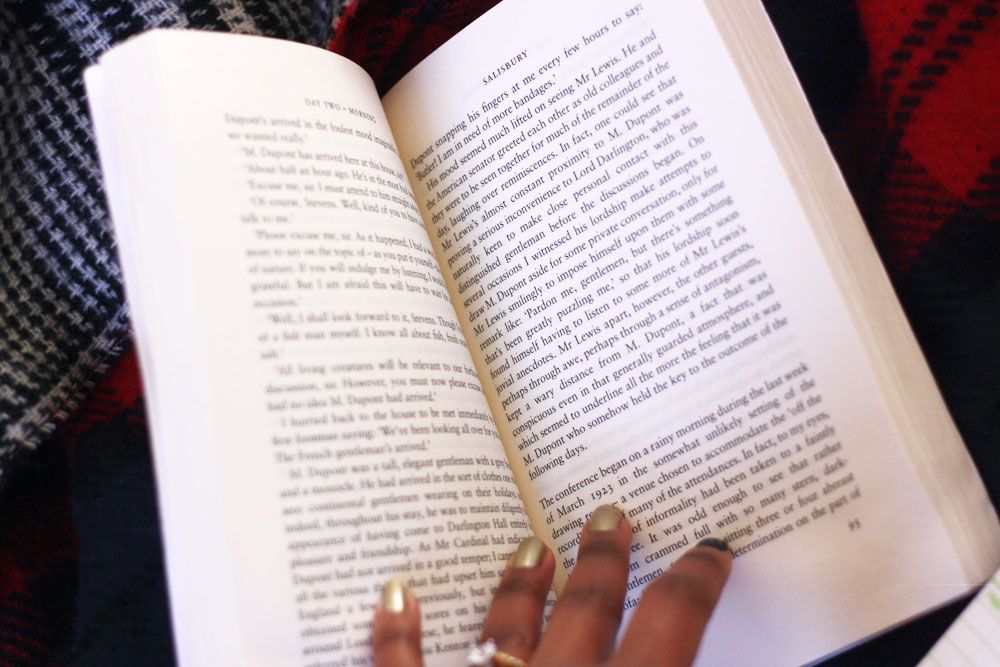 Thankfully, the feeling faded quickly as I realized that this wasn't going to be a book that slaps you in the face with the point, but one that lets you be in each moment and enjoy it. I don't know much about the English countryside, but I've been to a few of the places noted in the book and kept excitedly pointing this fact out to Ryan as I made my way through the chapters.
It's just lovely, and beautifully written and layered at a level that most writers could only hope to come close to approaching. There isn't much to "give away" as far as plot goes, and although I had a few niggling moments of knowing where things were going, I purposely pulled myself back and just allowed the story to unfold at the pace Ishiguro intended.
If you love Love and reading a book that can transport you, I highly recommend
The Remains of the Day
. I'll always hold this book close as it is a book that I've now traveled with, it's the one I was reading when we got engaged, and, well, it survived being dropped in the bathtub and doesn't look too much worse for it! There's always that!
Happy Tuesday!