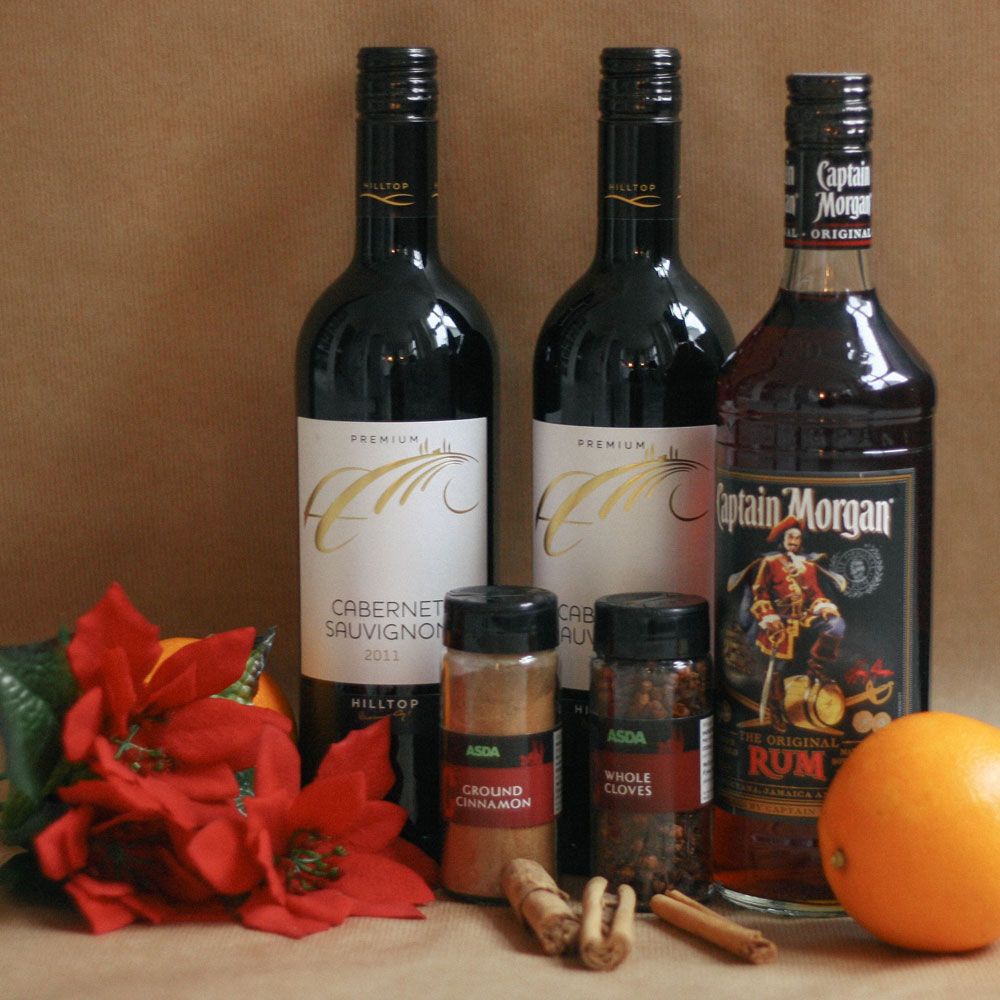 This week has felt
a lot
like finals week: lots of deadlines to meet and stress levels through the roof! I'm so looking forward to taking the next few days to relax and fully enjoy the holidays, but I haven't quite crossed the finish line yet. In lieu of
This & That
- which I just won't be able to do a good job on today - I'm going to leave you with a mulled wine recipe! I took these photos to be published as a part of a Christmas series on another site, but that fell through. So, lucky us, I suppose! :)
I followed
this recipe
by Stephanie O'Dea and made adjustments to taste. If you don't have a crockpot, try
this one
!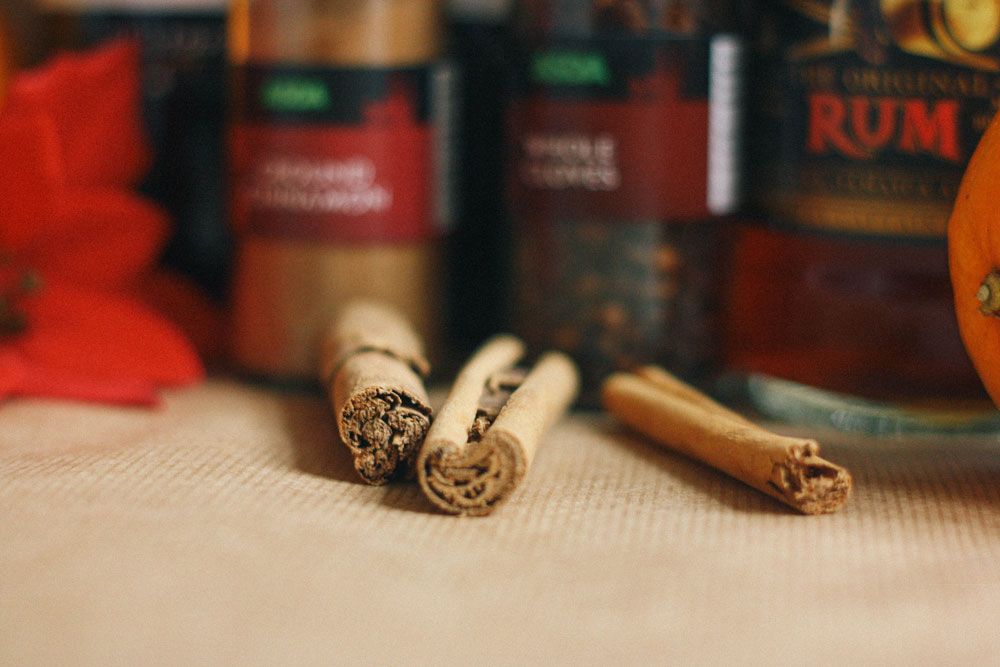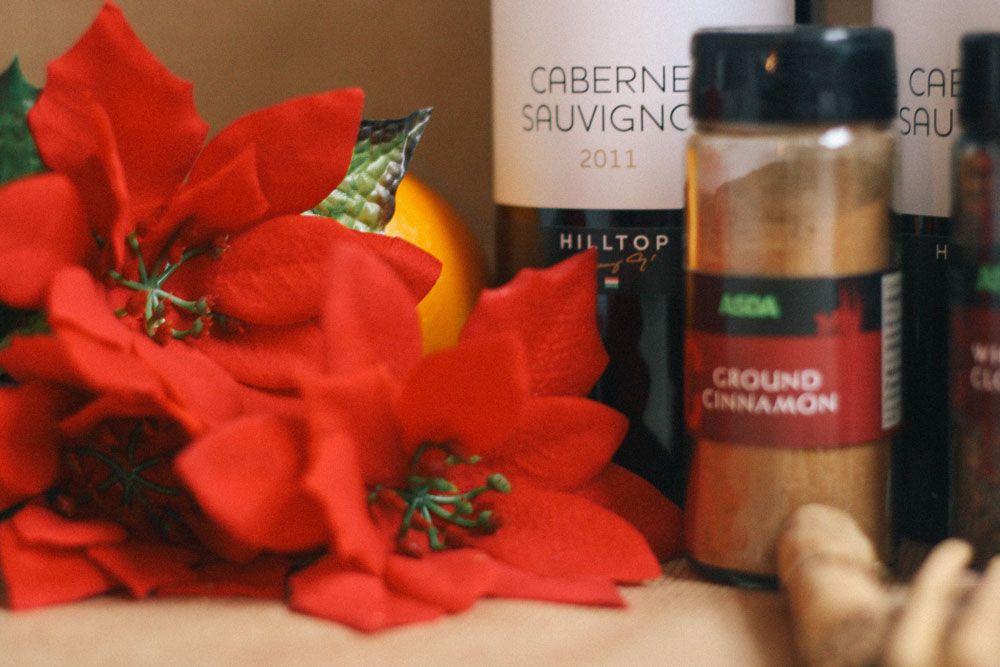 Recipes like this one really make me wish I was in the States because cinnamon sticks are crazy expensive here! The way I see them thrown around as garnish on food blogs leads me to believe that they have got to be practically free at home. Or, that there's so much money in food blogging that maybe I need to get into
that
game?
Anyway, because it wouldn't be England without there being too much alcohol involved, we opted to top ours with a shot of rum! Don't have too many like that, but it does add a nice kick! I haven't tried it with spiced rum - but I imagine with everything going on with the wine it might be a bit too much, so I'd stick with any dark rum!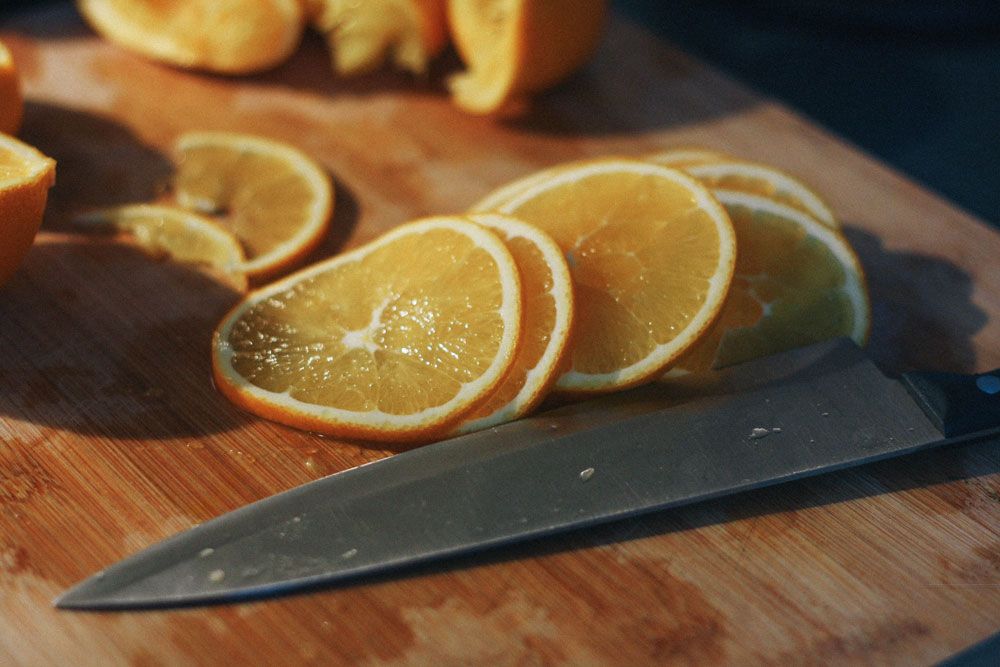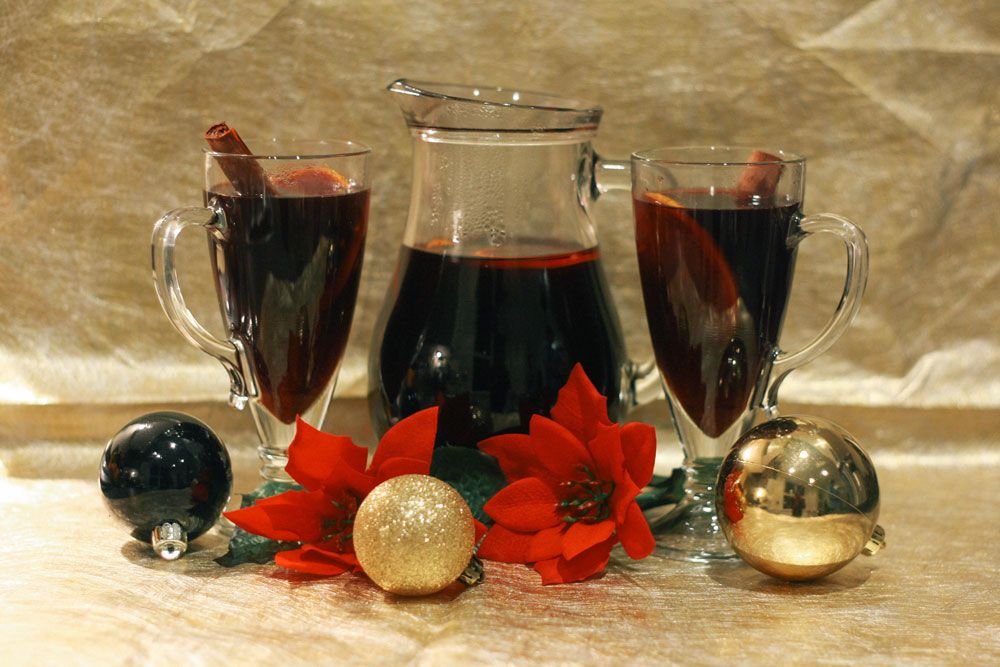 Ryan's already finished up for the year and I'm
so, so
close to breaking until after Boxing Day! I think we're going to start the weekend with a batch of this stuff while we watch Christmas movies and wrap the last of the presents!
And, I guess I haven't shown you guys our tree yet, huh? Here's a part of it!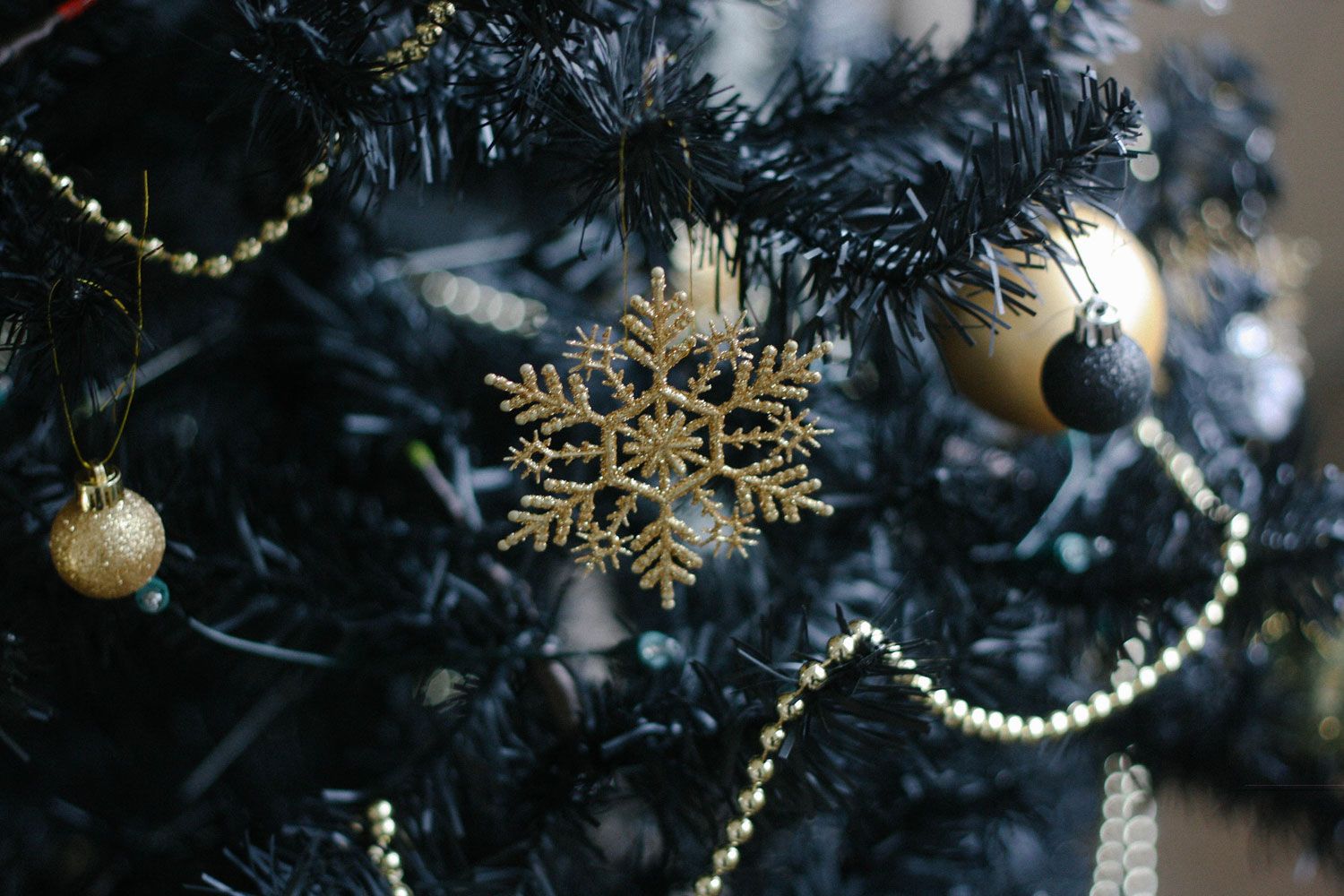 It's a black tree, so I don't think my mom would be proud! I realized when I was done that I had accidentally decorated our tree in my sorority colors. Oops! Once I was done with the trimmings - Ryan got scared off by the glitter getting everywhere - I figured I'd just go all in, so any wrapping paper that wasn't black or gold was pretty much banned in our flat. The guys took that one in stride, thankfully!
Wishing you the happiest of holidays! See you when I see you!