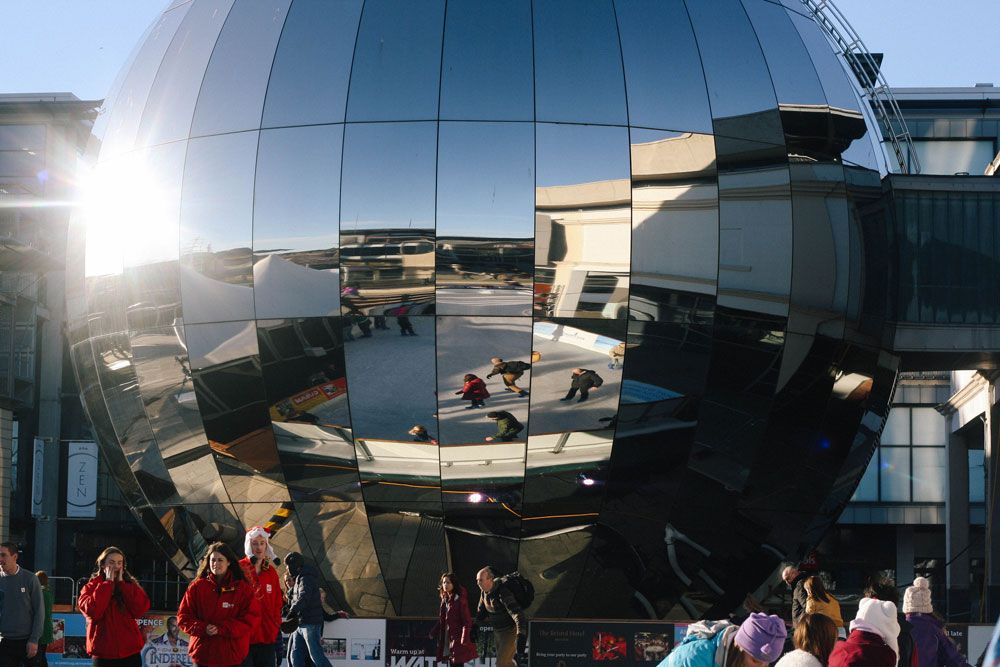 We still have just a little bit of the holiday season to squeeze out before real life resumes, but I thought I'd pop in since I'm back to work today before NYE and New Year's Day festivities!
This was probably one of my favorite holiday seasons to date, even though it was sad to not be able to be home in Miami with my family. Ryan's family did take me in and make me feel extra loved, though, so I have nothing to complain about! I hope you all had a great few weeks of down time and family gatherings and filled your days with love and all the good stuff!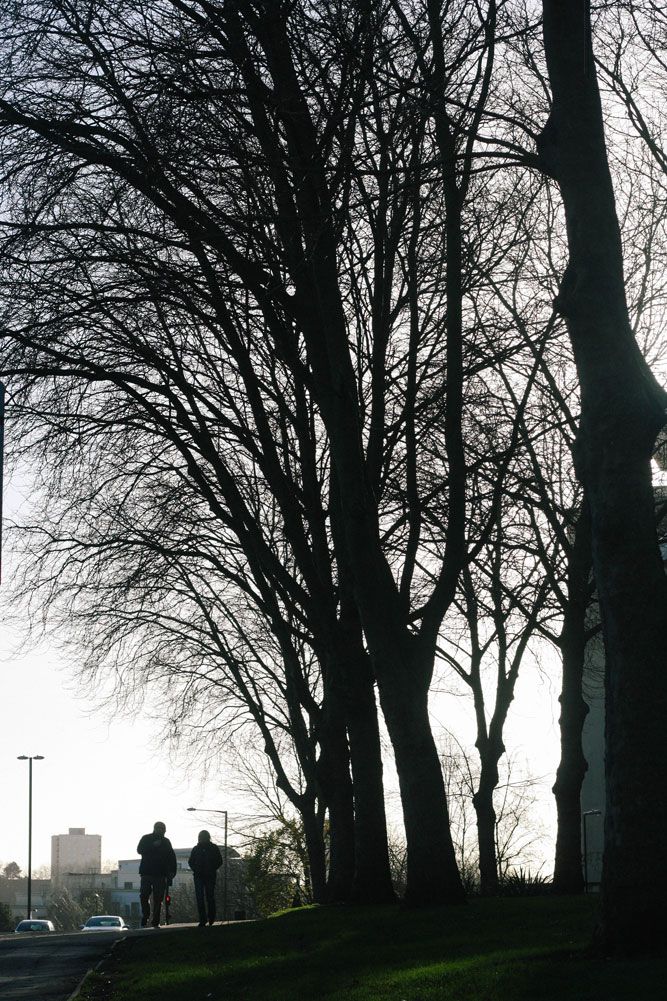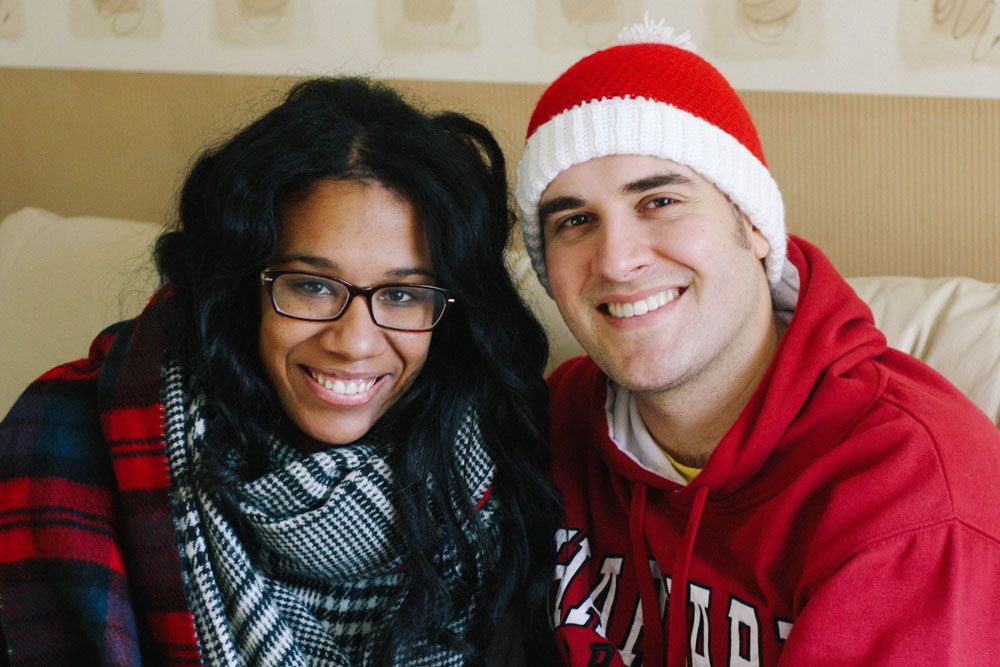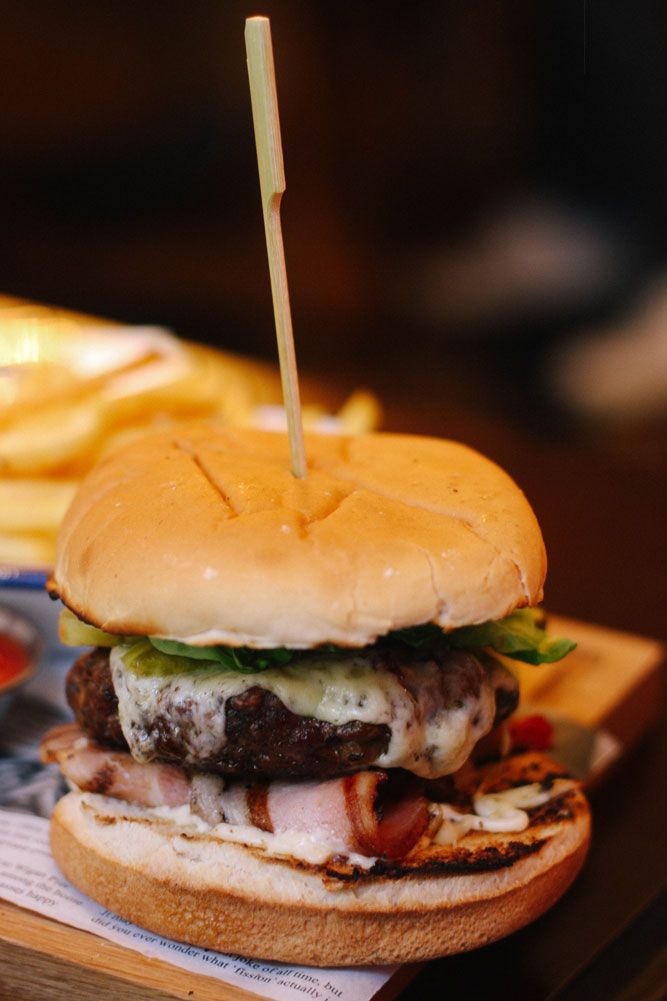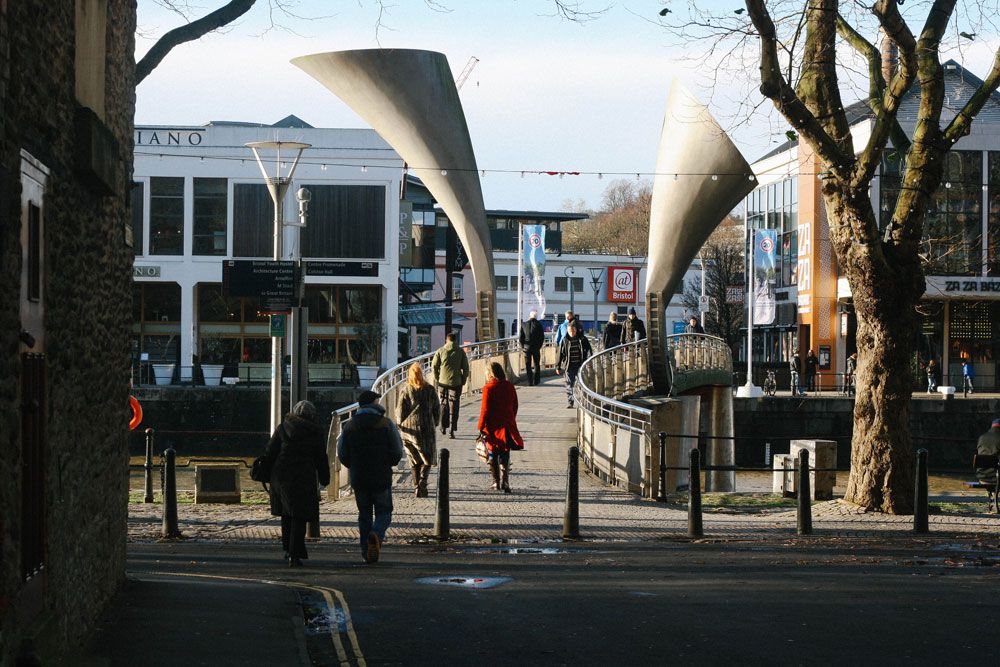 As you can see, I did
a lot
of crocheting, but we also ate our body weight in naughty food and went exploring around the city. The weather even held out for us, and you know how sunshine makes me a happy girl!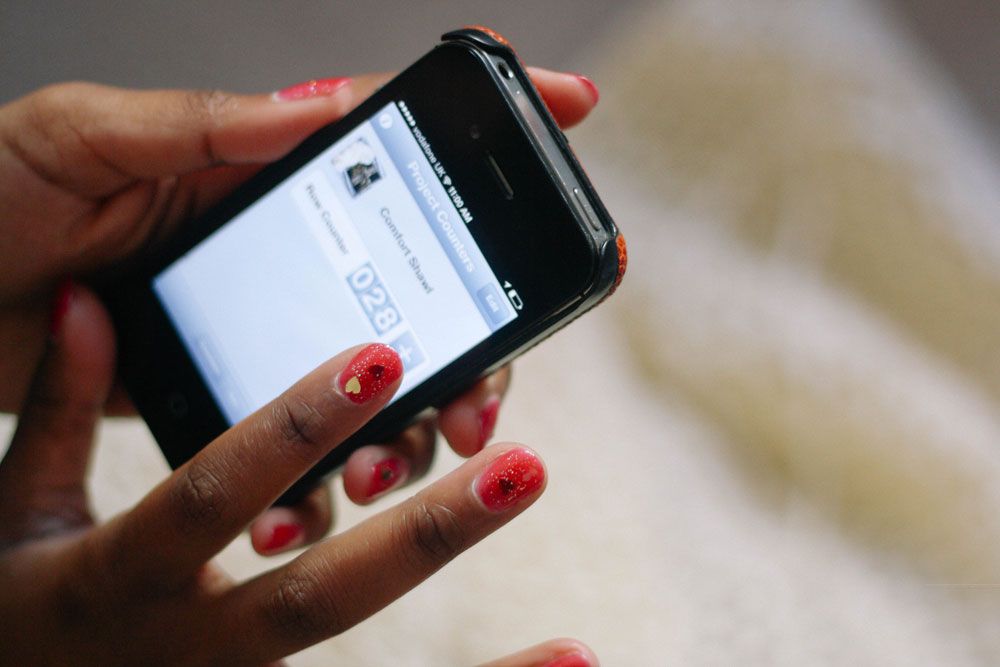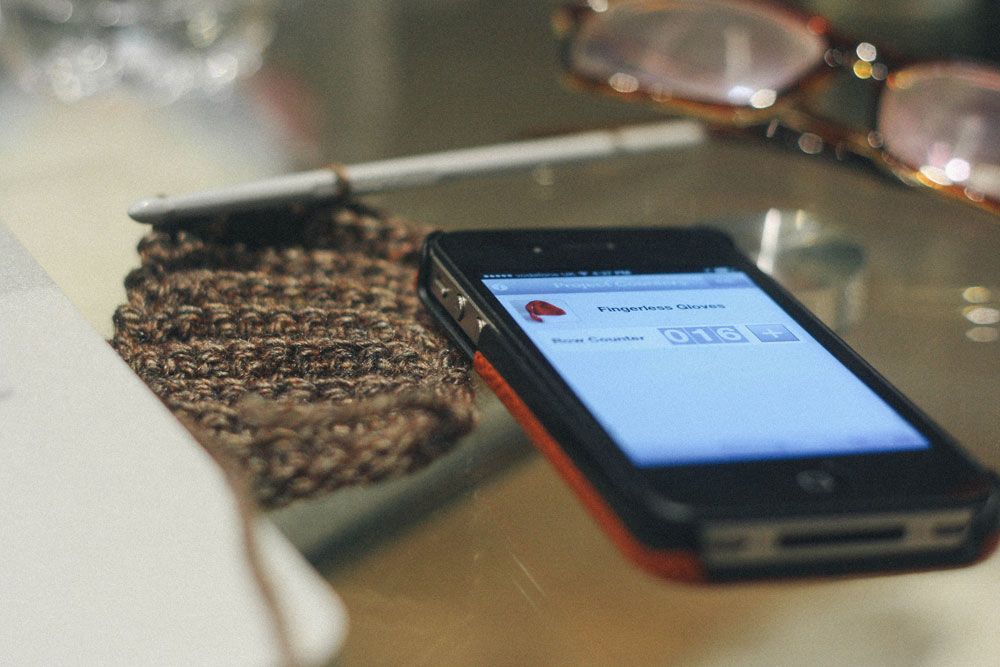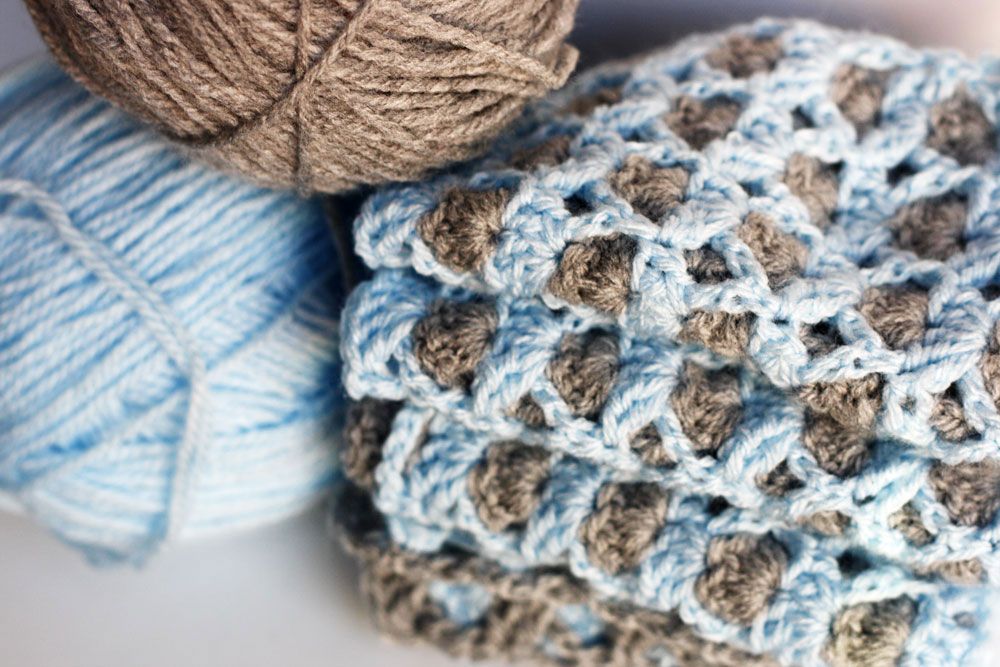 I'll put up the January calendars tomorrow over on
Ready to Blog
!
Happy Monday!