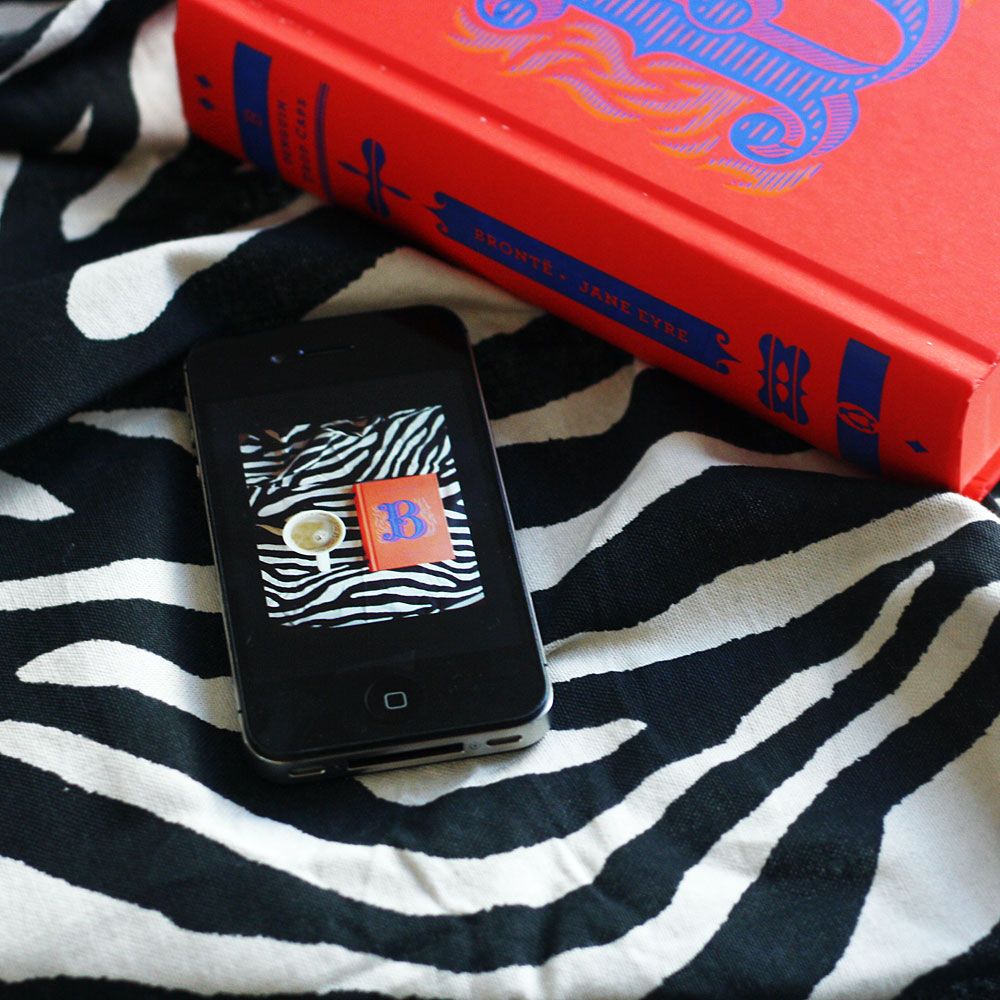 Happy Friday! I just spilled a big glass of water all over myself (thank god it wasn't coffee, yeah?) so the day is off to a smashing start! I'm hoping that before I get to the links that I can ask you guys for a bit of a favor! Well, two, really!
The first is that if you are in London or have photography-loving friends in London, make sure that they know about
The Photo Hunt
! Ticket sales close on Tuesday so that we can match up the teams, so you have a few days left to grab your tickets and spread the word!
The second is that I need to know your favorite horror films! Well, I don't
need
to know, but we're planning a Horror Movie Screening Week for our flat and need some ideas. I have a hefty list running, but I'm sure I've left some off! If you have any suggestions, let me know in the comments! I might even make a horror movie drinking game printable if I have time next week! :)
Okay, links!
+
I can't read this
Game of Thrones Travel Guide
because I've only finished the second book and first season of the show, but I'm sure it's fantastic. If you're caught up, have a look, but don't spill the beans!
+
These
Photoshop brushes look awesome!
+
"
When you want to get good at something, how you spend your time practicing is far more important than the amount of time you spend.
" (The Psychology of Getting Unstuck.)
+
I would follow
Tilda Swinton
to the ends of the Earth. And steal her (wackadoodle) wardrobe.
+
Why
being objectified is different than being admired
.
+
10 Steps to Executive-Level Confidence
. This is the usual advice, but it warrants repetition.
+
I've had
this recipe
open in a tab for over a week (and even had someone translate it to English for me since I don't trust Google Translate for recipes) and still haven't made it. It's happening this weekend or I'm going the store-bought route, because damn, I want some cheesecake.
+
I love this:
Reading as Traveling
.
+
While I absolutely advocate for engaging your readership/fanbase/followers by replying thoughtfully to comments, emails, and tweets, there's some solid advice here: "
You don't have to respond to anyone on Twitter. Ever.
." Also, this quote: "And then came the notifications, which are multiplying shockingly—'someone favorited a tweet you once looked at sideways while creeping on your ex's follower list!'"
+
I'm fairly certain I've said this before, but
On Writing
is a great read and I think necessary reading if you want to call yourself a writer. Also, if you want to rid yourself of the overuse of adverbs (which you should). Anyway, here's another reason to take a look at it:
The Art of 'Creative Sleep'
.
+
I think the internet has adequately and rightfully (there I go not taking my own advice) called
this article
out on being a big, steaming pile of crap. Apologies if you were witness to my
Twitter rant
on it the other day. Here are
8 more bullshit articles that women should avoid
.
+
I have a few issues with this, but I mostly find
My Harassers
interesting so I'll tuck my uneasiness into my pocket for now.
+
Neil Gaiman on
why our futures depend on libraries, reading, and daydreaming
.
+
"
A true cynic about American politics would, at this point, be forced to one conclusion: Sen. Ted Cruz is a Democratic sleeper agent.
" If only, right?
+
I get asked a lot about free photo editing resources, I use the Adobe Suite, but
this
looks good!
+
Many congrats to the sweet Freya on her birthday and recent engagement!
Look
at all that happiness!
+
Nicholas Sparks confirmed my fears
.
+
I think that
this
project is so cool.
+
Having a shit day?
Here you go
!
+
Rebranding the Redskins
.
+
Ugh
. Way to be gross. This is what they should have said: "
Catton is a writer of rare insight and intelligence, who is at the vanguard of the evolution of the novel.
" Notice how that didn't rely on a reference to her pretty blonde hair?
+
Is $65 too much to spend on an apron? Because
this one
is everything.
+
On
turning a hobby into a business
.
+
Ryan and I saw
this map
and love it! I think it's going to be the next addition to the flat to help us keep track of our adventures!
+
You guys. My love for
Tim Gunn
is endless.
+
How Aja Brown
is transforming the city of Compton
.
+
The Embarrassment of Complexity
.
+
I hate to end on a kind of ranty note, but,
ARE YOU KIDDING ME
?
+
Actually, let's end on something pretty. Here's my
favorite Instagram of the week
via
@littlellama
.
Happy, happy Friday!