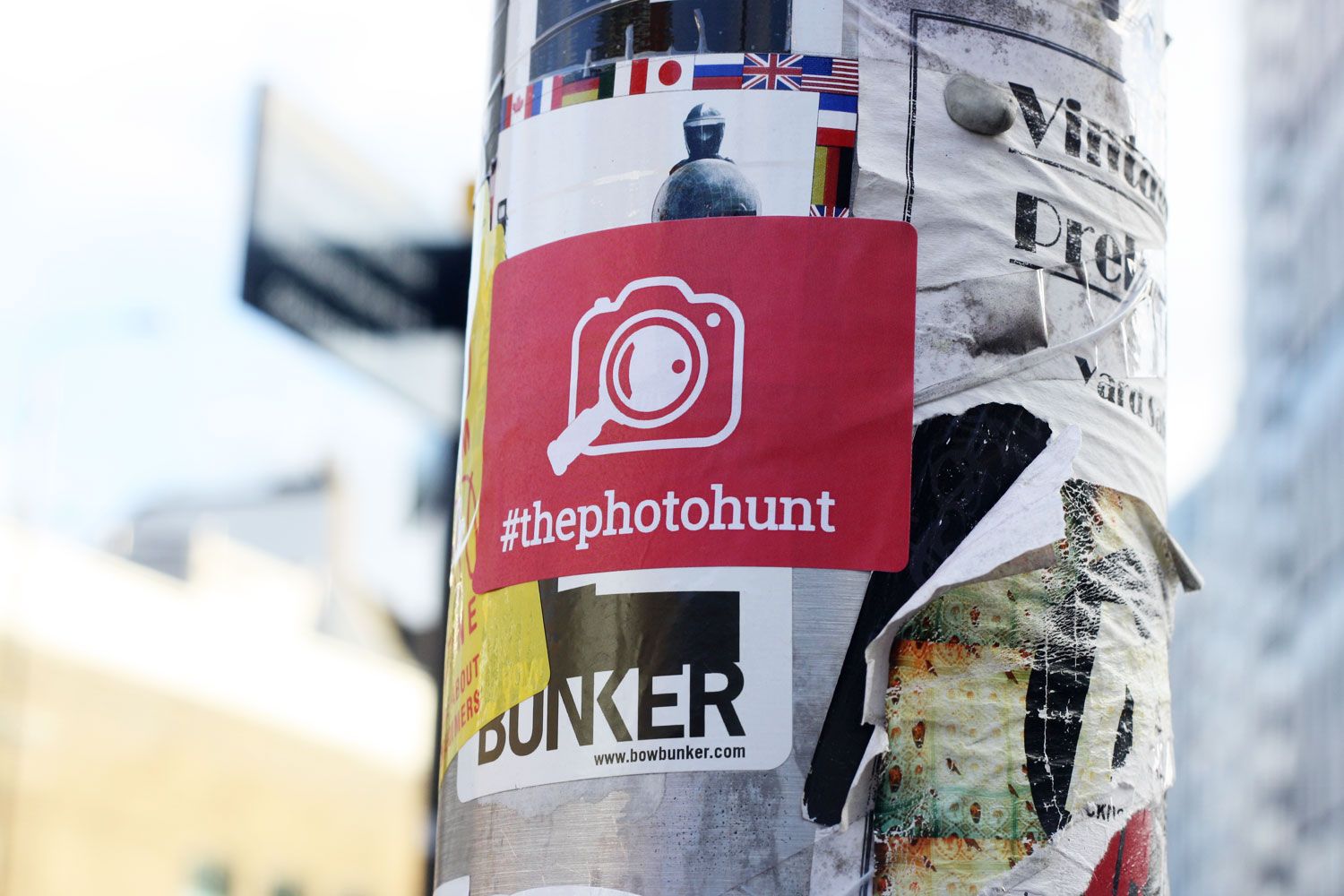 Okay, so I've been talking about this
photography event
for-eva, right? It's time to show you what it was all about!
A fantastic group of creatives and bloggers based in London got together in Shoreditch and took part in what I think (in my
totally
unbiased opinion) was one of the most fun meet-ups that I've ever been a part of. Bonus points that it was something that, with
Lulu
and
Ché
, I had worked so hard to put together!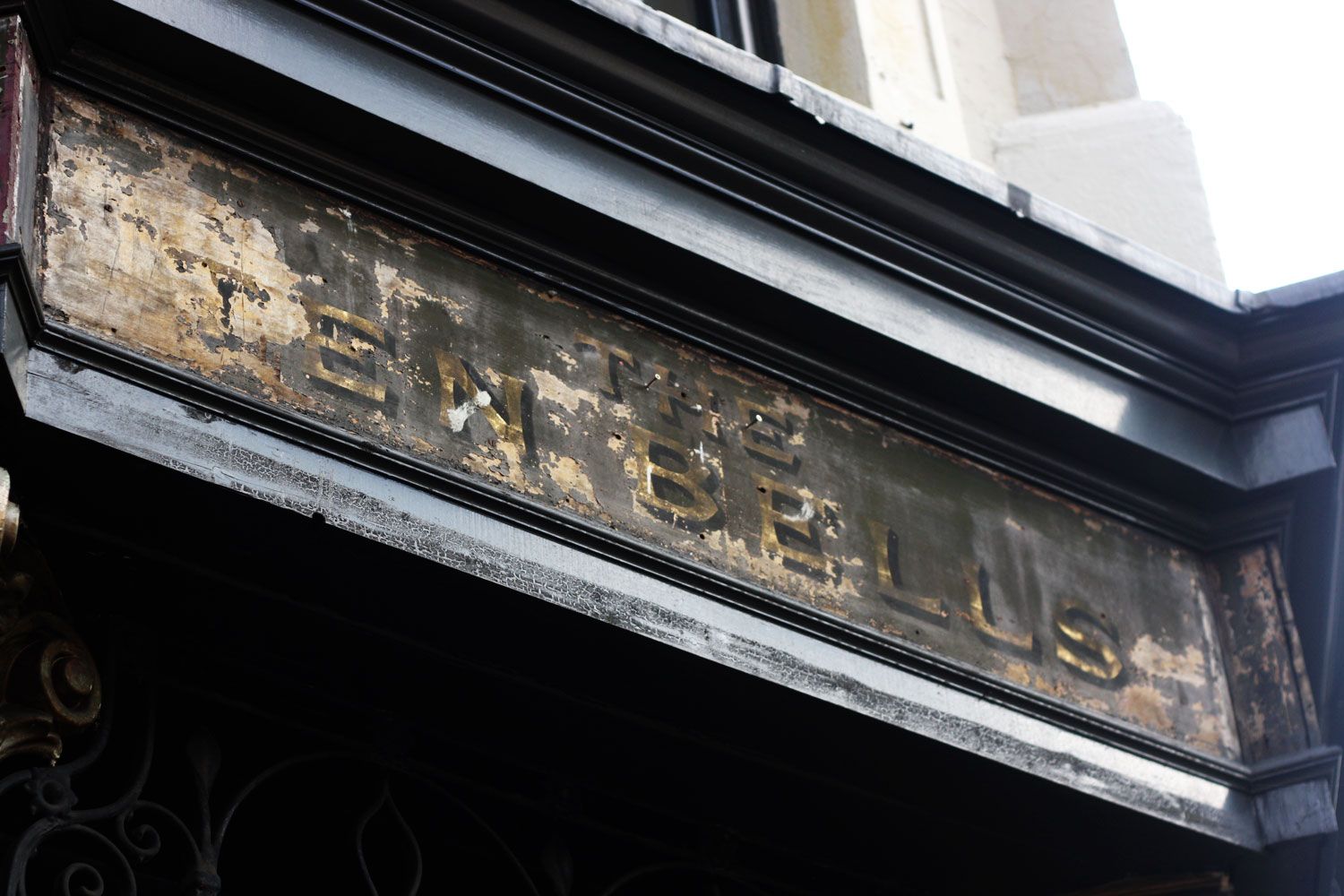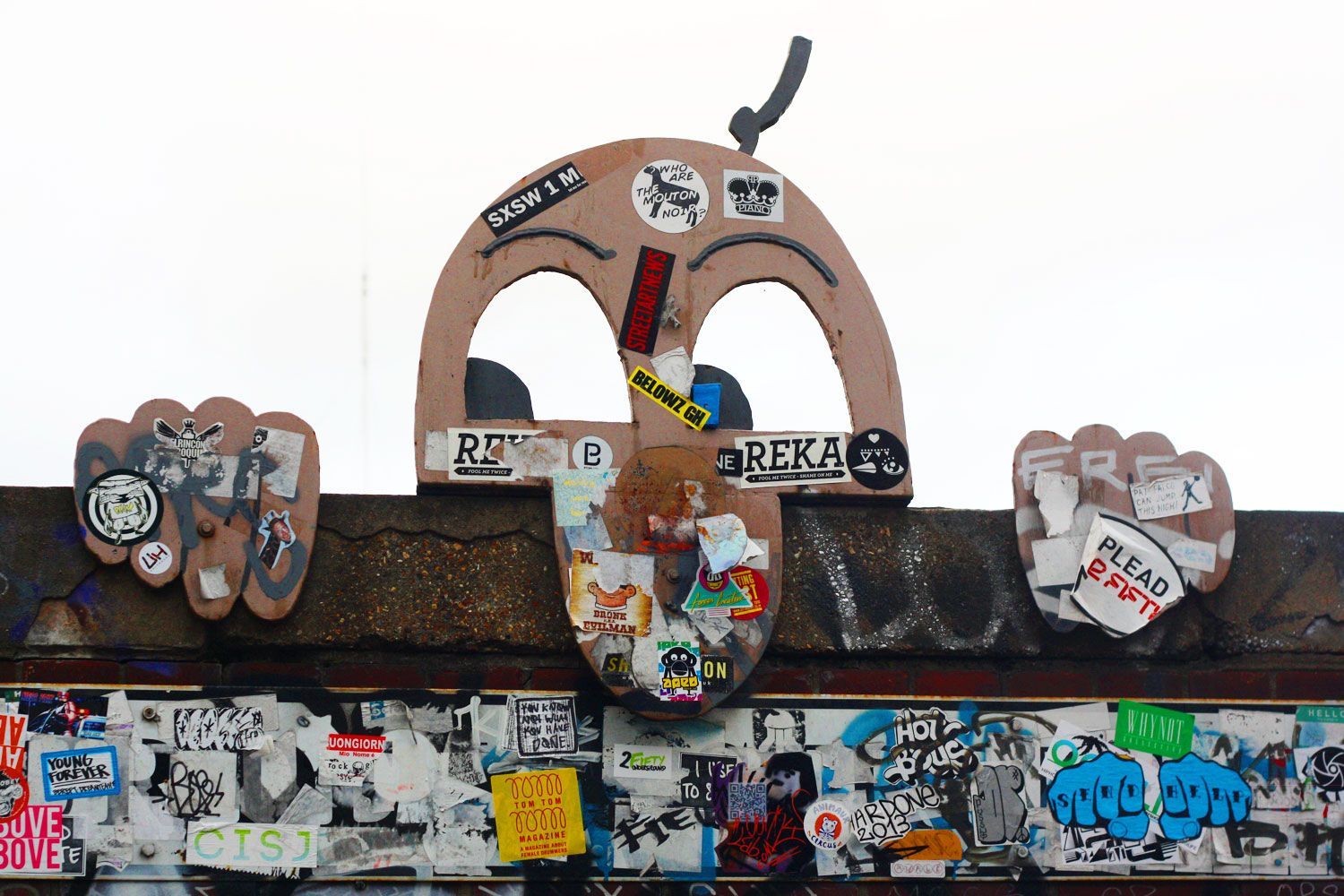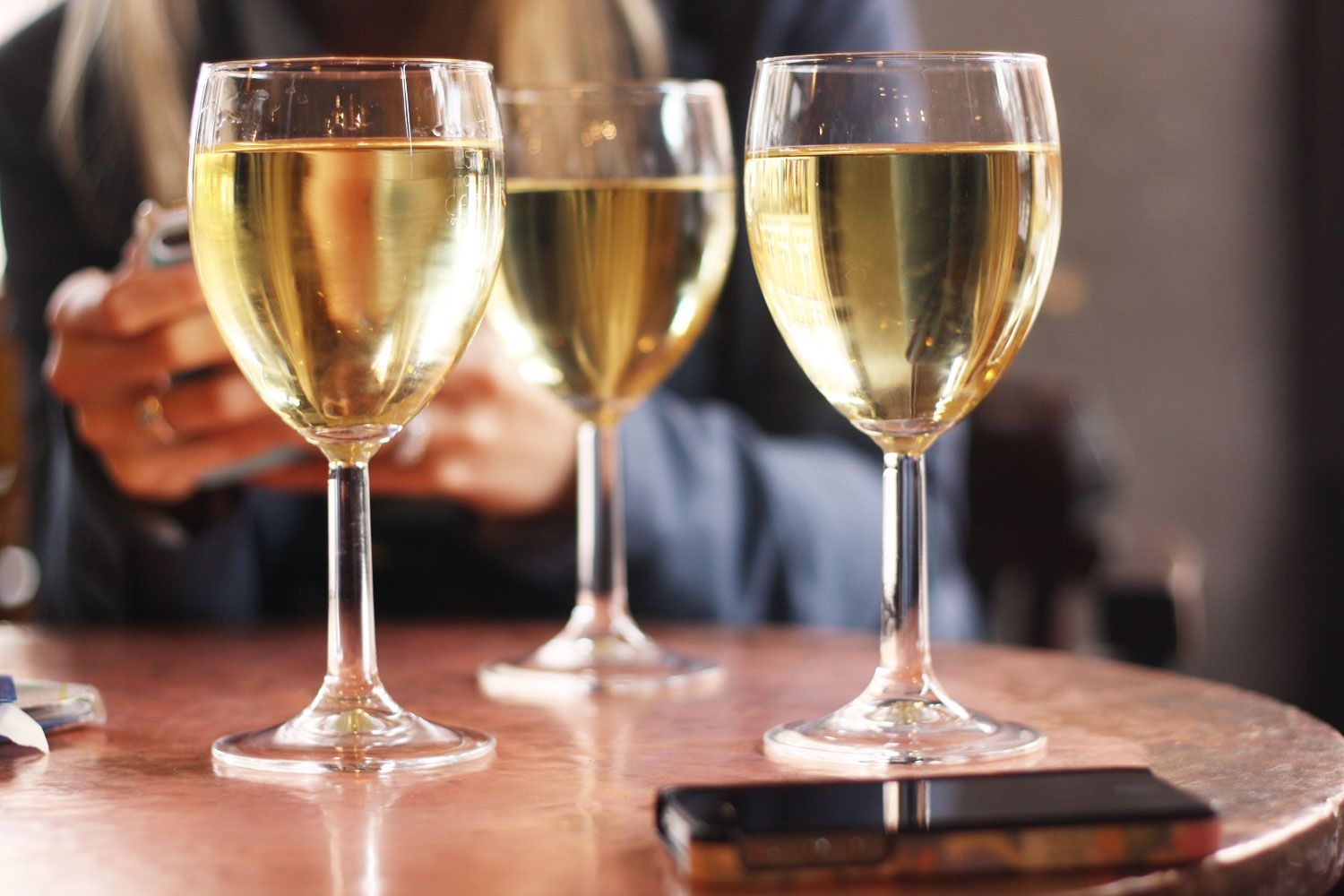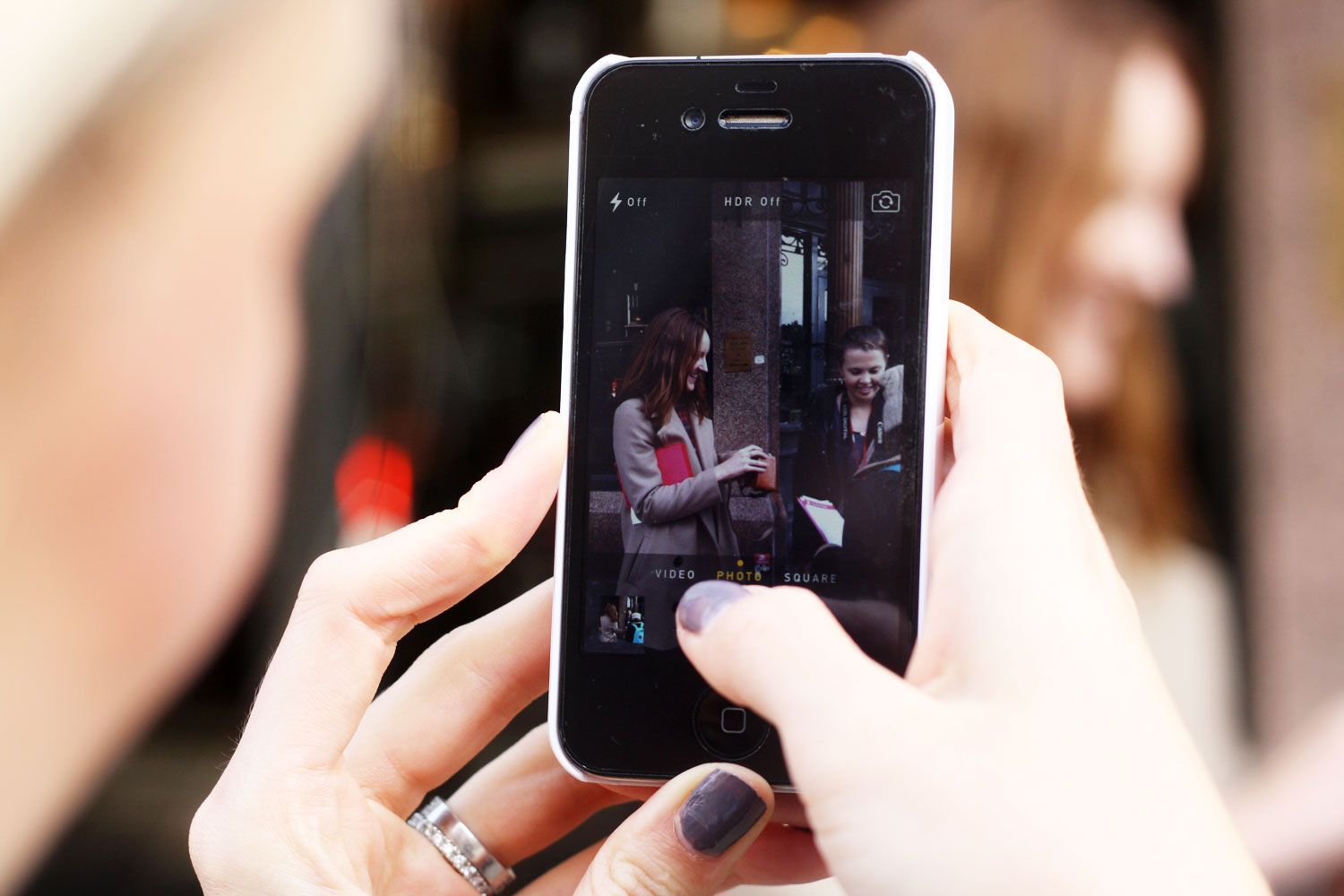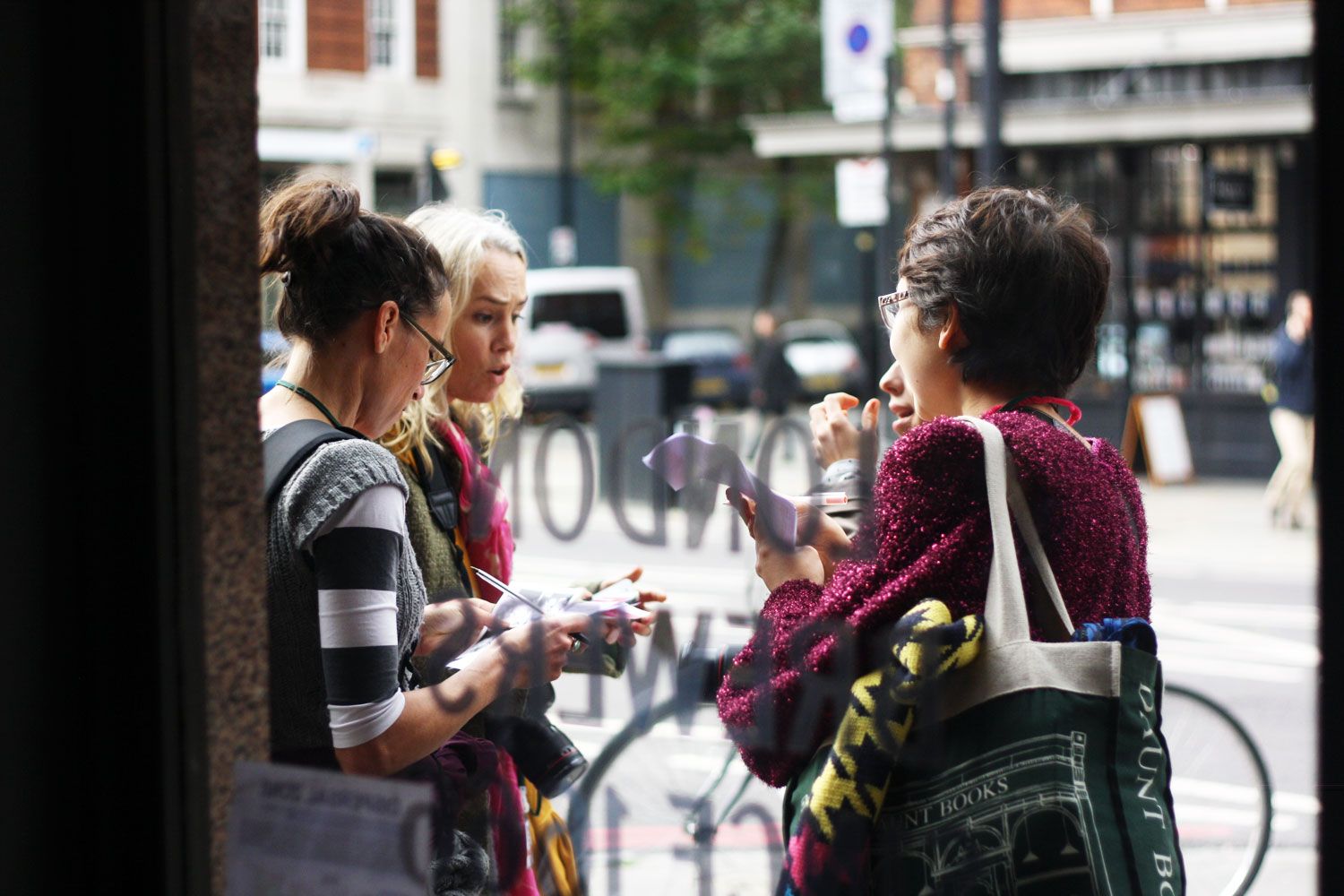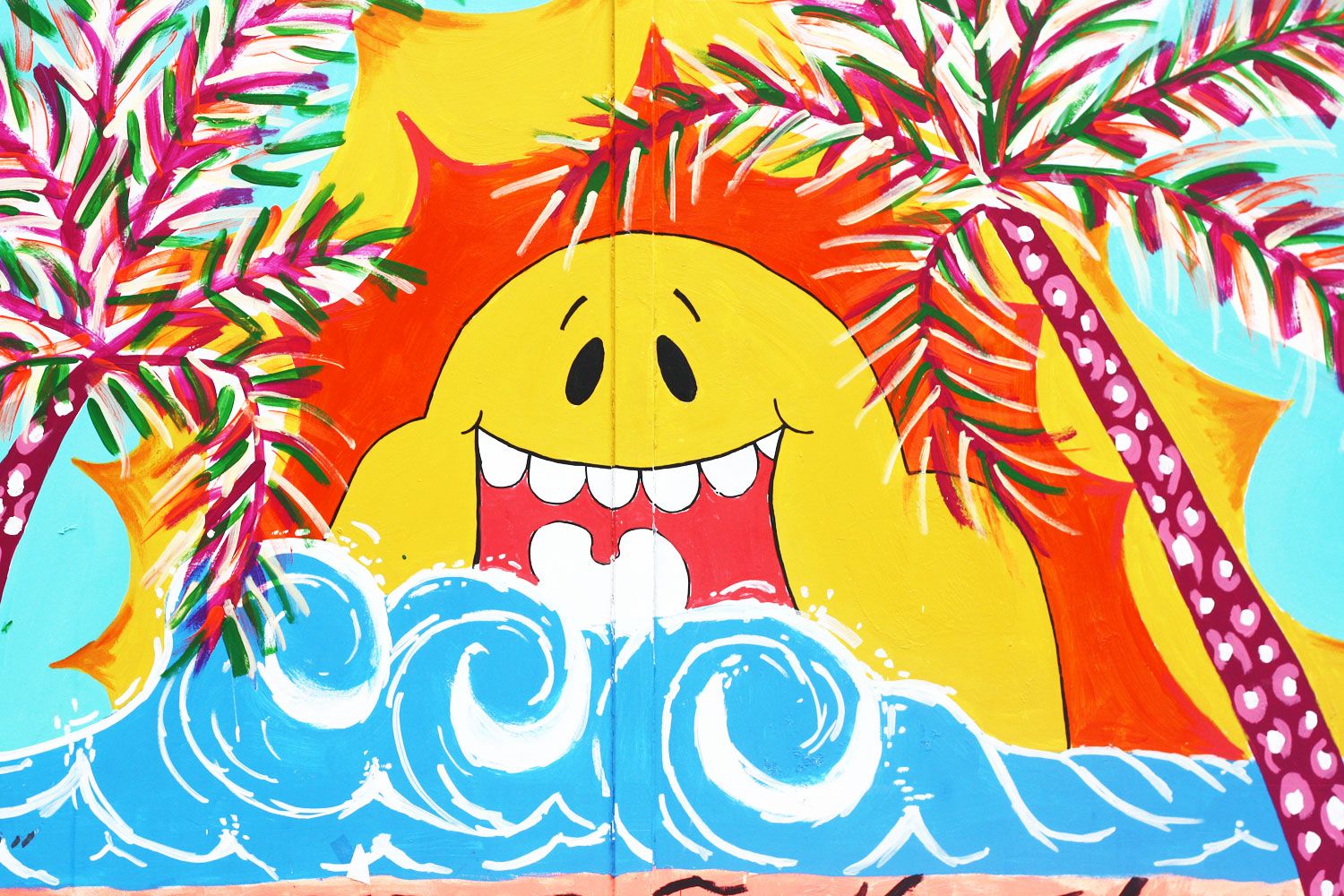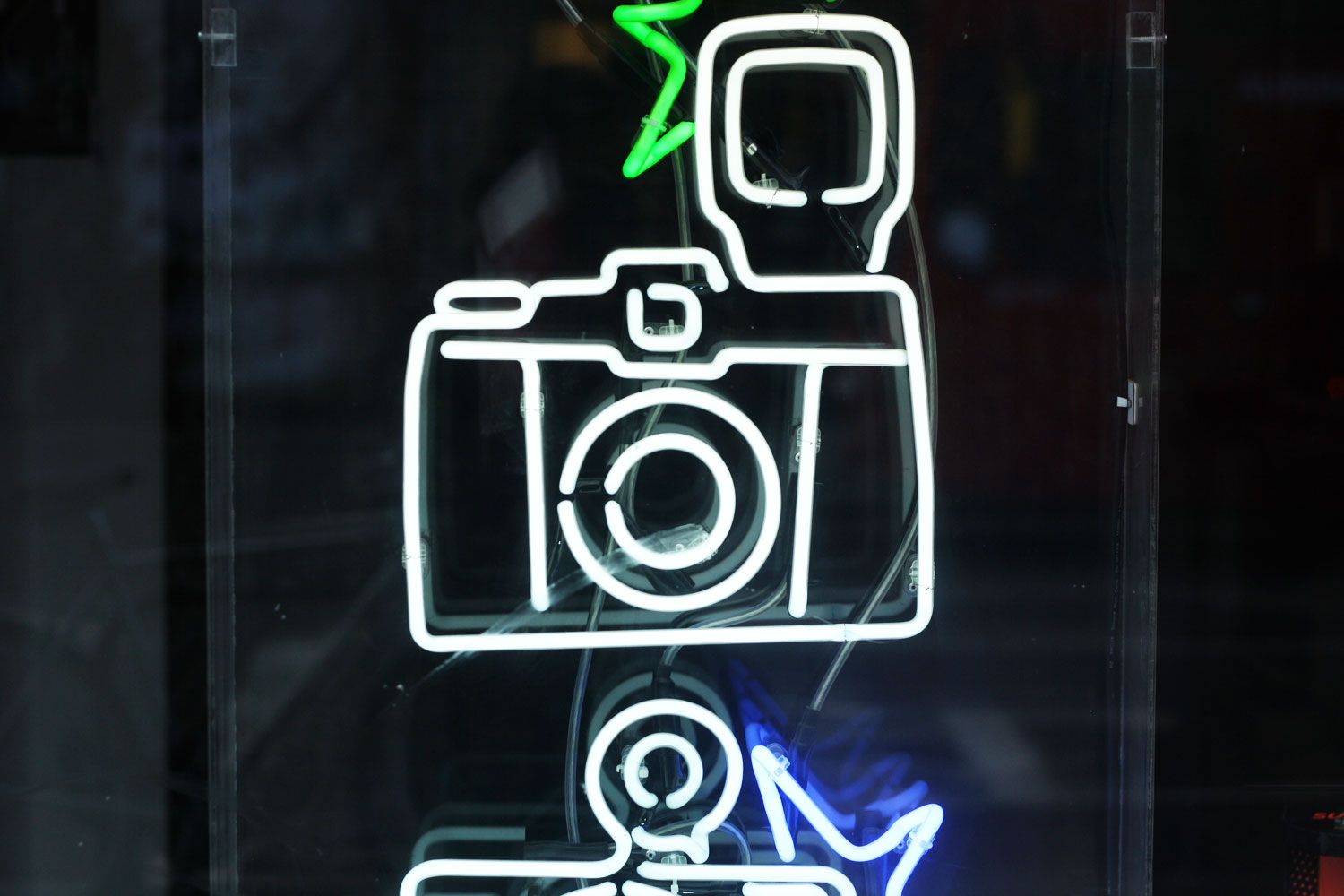 It was incredible to see so many smart and talented people get excited discovering London in such a fun way!
There's so much that we have planned for
The Photo Hunt
in the future and I'm so glad that I have amazing partners in Lulu and Ché. They are truly the best and I don't think that things would have come together in the way they did had we not clicked so well to get everything done! I learn from these ladies every day and I'm so happy to call them my partners in crime!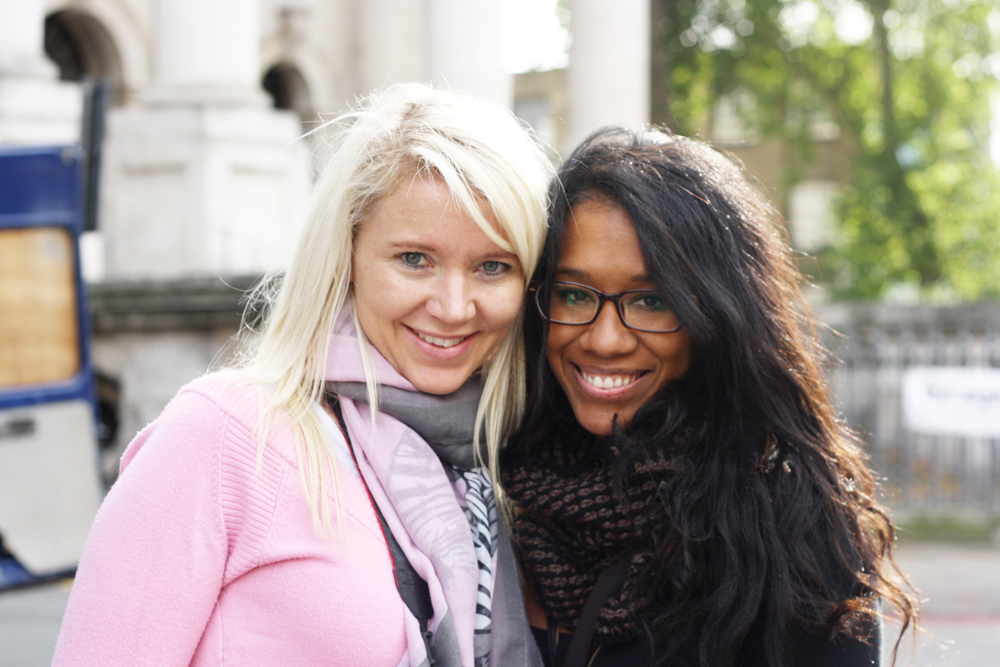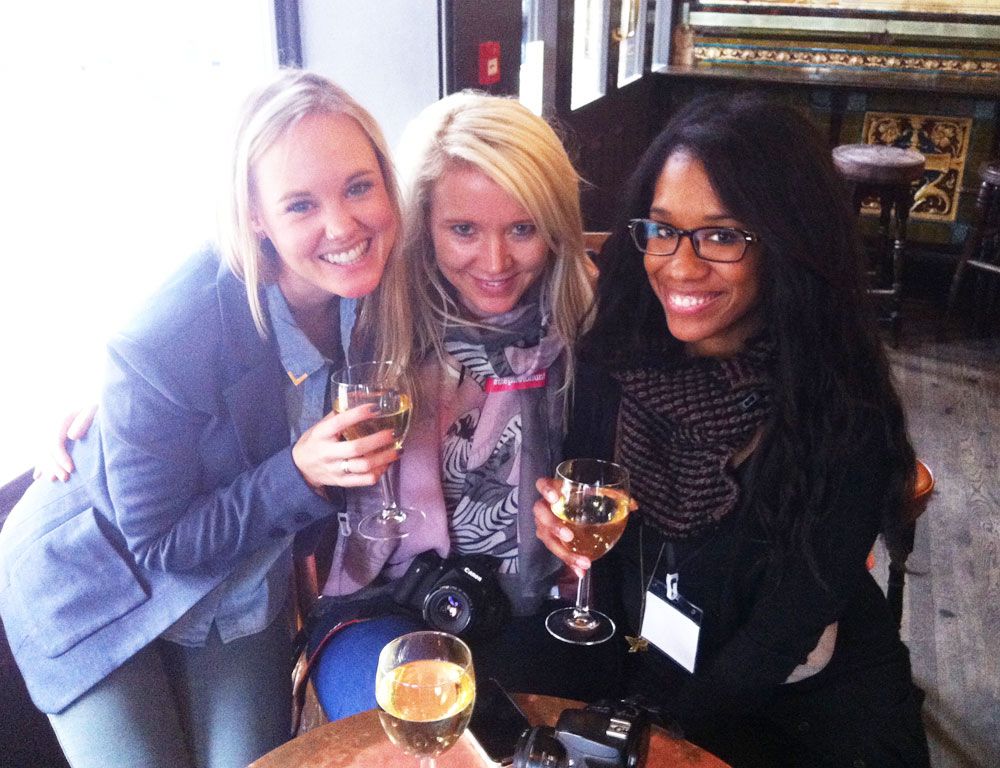 (last photo via Ché!)
If you're interested in attending the next event, sign up for our mailing list
here
and follow us on
Twitter
,
Instagram
, and
Facebook
! We can't wait to share photos from the attendees over the next few weeks!
I can't believe it's over, but I also can't wait for the next one!
Happy Wednesday!
--
Many thanks to our sponsors:
Falafelicious
,
Milk Tea & Pearl
,
Camera Couture
,
Ready to Blog
, and
indieBerries
!