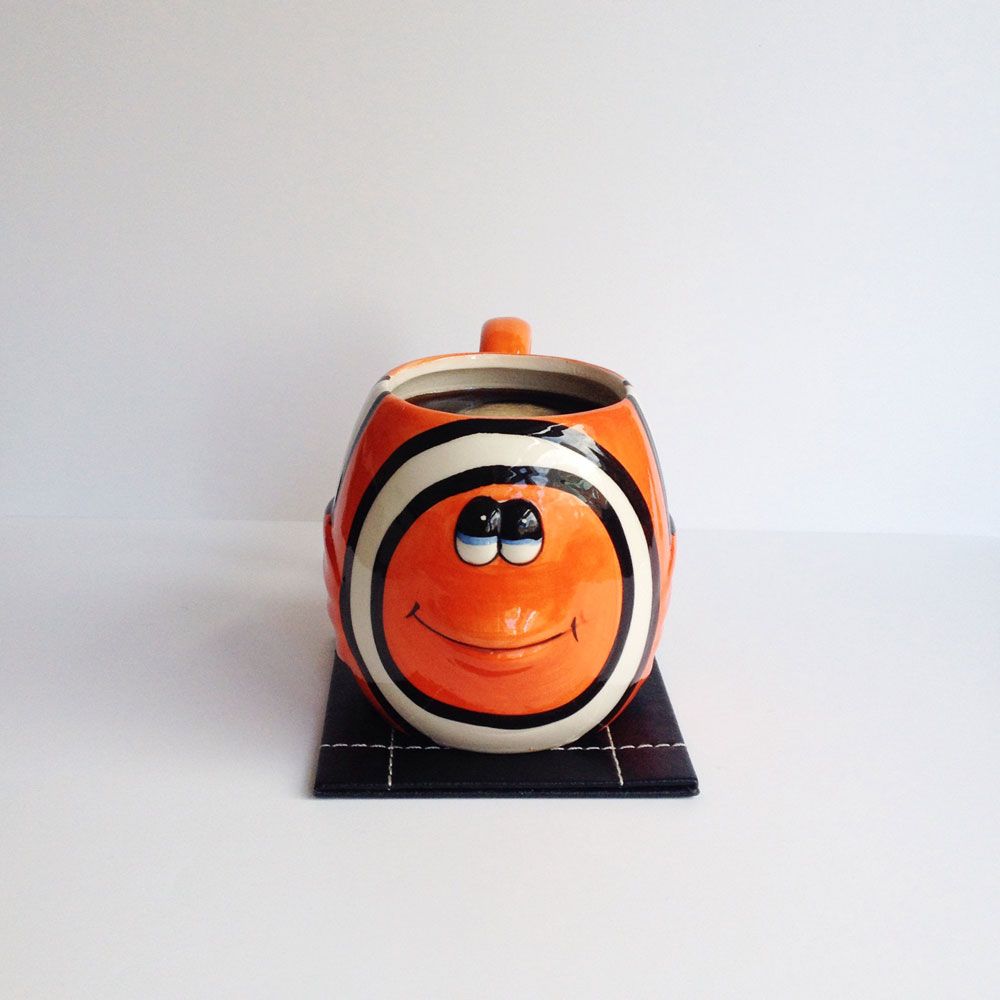 I'm a bit underwhelmed by the storm we're experiencing in the UK right now. Maybe it's my Florida showing, but it just seems a little (okay, a lot) rainy and a bit windy? Of course, I haven't actually had to go outside today, so maybe I should just sit down and be quiet.
You probably noticed that there was no
This & That
last week. There was a good reason for the absence–my life was pretty much taken over by
The Photo Hunt
, which ended up being a smashing success! I promise that this week's T&T will be huge and fantastic and everything you could ever hope for, but I really had to triage my to-do list on Friday and putting the round-up together unfortunately didn't make the cut. I can't wait to share photos and a recap of the event later this week as well, so stay tuned for that!
Anyway...I ramble. I have a fun guest post going up tomorrow, so gather your tulle and put on your DIY hat for that! I should have all my marbles back together for Wednesday, so I'll see you then!
Happy Monday!