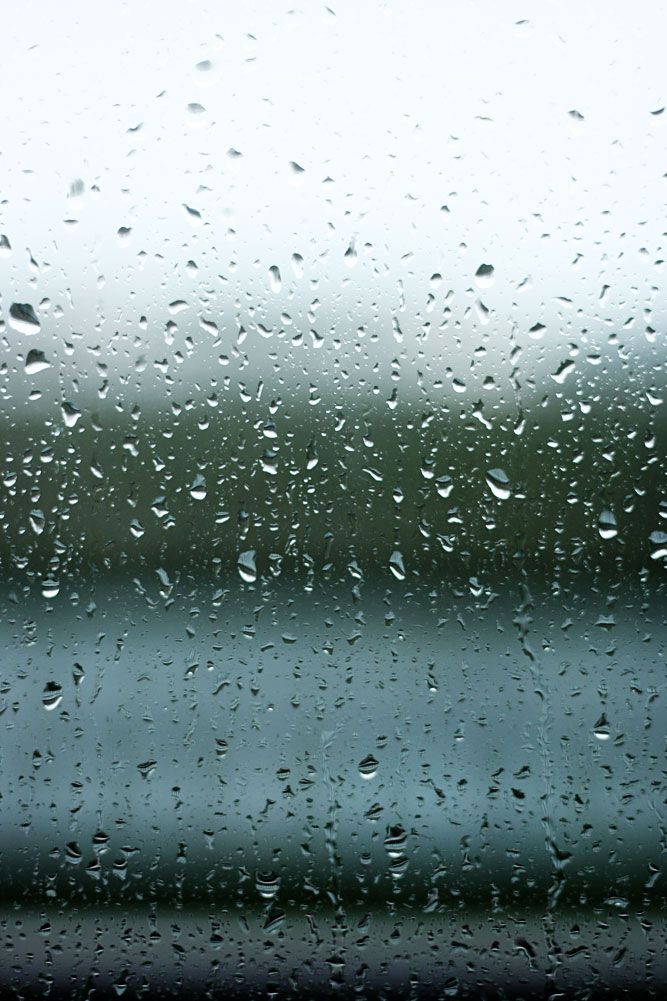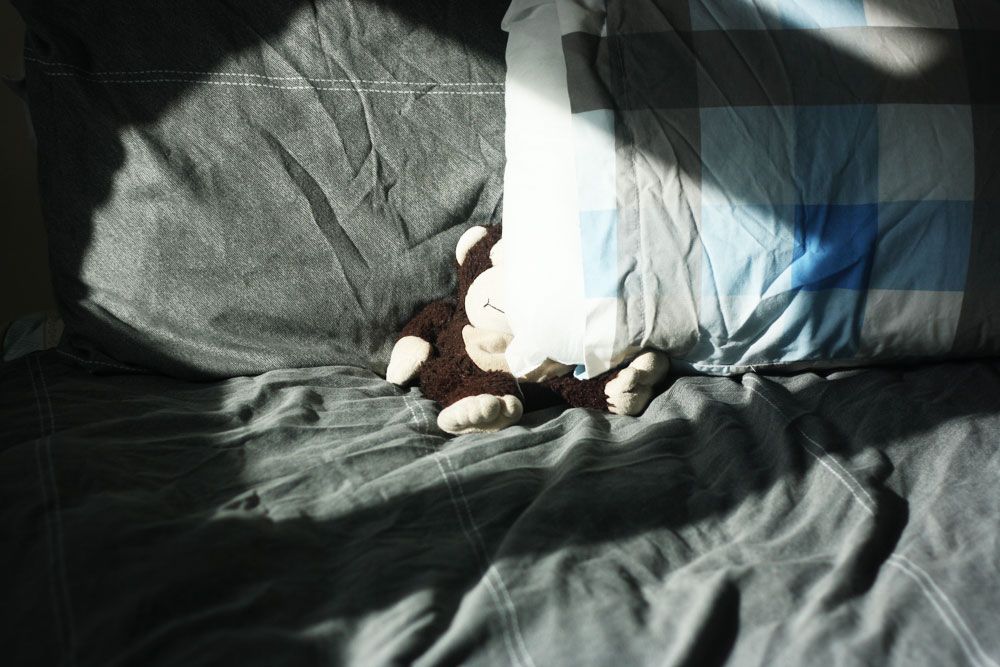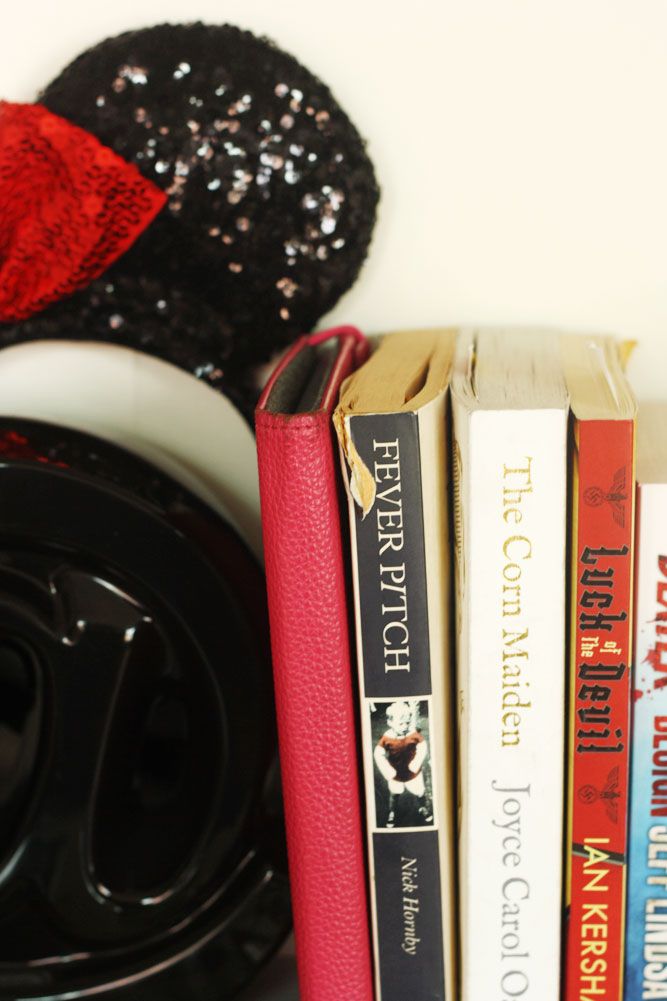 After the frantic pace of last few weeks – which included the build-up to
yesterday's launch
, lots of packing, and lots of behind the scenes planning – it finally hit me today that I can hit "pause" and relax a little bit. It's weird to realize you had no opportunity to slow down until you suddenly find yourself with the time to listen to the rain, crochet, and read until your eyeballs hurt.
Ryan's parents surprised me (us) with tickets to a show tonight as an early birthday present, which was so thoughtful and kind of them. I'm looking forward to a night out in my new city, maybe a bit of dancing, and soaking in how great this feeling is...the calm. I don't even care that the rain is back and that I already need my heating pad* at night. It's kind of nice!
Hope you're having a very happy Thursday!
--
*Yes, my heating pad is that monkey you see above. It is the single greatest present anyone has ever given me (thanks, Ryan!). That little guy has been microwaved to within an inch of his life and he's still able to keep my feet from freezing off!