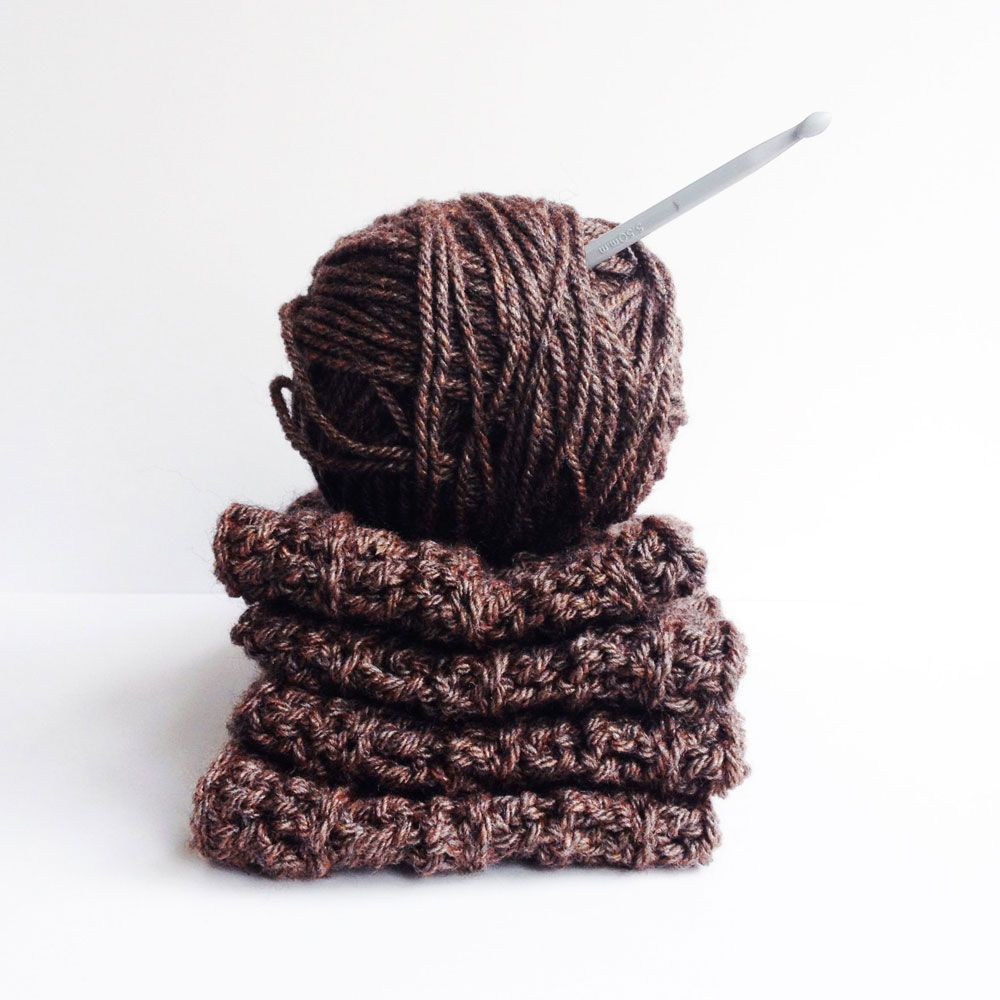 You've possibly noticed a slow down in the pace at which I was reading every book that crossed my path. I spend a lot of time staring at my computer for work and reading for fun and it all began to be a bit too much intake all the time. To give myself a bit of a mental break, I joined the gym (woo!) and picked up a hobby that I unfortunately had to set down when I started traveling long-term.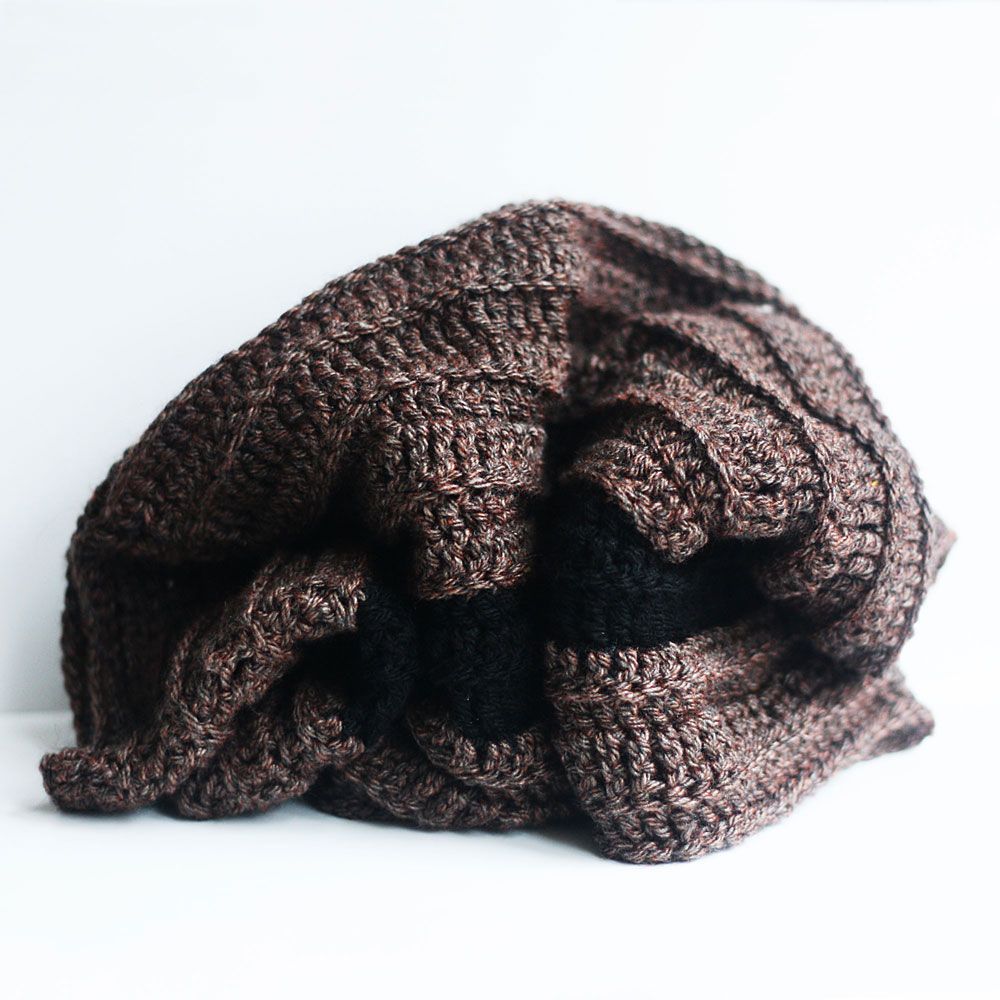 I've made two of these infinity scarves already, one for Ryan and the one pictured for my sister! I made up the pattern as I went along, but if anyone is interested I can update with it. To be fair there isn't much to it, just a few rows of double crochets, a few of treble crochets, repeat as necessary, a color switch if you like, and some slip stitches to join at the end.
I figured I'd start a column here instead of
flooding Instagram with granny photos
as I did over the weekend! I also set up a
Ravelry account
, so if you're on that platform, add me! I'd love to see what everyone is making!
Happy Wednesday!