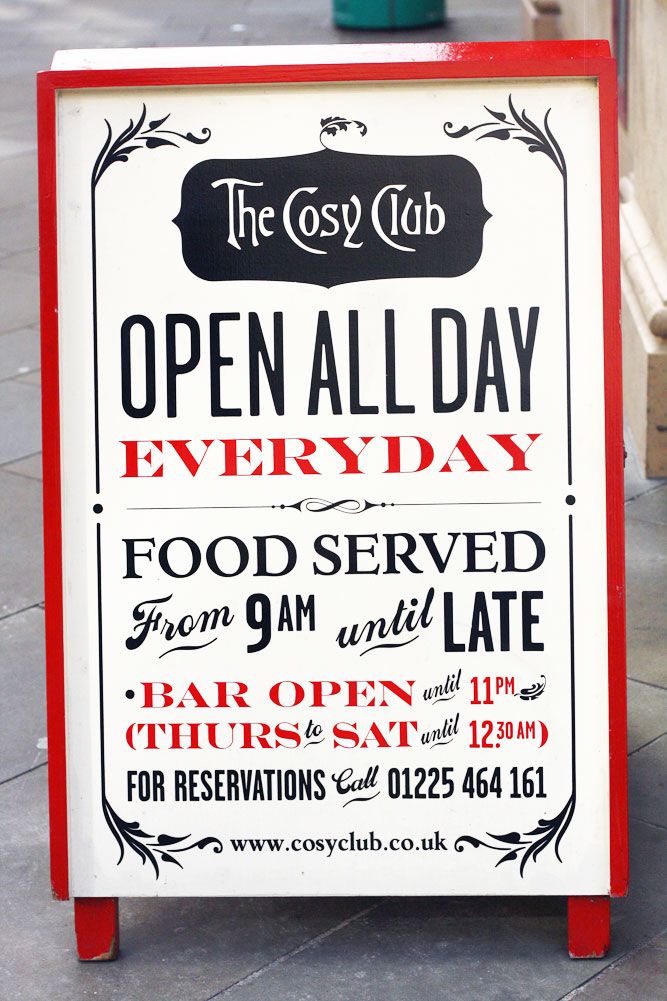 I'm back!
I had a great 4-day stretch of birthday fun and travel and now I'm undoing all of my relaxing with a crazy catch-up session of work and
The Photo Hunt
business!
Ryan surprised me with tickets to see
Cats
at the Hippodrome last night,
after
he surprised me with a trip to
Stonehenge earlier in the day
. I'm totally birthday-ed out now, but I couldn't have asked for a more perfect few days!
We spent the actual day of my birthday in Bath and found our favorite new restaurant while we were waiting for the camera exchange to charge my battery for me (since I dimly forgot to do that before our trip).
So.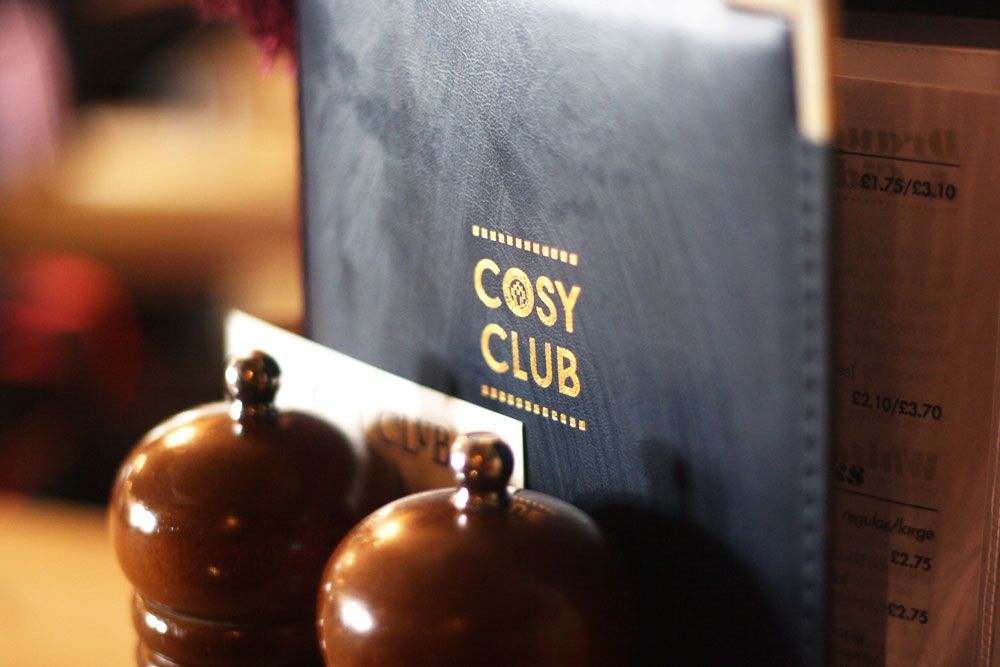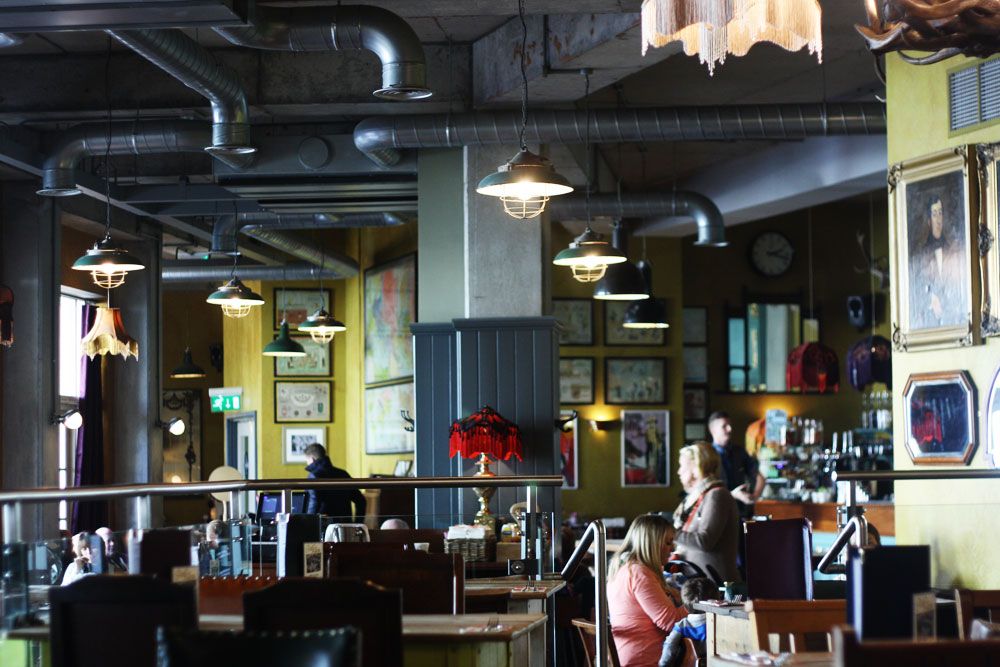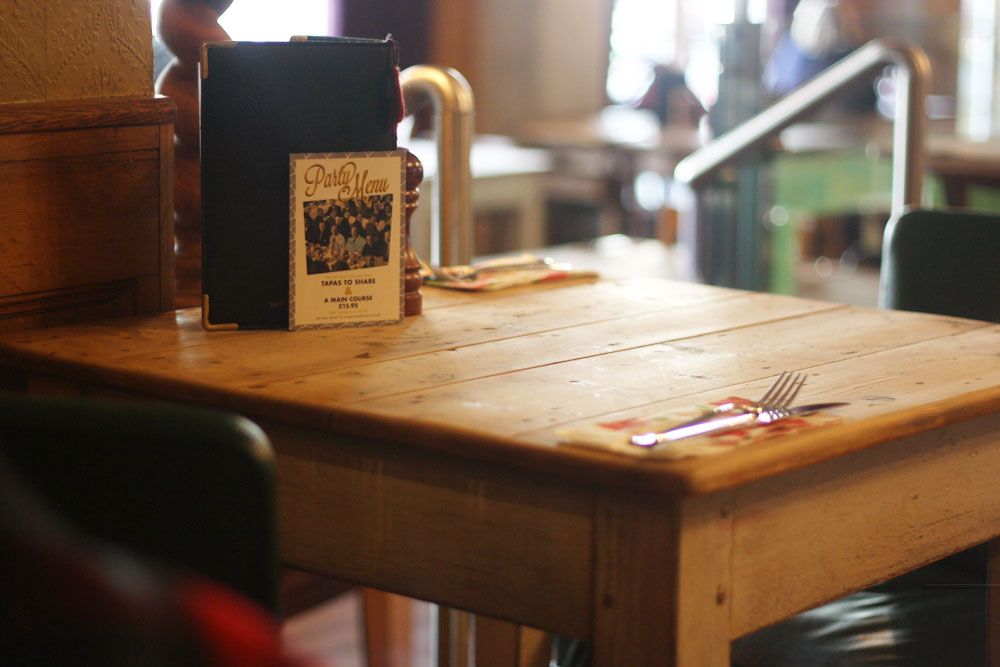 The Cosy Club
. I didn't know what to expect, but I'm a sucker for good signage, so I pulled Ryan inside and we immediately fell in love. The decor is...well...
cosy
in the best possible ways, but the food is what sucked us in (and brought us back for lunch the very next day). Everything on the menu looks amazing, and since Bath is one of our favorite cities – and not too far from us here in Bristol – we'll be working our way through the
menu
.
Because, seriously, how can you not repeatedly give your business to a place that plops delicious poached eggs on a bed of chorizo and drenches it in hollandaise?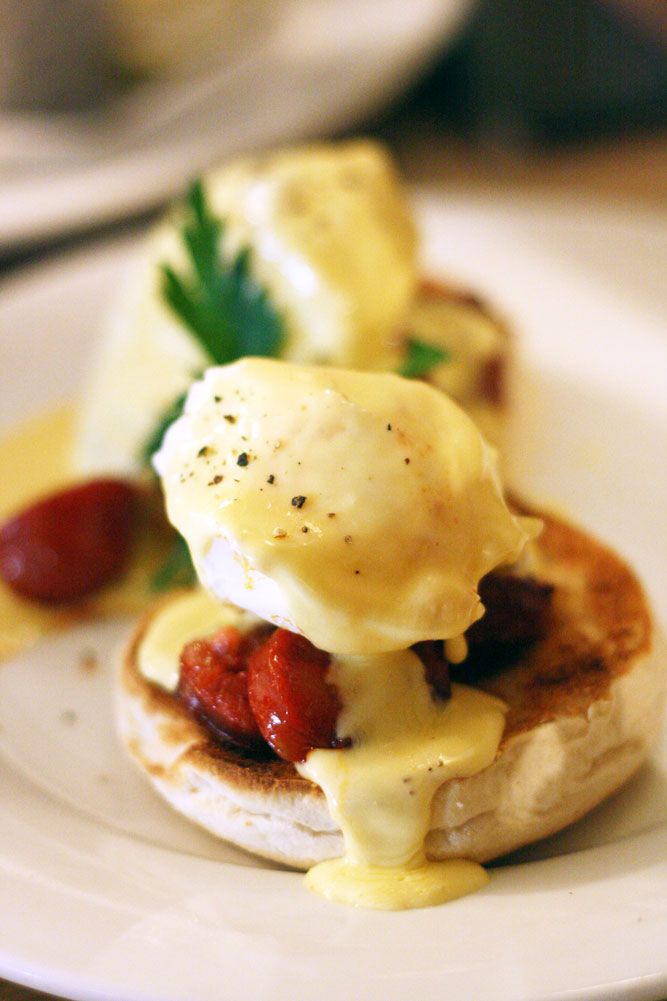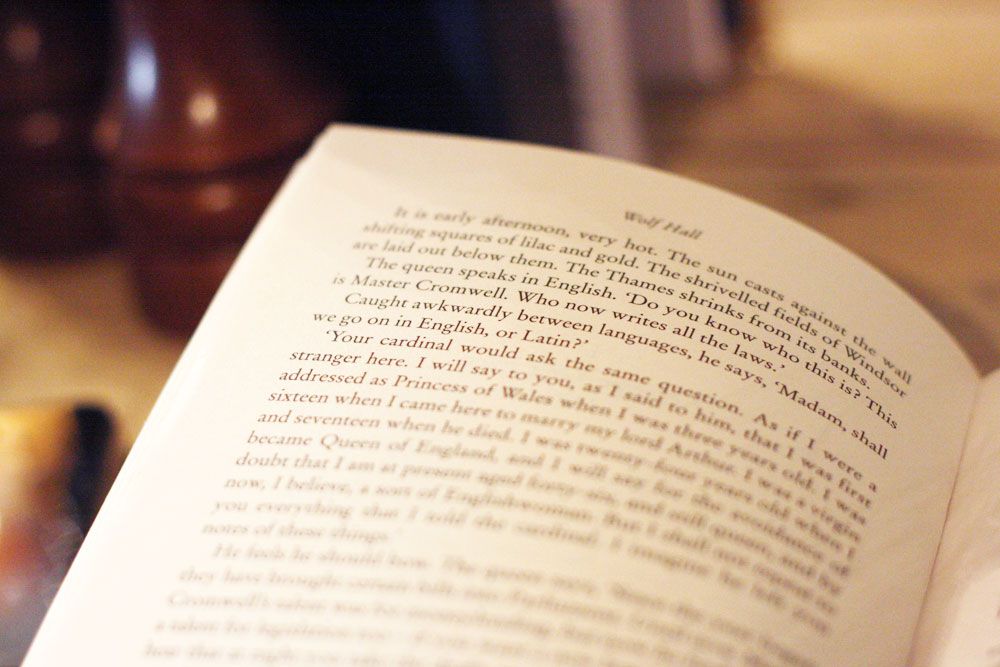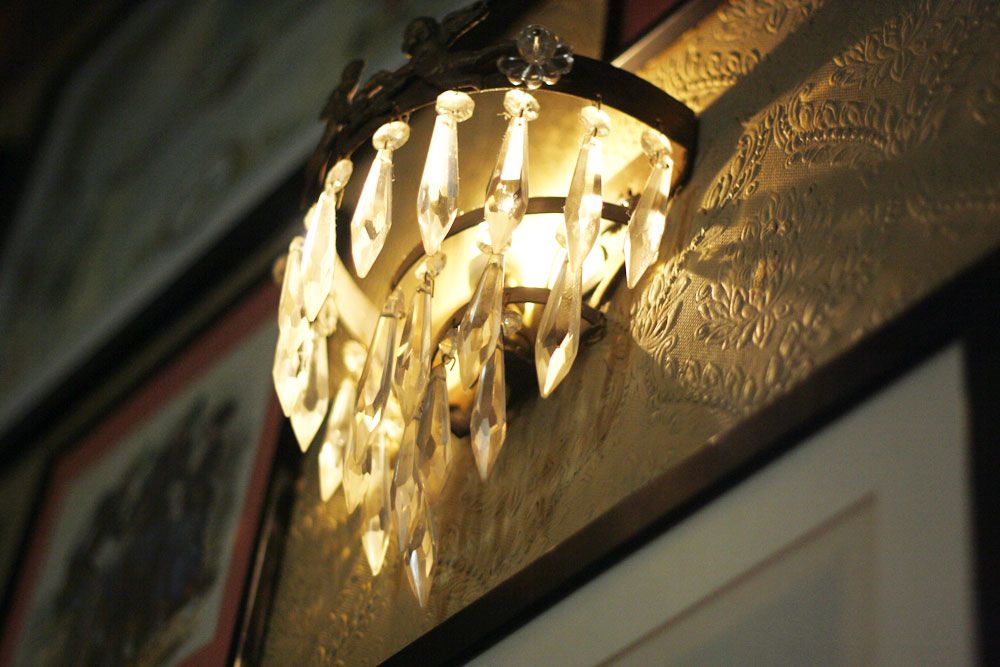 I love the atmosphere and the little touches (board games, couches, velvety goodness everywhere) make the whole experience really fun and charming.
We're already plotting another trip to Bath, and we'll definitely be heading to
The Cosy Club
for lunch or dinner (or brunch or drinks) when we do!
If you'd like to check it out for yourself, here are the details:
The Cosy Club
Unit R4 | SouthGate Place, Bath
BA1 1AP
01225 464161
bath@cosyclub.co.uk
Happy Wednesday!