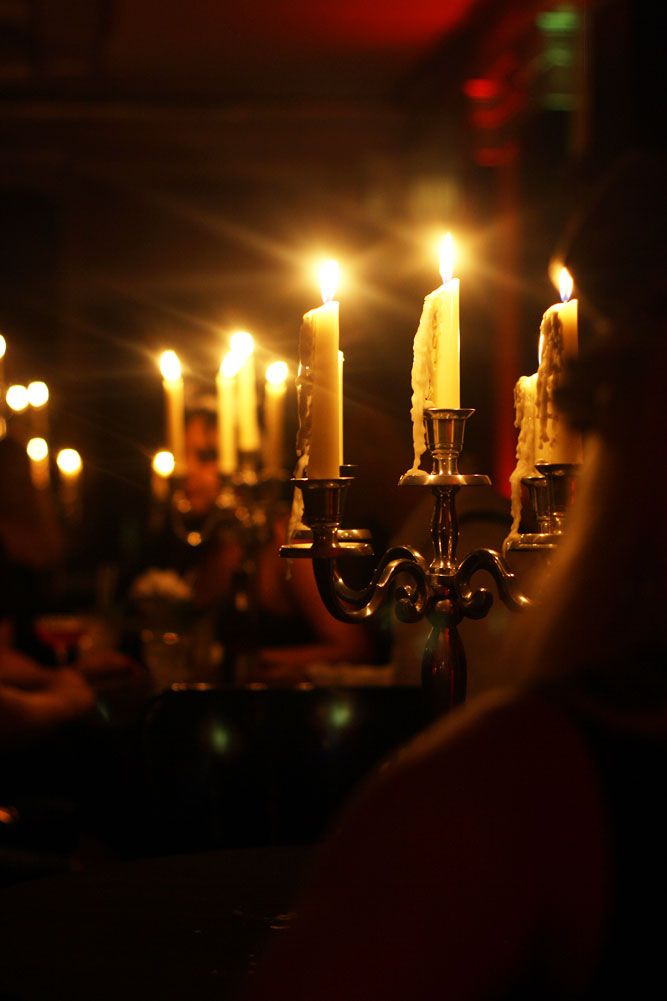 A few weeks ago on a Saturday night, things got a bit weird.
And dark.
And full of...feathers!
I was lucky enough to be invited along to check out the
Dark Circus Party
at the
The Bloomsbury Ballroom
in Holborn. Now, it's nearing Halloween and while that holiday is picking up a little steam here, it's not surrounded by the level of enthusiasm I think it warrants, so I'll take any and every opportunity to dress up and go all out!
After spiraling into a panic because almost none of my party dresses fit (I know, I know, "...and my diamond shoes are too tight..."), I squeezed into my spanx and just barely managed to zip up a black mini that did a decent job of hiding the evidence of all the carbonara I've been eating lately.
And then
, I completed the outfit with a super decadent mask topped with the biggest feathers I've ever seen on an accessory.
Ahem: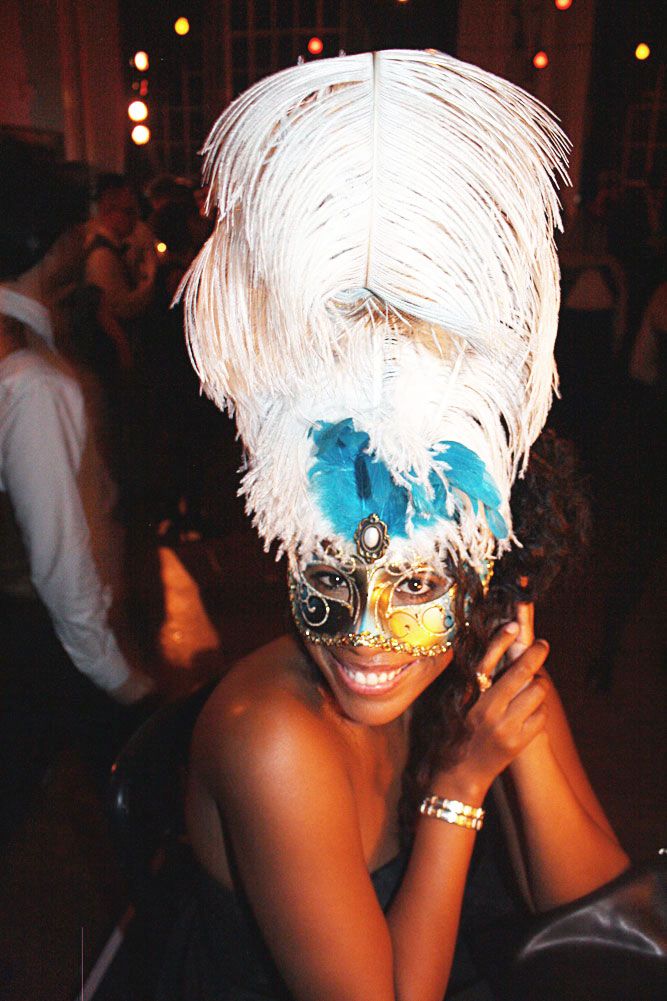 I was ready!
The party was packed with fire breathers and aerialists, girls danced in cages and just about everyone had some sort of spike or leather whip jutting out of their outfits. I was impressed with the organizers and staff, they were definitely into the theme, but I was
really
impressed with how fully the guests committed to as well! Some a little...umm...too much...but that's neither her nor there.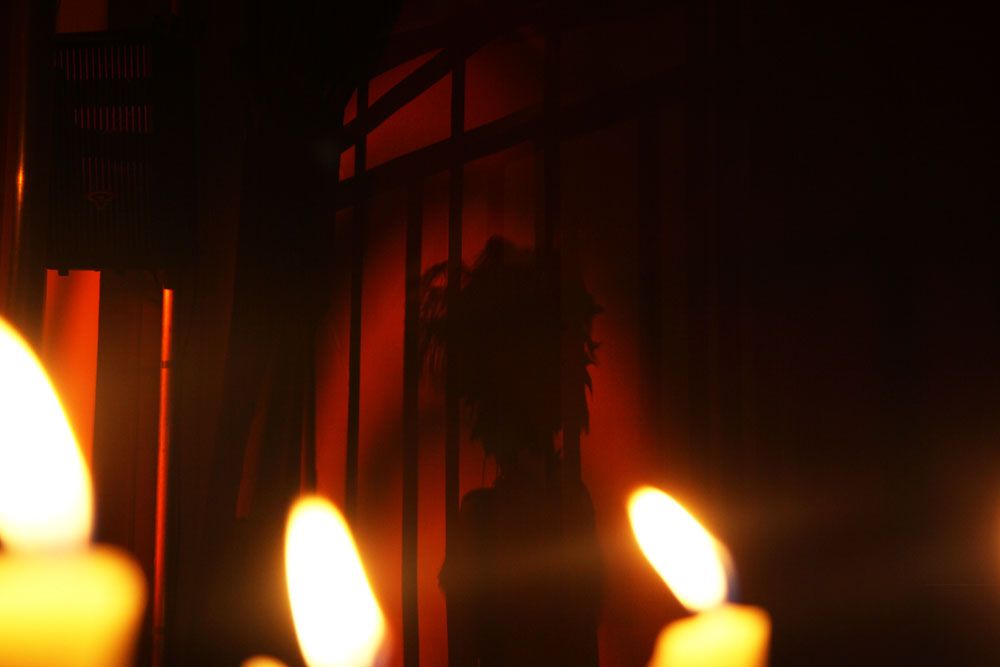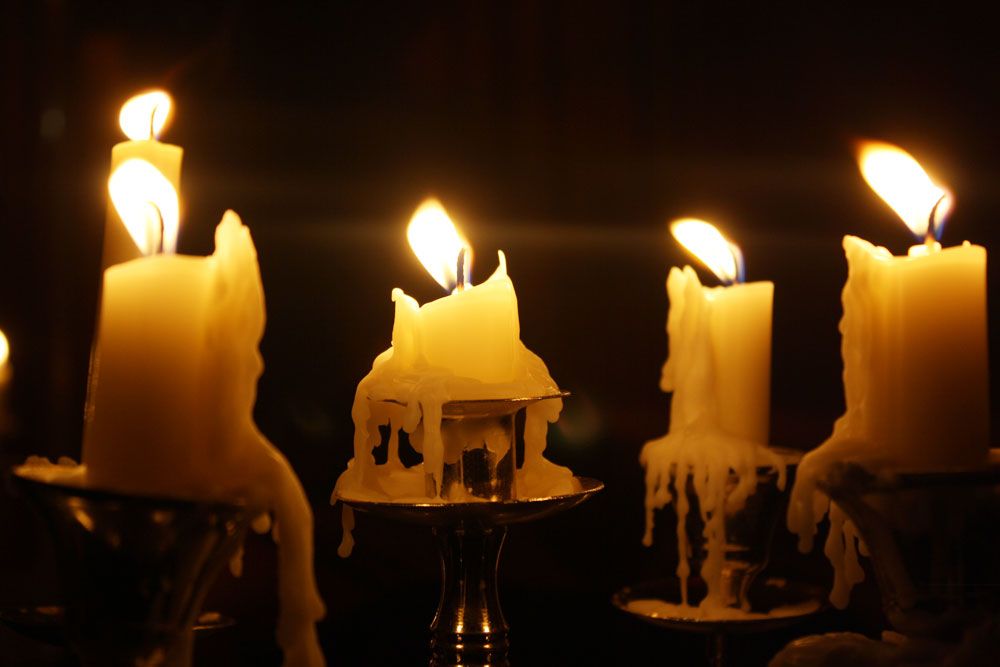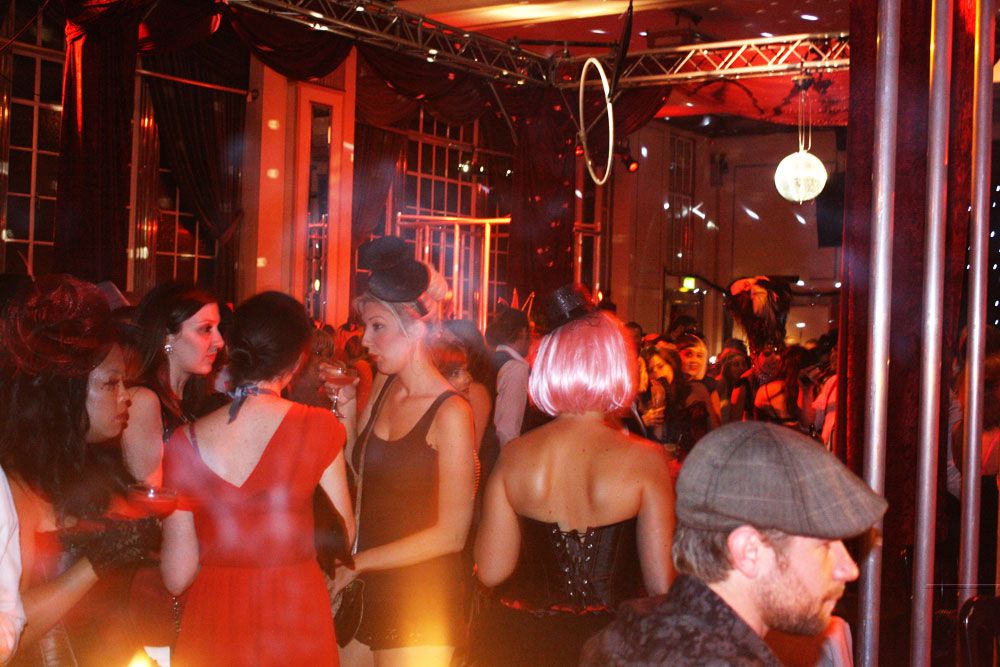 I brought my lovely sister and the lovely
Rebecca
with me, and we sipped champagne, cocktails, and sat back and enjoyed the show! (And, of course,
Instagrammed it
! Including
video
!)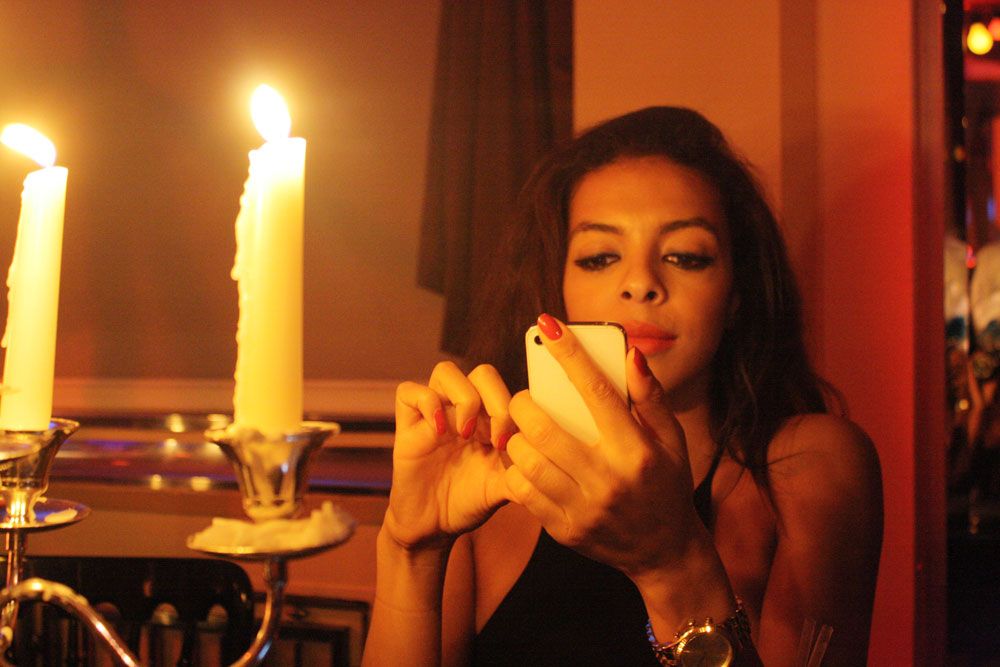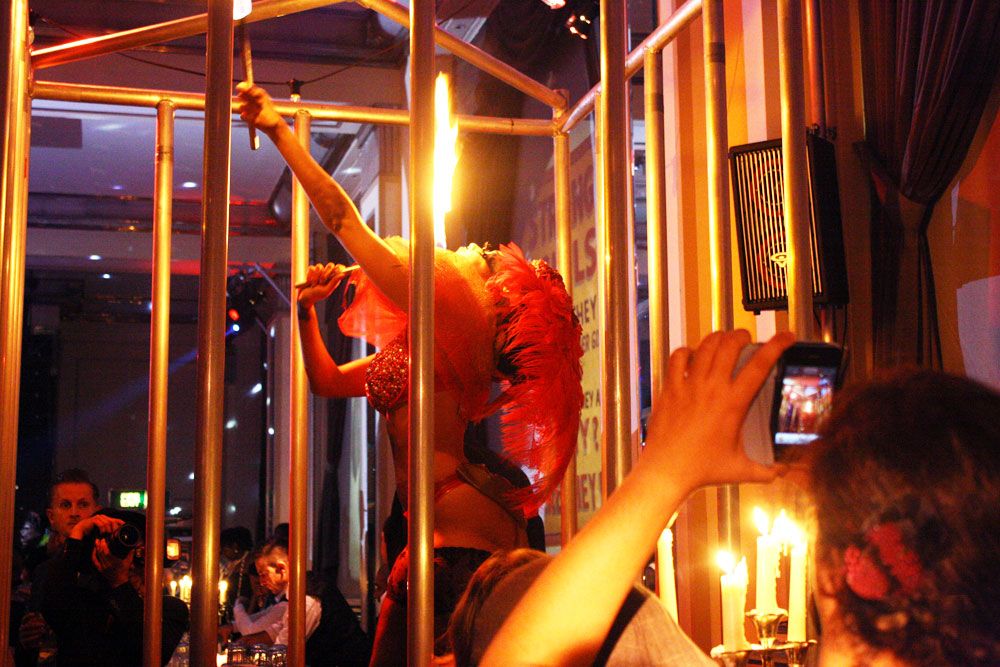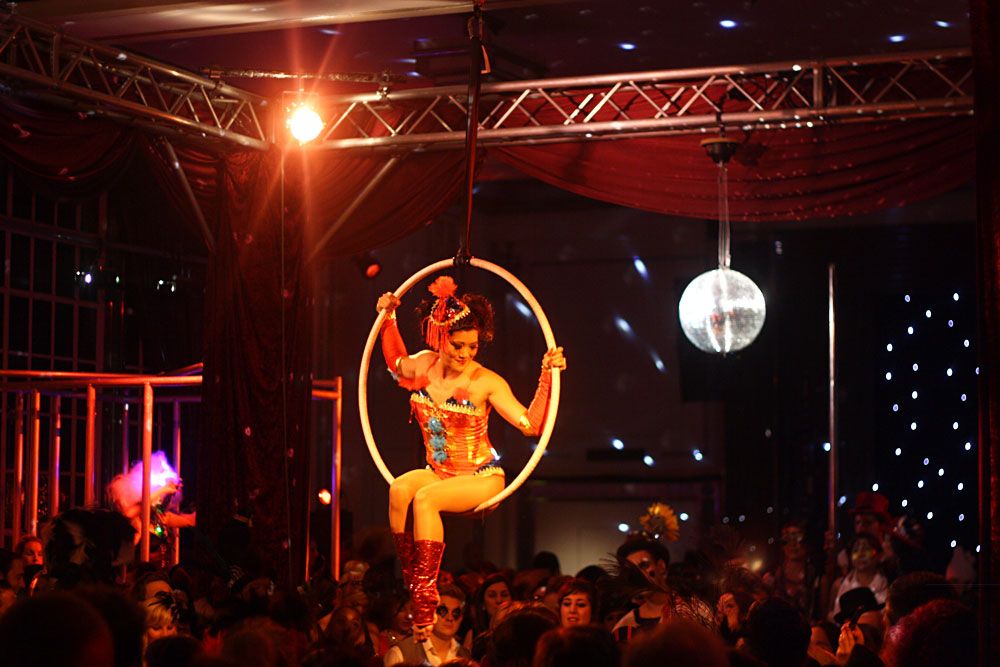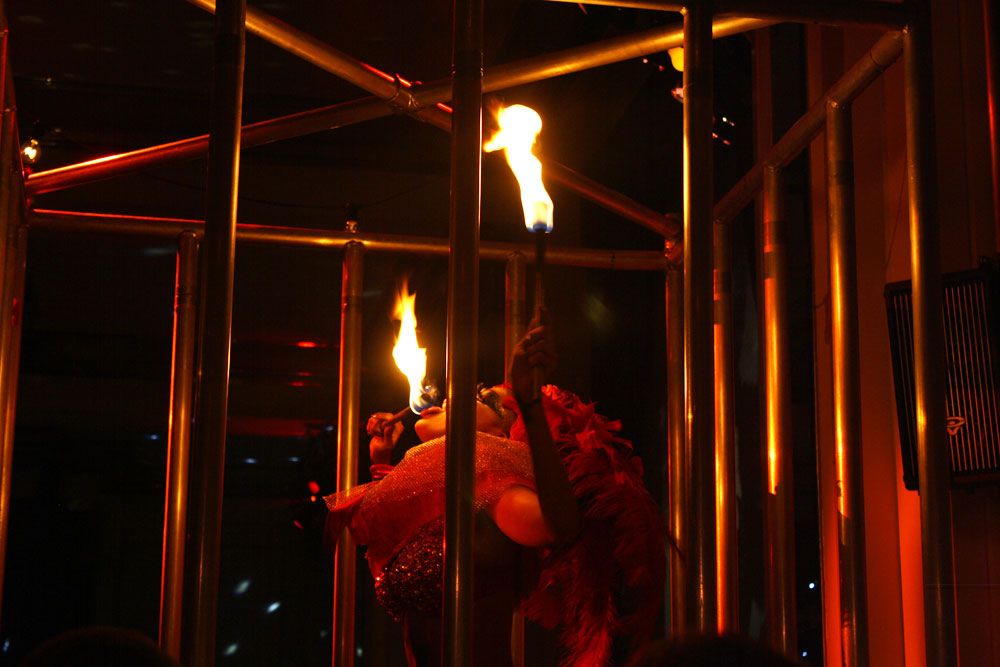 Going out in London on a Saturday night can be a bit daunting – the expense and hassle can make anyone choose a night in with DVDs over trying to see and be seen at Sketch, but I think the organizers of The Dark Circus Party did an excellent job of making the night really fun without any of the normal hassle.
(And that sentence is over, finally. I know, felt like it was going to go on forever.)
With tons of room to dance, multiple bars open so that you don't spend your entire life in line, and tables everywhere so the old ladies like me can watch the action from the comfort of a chair, I didn't feel as squished and pushed and pulled as I normally do when I brave the nightlife here!
Needless to say, I'm looking forward to the next one!
Happy Monday!