As promised, here's a tutorial on how to "screen print" your own Harry Potter t-shirts. These are totally great for embarrassing yourselves or your partners or your children when partaking in any Harry Potter related activities.
Or going to the grocery store.
I did this in a way that's not really ideal (I'll tell you why in a second), so that's why the edges are less than perfect. Combined with my impatience, I also didn't set the paint well, so that's why you can see it running a bit in the top photo. What I'm saying is
don't be like me, kids.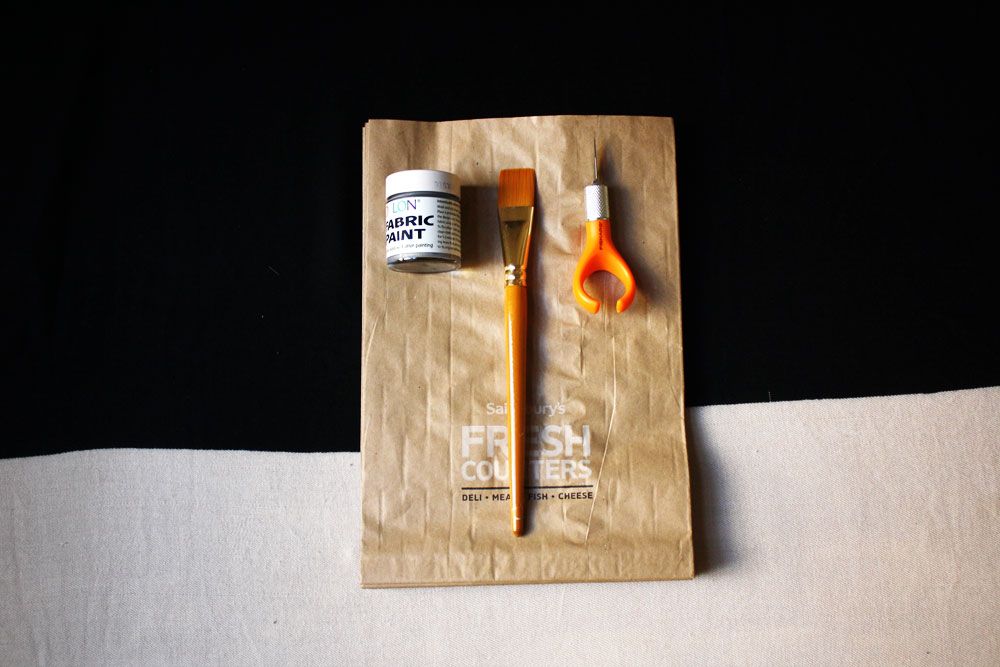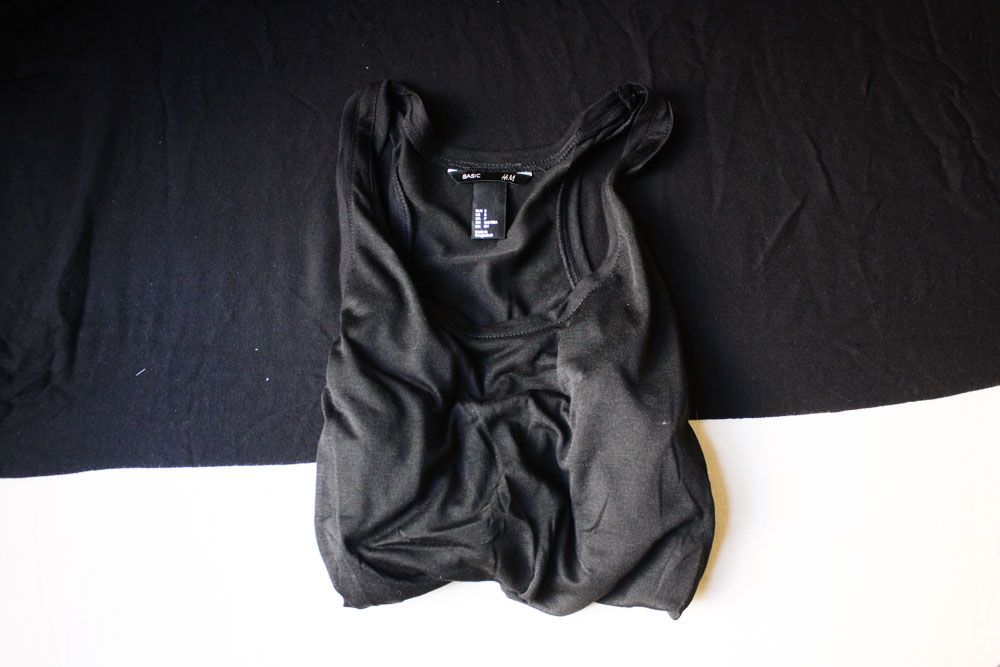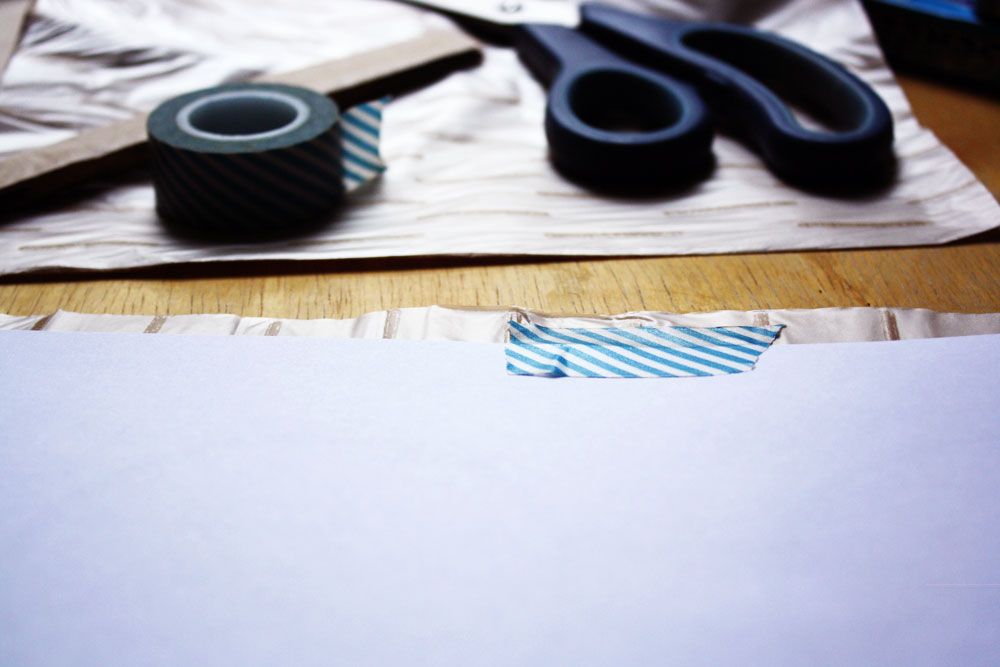 +
Freezer paper (oh god, please try hard to find freezer paper, don't do what I did)
+
Scissors X-Acto knife (preferred)
+
Washi tape (optional)
+
Pen or marker
+
Shirts (obviously)
+
Harry Potter glasses and lightning template (see end of post)
+
Iron + ironing board
+
Fabric paint (I used silver)
+
Paint brush/sponge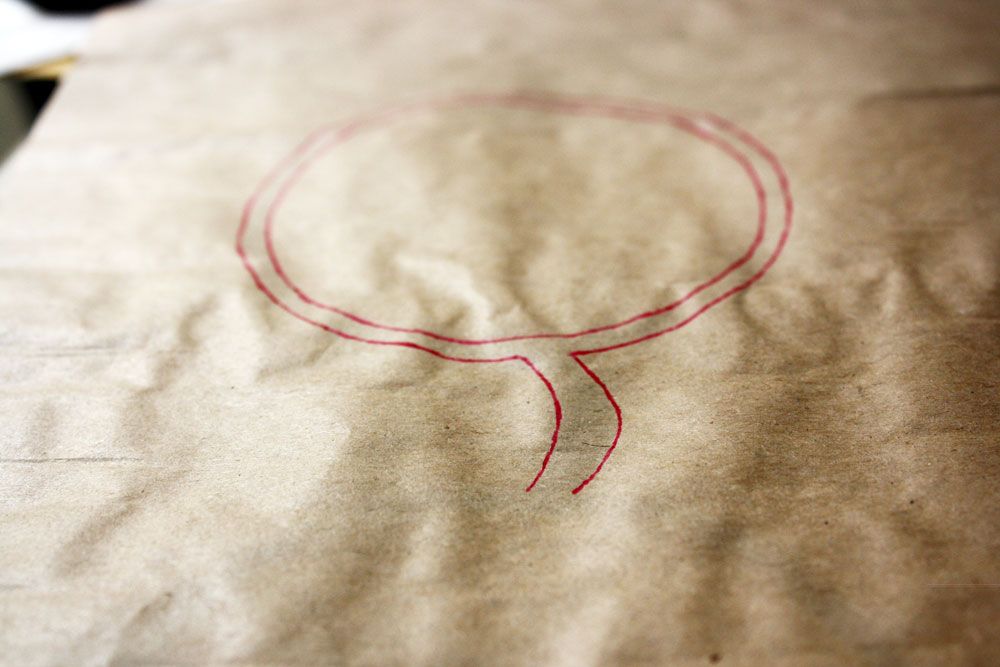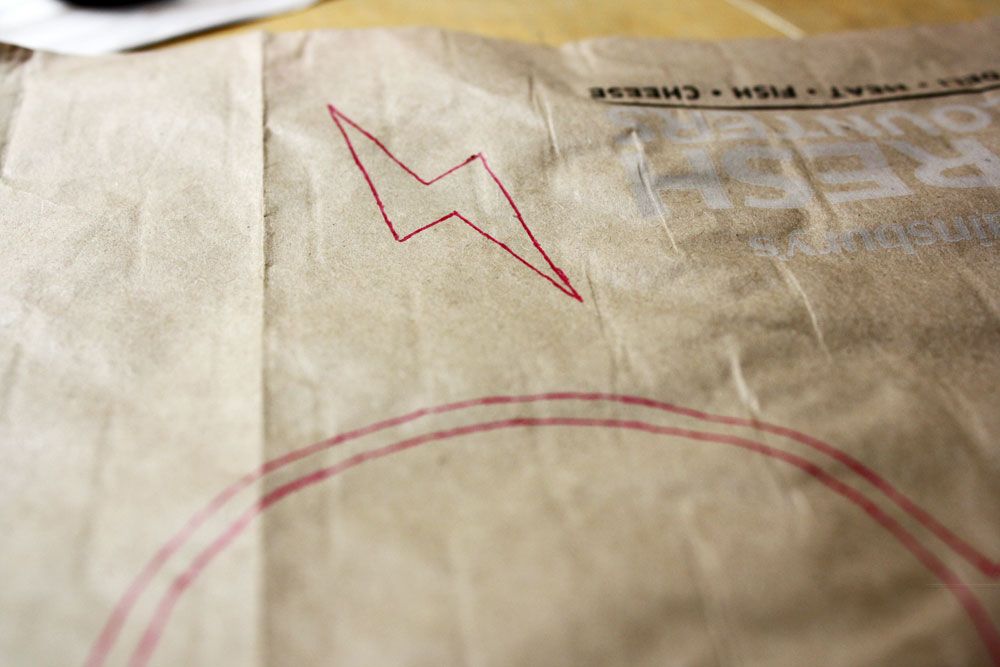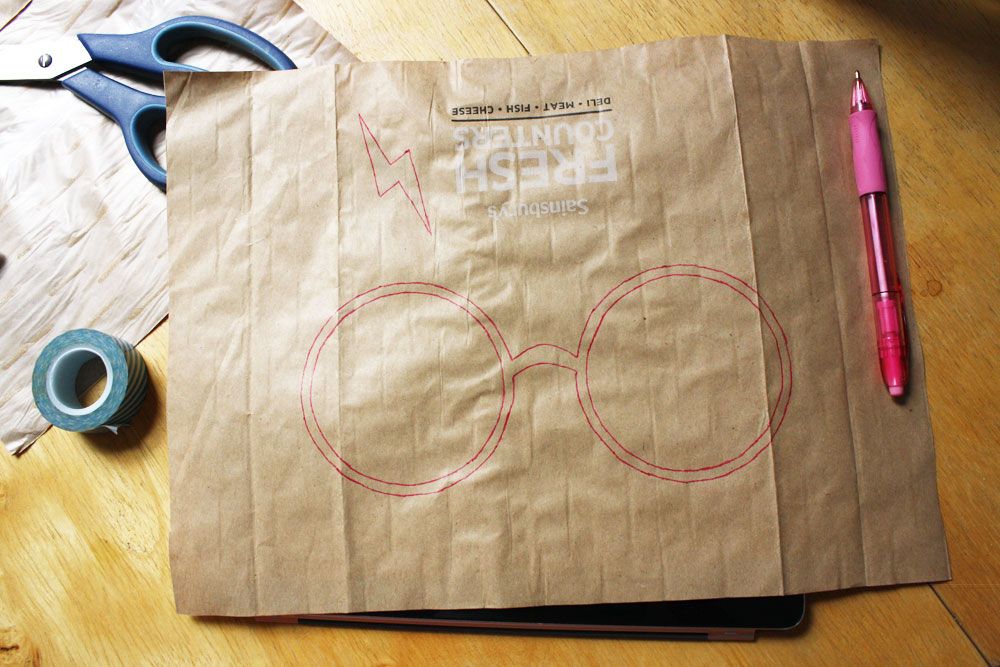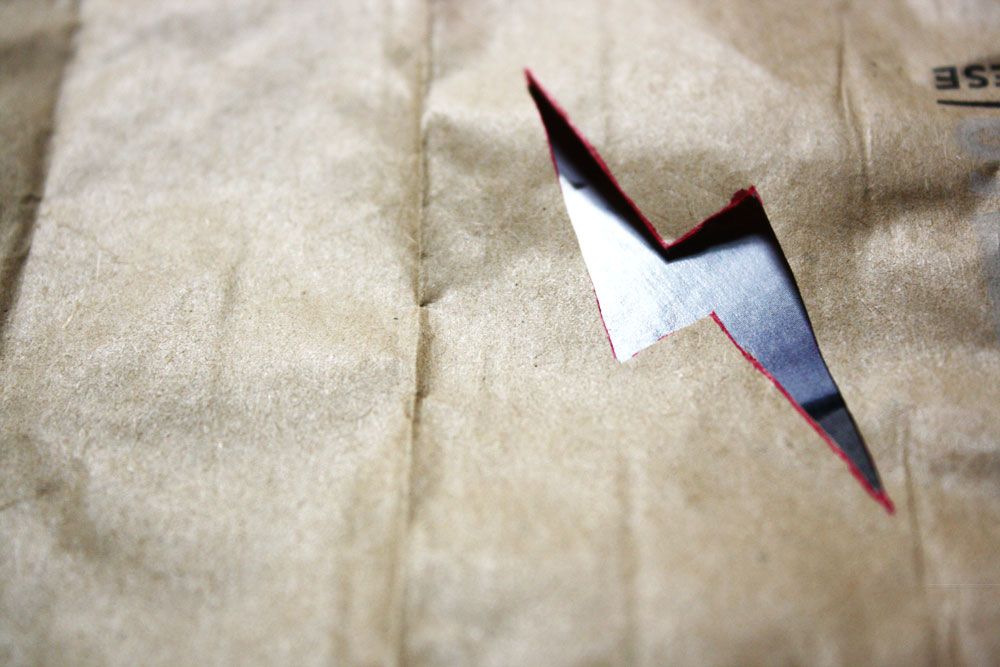 +
Start by downloading and printing out the template file
+
Place a sheet of freezer paper over the template and if you're prone to bumping things around like I am, washi tape both to your desk or table
+
Trace the pattern onto the freezer paper and add in "notches" to the glasses (you'll see why in a second, reference the photo near the end of this post)
+
Once you're happy with your tracing, use your scissors or X-Acto knife and very, very carefully cut out your pattern. Be sure to leave the "notches" uncut so that the centers of the glasses don't fall out
+
Lay your shirt onto your ironing board and, after separating your freezer paper from your pattern sheet, lay it waxy side down on top of your shirt
+
Iron over the entire area, this will cause the freezer paper to lightly adhere to your garment
+
Paint! Your paper won't move, so paint in the negative space created by your cut-out
+
Quickly, remove your freezer paper and paint in your "notches" so that the glasses connect all the way around
+
Let your paint dry totally and then set the paint by running a warm (not scorching) iron over the painted area for a few minutes. But really, let the paint completely dry or you're going to end up with a painted iron
+
You're done! Pop on your shirt and wave your Harry Potter Freak Flag high!
Are you wondering how on Earth I could have messed up something so simple? Well, let me tell you:
Finding freezer paper in London is like having a unicorn rock up next to you in line at Starbucks. It's just...nowhere. And I looked. If you're in the UK and have seen it somewhere, please leave that information in the comments! Instead, I asked the butcher counter at Sainsbury's if they had anything similar and they gave me a few of the bags that they wrap meat in. Now, these two things are similar but not similar enough. The waxy side of the bags did adhere, but did so lighter than lightly. Paint got...everywhere. I was close to tears. (Not really, but I was really frustrated because I needed the shirts done ASAP. I use the word "need" loosely, here. I just really wanted us to have them for our trip to the Studio Tour.) So! Don't do what I did. Use freezer paper. Find it, have your American friends or family send it to you. Set your paint. You should be good if you do what I say, not what I do!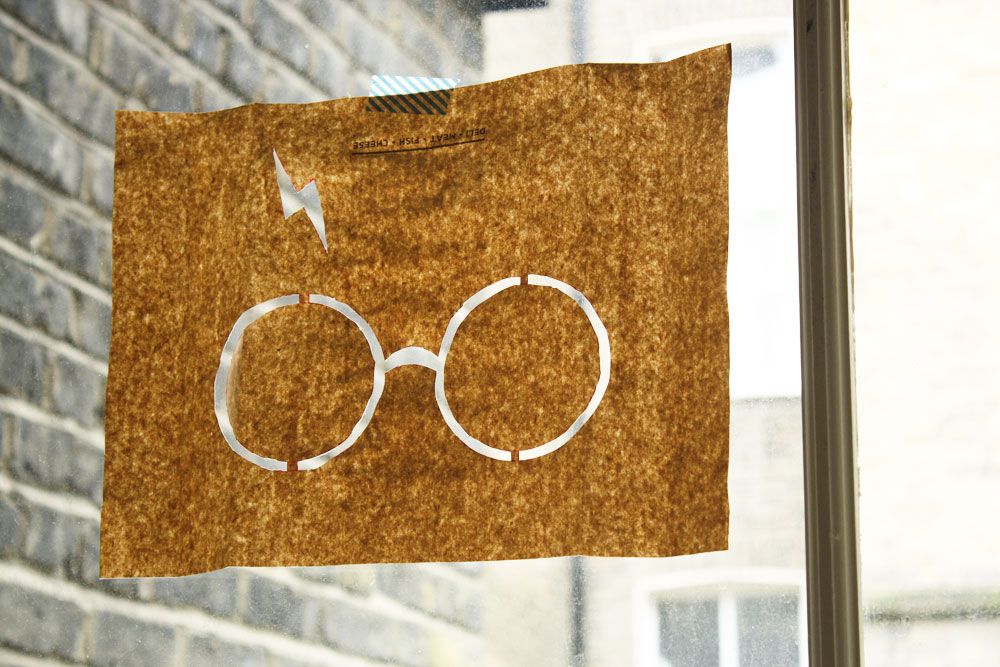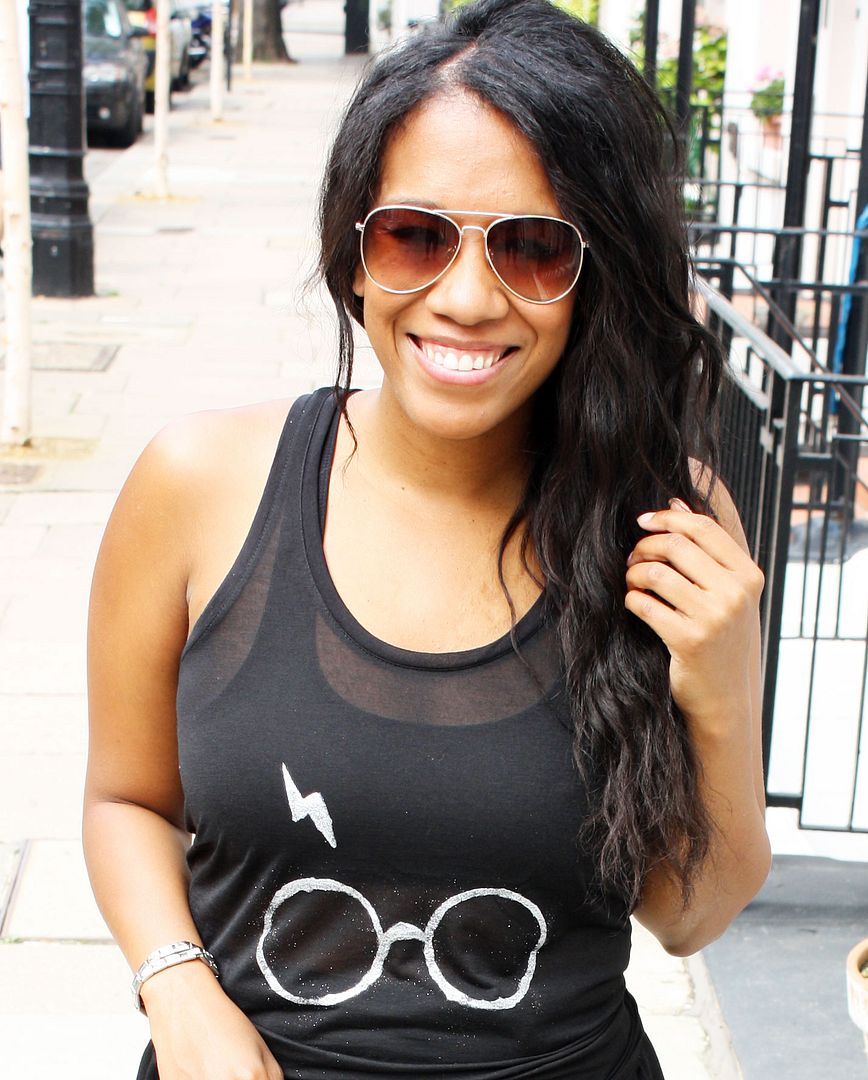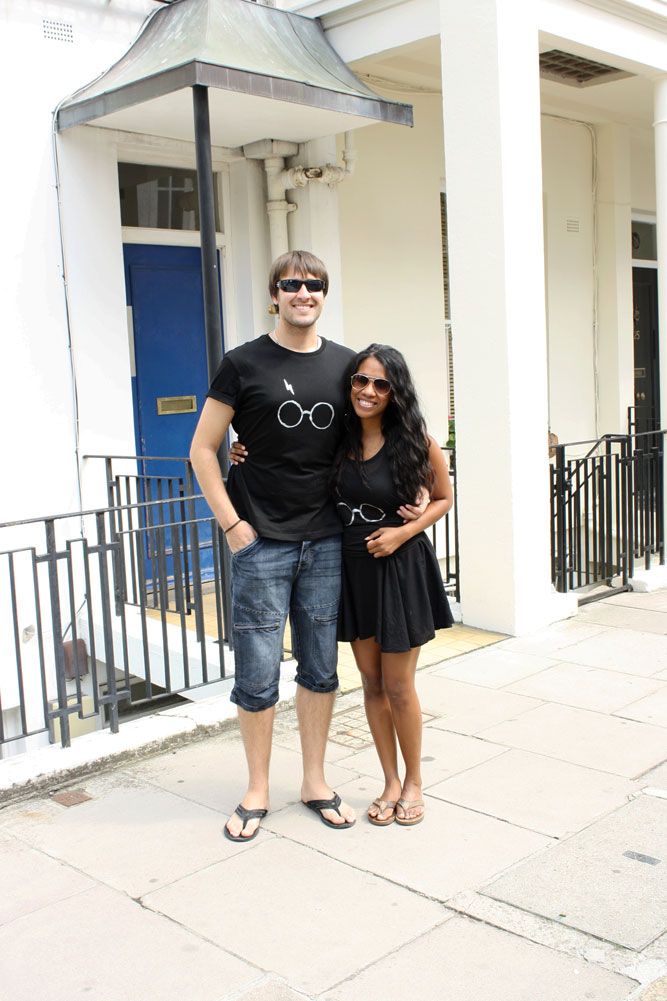 PSD | PNG
And obviously if you make these please send me photos so that we can geek out together!
OK. This concludes the unofficial Harry Potter week we've been having around here!
Happy Thursday!