Back to our regularly scheduled program:
Photos of food that I shouldn't be eating!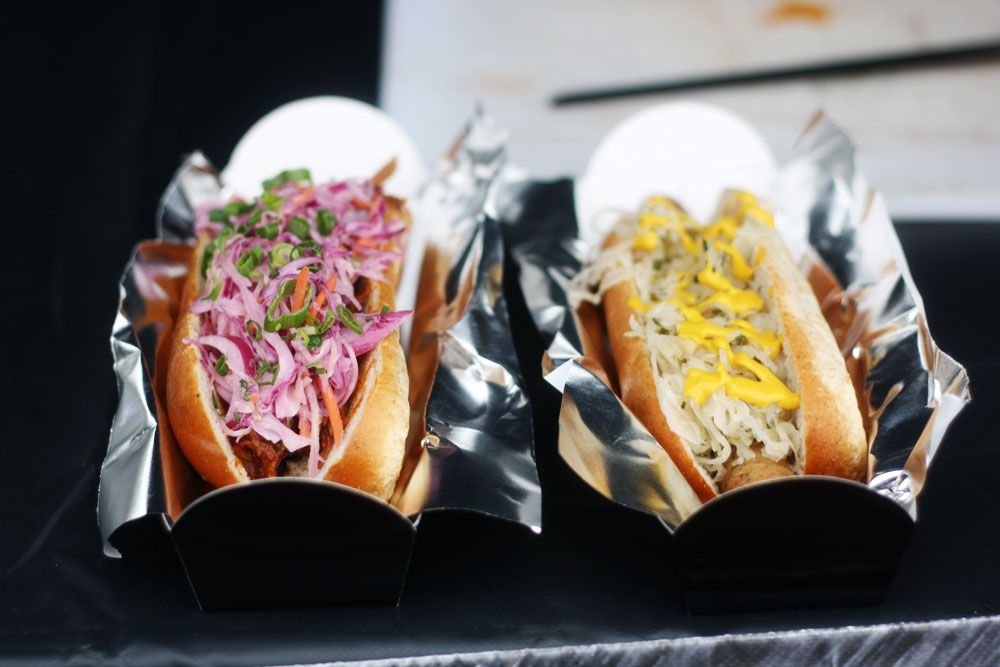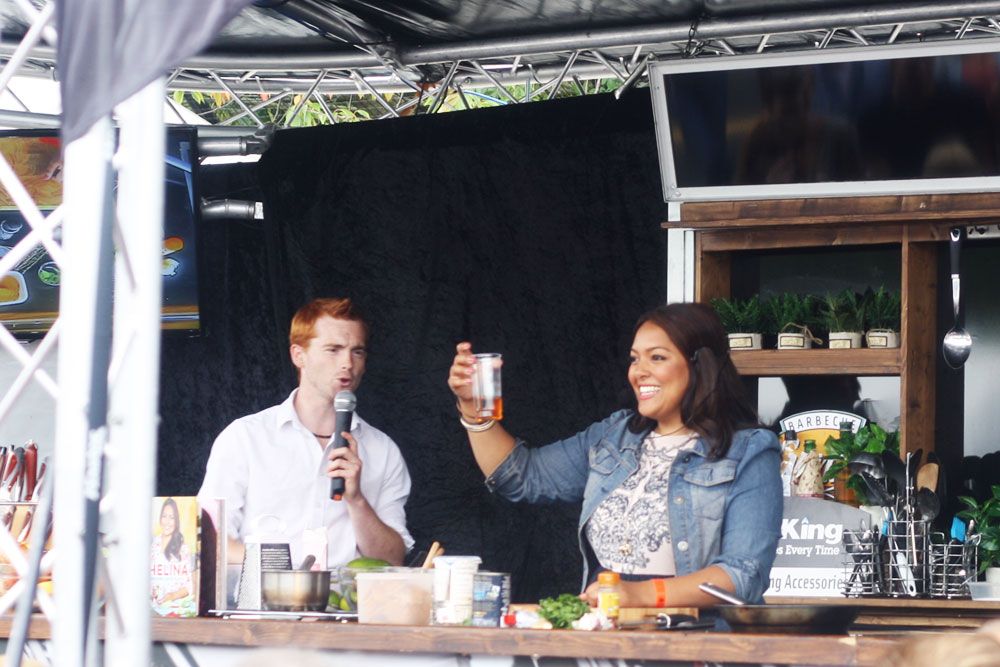 One of the coolest part of the
Foodies Festival's FEAST
was getting to see 2012 MasterChef winner Shelina Permalloo cook live on stage! That woman is not only talented and
gorgeous
, but she is so, so likable and makes cooking look so easy and fun! She made a yummy dessert that I'm going to try to recreate soon, so stay tuned! I'll be making it a tie-in to the book I'm reading. Because reading and eating are my two favorite things to do, so...duh.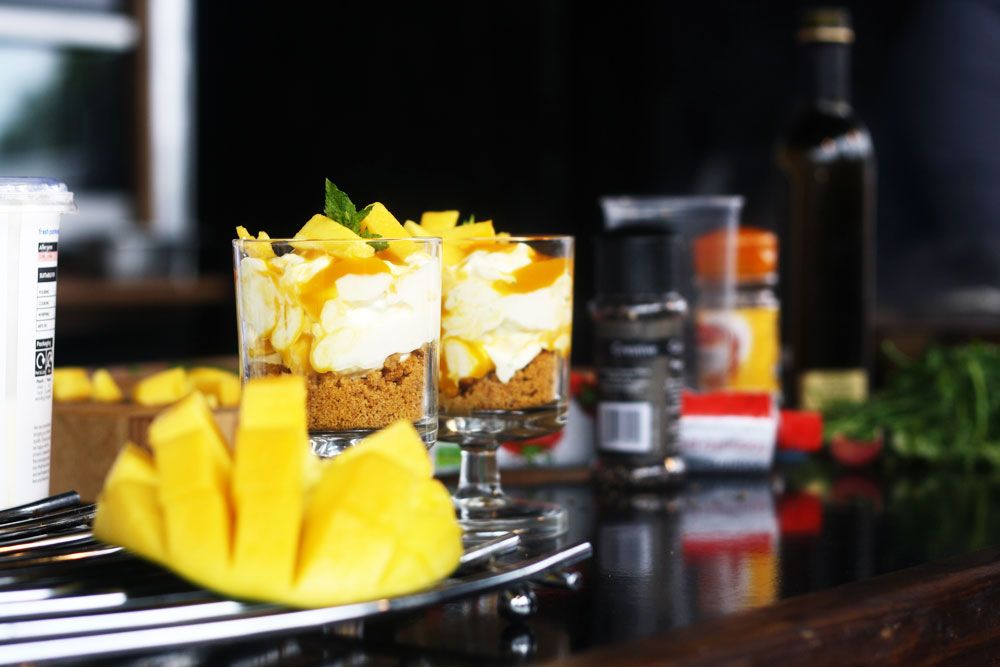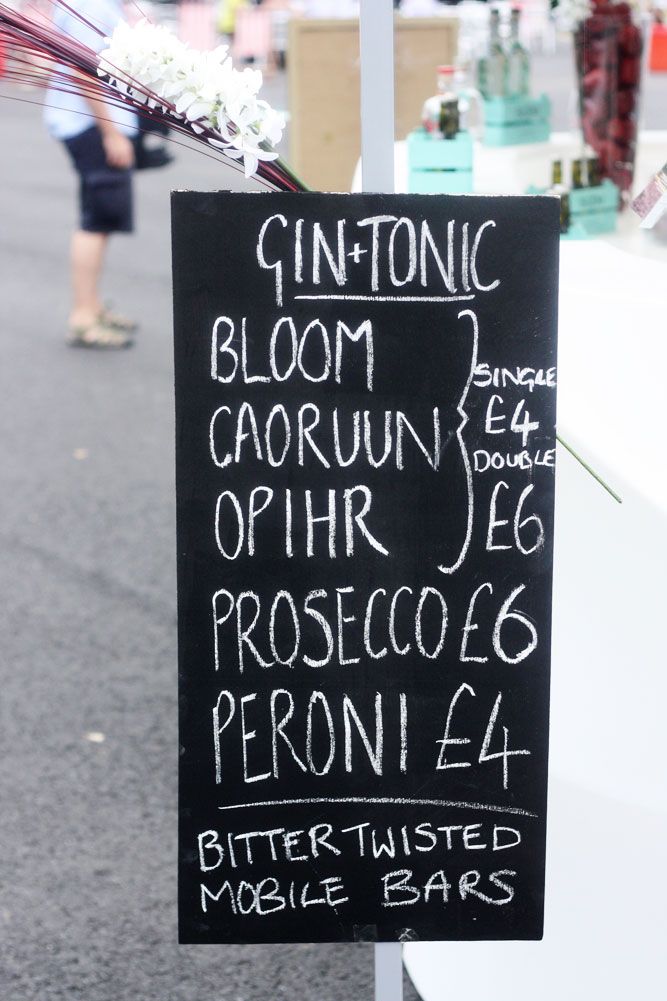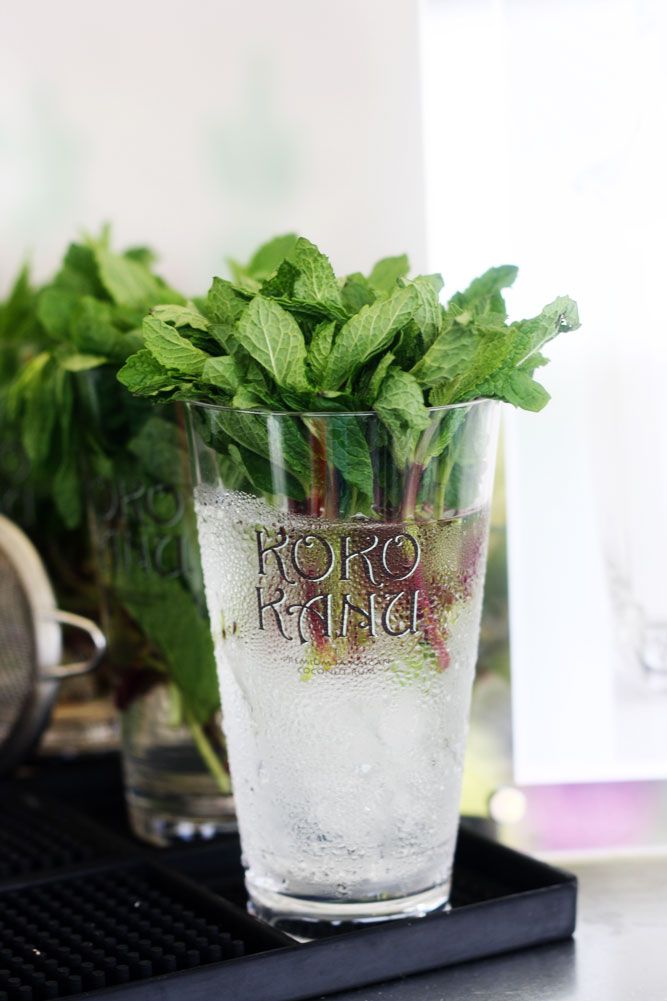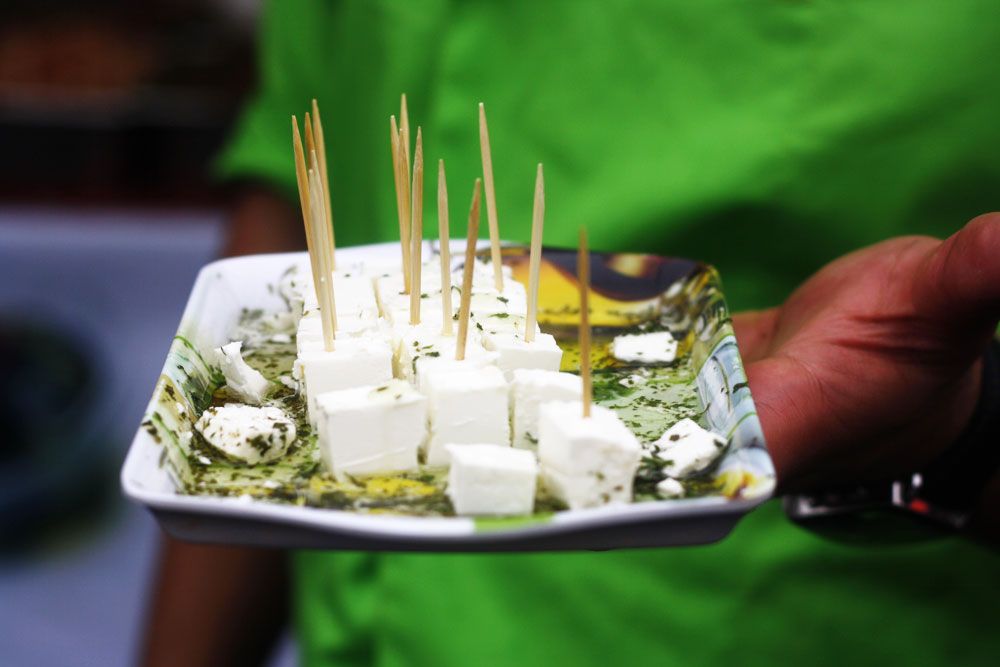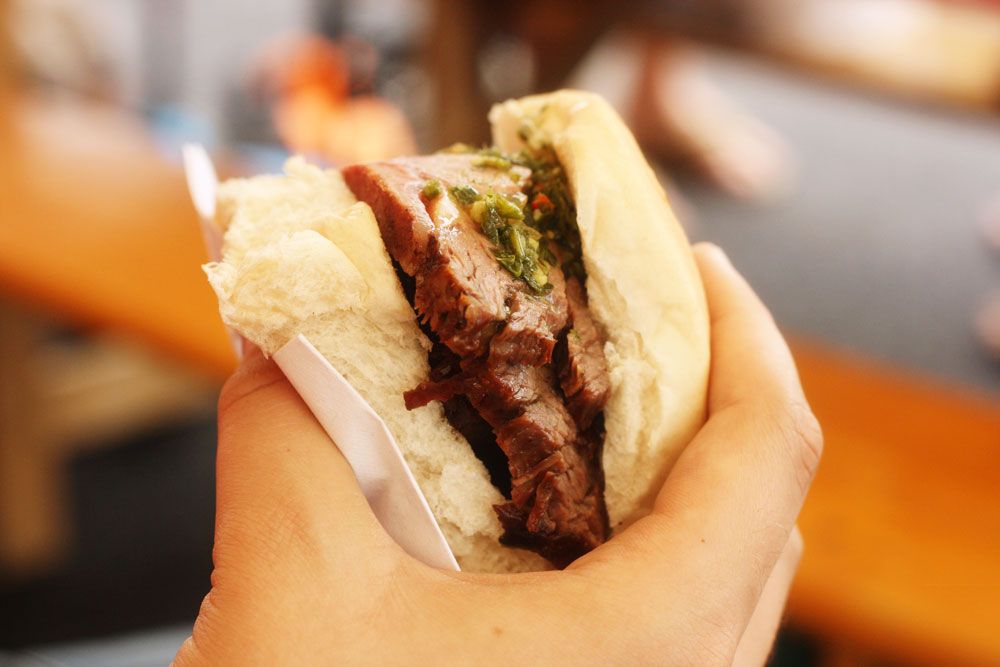 For Day 2, Ryan went for a steak sandwich from
Gaucho
that basically fluttered down from heaven to grace our tummies.
That
good.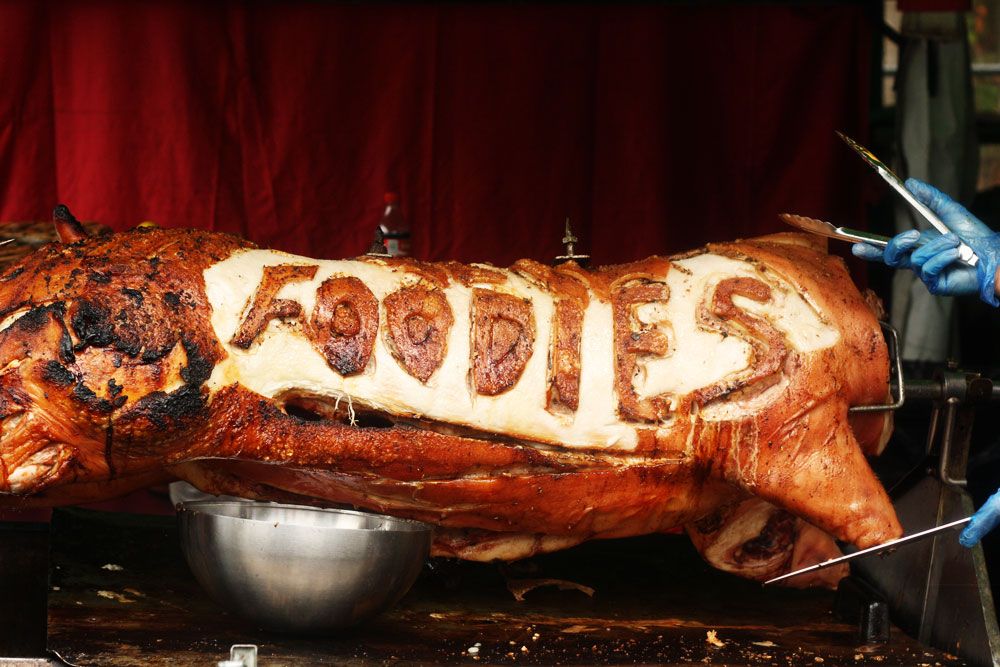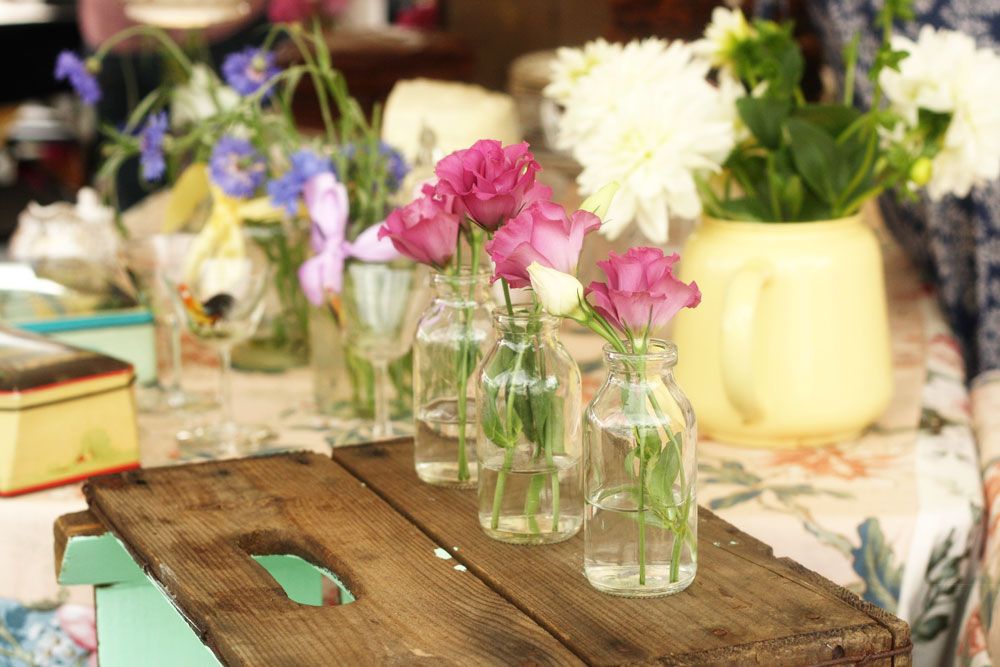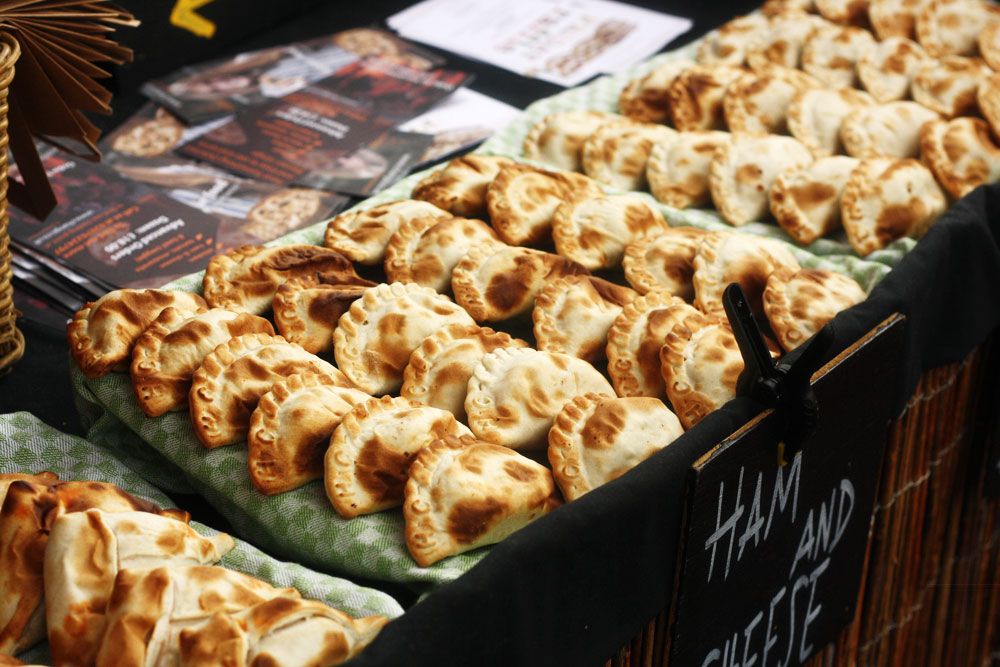 And, now I'm hungry!
Hope you enjoyed the photos!
Happy Wednesday!
--
If you haven't already, check out
yesterday's announcement
! The first two posts are going up today on
Dear Bobbi
and there's lots more to come. Can you tell I'm a little excited??