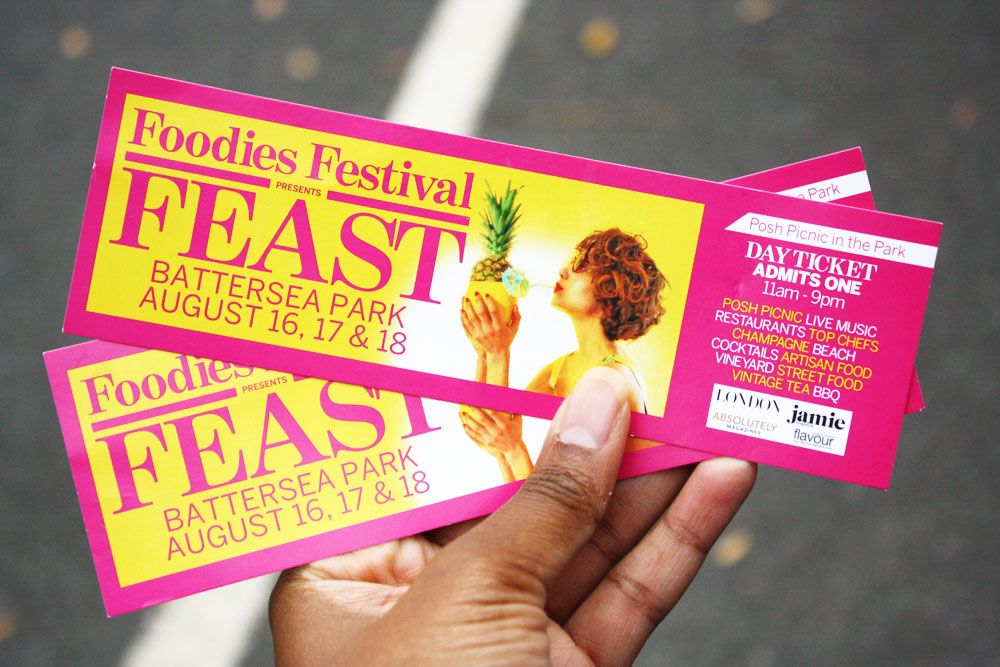 If I could just spend my days attending food festivals and happily sampling the best food from around the world I would have not a single care in the world.
We're the generation of inventing your own professions, yes? I need to try to make this happen!
After
Grillstock
, I knew I'd jump at any – and every – chance to attend a food festival. The opportunity presented itself this weekend when a friend scored us tickets for the
Foodies Festival's FEAST
in Battersea Park. Since I live just across the river, we held off on breakfast and made our way to the park at 11am sharp to meet the opening gates and the smell of BBQ and herbs and spices wafting through the air!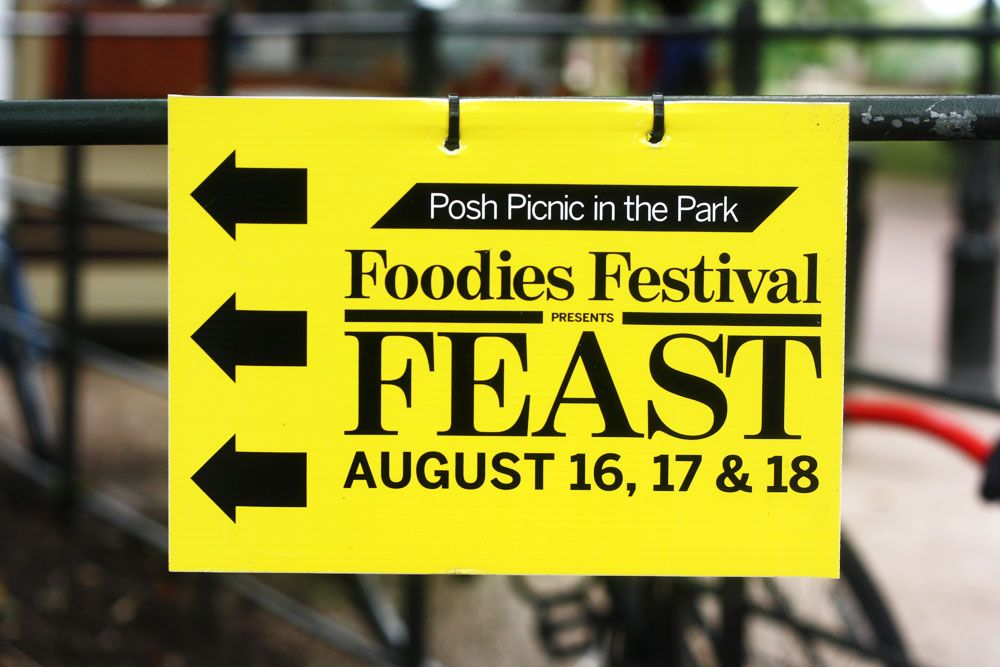 While it would have brought me no greater joy than to eat everything in sight, I settled on a pulled pork sandwich and let my camera, rather than tummy, capture the rest.
See more after the jump!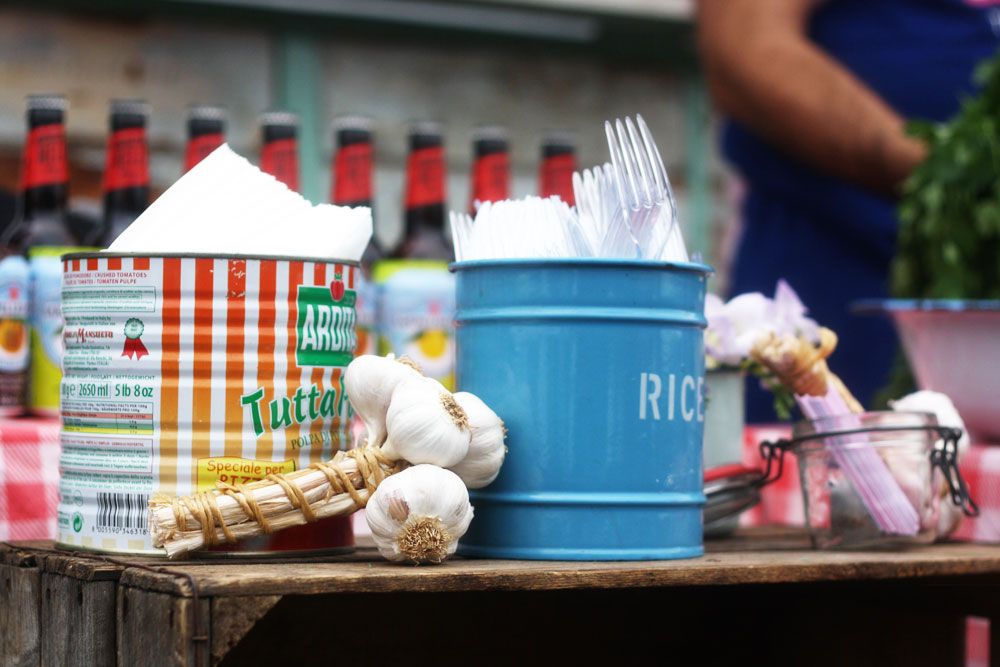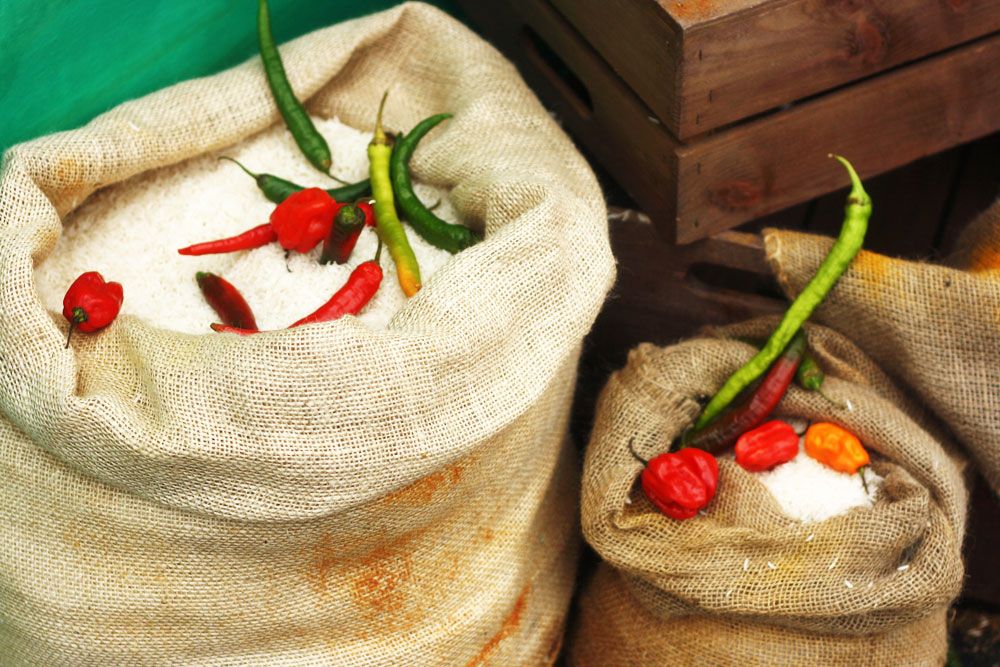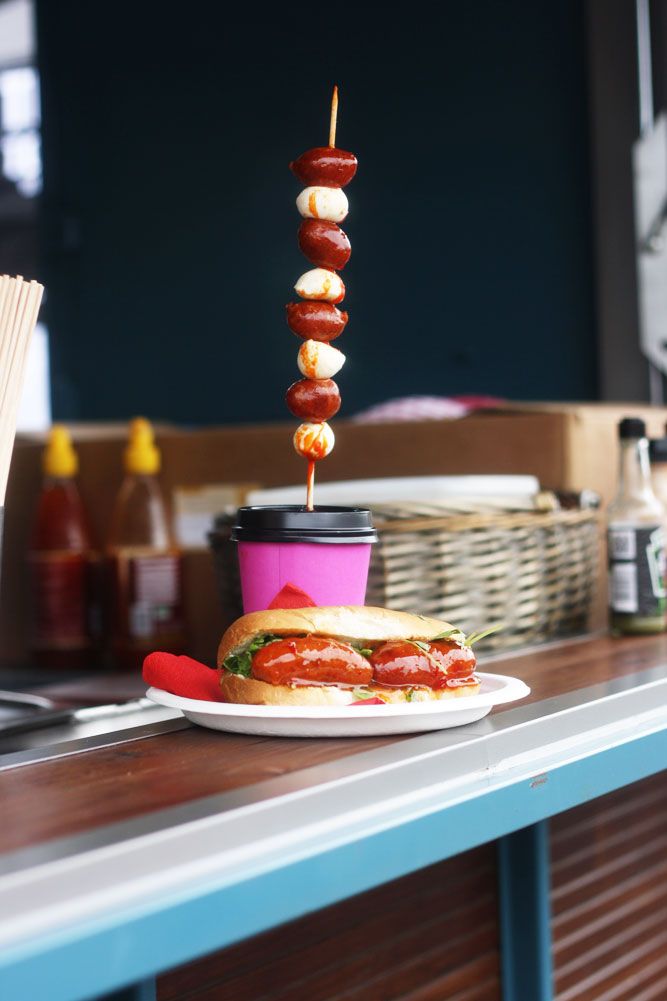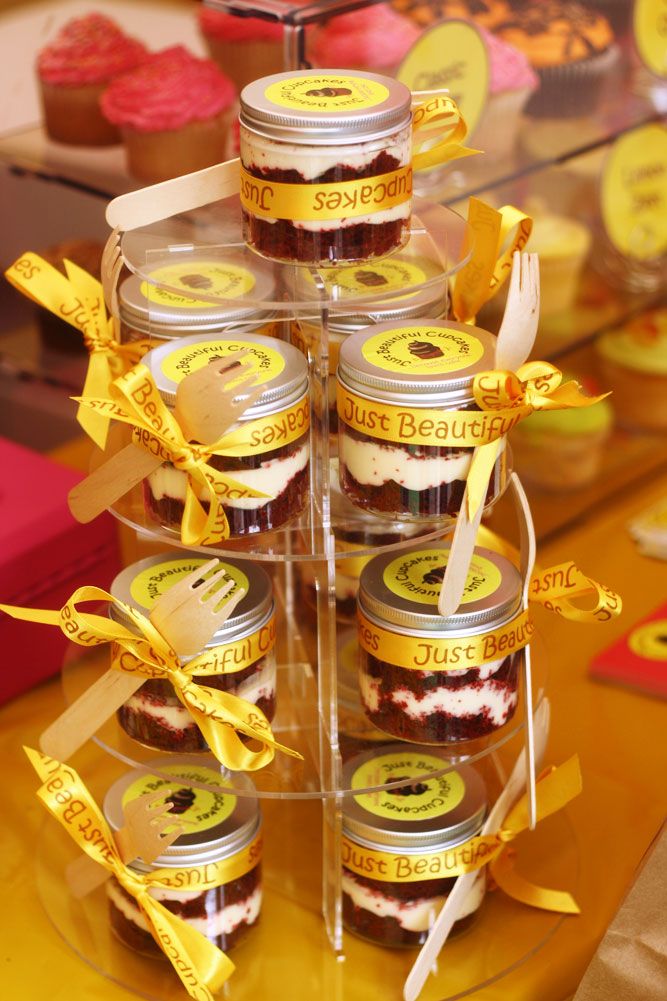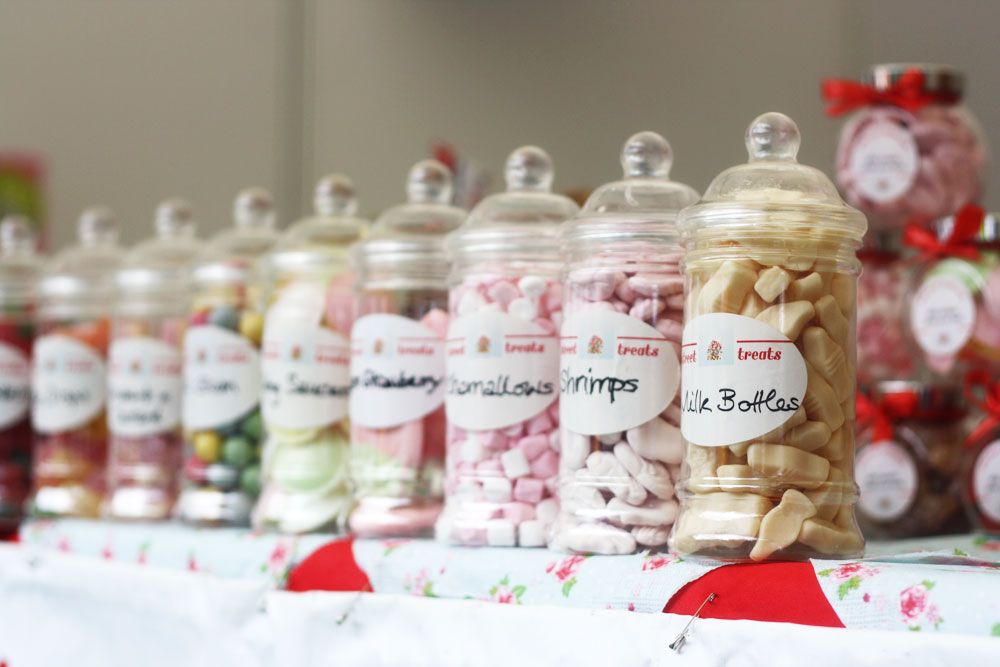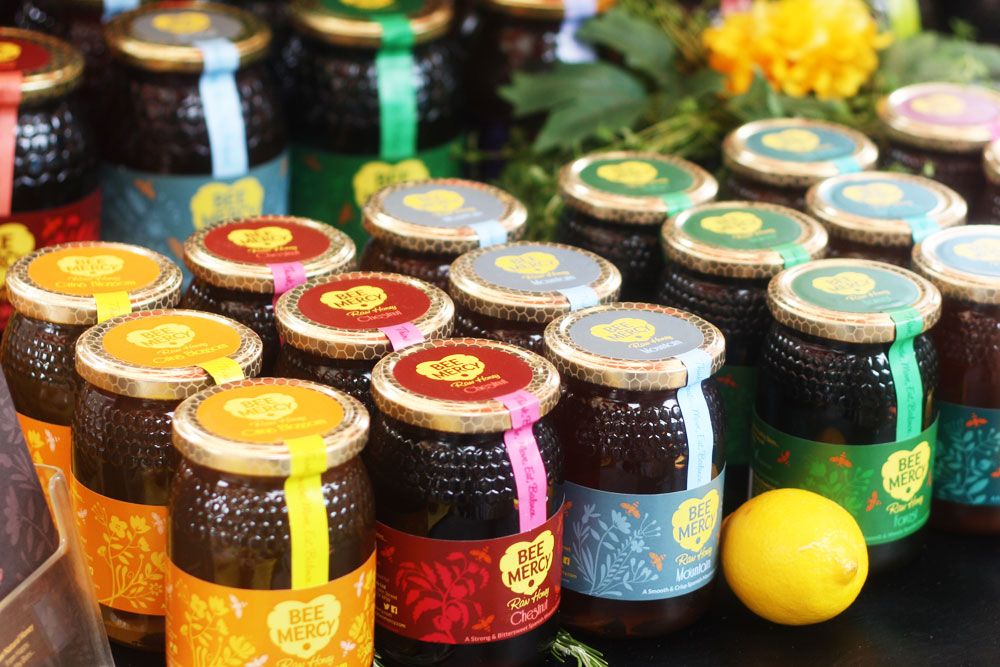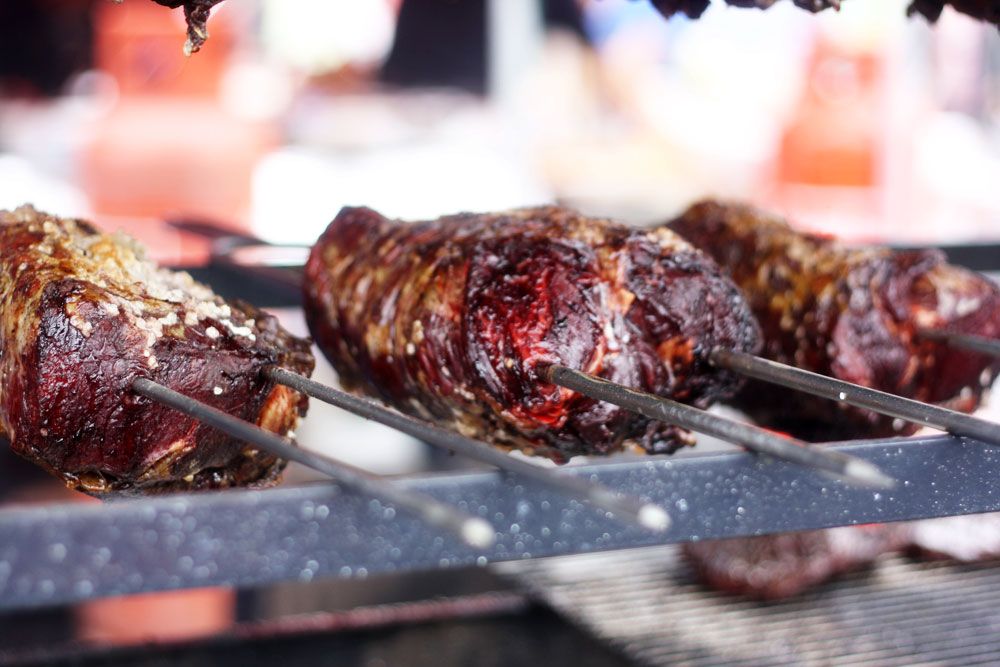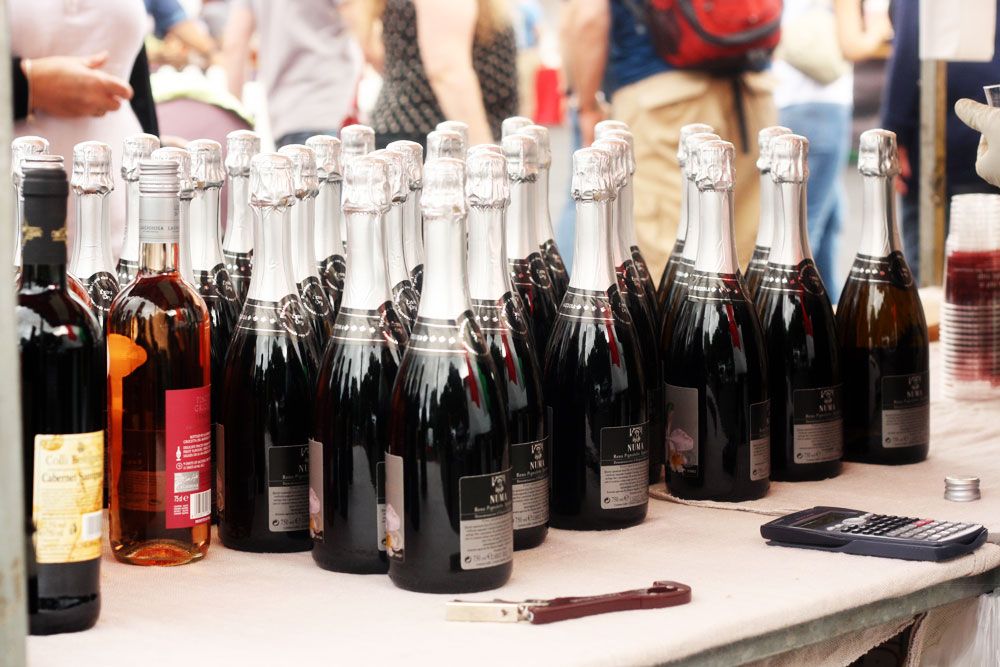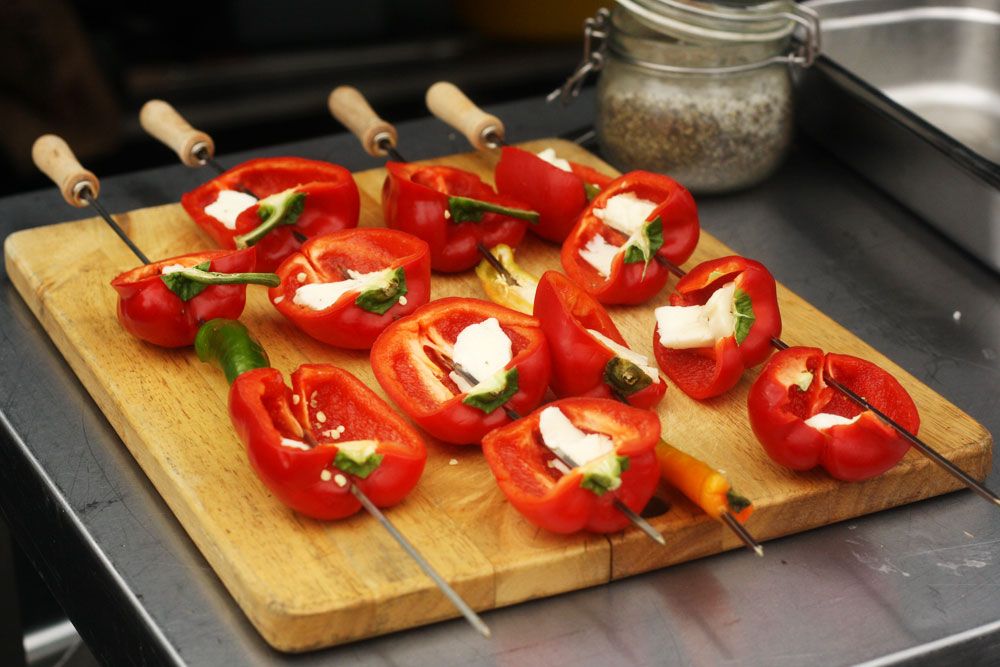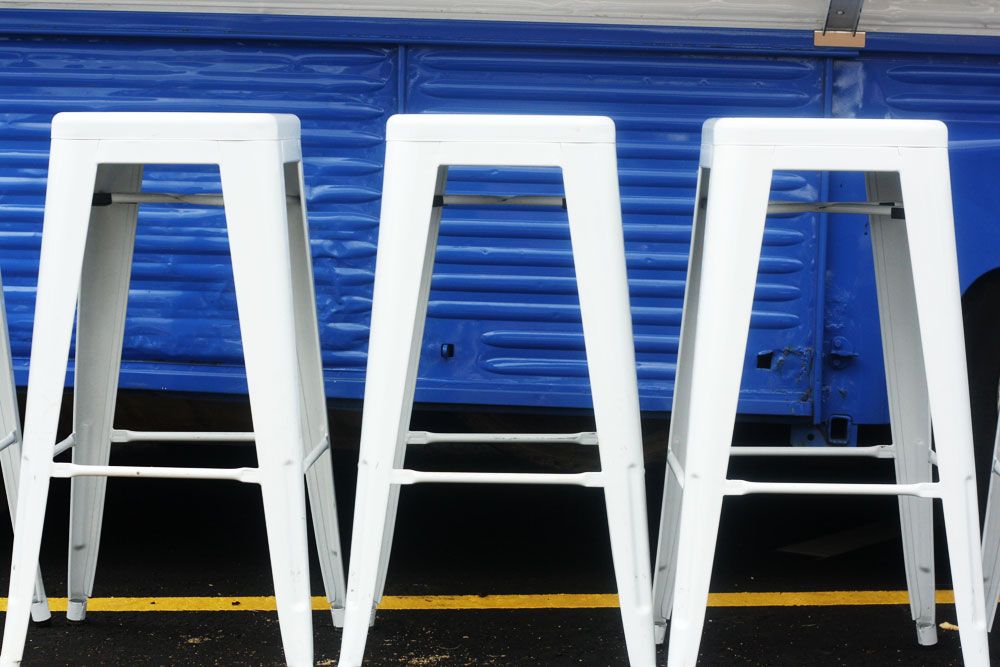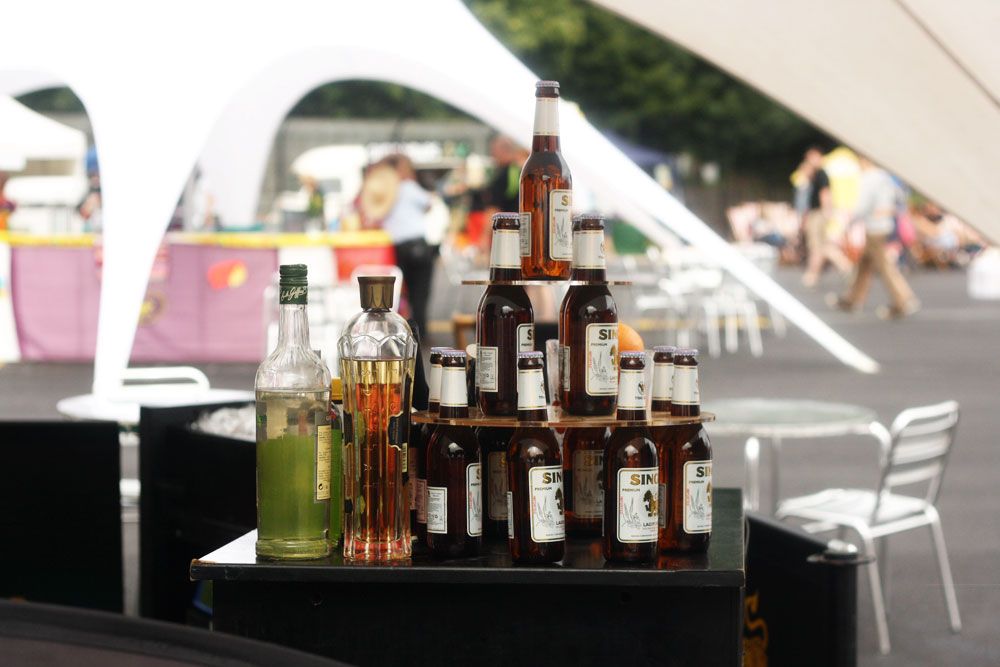 I'll have more photos from the festival up on Wednesday! The entire event just goes to show you how unapologetically cool London can be in the summer!
Tomorrow, I have a fun little announcement about a project I've been working on with my friend
Bobbi
! Can't wait to show you!
Happy Monday!