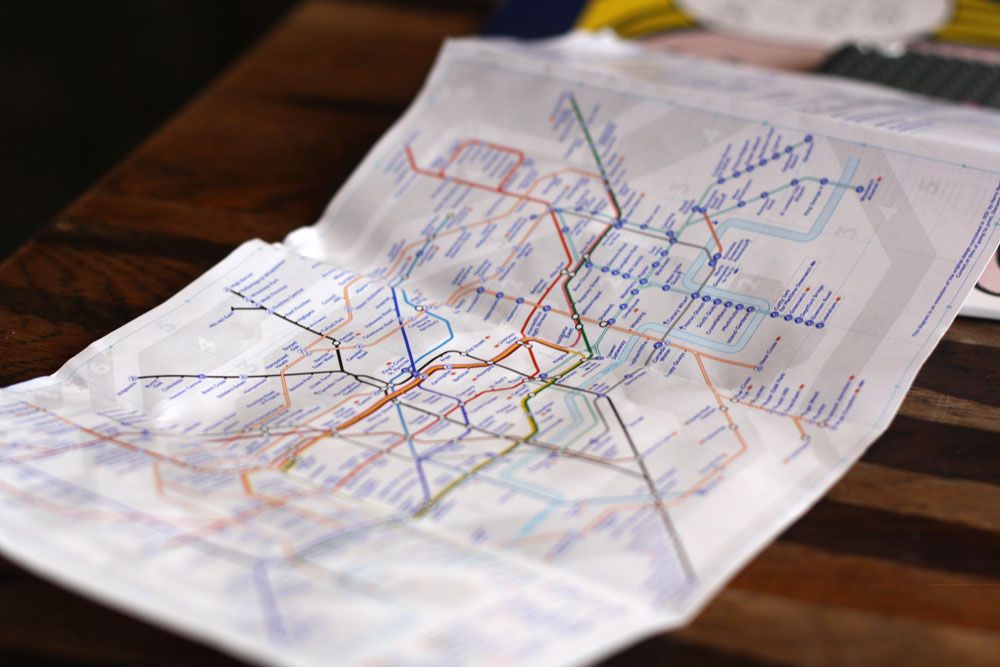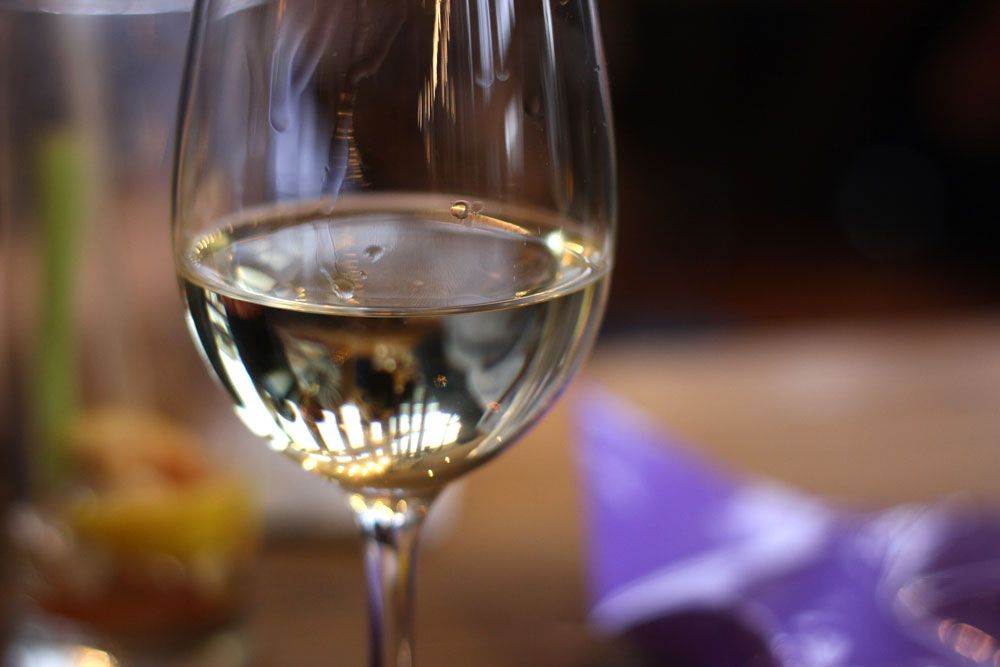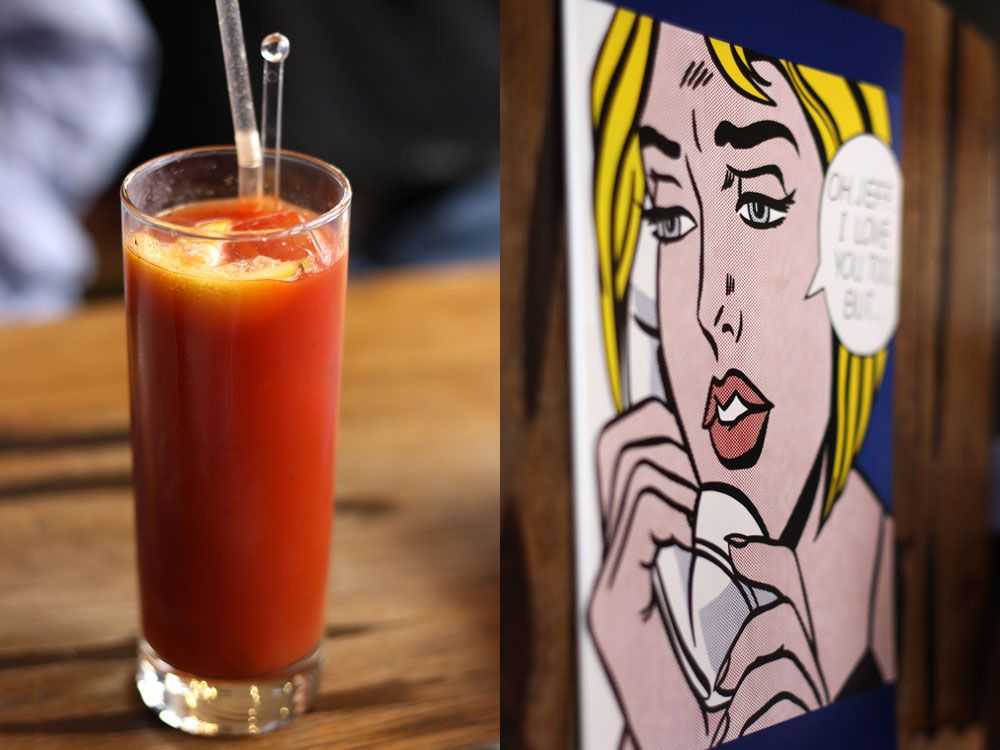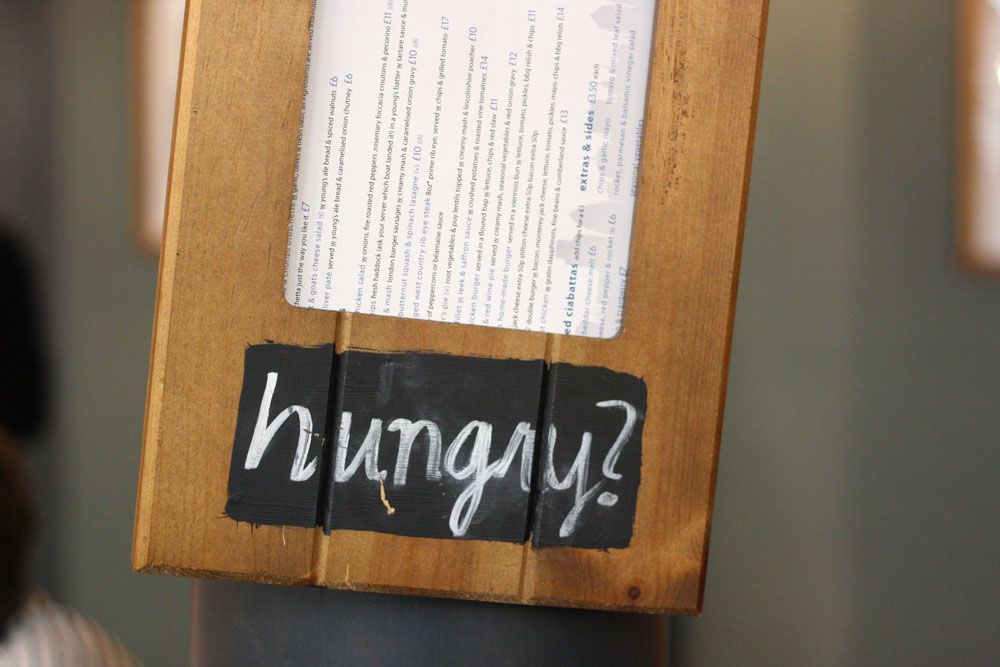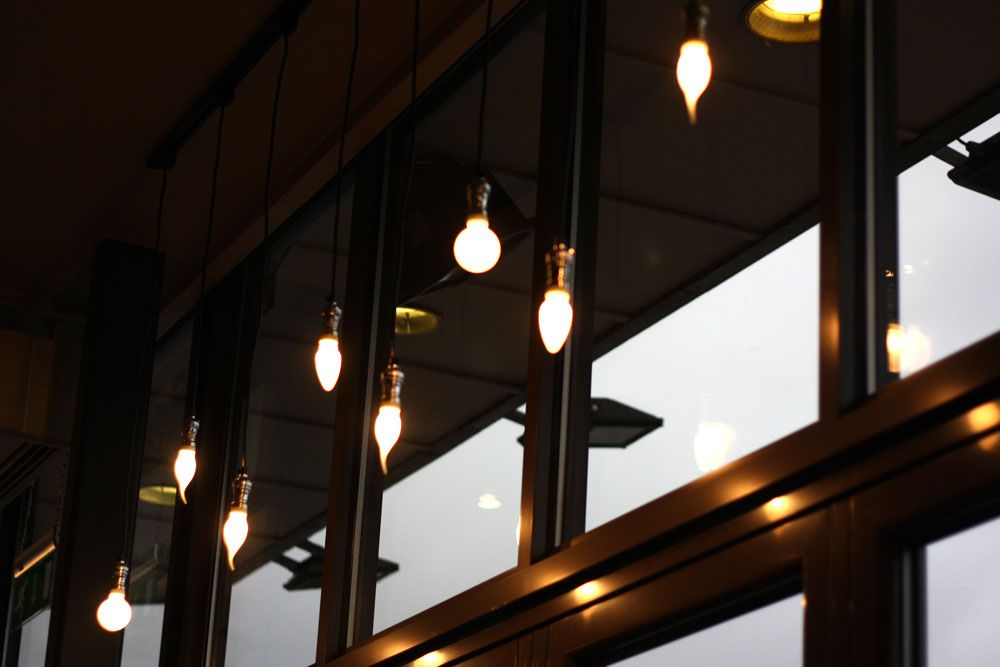 Many moons ago, I would have spent St. Patrick's Day brunching on green eggs and ham (and green beer) with my sorority sisters or attending a block party near my apartment. I've gotten a bit crowd-averse lately and have long since stopped adding food coloring to my adult beverages, so I really wanted to stay away from any full-on St. Patrick's Day activities this weekend.
I spent yesterday visiting the
Tate Modern
to attend the
Lichtenstein Exhibit
with
Bobbi
and followed that up with a mini-cocktail hour at a nearby pub on the Thames. We chatted about life, blogging, and travel, and mapped out a nice little social calendar for ourselves. (Can I mention how much I'm loving that she's in the city with me? That makes three countries we've lived in together; part of me thinks that we're just going to follow each other around the world until we're both in wheelchairs!)
I only really got caught up in the craziness of the day on the way home, but that was mitigated by a really nice chat I had with a woman on the Tube about the
book I'm reading
. +1 for paperbacks, where people can actually see the title and comment – that's something you don't get with an e-reader!
While I wouldn't go so far as to say that it's getting warm in London, winter seems to have broken a bit and there's so much more life to the city than there was even just a few weeks ago. Or maybe my spirits have shifted and I'm more inclined to get out more? Whatever it is, I have a few fun outings and trips planned for the near future, so it will be (hopefully) more interesting around these parts, too!
Until then, note that I've pulled my online life together a bit more and finally changed my handles over to what they should have been for a while now. On Twitter and Instagram, you'll now find me at
twitter.com/todayimbobbi
and
instagram.com/todayimbobbi
(no need to re-follow, I've changed my usernames and not made new accounts), and on Pinterest, I'm
pinterest.com/todayimbobbi
. On Bloglovin', I'm – you guessed it –
bloglovin.com/todayimbobbi
. I use Google Reader currently to follow blogs, so I'll be moving everything over to Bloglovin' at some point between now and July 1.
I've also changed the contact information for this blog, so if you'd like to email me about anything general, you can do so at
hello@todayimbobbi.com
!
I think that's it for housekeeping! I'm still working on the re-brand, but client work takes the #1 spot in terms of priorities, so it'll be launched soonish and when I'm super happy with it!
Happy Monday!
--
*How's that for an update, Jasmine? ;)
--
twitter // pinterest // instagram // bloglovin' // email