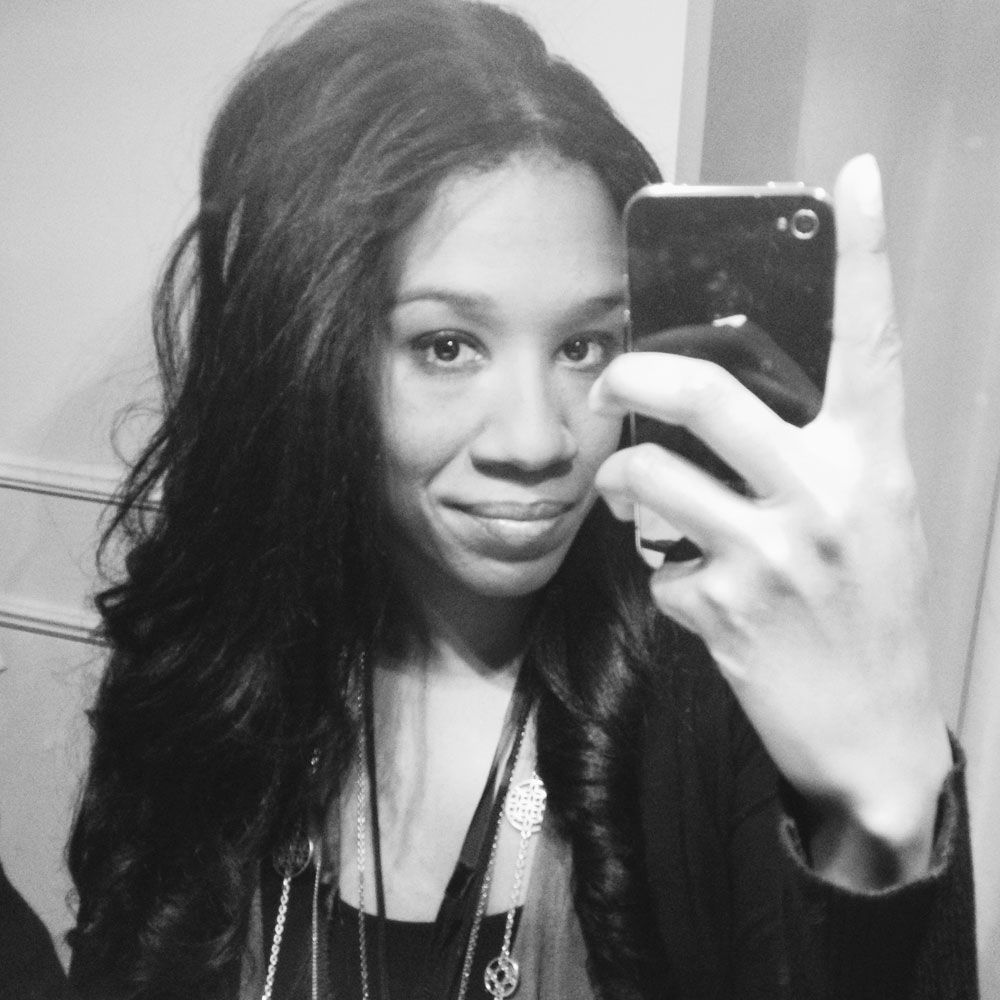 Loving:
Time spent away from the computer! I guess that's pretty obvious and evidenced in my lack of posting last week, right? I've been shutting down my computer and to a large degree my phone and iPad outside of dedicated work time and I've been much better for it. It's not hard to get sucked into an
infinite scroll
on Twitter or Instagram, and while I really enjoy 140-character vignettes of everyone's day and pictures of the cute puppies and babies of strangers, my eyeballs and attention span have thanked me for the time spent away from all of the screens.
Watching:
...except, of course, when that screen has
Mad Men
on it! I stopped watching half way through season 2 (for no reason that I can remember...maybe Betty got on my last nerve at the time). I always meant to go back to the show and never got around to it, but I've been watching here and there lately and I really do love this show! I don't think I'll ever be able to get Ryan into it, so it will be my guilty pleasure show until I catch up completely!
Reading:
I finally finished
11/22/63
and blew through
Before I Go to Sleep
(loved both!) and have now moved on to
One Day
. I like it so far, even though I find both of the main characters ridiculous. It seems as though that's the authors intention, anyway, so I'll finish it up and revive
Bookish
with a review!
Thinking about:
The silly leather pants I'm wearing right now and why I thought
that
was a good idea. I need to stay away from fashion blogs, they are not meant for girls like me with short little legs and not enough pointy stilettos to warrant such edgy pant choices.
Looking forward to:
I have quite the little theater calendar sketched out for the next few weeks! I love the London Theater (and art) scene and am really grateful that so many theaters have day-seats that make catching great shows really accessible!
Promising not to:
Disappear again! I pinky swear. ;)
Happy Monday!
--
Thanks to Danielle for the inspiration for my currently. posts!
--
twitter // pinterest // instagram // bloglovin' // email