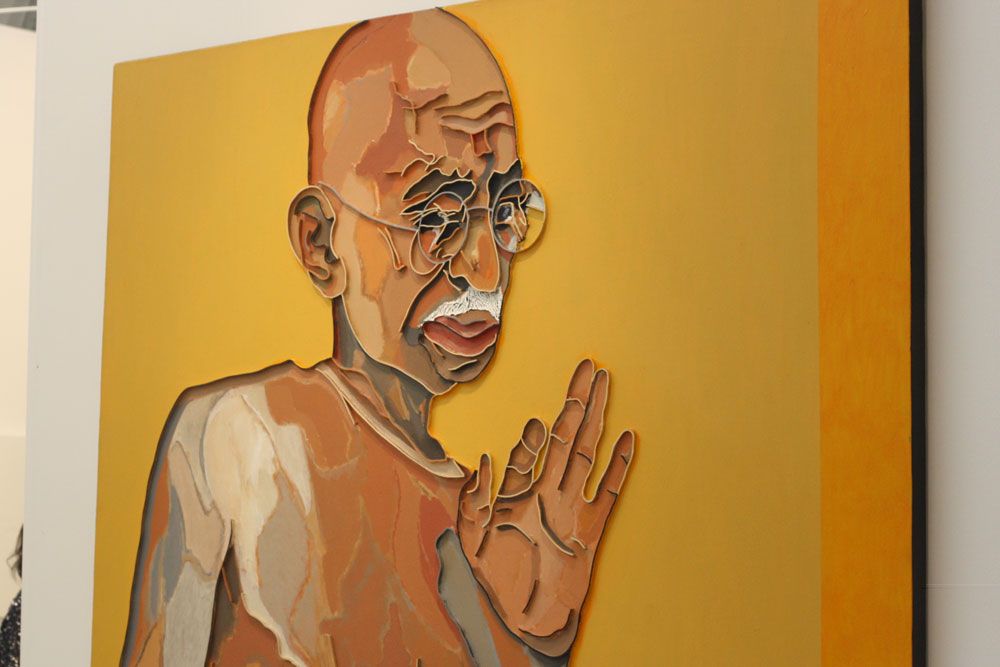 This post has ALL THE PICTURES, so I put them after the jump to give your browsers a bit of a break.
On Sunday,
Bobbi
and I went to
The Olympia Grand Hall
to attend
Art13 London
! This was all Bobbi's idea, so I give her full credit for an afternoon well spent! We attended a talk on contemporary and participatory photography and a dance performance on top of taking in the artwork from around the world. The hall was huge and beautifully lit by natural light, so we were able to spend the majority of the day inside without feeling too claustrophobic.
I've put a lot more of what we saw after the jump, so make sure you check them out!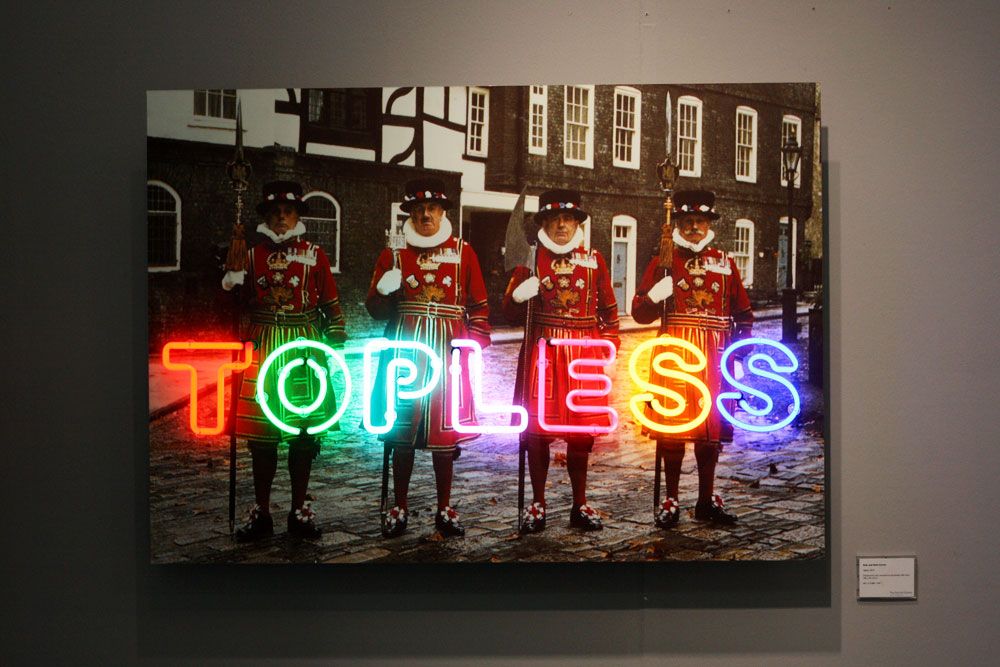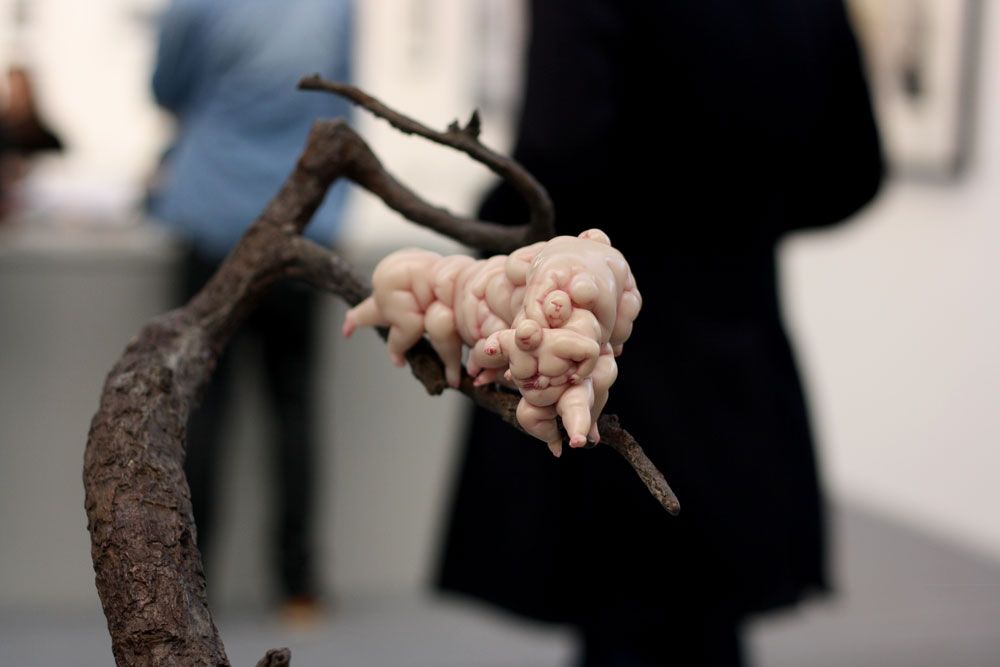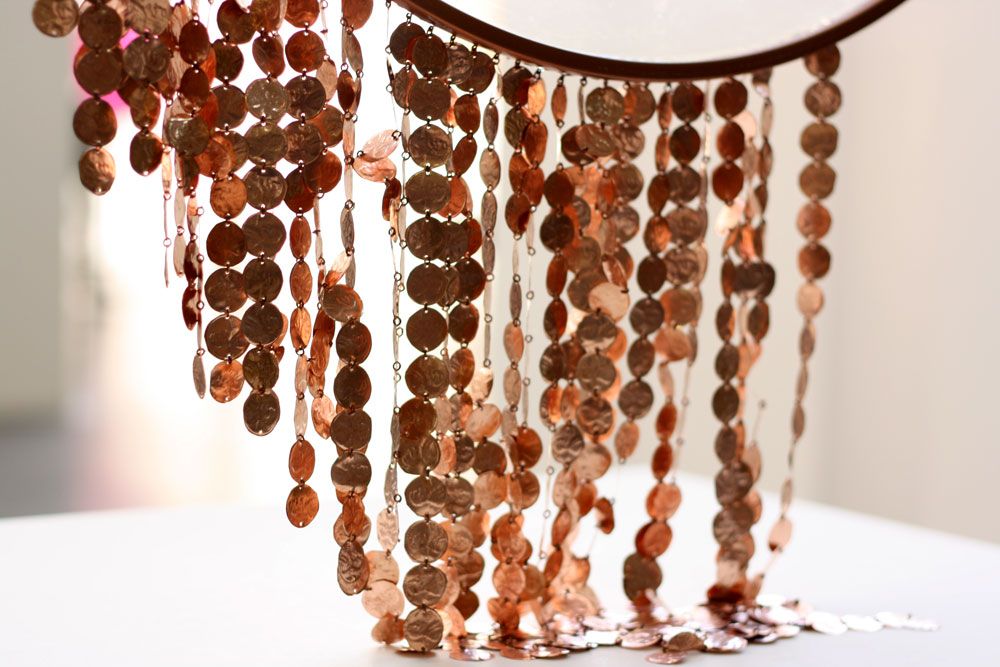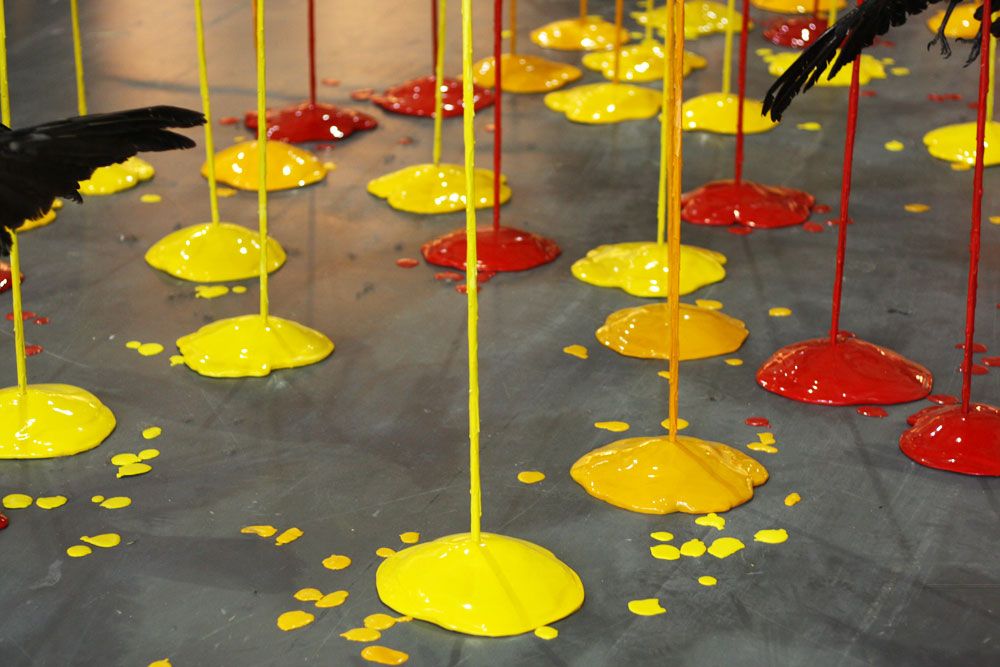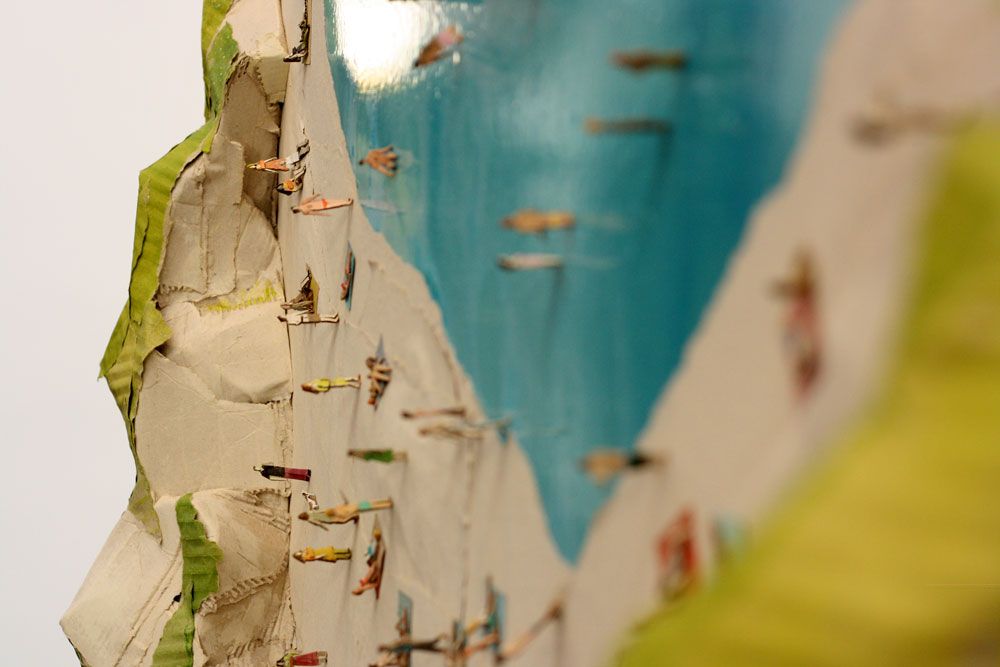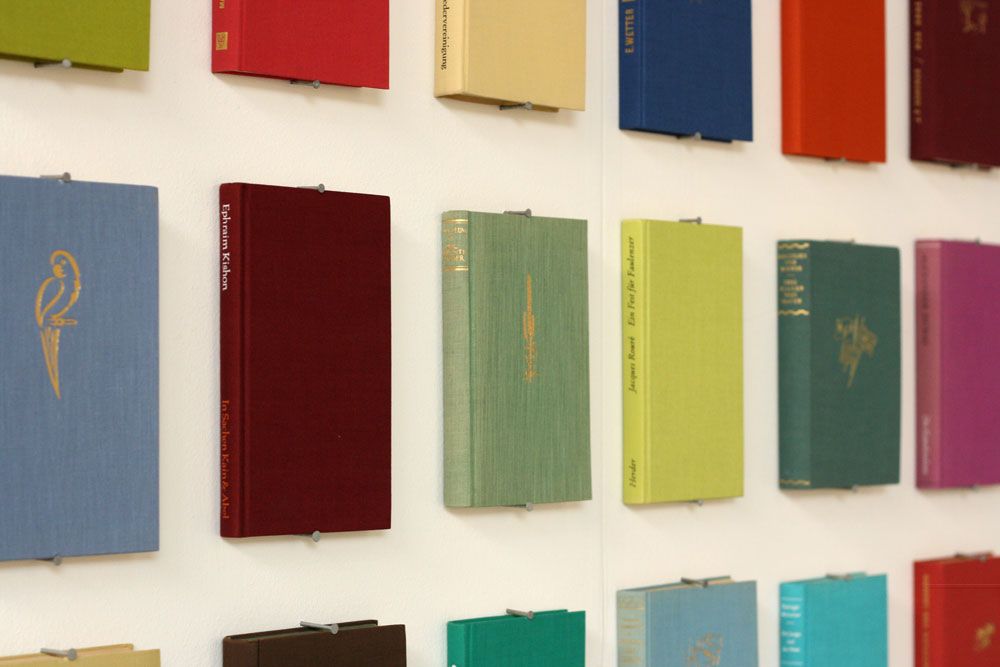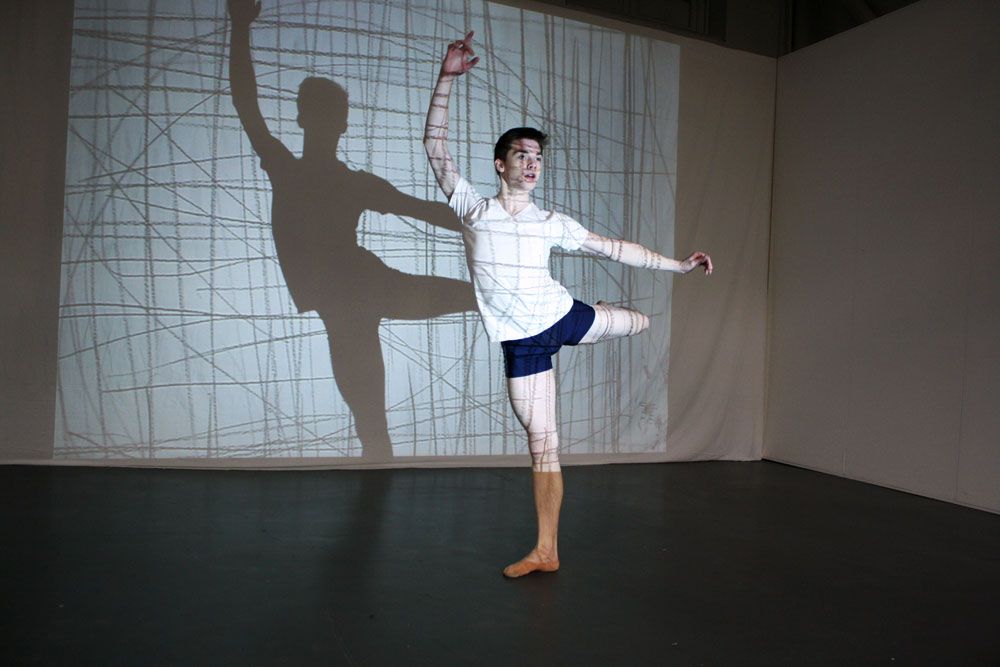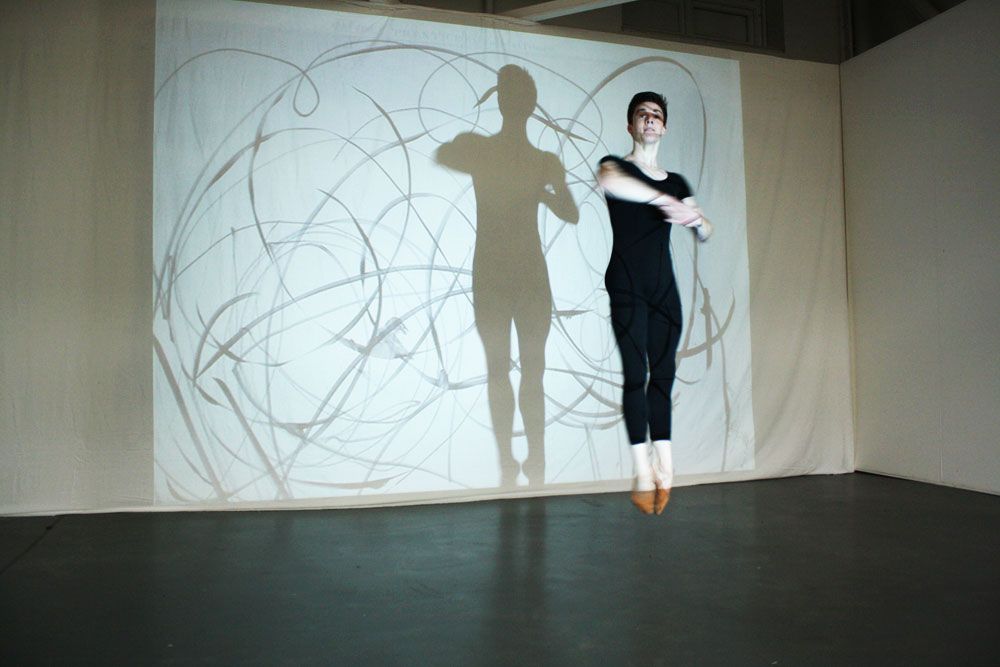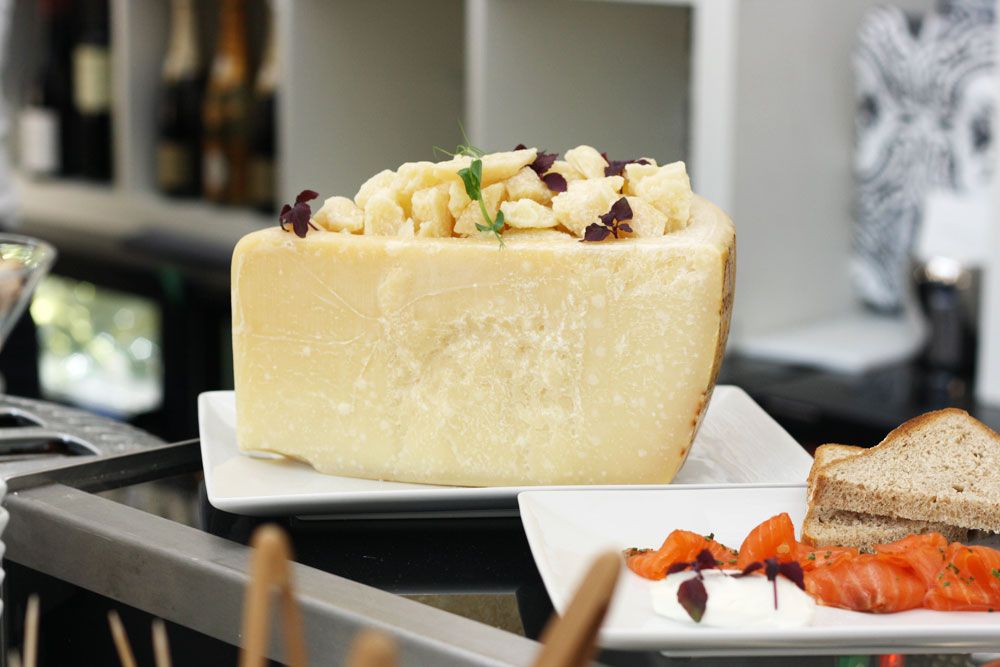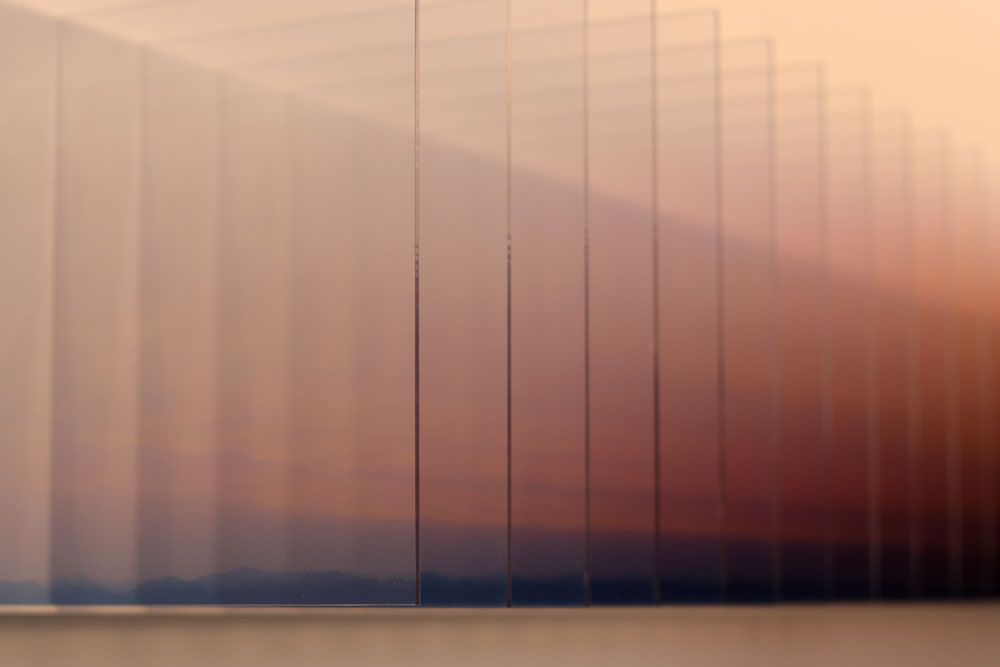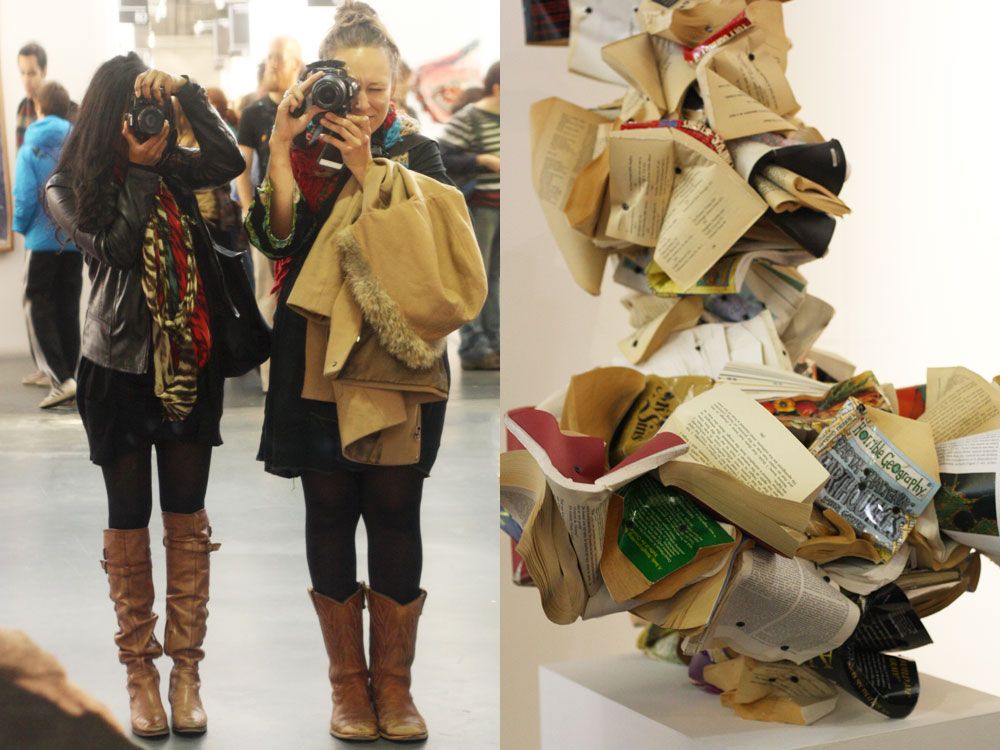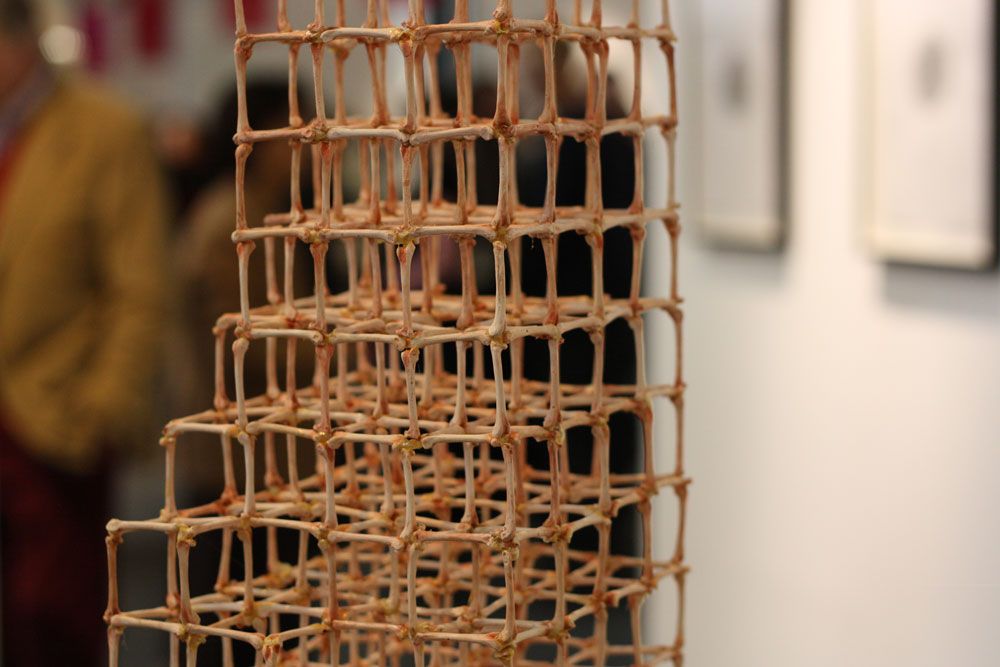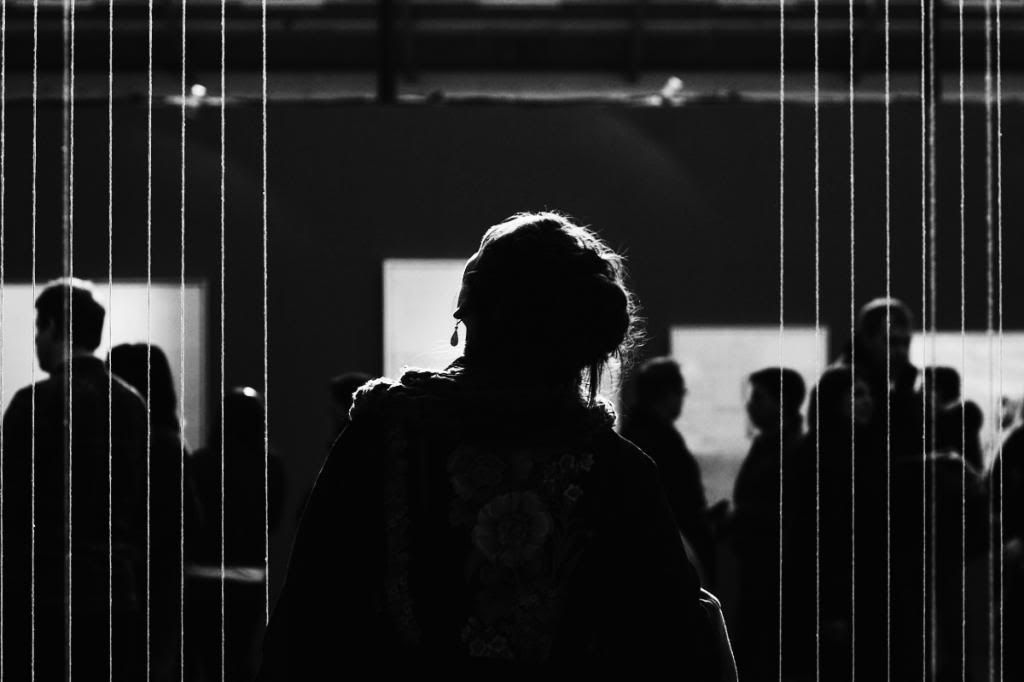 While Art13 is over, we did get to hear from a representative from
The Positive View Foundation
– an organization doing some
great
work in the community – about an upcoming exhibition that is
worth checking out
.
Hope you all had a great weekend and have exciting weeks to look forward to! Thanks for letting me show you a bit of the London art scene!
Happy Monday!
--
twitter // pinterest // instagram // bloglovin' // email