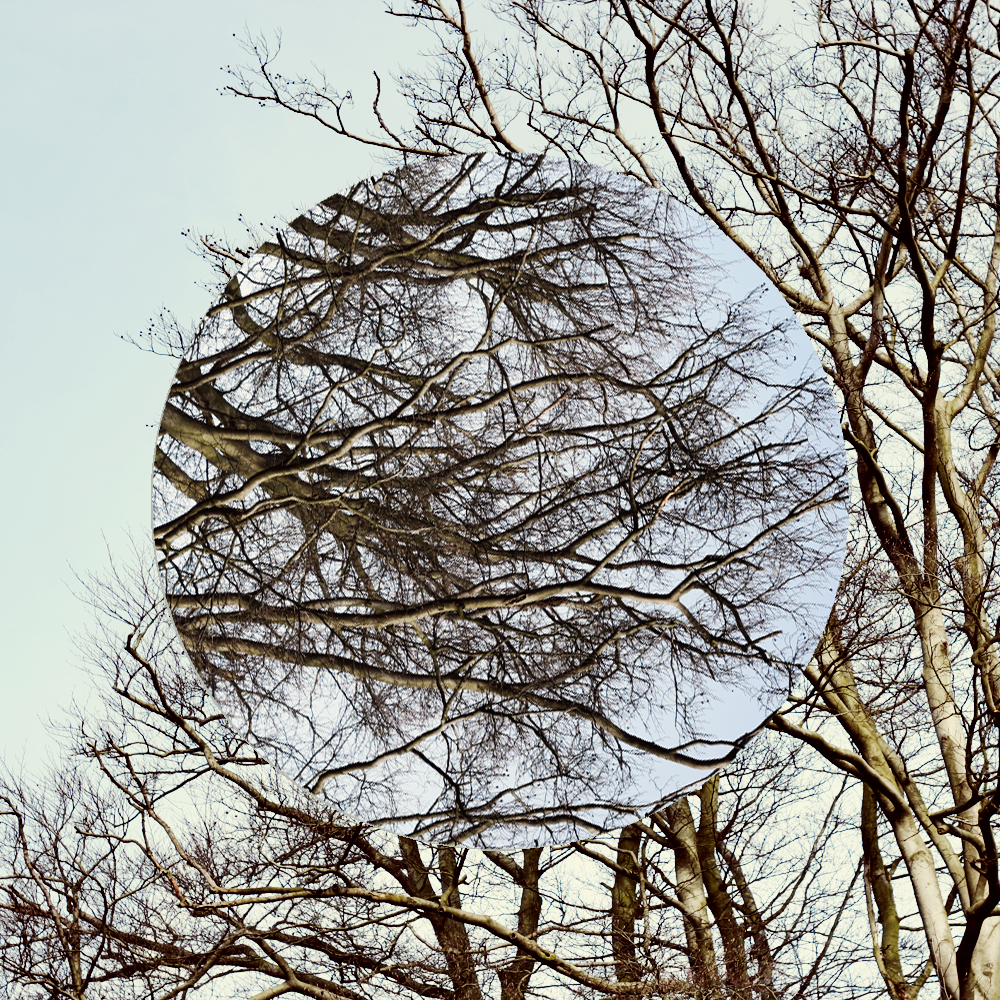 This week was less than awesome, so I'm pushing hard to make sure it ends on a high note. That means I have lots to check off my list before the end of the day rolls around and lots of great links to share with you to help your Friday move along!
+
This
, no lie, single-handedly saved my spirits yesterday.
+
My hair is currently in that phase where I need to either wash it or take some dry shampoo to it and make a style of it, so I think I'm going with the latter and I'm going to try
this
out.
+
I diiiiieeeeeeeee
. *
definitely for cat ladies!
+
Speaking of cat ladies, my very favorite cat lady is
such an inspiration
. I used to really internalize comments like this, but, thankfully, I've gotten so much better at recognizing up-sells for what they are and rude people for who they are, and that I'm just fine the way I am.
+
One of my favorite people has a new photography blog
!
+
Beyonce, girrrrrrrrl. Relax.
You look fine
.
+
I'M SERIOUSLY SO TIRED OF PEOPLE WRITING ABOUT THEIR POOPING HABITS
. Stop it.
+
Creative Mornings chapters have announced their
February dates
! Is there one in your city? Will you be going?
+
The
first 25 people on Facebook
. Love seeing some familiar faces in there!
+
This is an oldie but goodie: "
Write like a motherfucker
."
+
In case anyone was looking for a
housewarming present for me
. ;)
+
My favorite
Instagram of the week
via
@jessicalorren
. Because I miss sunshine.
I'm signing off with the hope that you guys will have some fabulous weekend adventures! Happy Friday!
--
twitter // pinterest // instagram // bloglovin' // email