Now that we've been home for two days and I'm starting to process the fact that this trip
actually
happened, can I just say:
OH MY GOD.
Here I was thinking that
I
knew how to pull off a surprise! I have no idea how Ryan did all of this without me having a single clue! Not a SINGLE one! I thought we were going to The Harry Potter Studio Tour right up until we pulled up to the airport! I'm glad I didn't pack my wand!!
His poor mother has been brimming with secrets kept for the two of us since like, November. I know she has to be relieved that – for now – we're done with our little tricks!
I took a lot (upwards of 500??) photos with my regular camera, but I also have a few from my phone that I'll share with you here. We had the best time! Pizza every day, gelato every night, the best carbonara KNOWN TO MAN. We could have stayed forever.
We
would
have stayed forever had clearer heads not prevailed.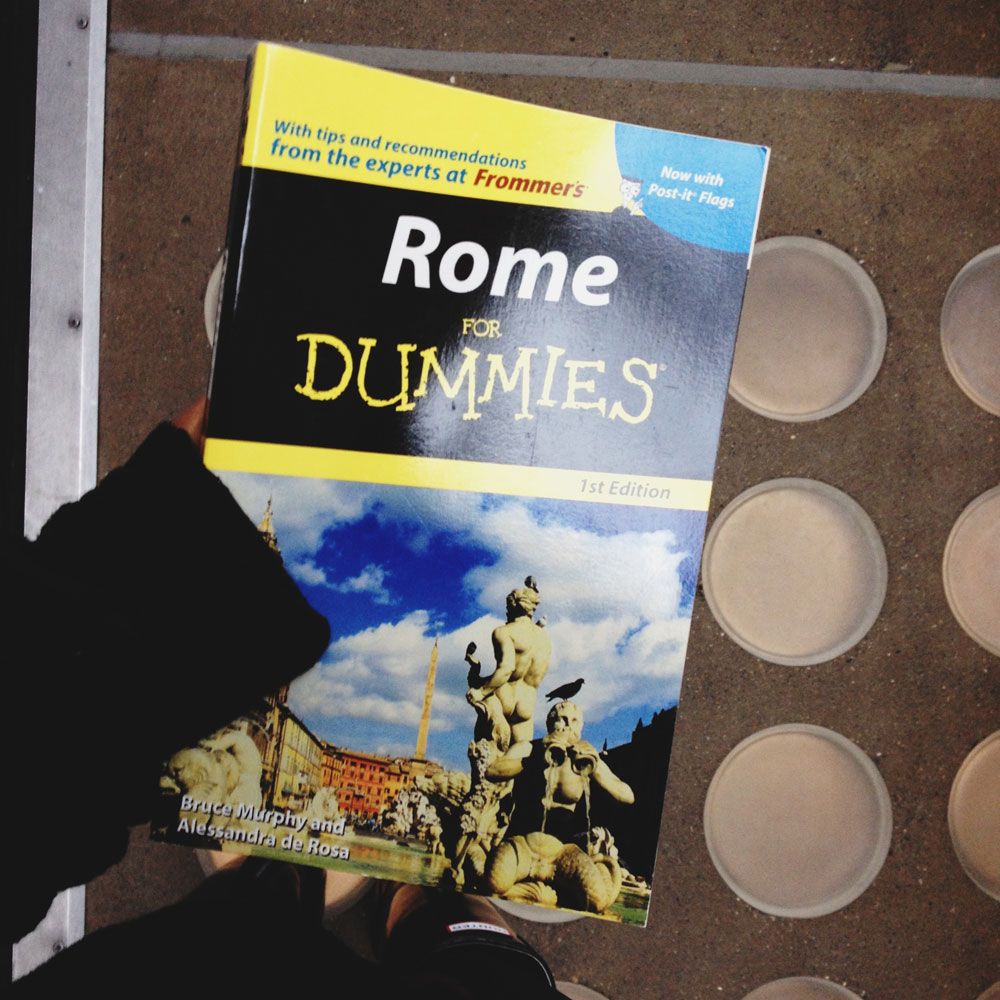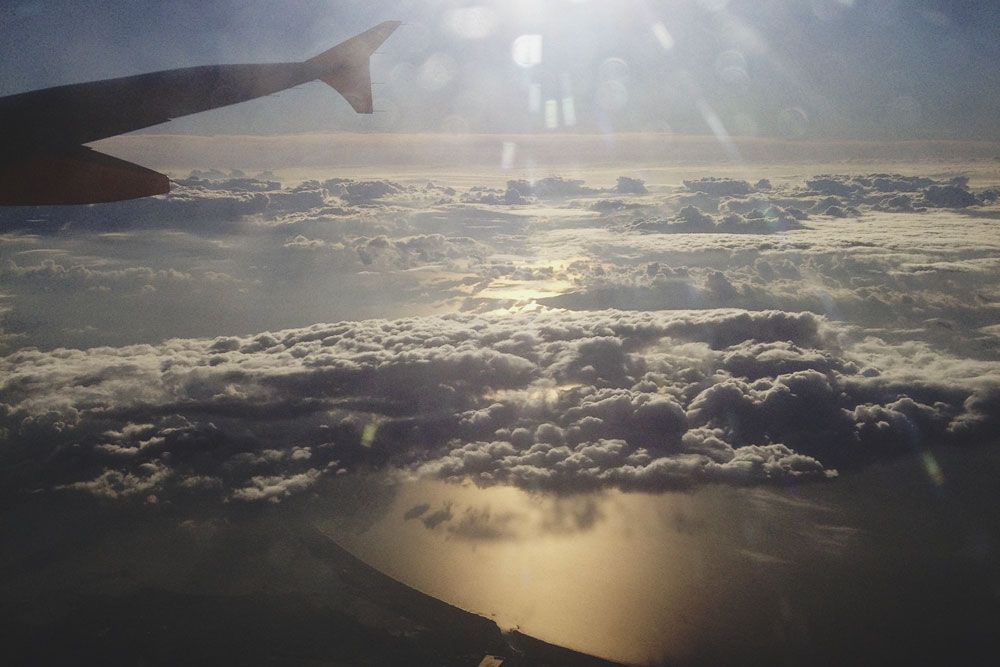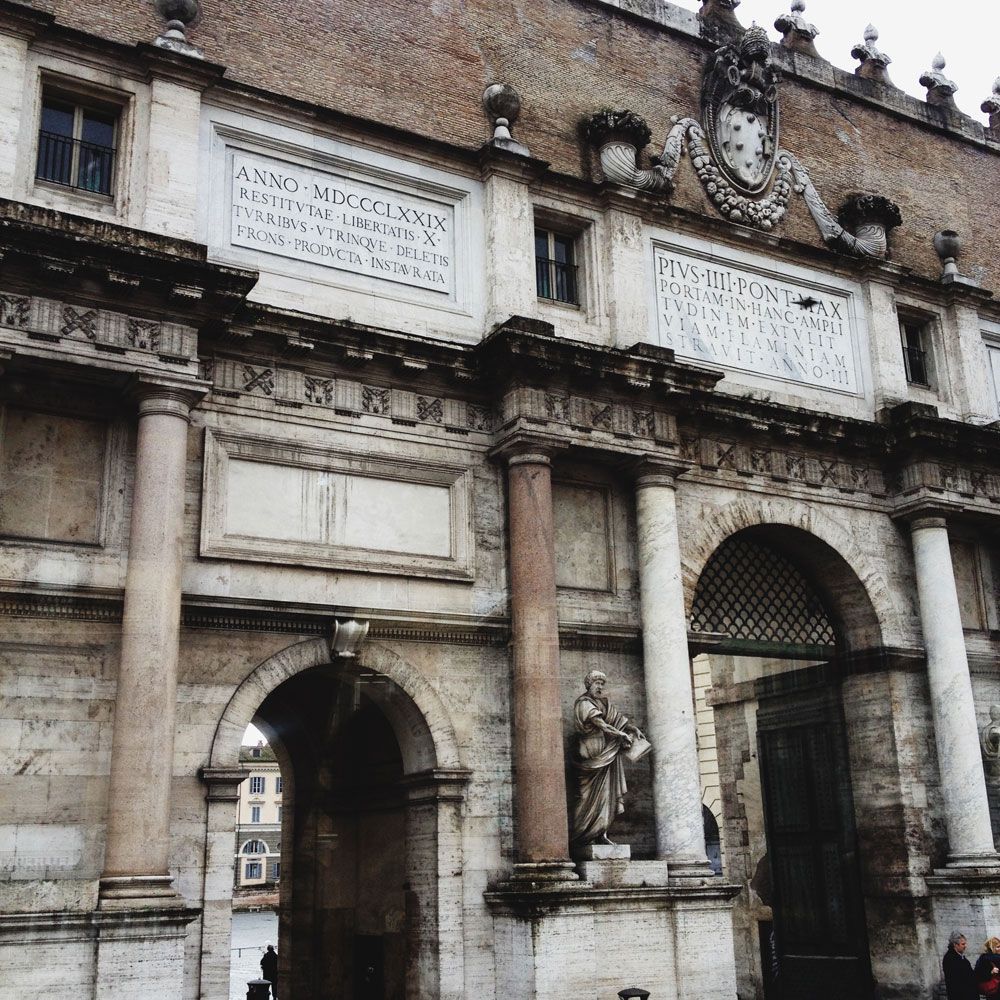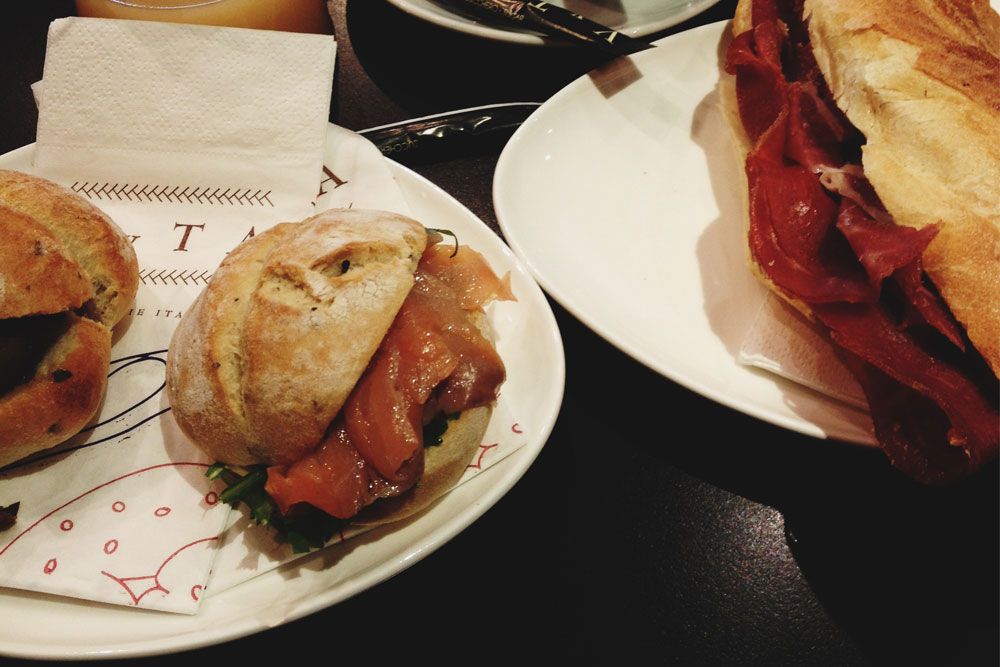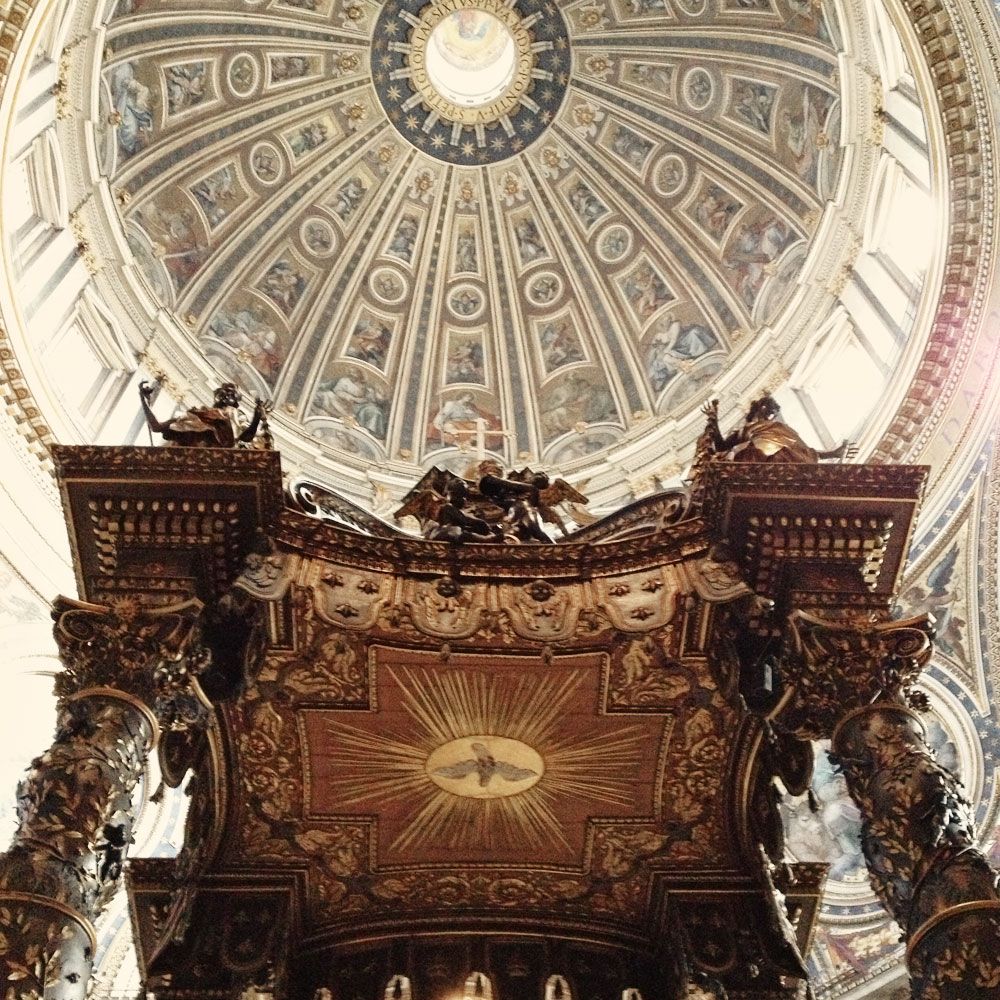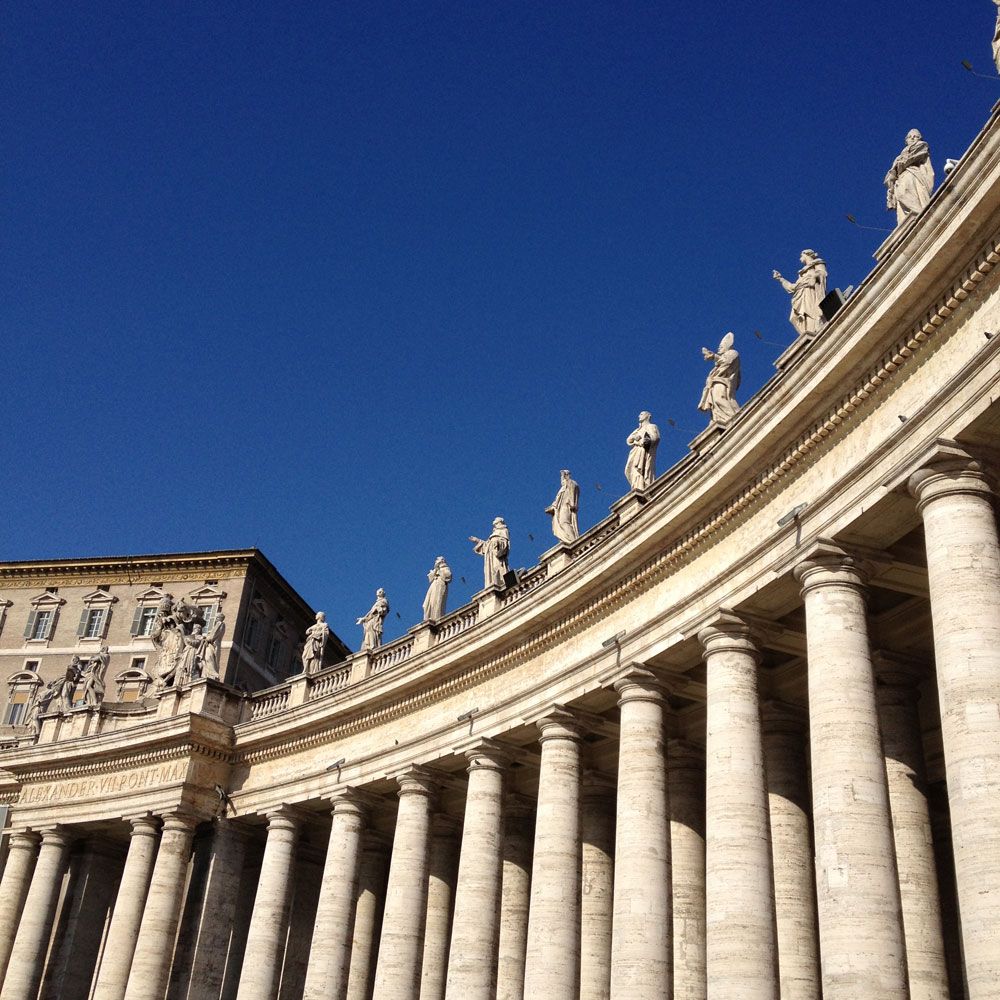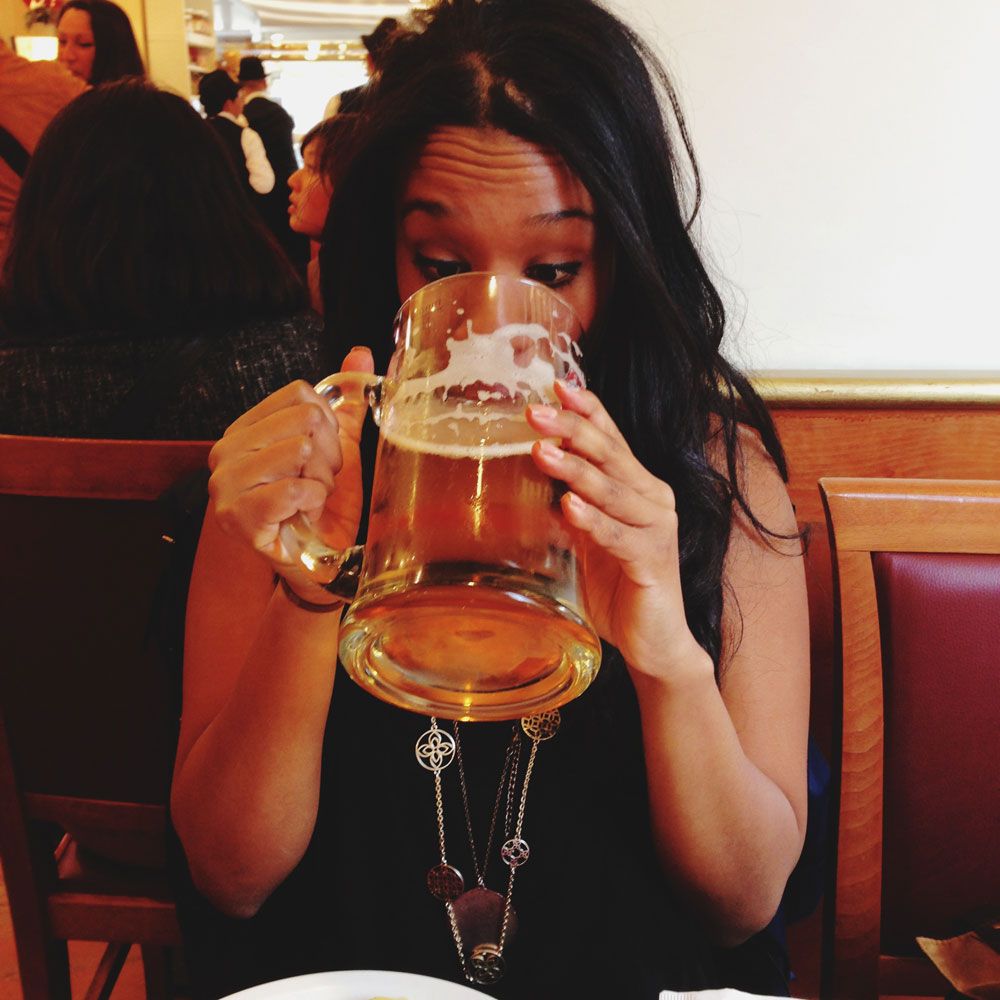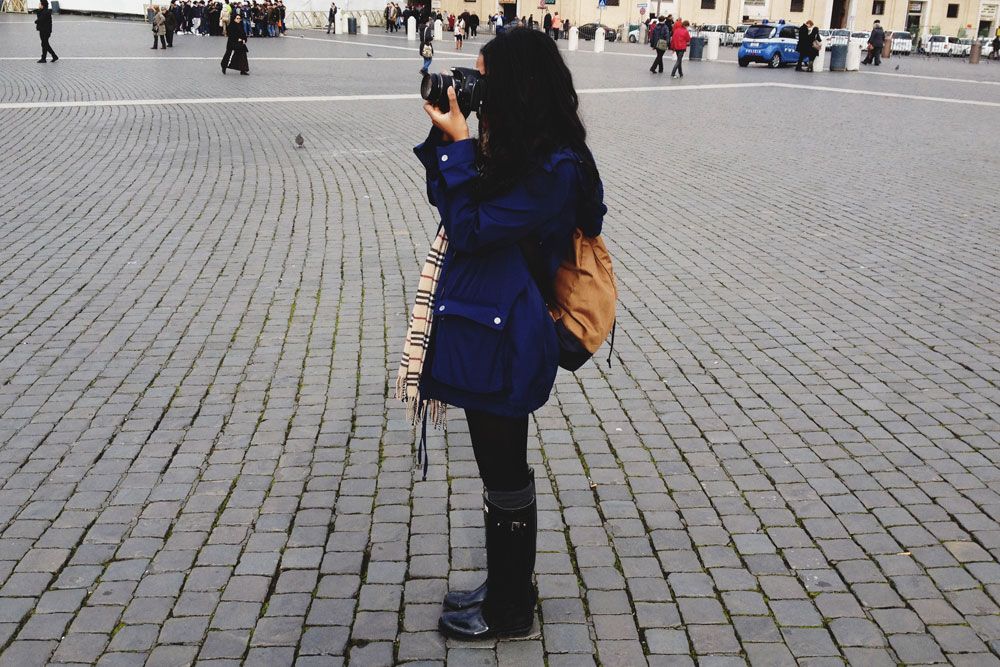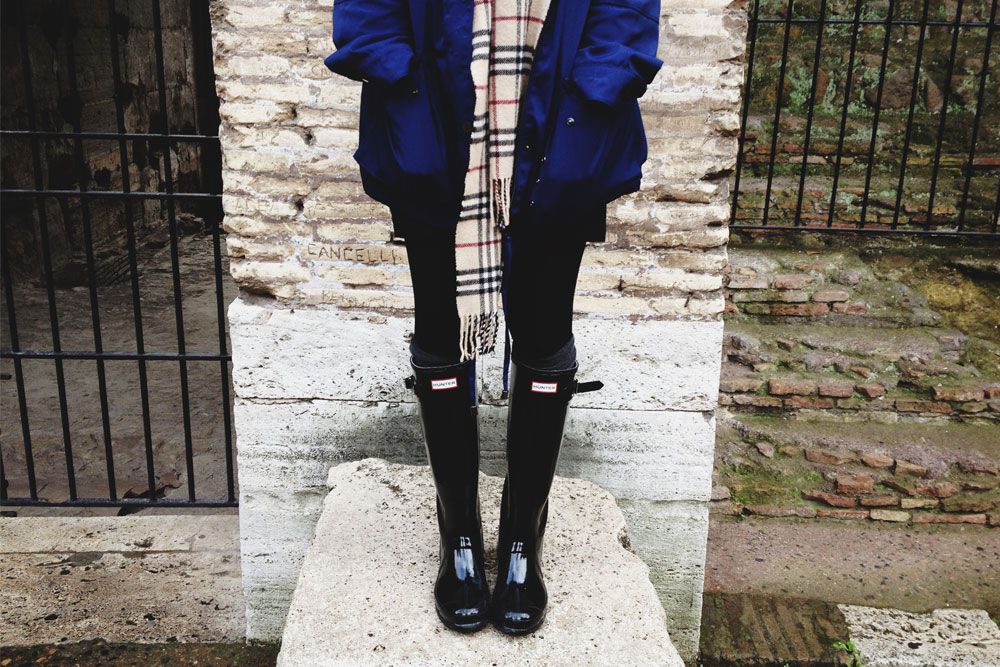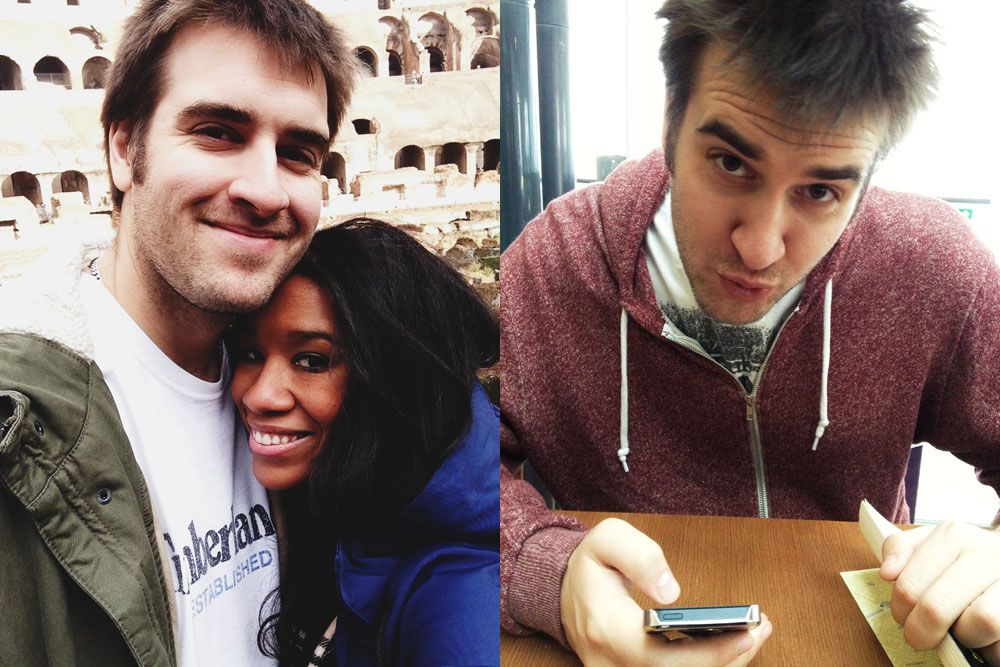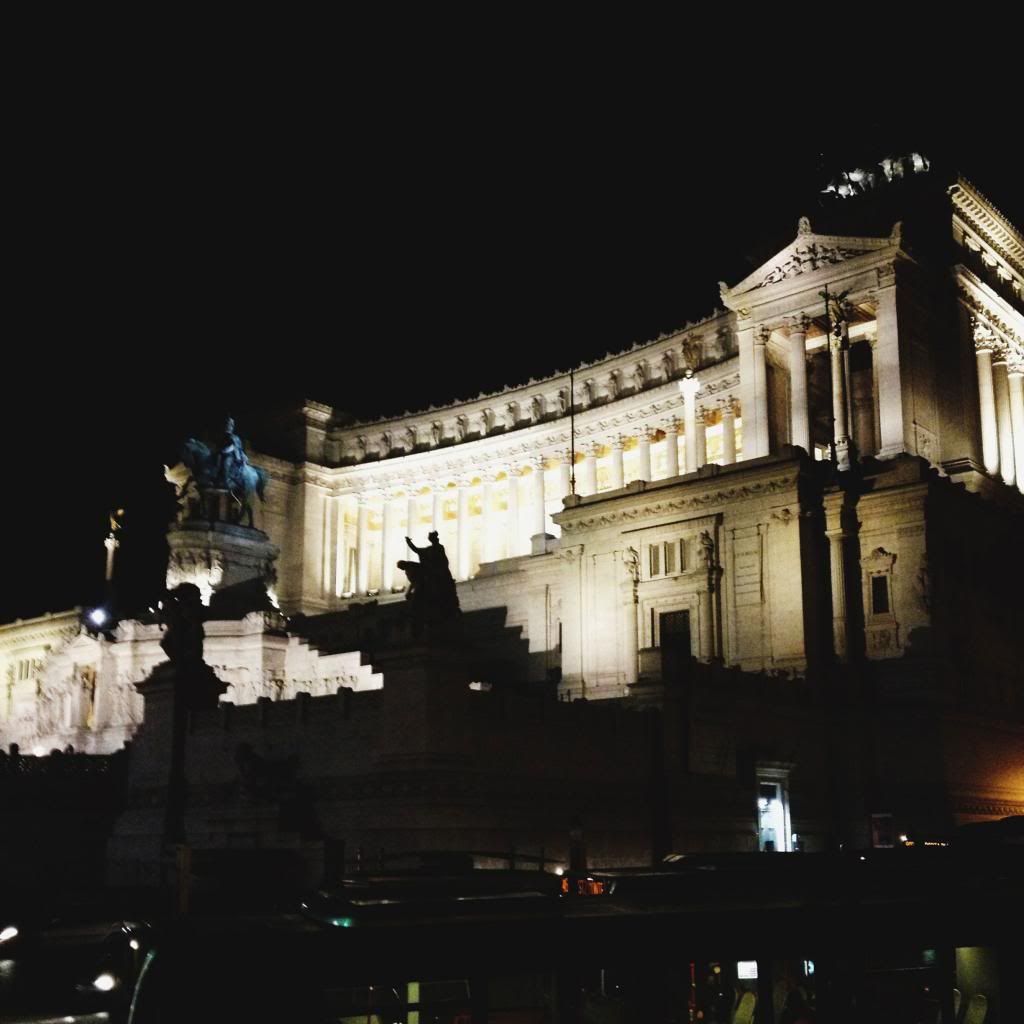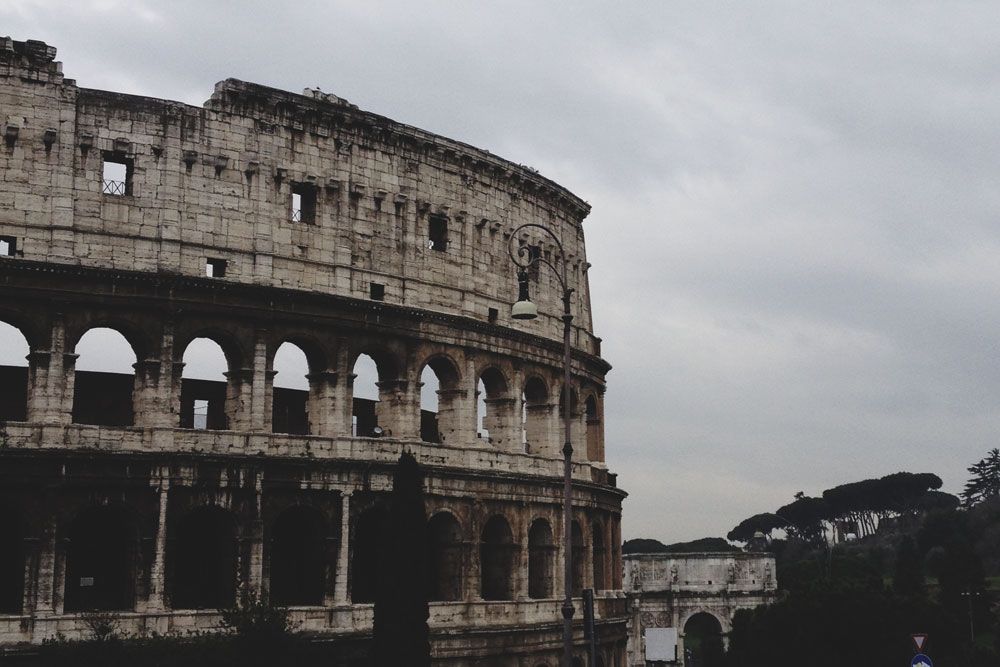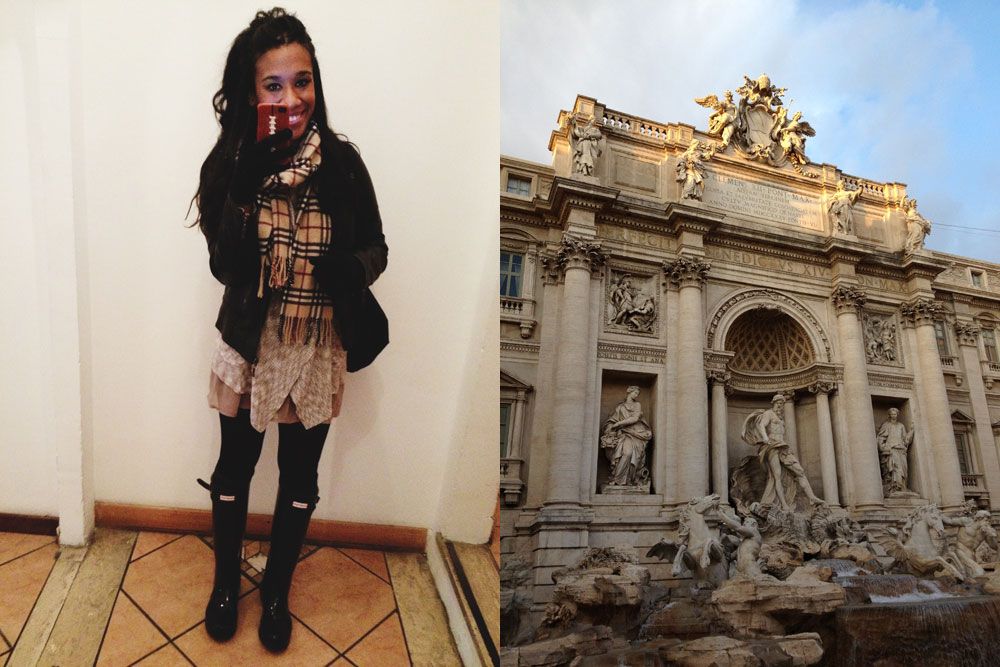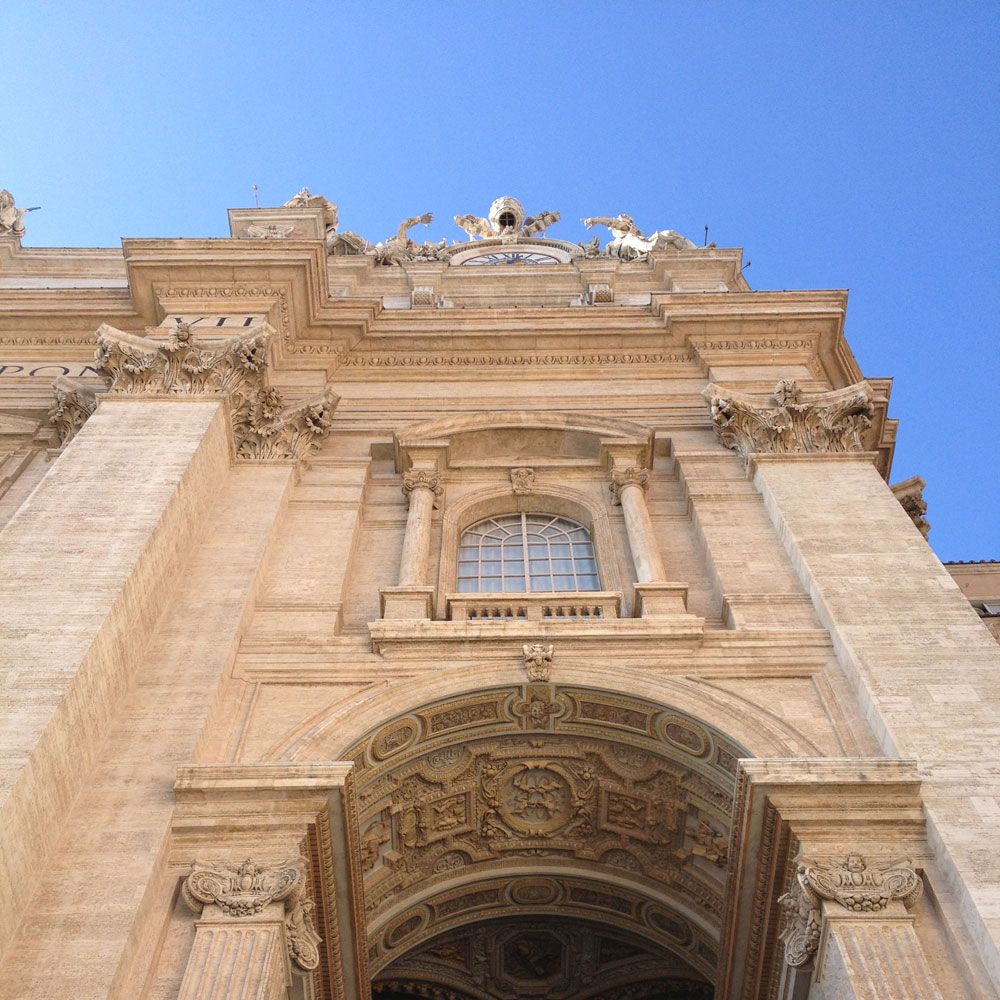 There probably isn't a good enough of a way for me to thank Ryan for all the work he put into planning such a thoughtful trip for us. I feel insanely blessed and am so thankful for him! It was a dream of mine to go to Rome and he completely made that come true!
Happy Tuesday!
--
NOTE:
The sale over at Ready to Blog was scheduled to end today, but obviously I've been away for a bit and want to give everyone the chance to ask me questions and place their orders. If you haven't yet, check out
the blog
,
the Facebook page
,
the shop
, and snag your spot! I'll keep the holiday rates going through Friday!
--
twitter // pinterest // instagram // bloglovin' // email