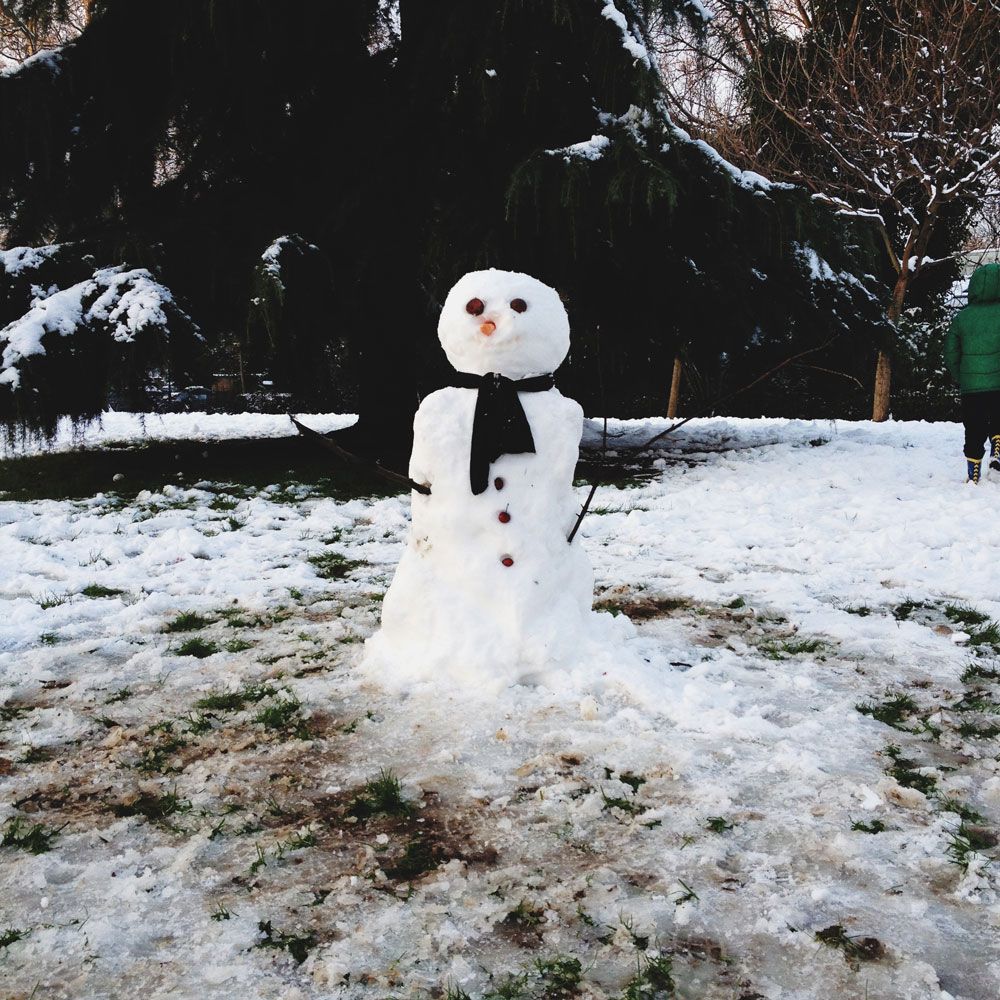 It's been a snowy week here in London, and while there's no snow projected for the weekend it's still COLD so I'll be wrapping up tight and spending the weekend on work and catching up on some
good reads
.
This week...
+
Katie
walked us through her adventures in calligraphy
. While my handwriting has never been more than OK, as I write more on my computer and less on paper it's gotten progressively worse. This might be a good non-technology related hobby to pick up?
+
Tyler
shared some of his favorite Pictons
. I've got to say, I LOVE this app!
+
Speaking of type,
I am Kevin Spacey
. Lols for days!
+
I swear if I never hear one more thing about Beyonce I'll do OK in this world, but I still had a ton of giggles over
this
.
+
While I don't think that anyone should be using a flash or standing on their chairs in a restaurant to take photos of their food, we can all probably agree that a lot of the offenders in
this article
are bloggers.
+
Fel
turned me on to this, and it's some great advice.
On waking early
.
+
Al Roker fan girls all over Joe Biden and it turns out to be the cutest thing about the inauguration
.
+
I'm so excited to be going to my first
Creative Mornings
event today (on "happiness"), so
here's a video
from a previous session in New York!
+
Even as a card-carrying member of the Tights Are Not Pants Brigade,
I'm on board with this
. But, please, ladies. Keep your butts covered.
+
New girl crush
.
+
How to Create the Right Mindset to Pay Off Your Debts
.
+
I want
this
sweater!
+
I couldn't help myself and made some
wallpapers
for the snow bunnies out there!
+
My favorite
Instagram of the week
from
@dschwen
! I LOVE this!
Okay, happy Friday! Have happy weekends! Leave me your favorite links in the comments, I'll be inside and hiding from the cold for the next few days so I'll have a look at them!
--
twitter // pinterest // instagram // bloglovin' // email