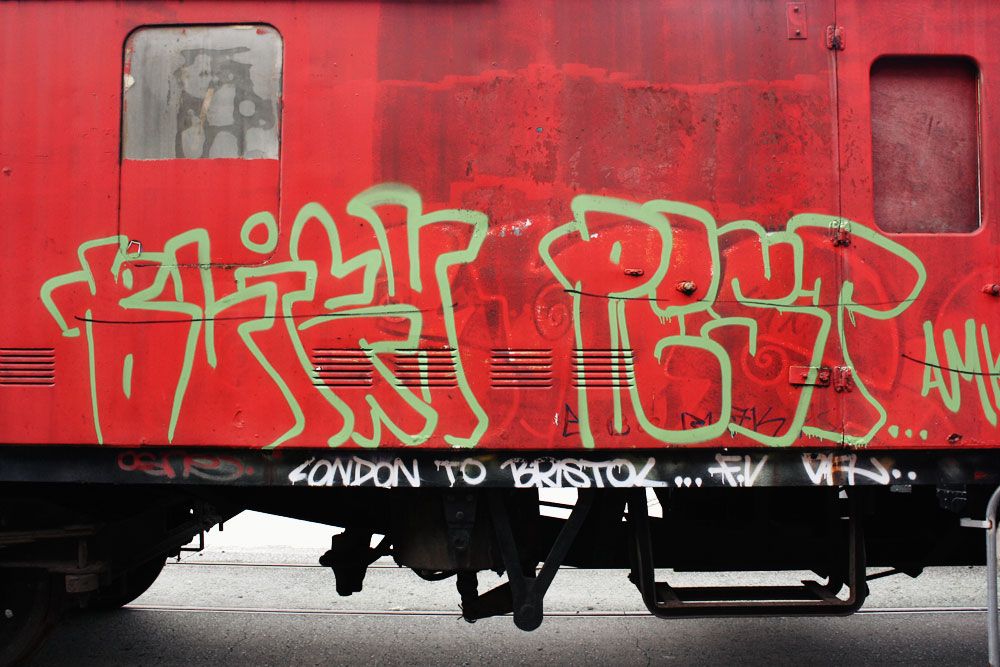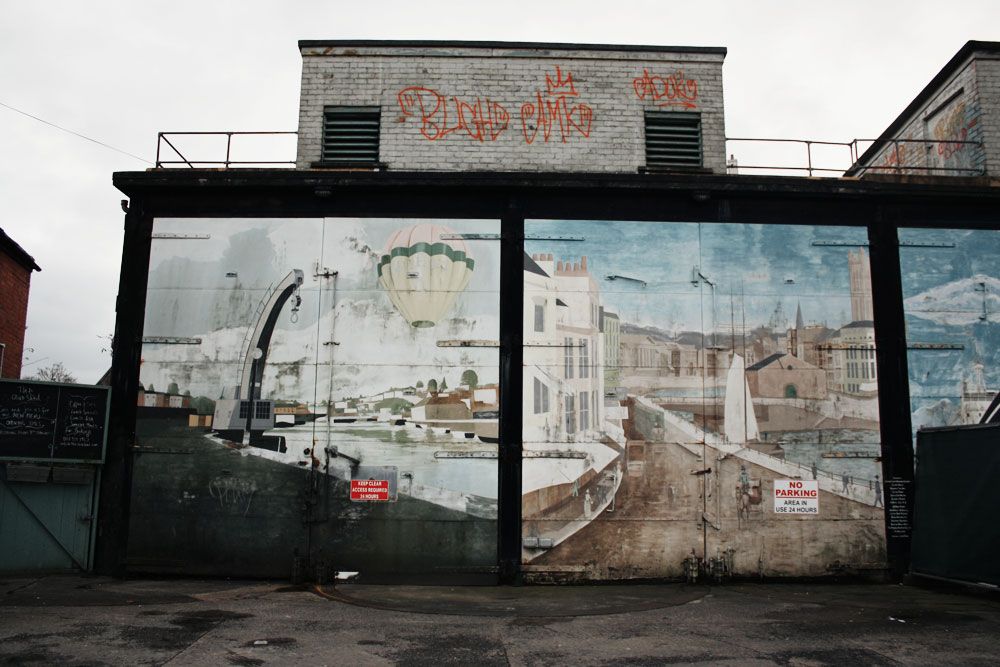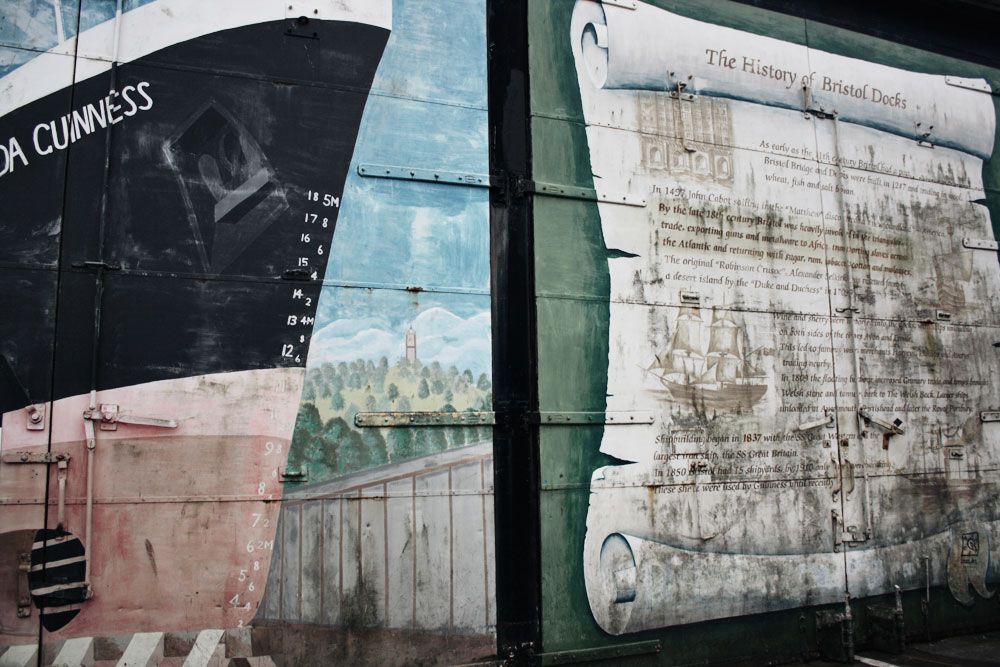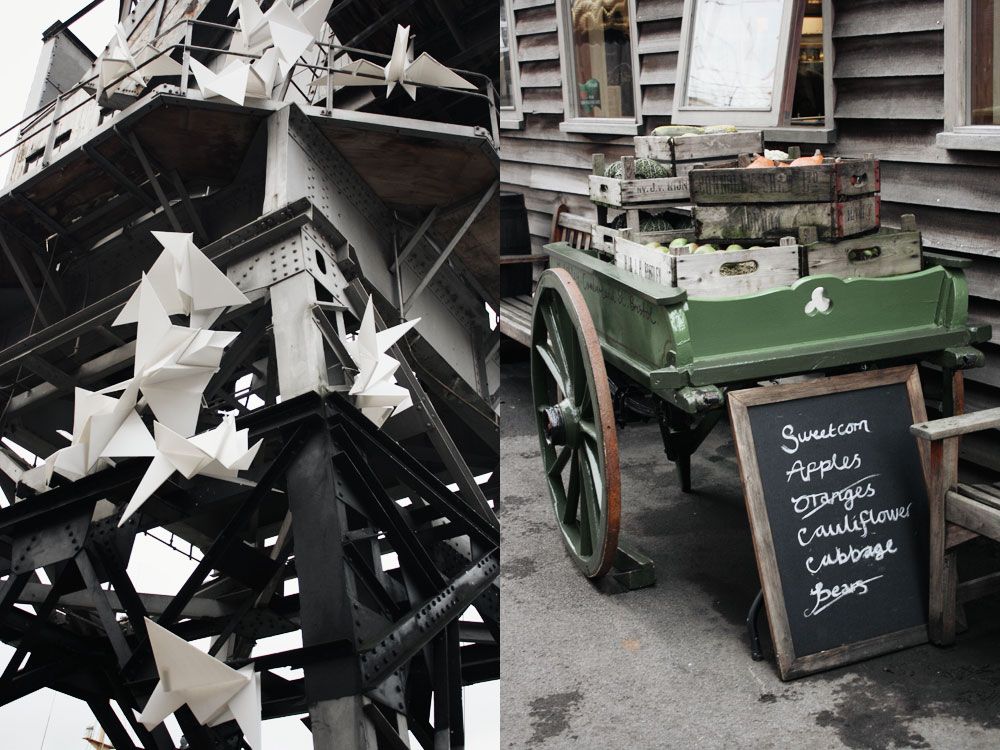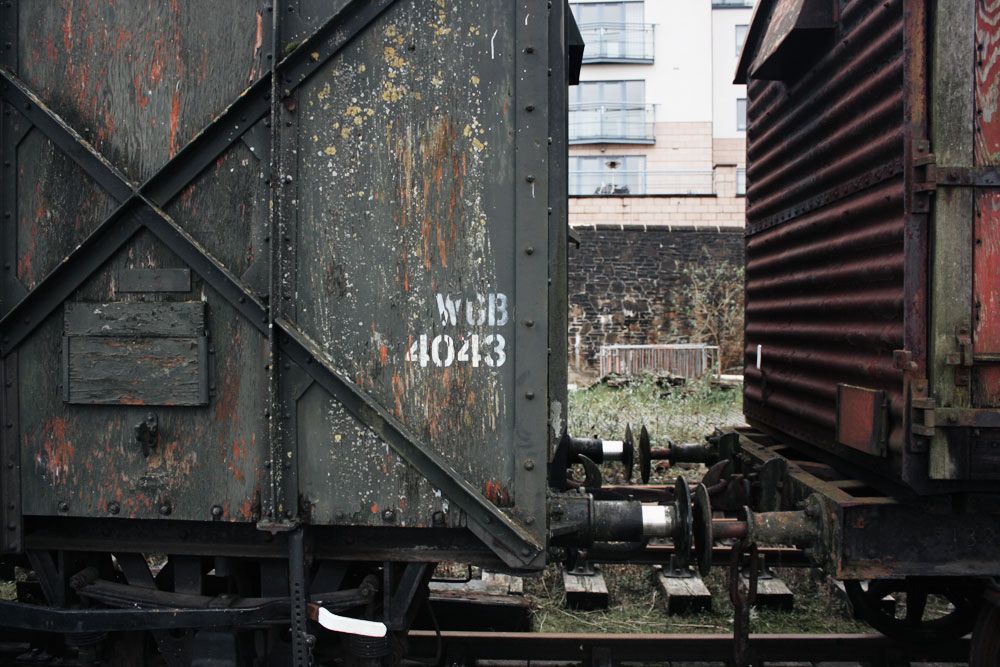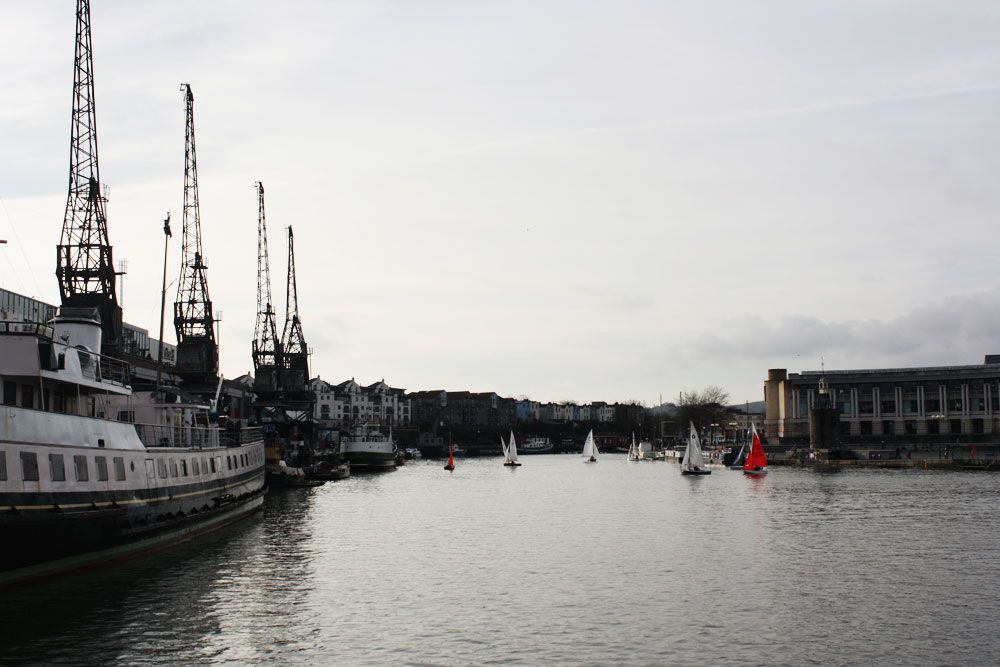 When we first started dating, I made a
sincere comment
joke to Ryan about how I thought Bristol was a really small farm town. And...do we really want to end up living there? What's even
there
?
After he finished laughing at me and stopped being offended, he informed me that,
No, Bristol isn't a dinky farm town and there are in fact lots of things to do there.
Color me corrected.
The more time I spend here and the more exploring I get to do, the more I fall in love with Bristol. Particularly, the waterfront is fantastic. It's dotted with cafes, museums, and great restaurants. Moving to a new place is always a scary thing, but I'm so glad that my (completely uninformed) initial thoughts on Bristol were totally off.
In summary: I love it here.
Happy Wednesday!
--
twitter // pinterest // instagram // bloglovin' // email