Warning: Blurry pictures, ahoy!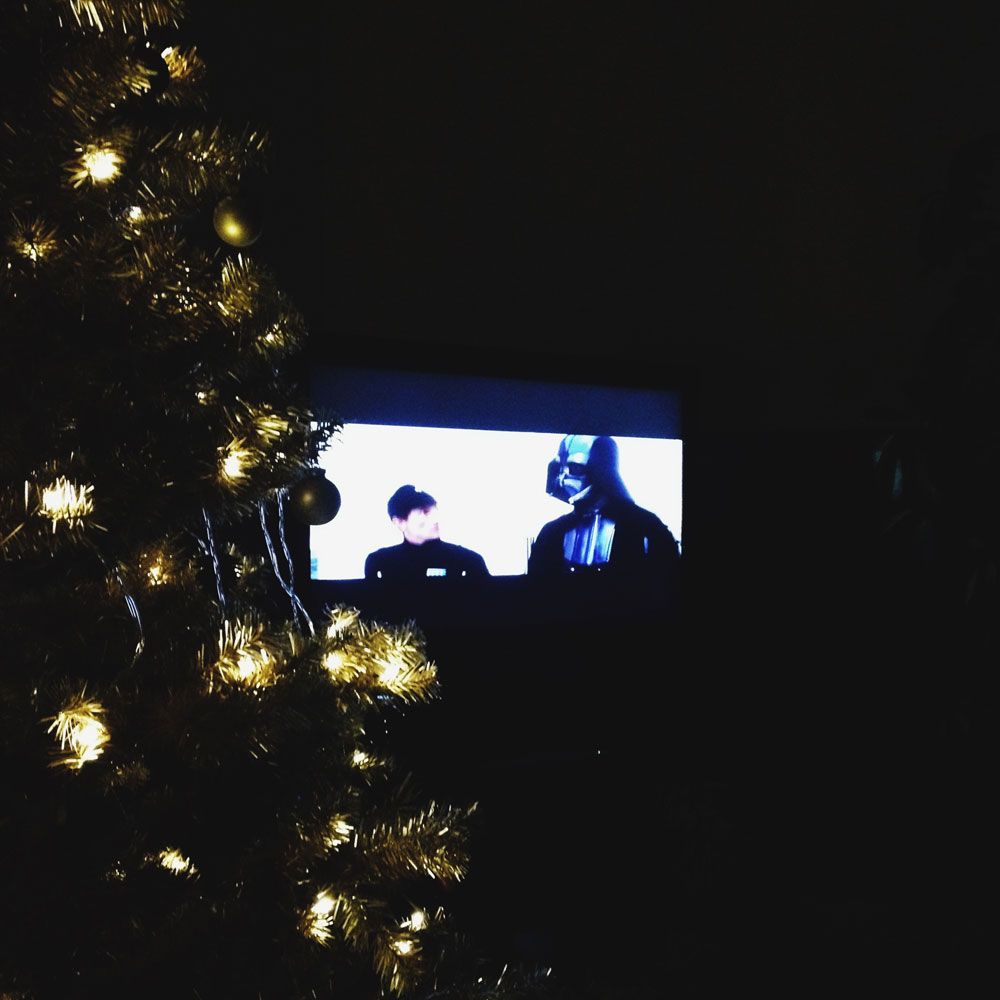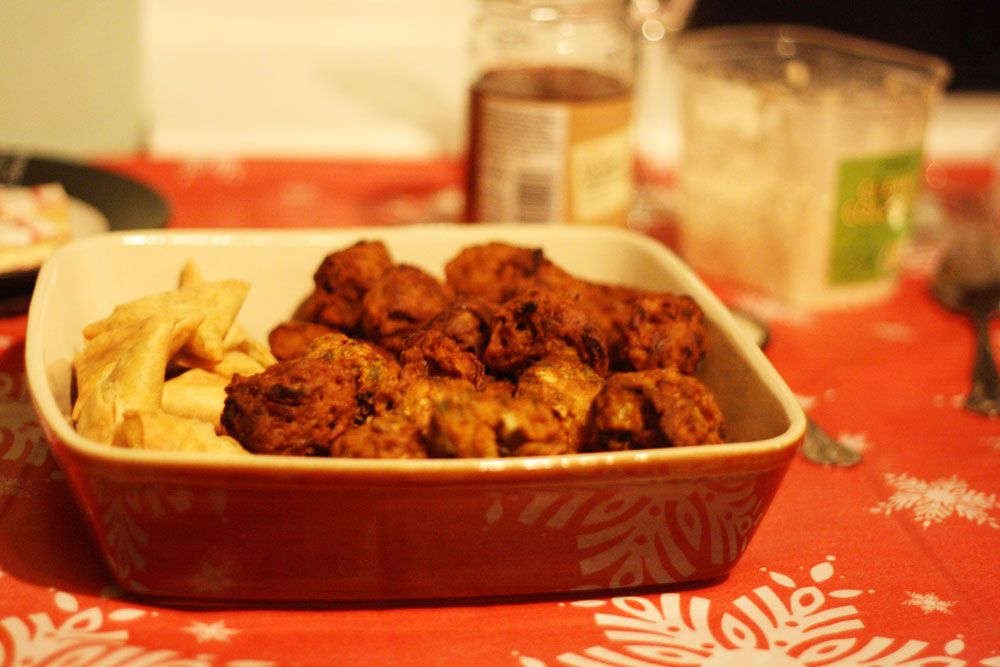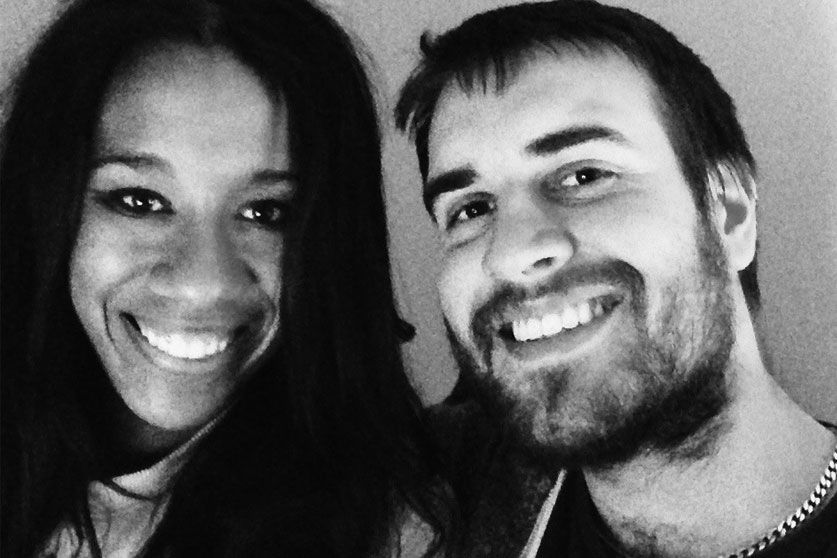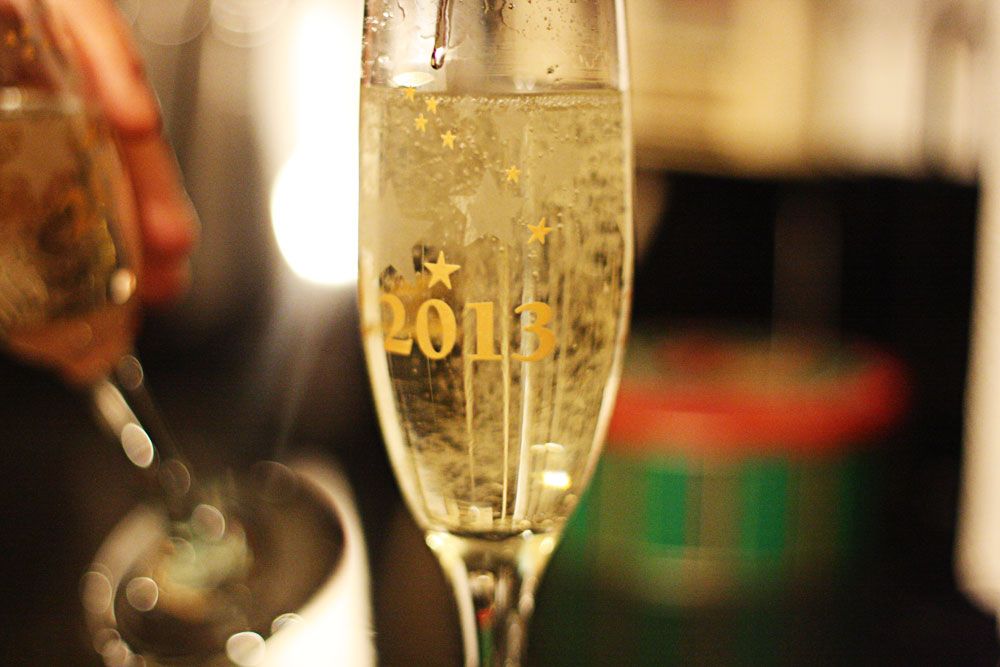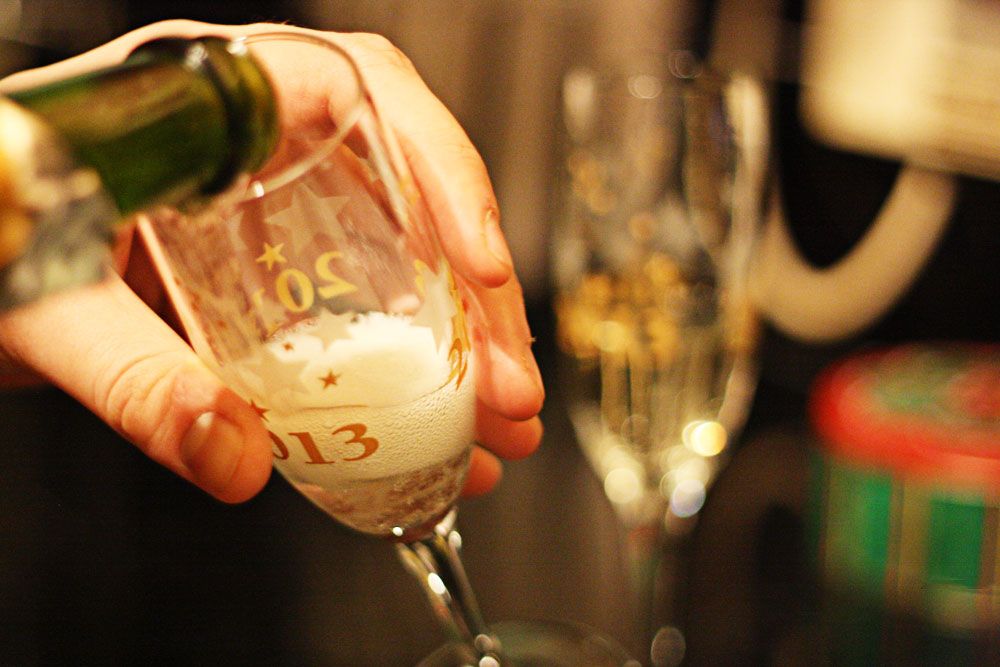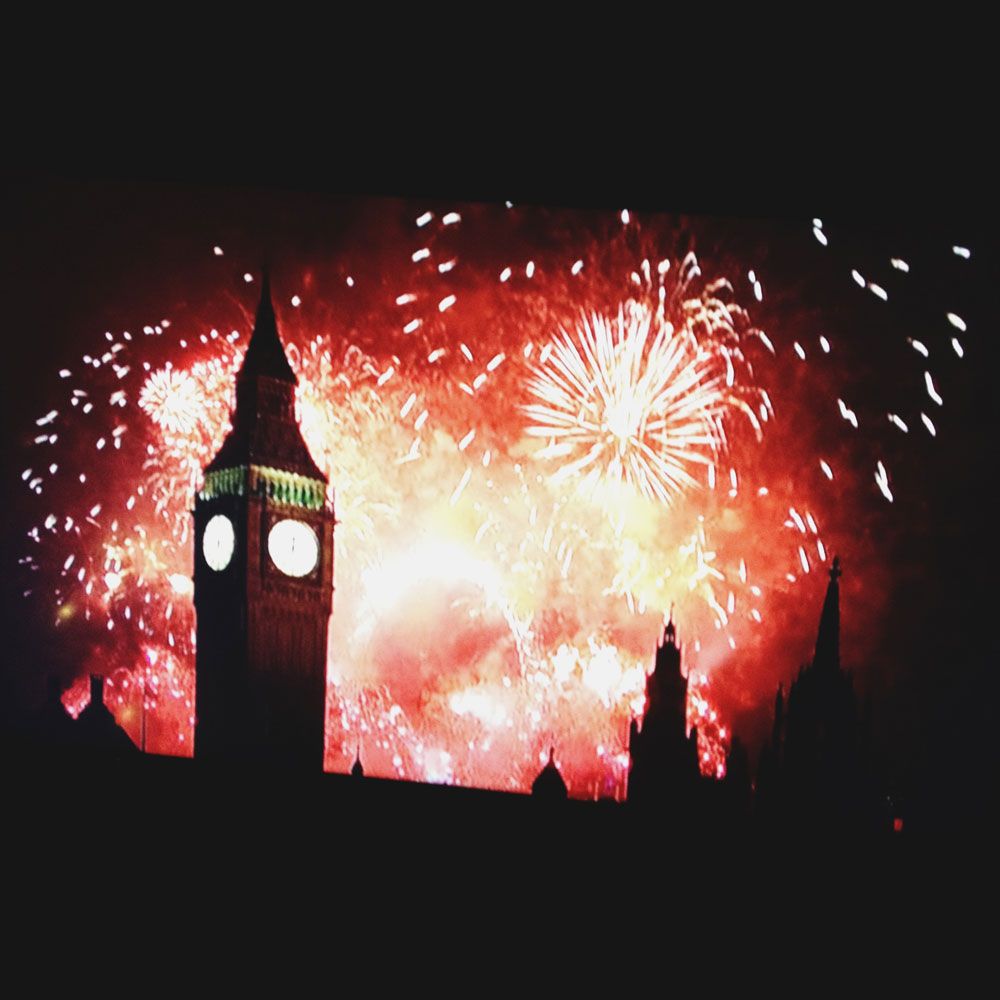 So if you follow me on Twitter,
you know by now
that I was a bit sneaky and flew from Miami to London to surprise Ryan for New Year's Eve!
I've had this plan since before I went back to Florida for the
wedding
, and luckily I managed to get it together and not spill the beans this entire time! I told him last week that my phone was broken as a way to excuse the near 15 hours of being incommunicado during my journey. After landing in London on Sunday morning, I hopped on a bus to Bristol yesterday and was on his doorstep by 3pm!
Honestly, the look on his face made the 1-hour delayed flight out of Ft. Lauderdale and the nearly 2-hour delay
on the runway
in Newark worth it. After his initial,
"What are you doing here?!"
he was really excited (whew).
So we ate, drank wine and bubbles, listened to Doo-Wop, watched Star Wars (first time for both of us!), and were merry.
It was the best New Year's yet.
How was yours? What did you do to ring in 2013? And where can I find the Instagrams of the debauchery?? ;)
Happy Tuesday!
--
twitter // pinterest // instagram // bloglovin' // email