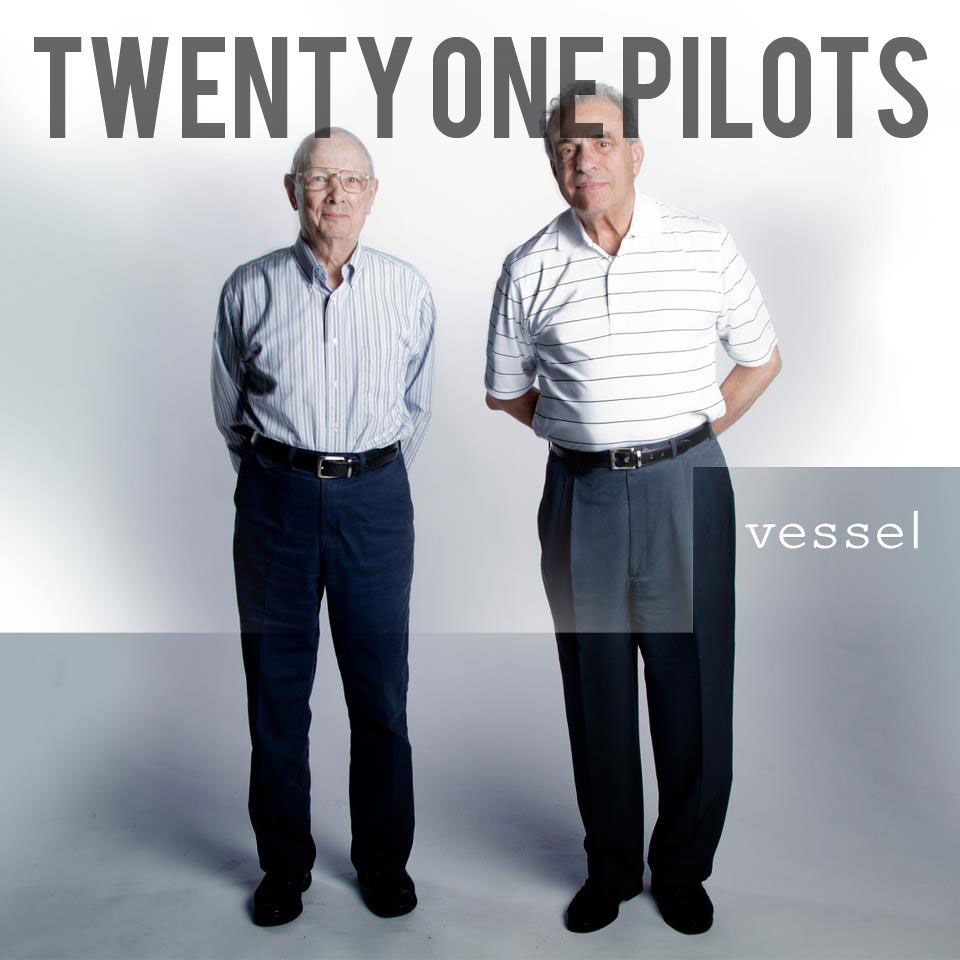 We're back from Rome! It still doesn't feel real that we went! The entire trip was such a wonderful surprise and I'm still kind of floating around in my head (and in shock)!
Snow started to fall the minute we got off of the plane last night in Bristol. That snow has now turned into rain to add to the cloudy chill, so that's Monday for you.
I definitely need a bit of a pick-me-up this Monday morning, so I thought, in case any of you do as well, that I'd hold a giveaway for you!
I put
Vessel
by
Twenty One Pilots
on this morning and my mood immediately lifted – I've been bopping away since! They remind me a tiny bit of Linkin Park and I've really been enjoying their sound while getting some work done and staring outside, hoping for the rain to stop (and maybe turn back into snow). I also can't help but love them a little for deriving their name from an Aurthur Miller play. Brains AND talent, folks.
If this is your first listen of Twenty One Pilots, start with
Screen
and
Fake You Out
, those are my favorites!
You can listen a few songs from the album here:
PLUS! I love this album so much (and you guys so much) that I'm giving a copy of it away! This giveaway will run through Sunday, January 20 at 11:59pm EST! I'll announce the winner during next week's Music Monday!
You need to be a follower of "Today, I'm Bobbi." (via Google Friend Connect or Bloglovin') to enter, and other than that there are a bunch of other ways to win!
a Rafflecopter giveaway
Happy Monday!
--
twitter // pinterest // instagram // bloglovin' // email