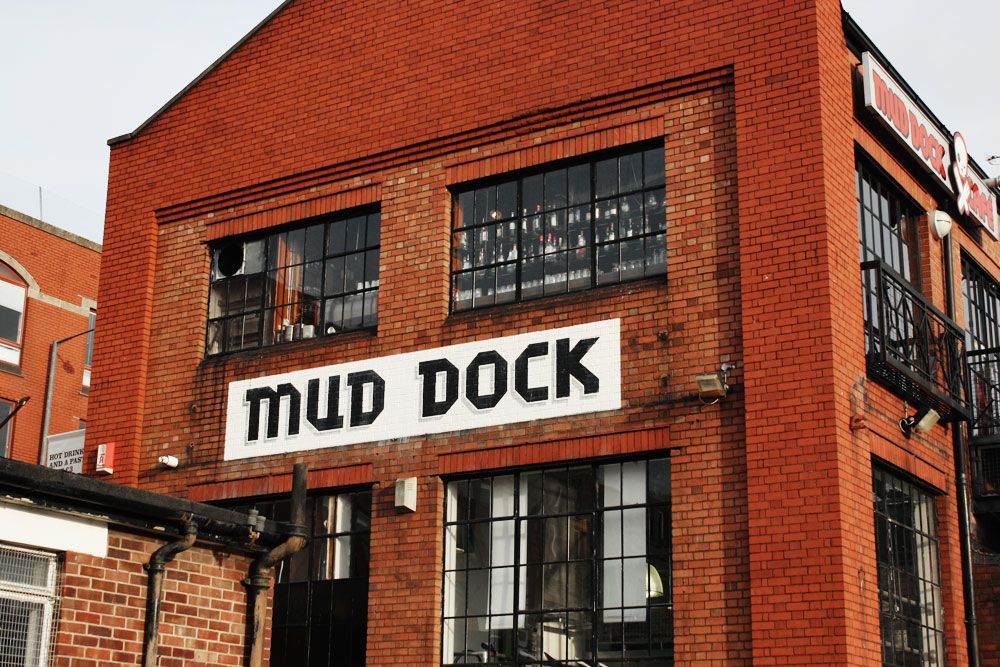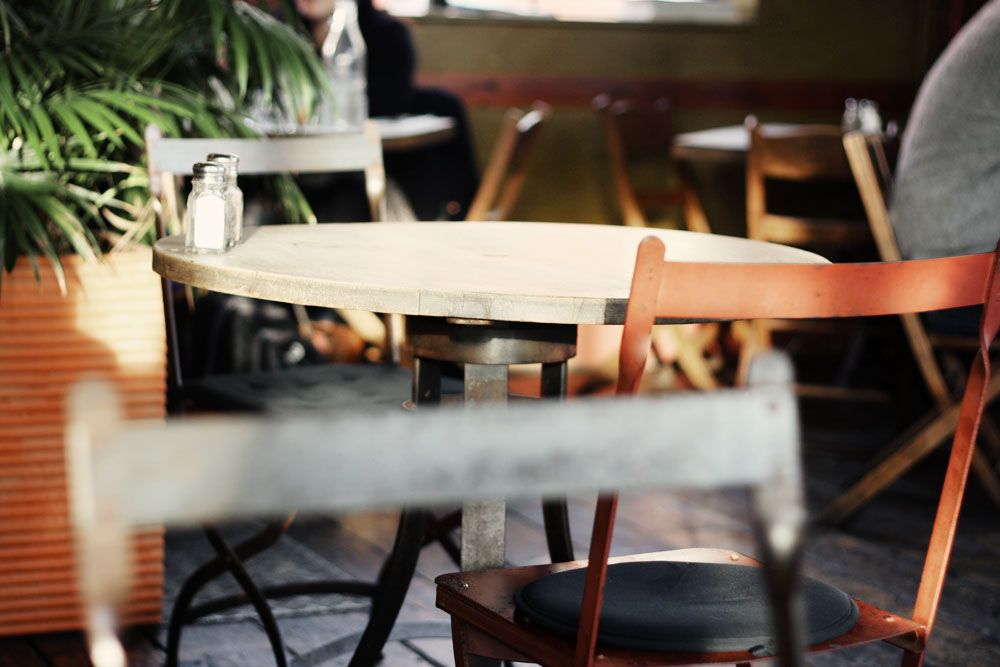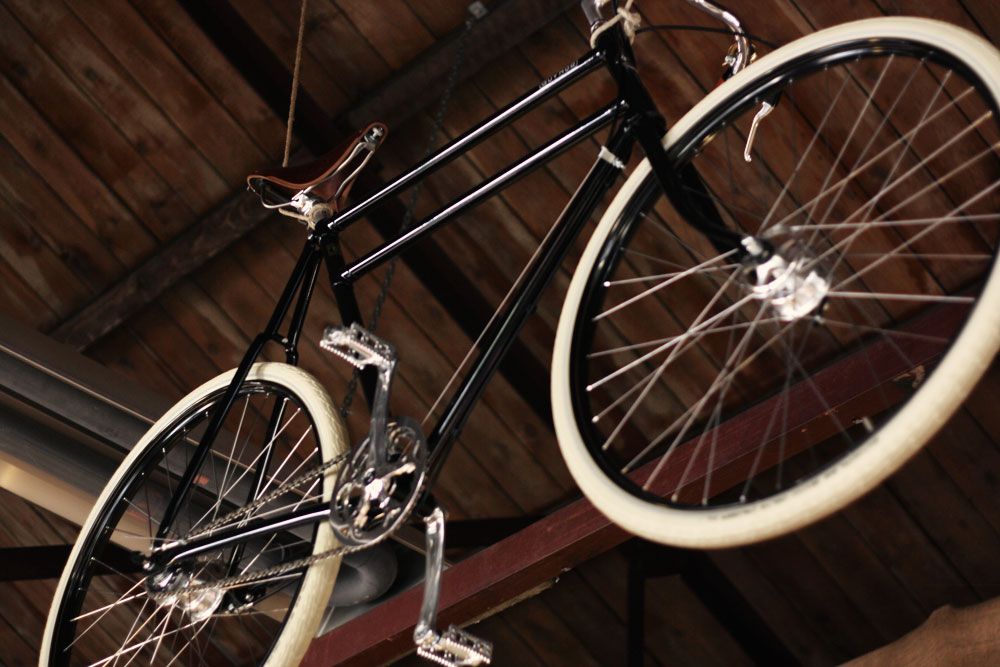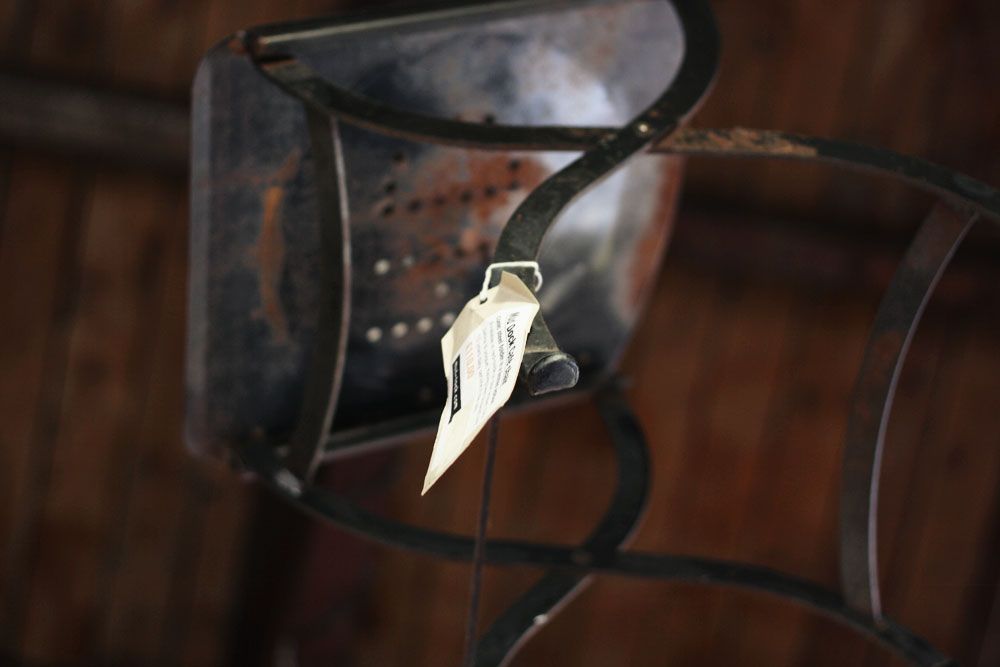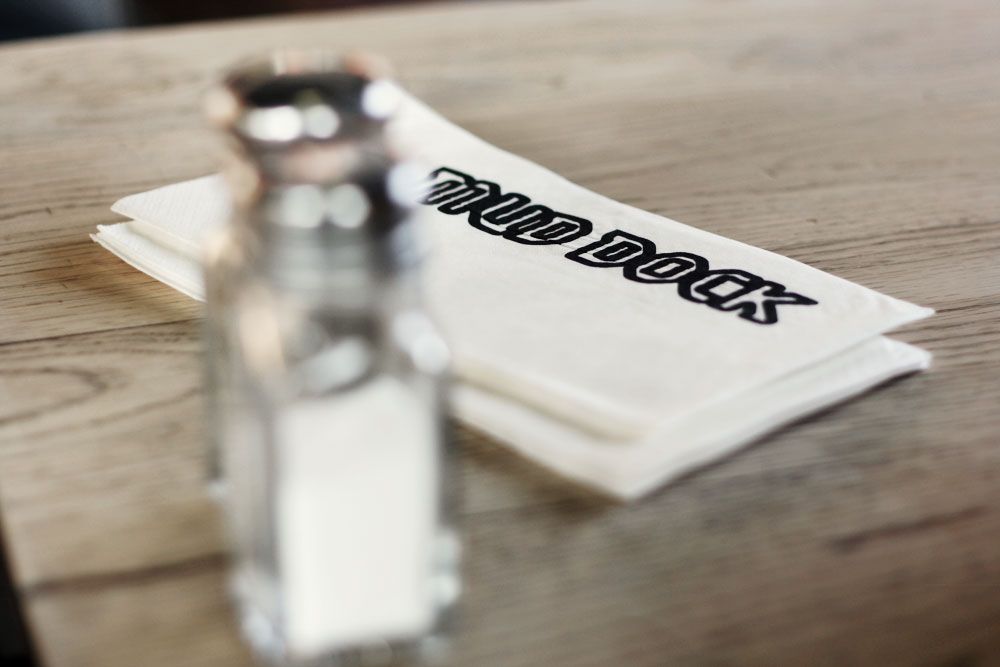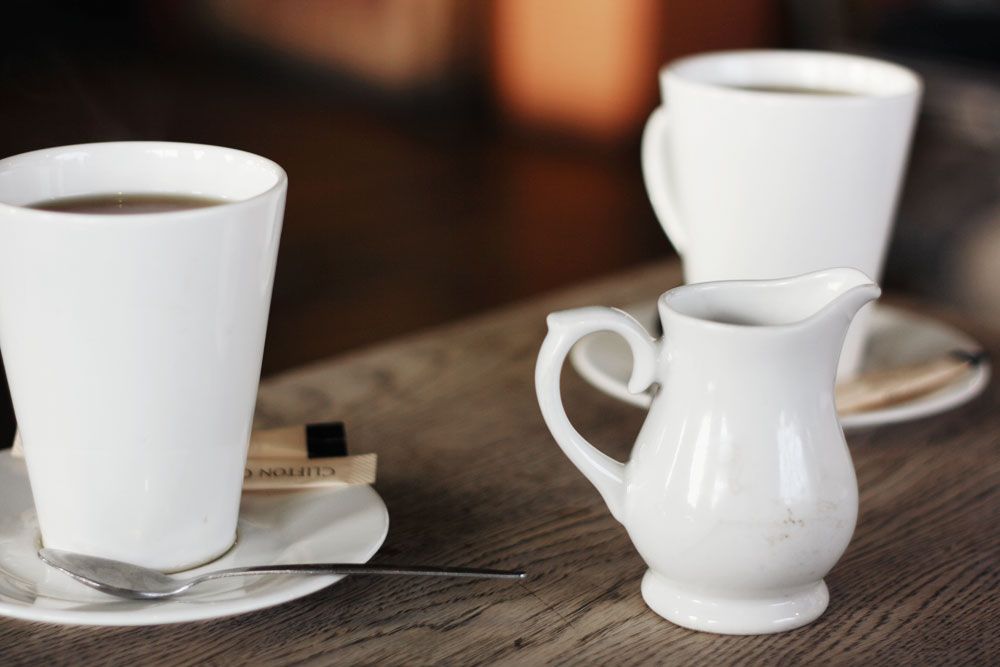 On Saturday, we stopped by
Mud Dock
after a great afternoon of viewing flats and talking about what we value more in an apartment: big windows or a master bedroom that's bigger than a walk-in closet.
Adult problems.
Mud Dock
had such a wonderful energy and it ended up being the perfect end-cap to our day. The cafe sits on top of a bike store – (random, I know) – and the decor was perfectly reflective of that. Not too many bikes, but just enough to give off a cozy, interesting vibe. It kind of reminded me of The Three Broomsticks, but with bikes!
Coffees, teas, and wines were all reasonably priced and the
food was really delicious
.
As a brand nerd, little things like the type on the inside of the teacups really impressed me! I can't wait until we live nearby so that we can become regular visitors!
(Hello, did I mention the wine list?!)
If you're in Bristol, I highly recommend!
Mud Dock
40 The Grove
Bristol BS1 4RB
Happy Tuesday!
--
twitter // pinterest // instagram // bloglovin' // email