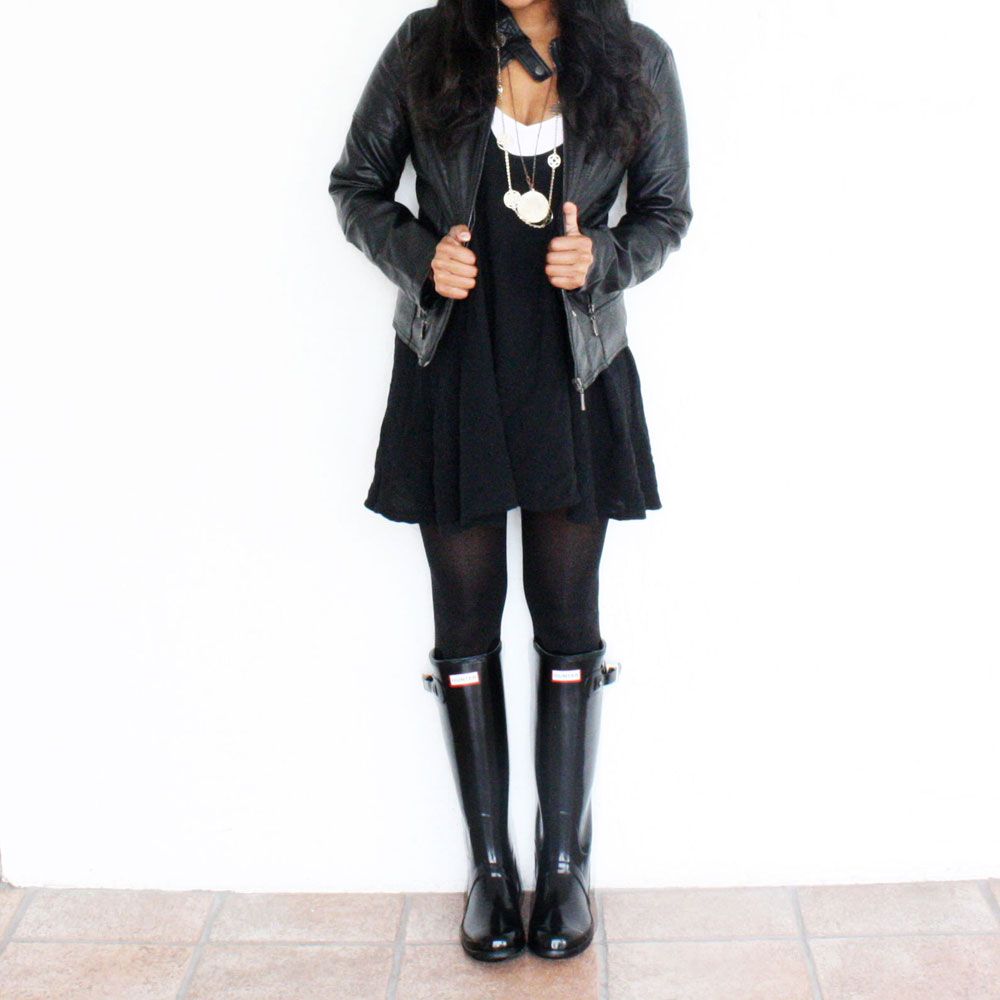 It's a bit weird to get worked up about it being Friday in the midst of all of the holidays swirling around us, but I guess I am anyway! I had an awesome pre-NYE dinner with one of my closest friends last night at the
YUMMIEST restaurant in all the land
and shot a really exciting video that I'll be sharing with you next year! This weekend, I'm looking forward to movie watching and blog installing over the next few days!
Let's load up on some links!
+
Even Cupid wants to know your credit score
. Is this BIZARRE to anyone else? I get it, I guess, but it seems insane to ask that sort of question of a date!
+
I love this question and this answer.
How to talk about weaknesses in an interview
.
+
I cried reading
this
.
+
Is Google making us stupid
? Probably.
+
Spot. On.
+
Favorite Instagram of the week
via
@chaneljibal
!
+
I'm entertaining thoughts about cutting my hair thanks to
this
!
+
Blogger friends! The iPad is now recognizing the mobile template, so make sure you
disable it
if you want iPad and tablet users to see your beautiful blog designs!
That's it! Short and sweet this week!
What have you guys got planned for the last weekend of 2012?
Any big plans for NYE??
Happy Friday!
--
twitter // pinterest // instagram // bloglovin' // email