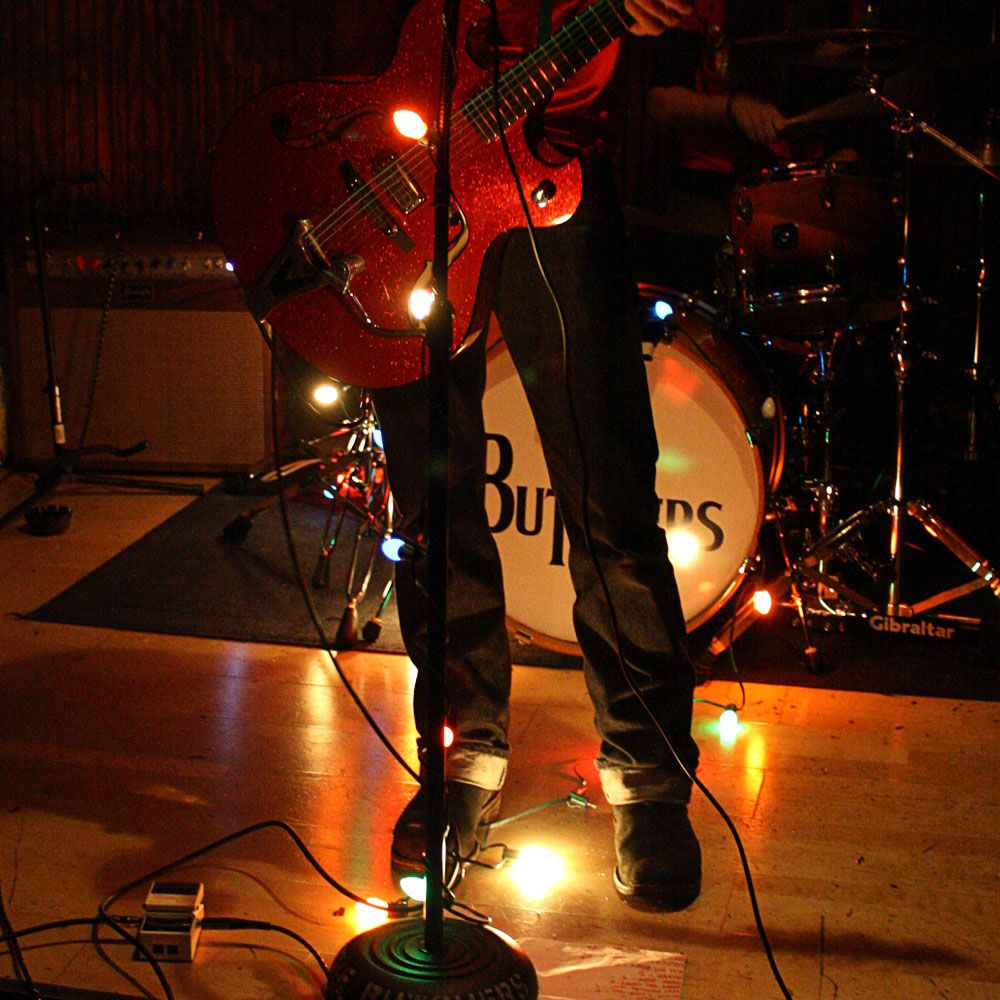 Happy Saturday!
In keeping with the season, today's links are some of my favorite holiday-themed posts from my Reader! There are no gift guides listed as I'm hoping that I'm the only Christmas Fail Whale of the bunch who hasn't finished up her Christmas shopping!
+
I have no idea what
this
is saying, but YUM!
+
Mandey shares maybe the cutest Christmas flashback in the history of Christmas flashbacks
!
+
Love
this cute DIY chandelier
! Such an easy way to add a little cheer to your house!
+
Speaking of houses,
there's nothing like a good gingerbread house
to kick off the festivities!
+
Nat
shared some gorgeous photos from the Christmas market
and put together
photos of her followers' decorations
! What a fun post!
+
A great winter playlist
!
+
Need a last minute hair idea for a holiday gathering?
Here you go
!
+
My sister used the
tip line
to send me
this
link, and it's amazing! (Not holiday themed at all. But she knows me well.)
+
The idea of a White Christmas is a totally foreign concept to me. (Last three Christmas days will have been spent in Miami, New Zealand, and Australia. In those last two, it's summer in December.) One of my friends from high school shared this awesome
winter wonderland-y photo
on her
Instagram
and I fell in love! Maybe next year!
UPDATED:
+
There's no way that I could put up a list of holiday posts and not include
THIS
. Megan wins the internet!
Happy Saturday (and Happy Holidays)!
--
Reminder: There's a big sale going on over on
Ready to Blog
. If you find yourself overstuffed and parked in front of your computer on Boxing Day, order yourself (or a friend) a new blog design to start 2013 with a bang! :D
--
twitter // pinterest // instagram // bloglovin' // email