Heya, again!
It's my last Sunday in England before I fly back to the States tomorrow, so I'm headed to spend some time with my sister and then probably packing for the rest of the day, updating my resume to start the UK job search, and preparing some final drafts for blog design installs this week! Then, it starts all over again with the next batch of girls on my waiting list when I'm back in Miami!
Here are my five favorite
Instagrams
from this week:
--I love you, England. You stay just the way you are.--

--My sister and I went to the Victoria & Albert for happy hour on Friday to do a little celebrating. She ended up getting me a set of 100 postcards with classic Penguin covers on them! I'm soooo excited and I really can't wait to send them out to people!--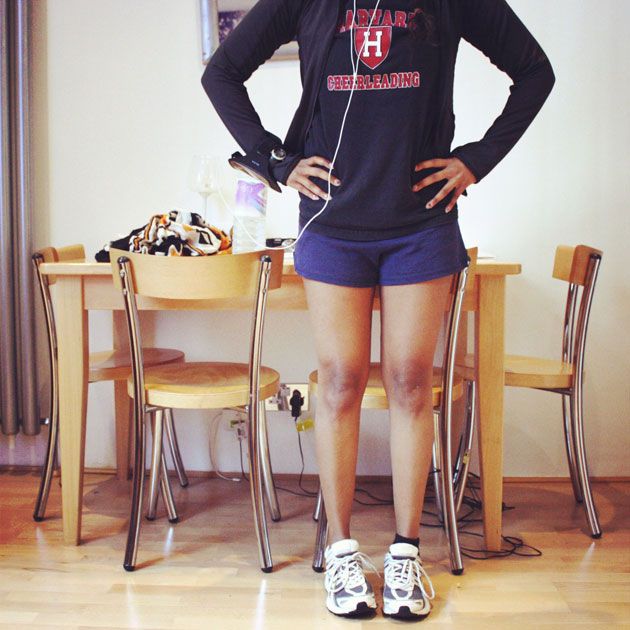 --I've never been much of a health freak, but I used to be a huge fitness freak, which is something that I've unfortunately let slip lately. Since this is likely to be my last summer in Florida for a while, I'm thinking of entering a few road races and getting it out of my system before running outside is out of the question. Step One: 25minute run along the Thames.--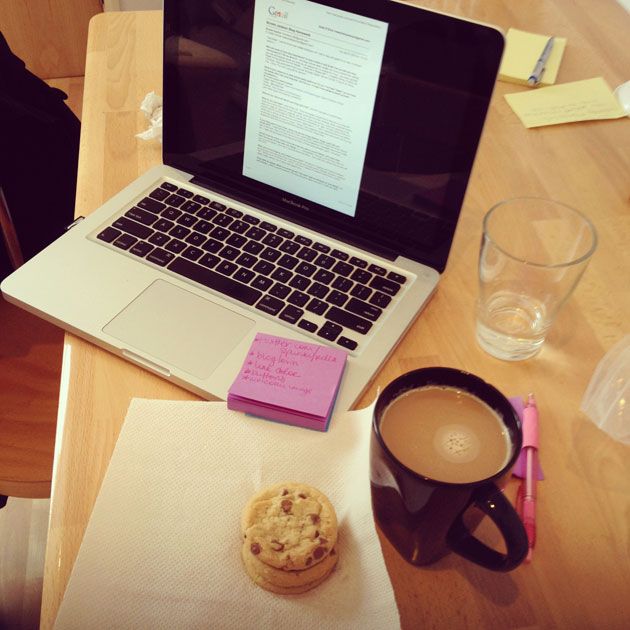 --This is what my mornings usually look like. I might have to cut back on the cookies if I'll be competing in races, though. ;) --
--Oreo cookie from the Harrod's bakery. Dead from happiness.--
Okay! We're off to Pimlico Fresh for giant plates of scrambled eggs and coffee and then it's back to the grind for me for the rest of the day.

Happy Sunday!