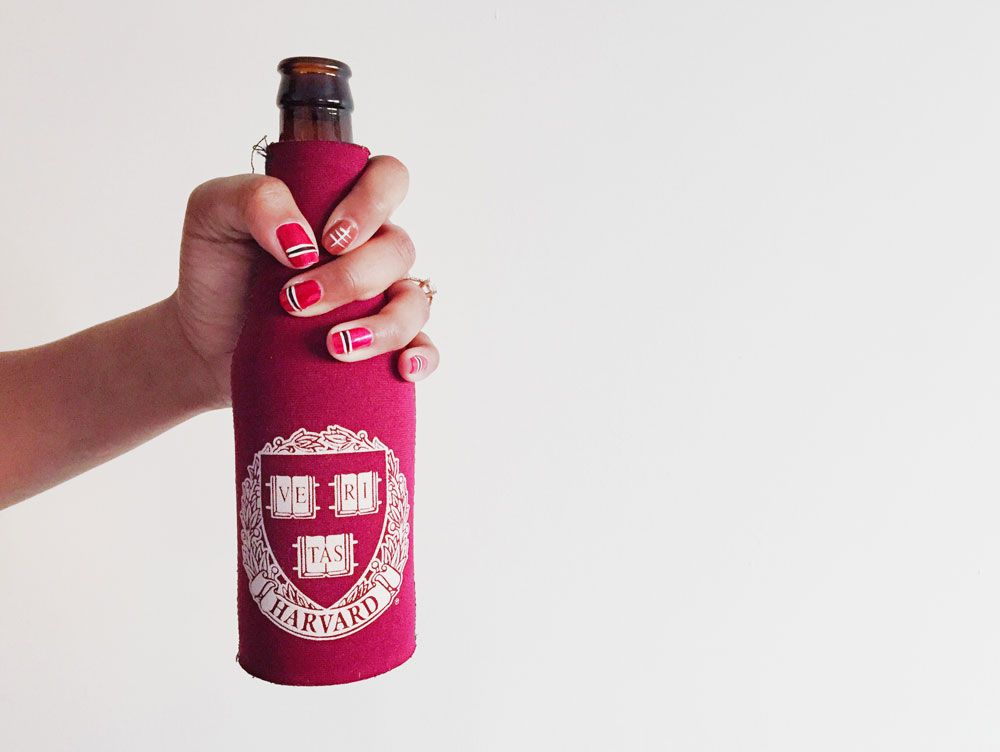 It's GAME DAY! If you don't know what that means,
here's a primer
! I'm so, so excited and busy getting ready for a little get together to watch The Game! I'm so thankful that Ryan decided that we needed a cable plan with 640,000 channels because that means that we have ESPN and I can watch
GameDay
(which is broadcasting from The Game!) while I get everything together!
I'll get straight to the links!
Stuff Ryan Sent Me (Because He's Awesome)
+
Idris Elba is planning on releasing an
album
based on
Luther
(which is a great show)! That sounds...weird...but I'll be listening!
+
The struggle is real
.
+
Ryan knows that I have a thing
for babies and dogs
!
Blog Love
+
Love Stephanie's post on
getting a head start on your New Year's resolutions
.
+
What's the
real cost
of running a WordPress site?
+
Love this wallpaper
!
+
Ugh...
YUM YUM YUM
.
Everything Else
+
The Myth of AI
. My sister sent me a series of hilarious emails about this (she took Steven Pinker's linguistics class when she was at MIT) but then made me promise that I wouldn't make her sound Tin Foil Hat Crazy on the blog so I'll omit! ;)
+
I thought that
this
was SO interesting!! Who knew this was such a big (weird) deal?!
+
I always wondered how people reacted after they show up on Celebrities Read Mean Tweets About Them...
now we know
!
I'm keeping things short and sweet this week!
Here's my
favorite Instagram of the week
via
@harvardu
!
Happy Game Day!