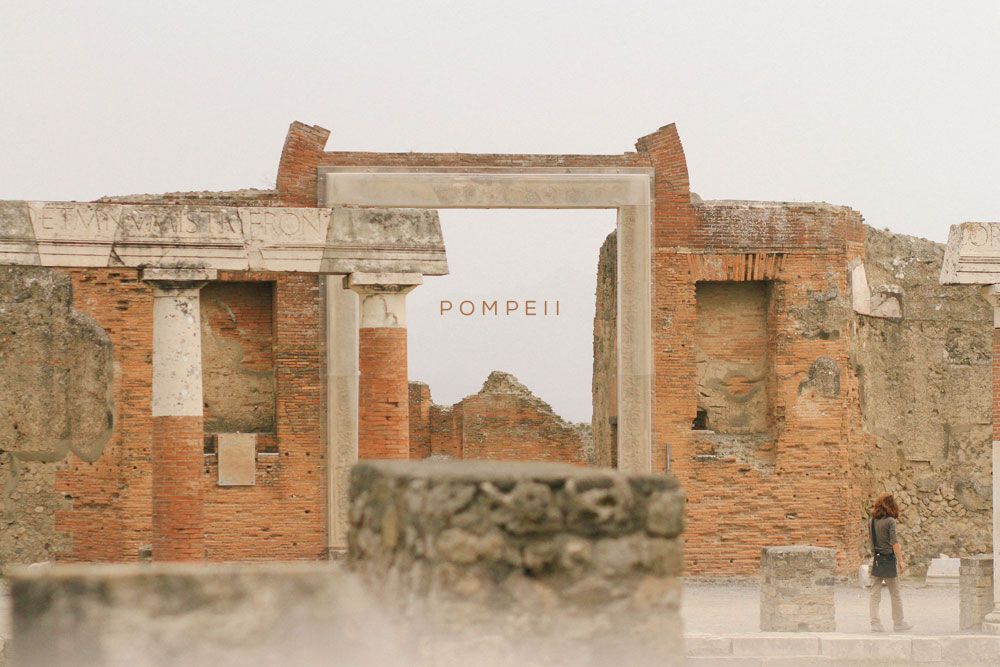 I'm going to let the photos do the heavy lifting here because I'm still left a little speechless that we even got to
see
Pompeii and I don't think I'm fully equipped to write about it for fear that I won't do it justice. (That and I completely blanked on whether it was
Pompei
(modern city) or
Pompeii
(the ruins) and Google had to save me and now I'm just sitting here hoping that my AP Latin teacher doesn't read my blog.)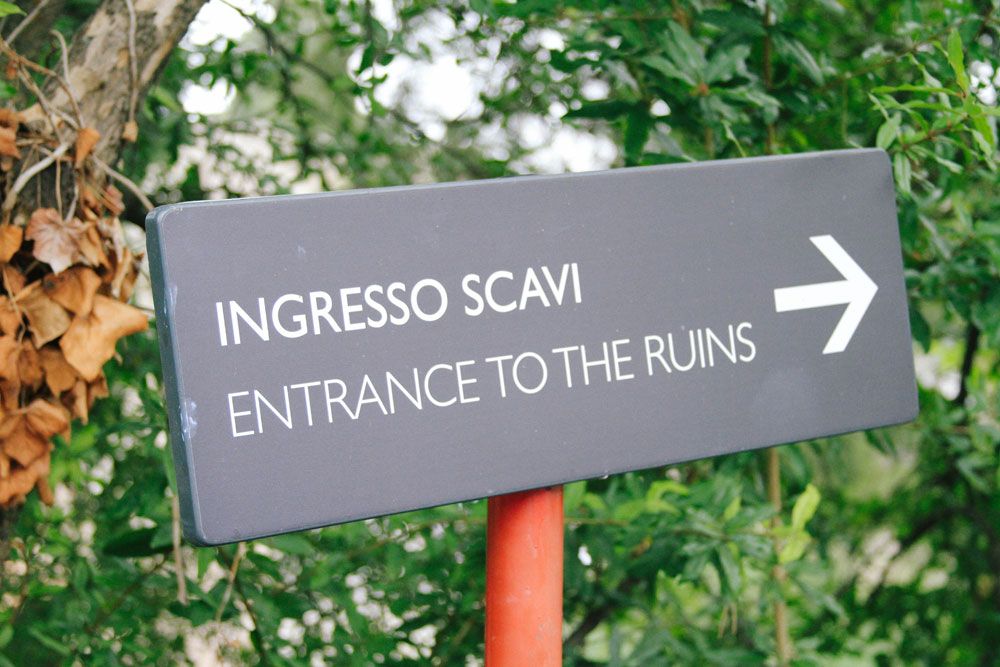 Pompei
i
is about half the distance away from Naples city center than Sorrento was, so after getting a tiny chocolate muffin to go with a tiny espresso (which changed my life, even the train station food is good in Italy), we set out for a much less harrowing journey to get our day started. A few things about visiting the ruins:
+
Skip most (or all) of the vendors that seem to swarm the second that you get off of the train. You can buy multi- or single-site tickets at the
entrance
to the ruins starting at 11€.
+
We ended up opting out of the audio guides which I regretted a little. I thought that I would be mostly OK but it would have been nice to get some commentary as we roamed around the site.
+
We
did
both listen to
Rick Steve's audio guide for Pompeii
which was fun and interesting, if a little short.
+
The site is HUGE. Bring water. And snacks. (Though, the pizza in the cafeteria on site is heaven.)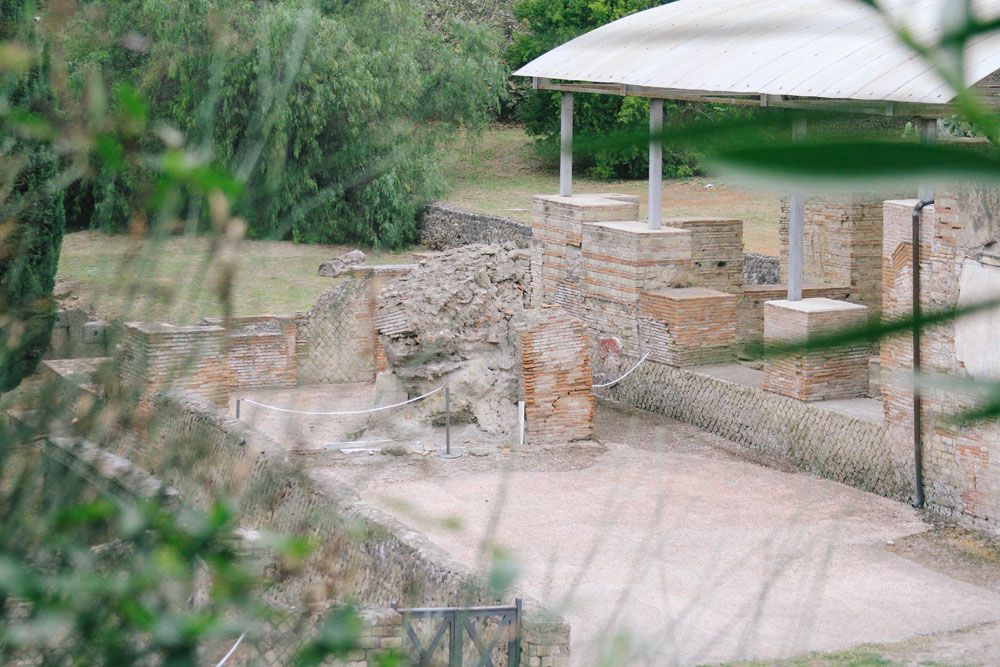 (Excuse the wrinkles. Our journey was shorter but I vaulted over about three grandmas* on the train to get a seat anyway and this was my punishment.)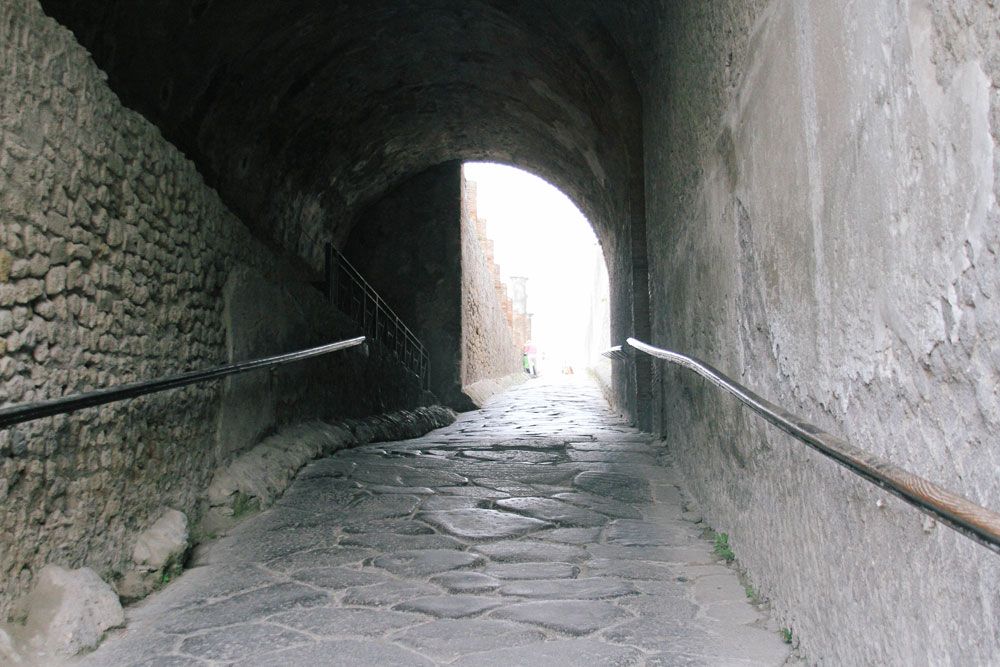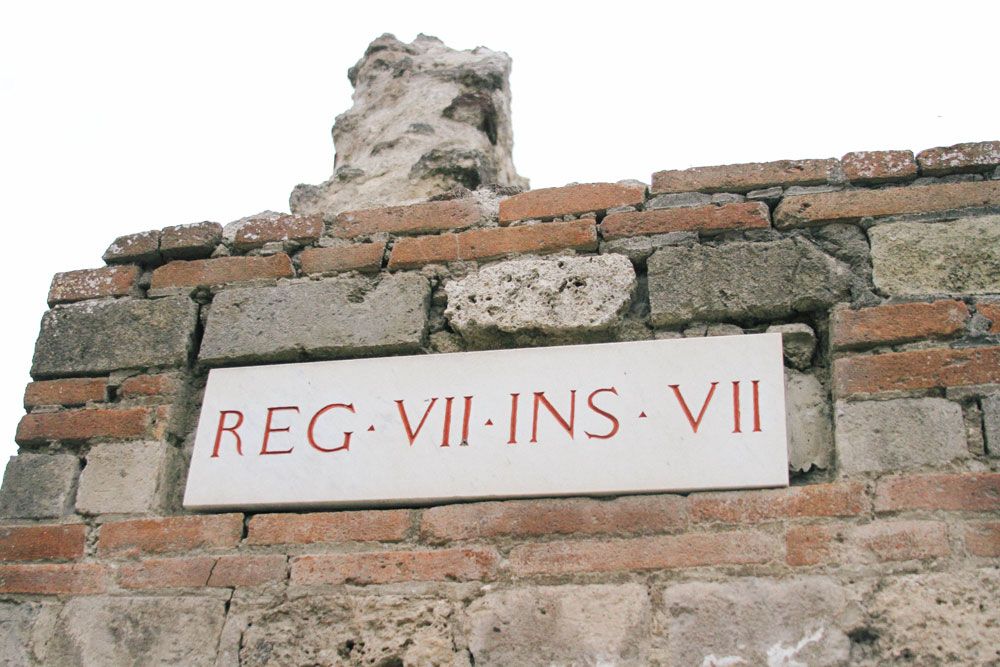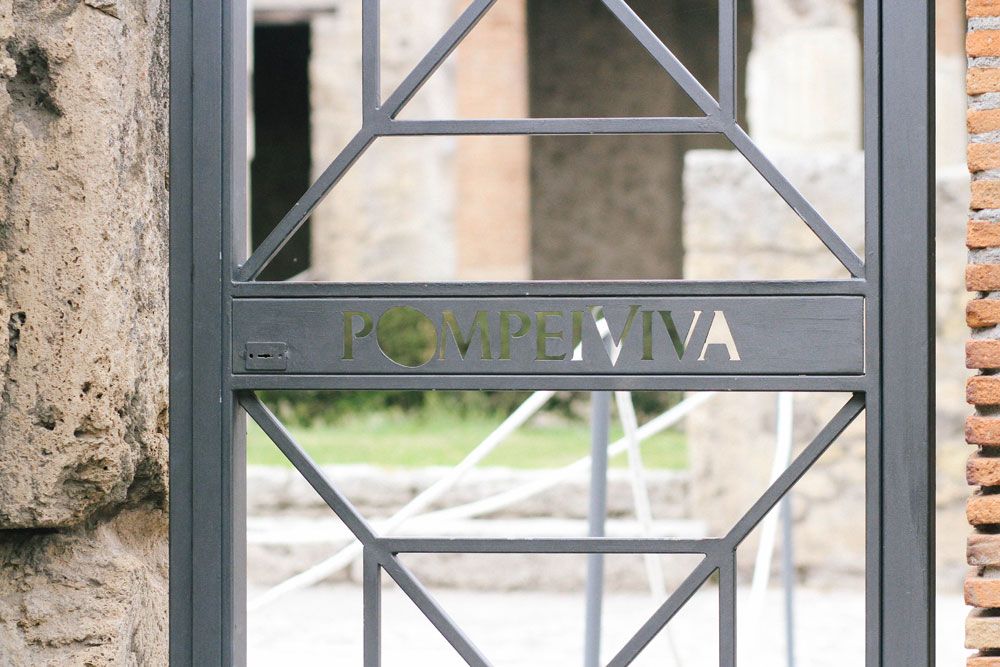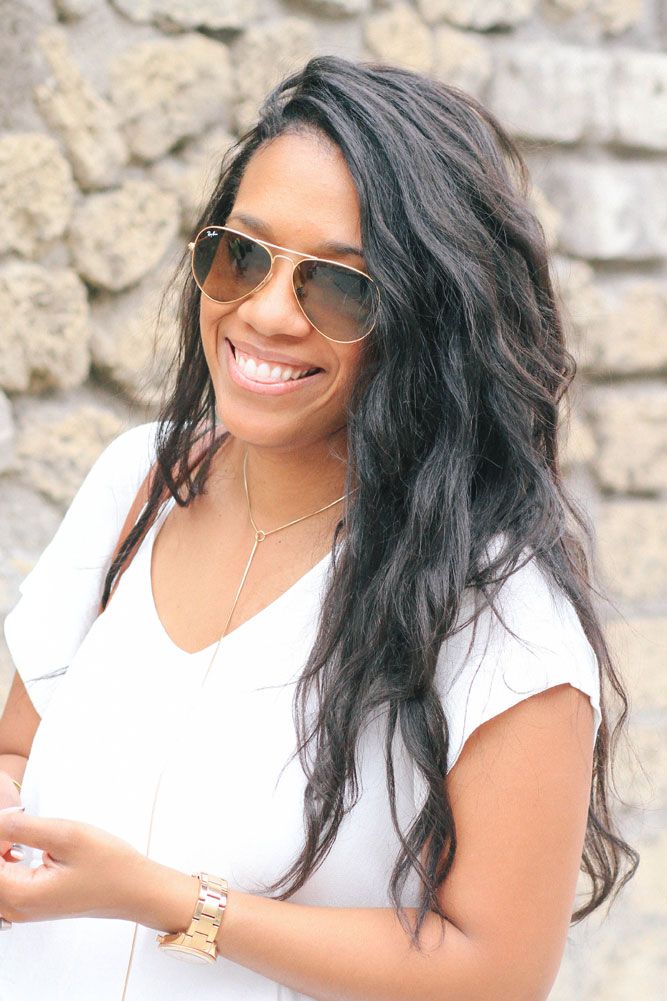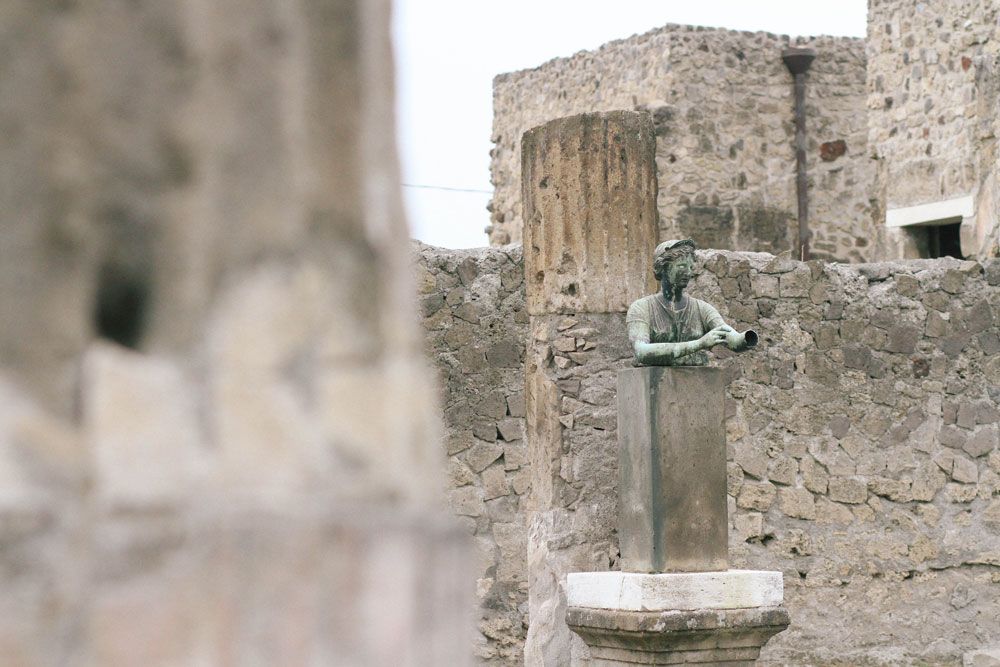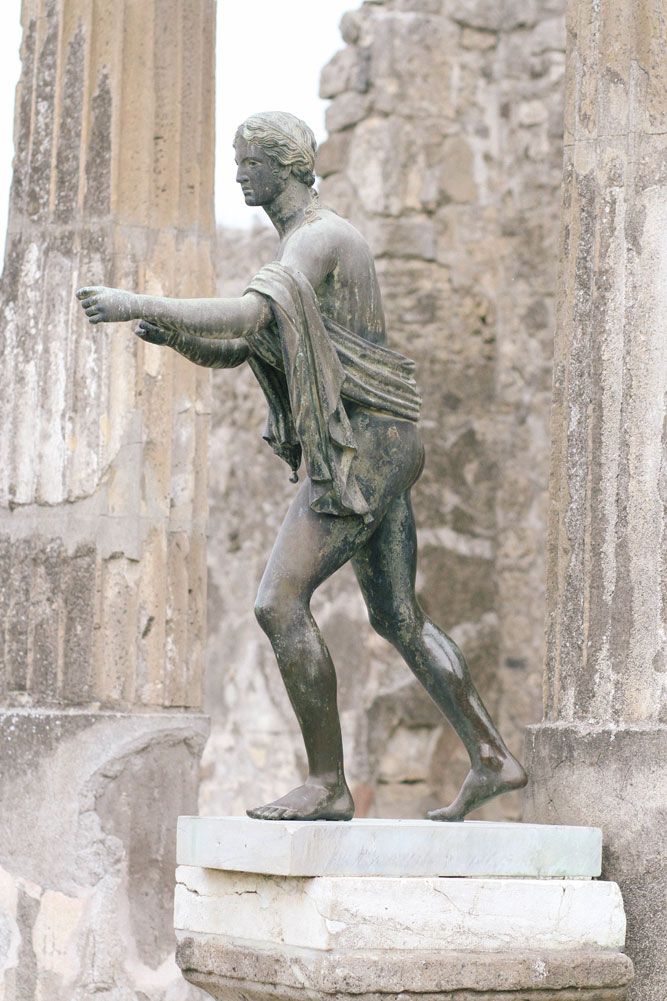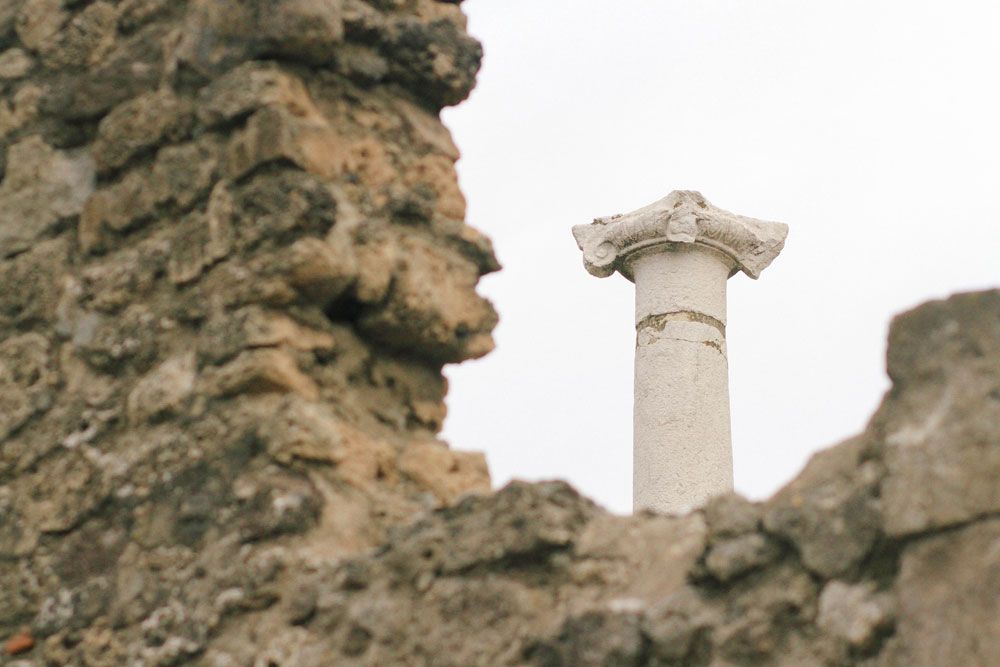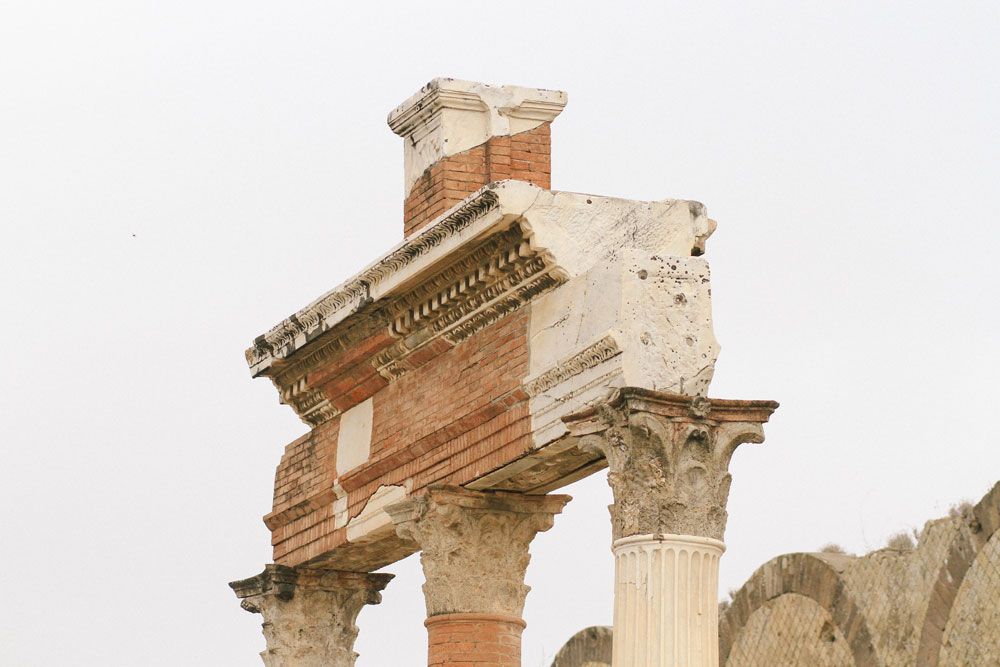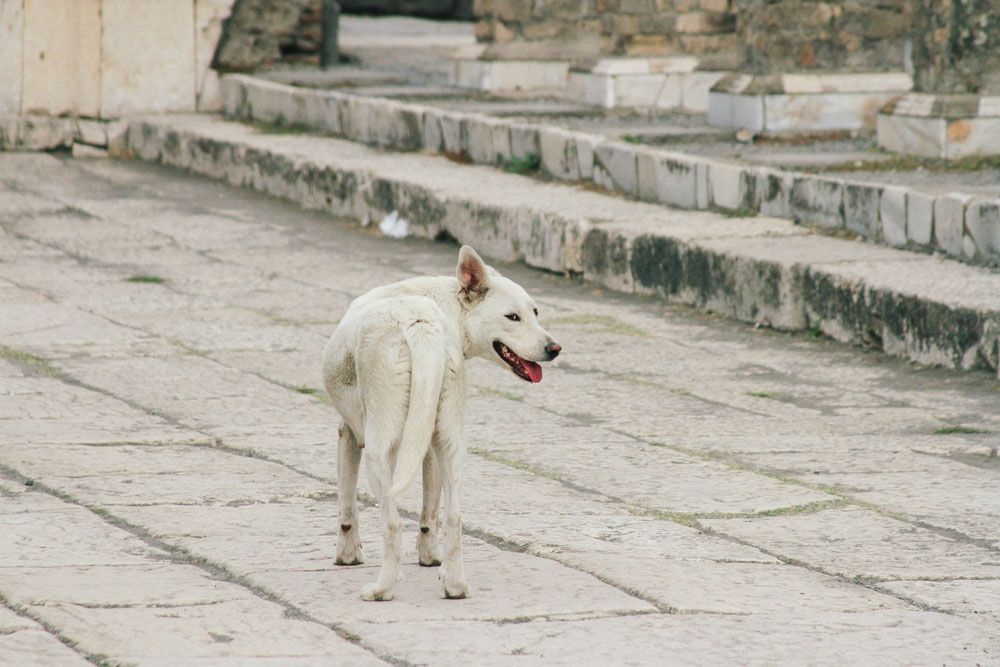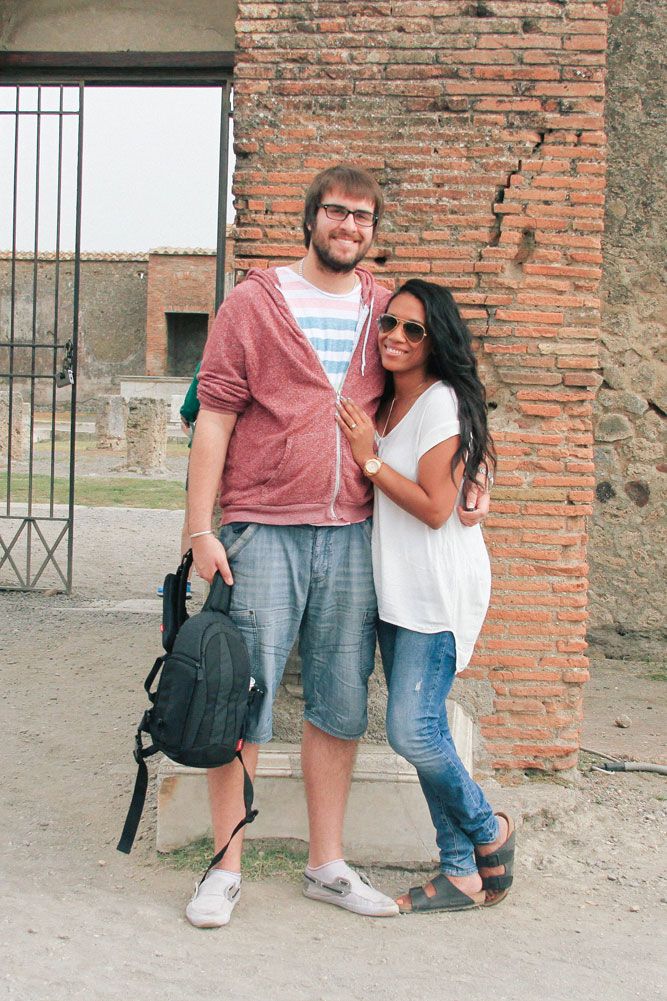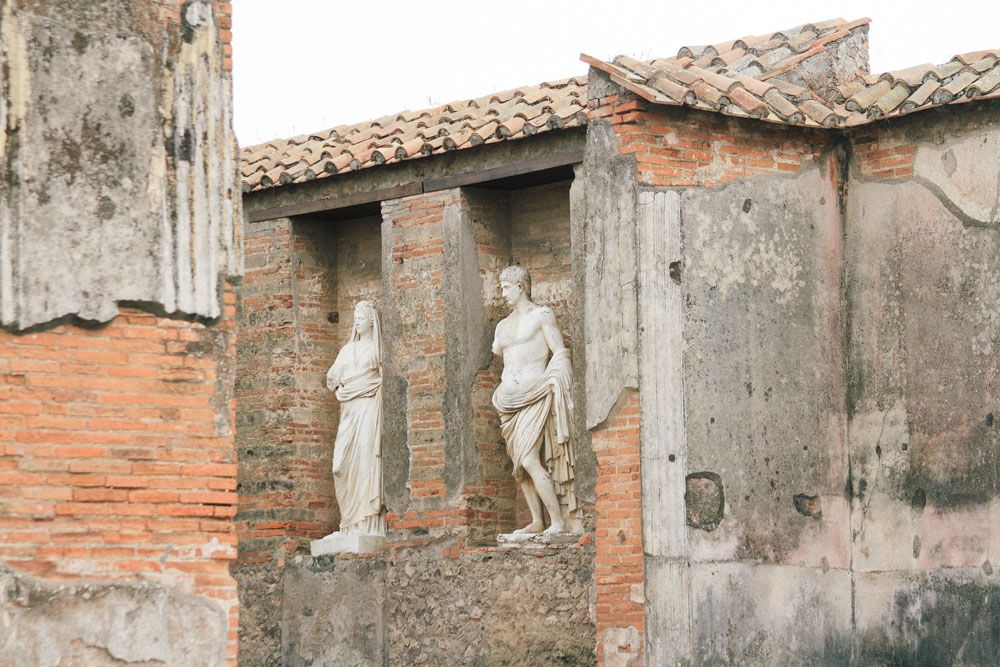 I'll have more photos from our visit tomorrow. And, given a little more sleep and a lot more coffee, actual commentary! ;)
Happy Tuesday!
--
*No grandmas were hurt in the creation of this post.