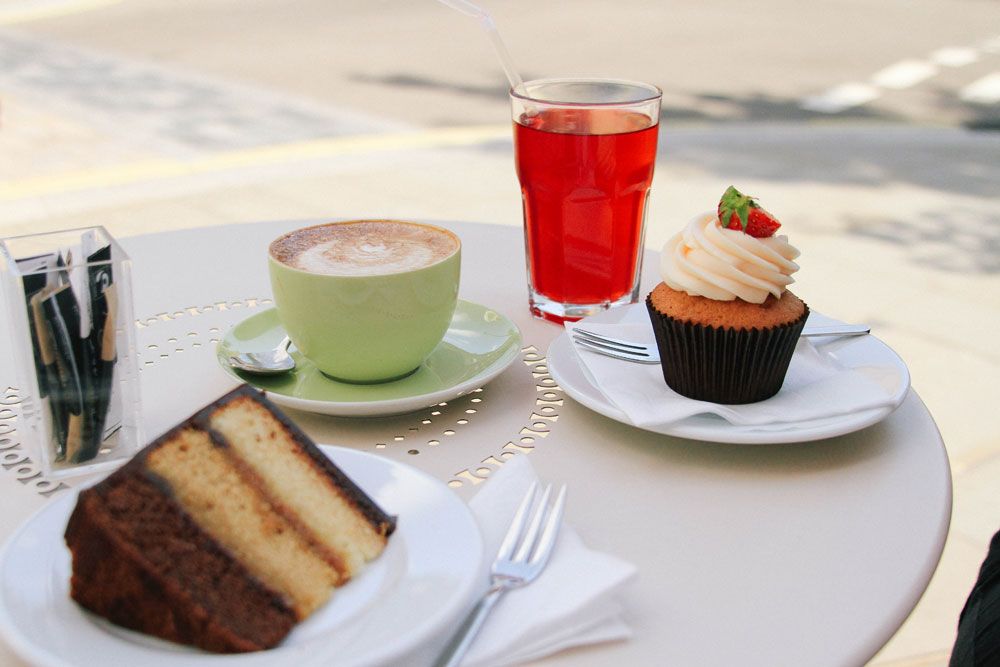 After a long summer of barely visiting London, I've packed quite a few trips to the city into the last few weeks! When I got an email about a reader event for
The Gentlewoman
I booked a bus ticket to London immediately! I had missed out on an earlier gathering, wanted to grab the new issue, and I was hoping I'd get to meet the
EIC
(who I think is just fabulous). I made a few plans to catch up with friends and have a nice wander around the city on my own, scheduled a light work day, and headed out!
I arrived in London and was greeted by sunshine and a cupcake date with the lovely
Maxeen
at
Peggy Porschen
! I had the salted caramel cake (and then died and went to heaven) and Maxeen had a champagne strawberry cupcake. Topped off with a cappuccino, it was pretty much perfect! I'm going to have to do something about my sweet tooth if I have any hope of fitting into a wedding dress, but I might go ahead and indulge until the new year and then sort my life out!
Anyway, London. London was lovely. Have a look!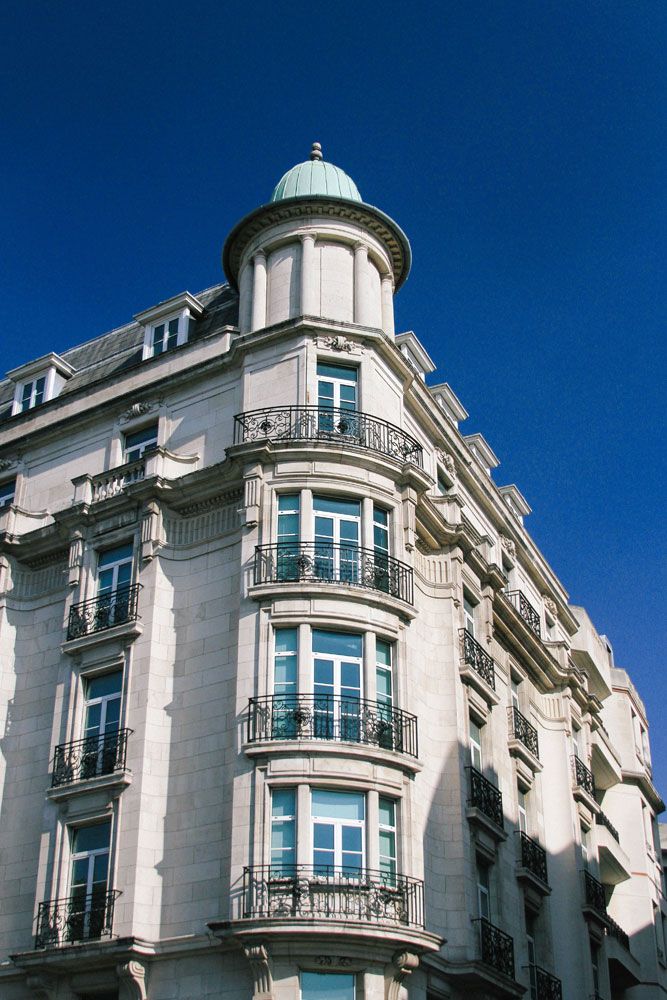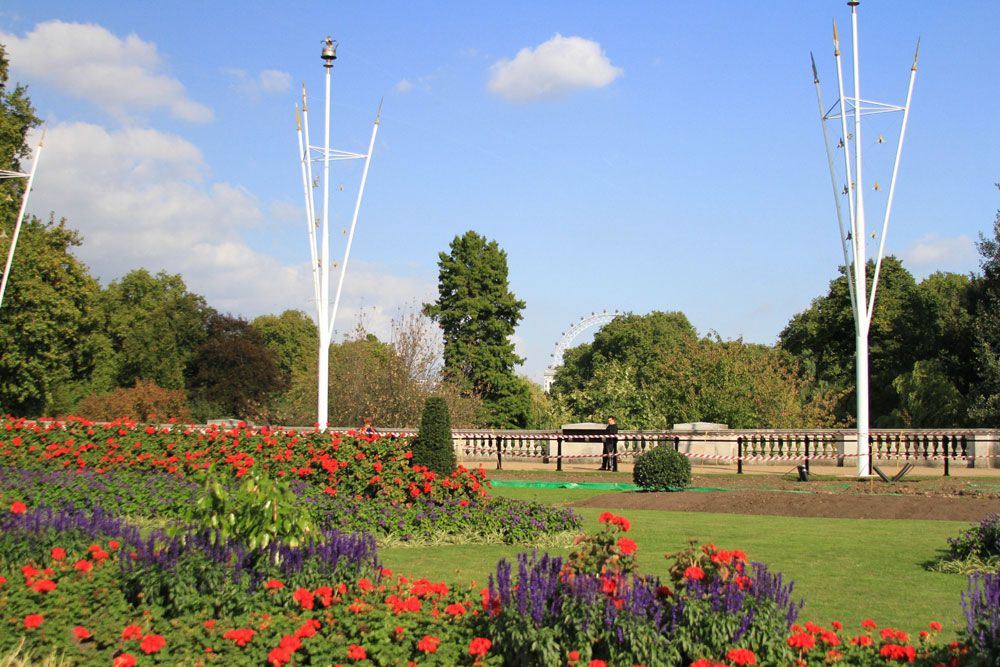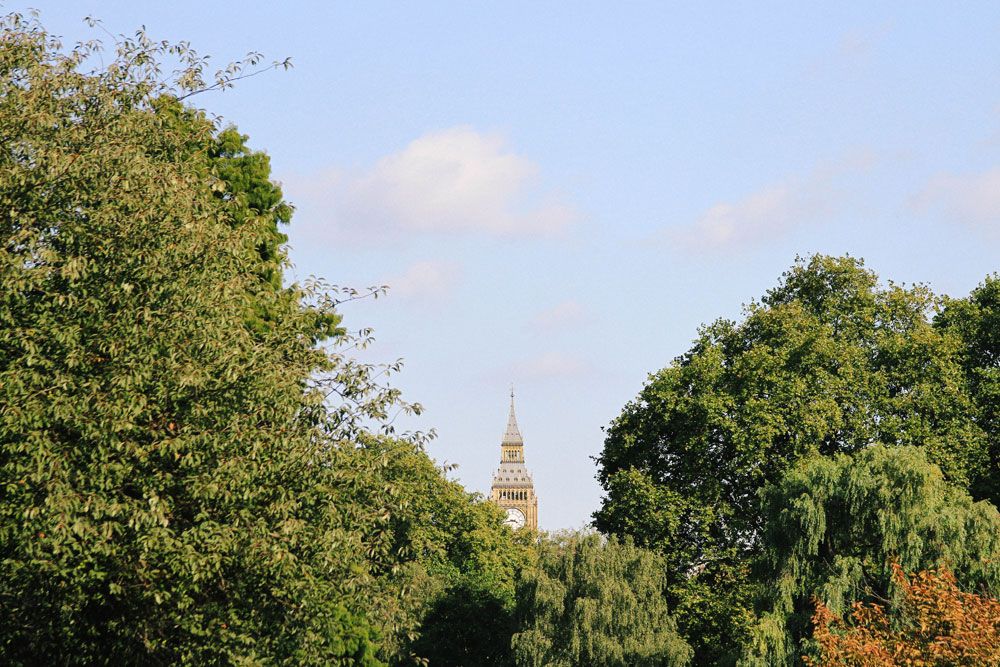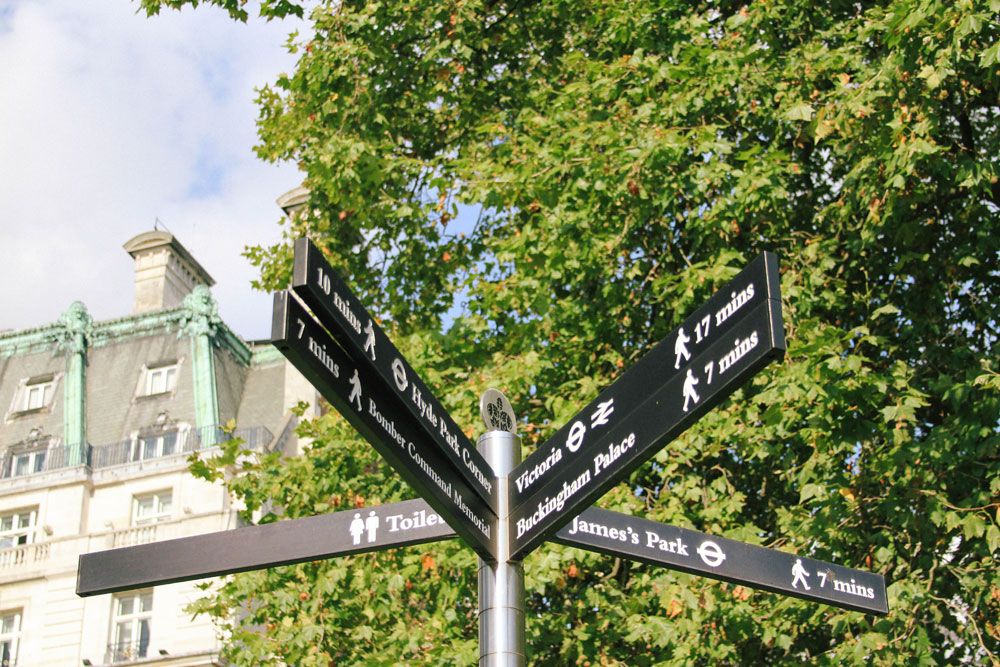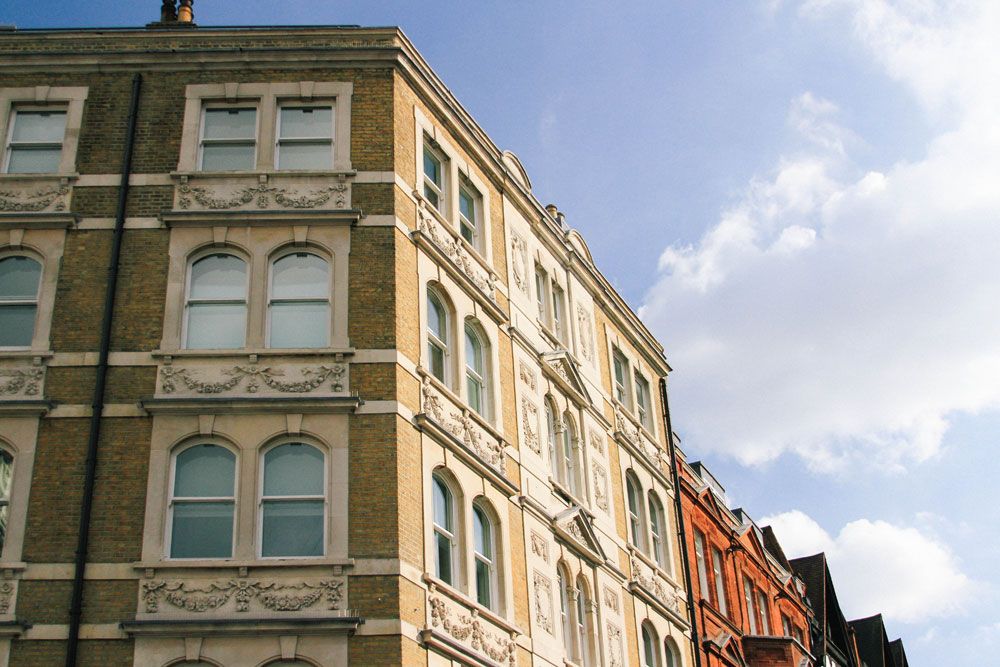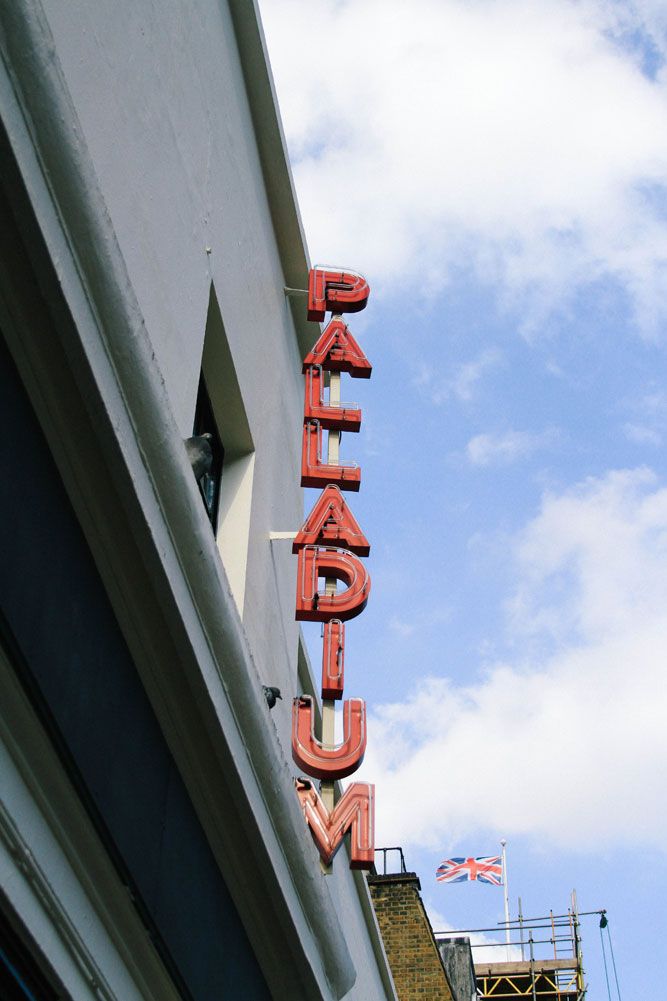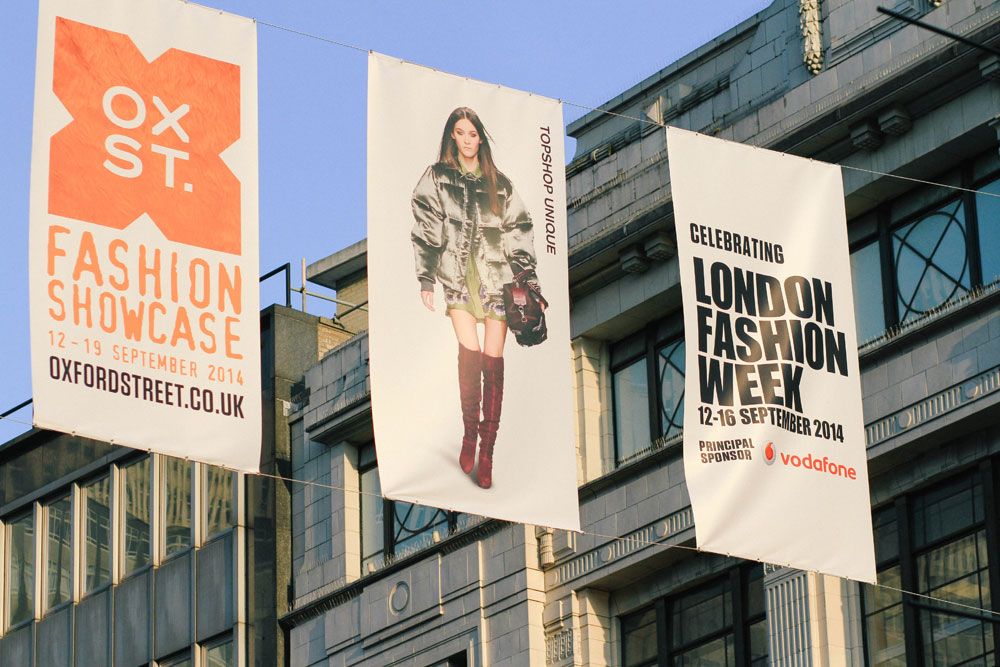 After I got my fill of blue skies and green parks, I headed to
The Photographers' Gallery
to meet up with
Lynda
for the meet and greet!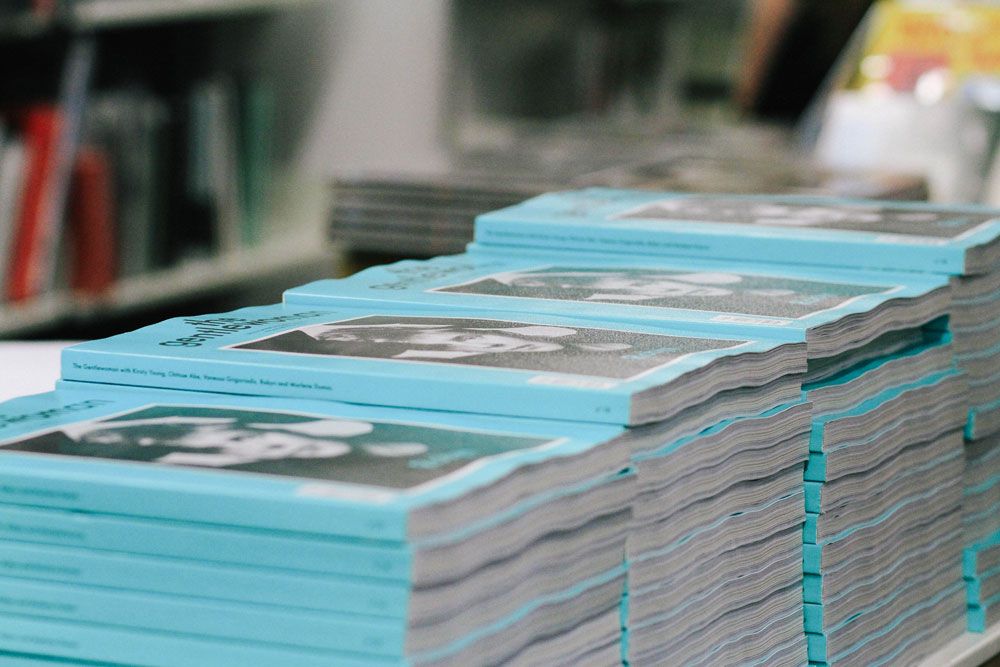 As much as I tried not to fangirl over Penny Martin, it was pretty impossible not to do so. She's smart, so funny, so kind, and incredibly warm and welcoming. It was pretty cool (and inspiring) to meet the wonderful women who put such a great publication together. The new issue is the best yet, if you haven't already done so, you
need
to pick it up!
It was a long day, but it was so, so worth it! After the event, I popped through John Lewis to pick up yarn (that will end up being a big blanket for us for winter) and then treated myself to dinner and dessert at
No. 11 Pimlico Road
(which you might remember from
this post
). Barely able to walk due to a terrible choice of footwear for the day, I limped my way to Victoria and hopped on a coach back home. As lovely as the day was, the icing on the cake was seeing Ryan's smiling face waiting for me at the station back in Bristol.
I hope you'll excuse the lack of a
This and That
on Friday, but I'll make it up with a double-stuffed one this week!
Hope that you had great weekends!
Happy Monday!