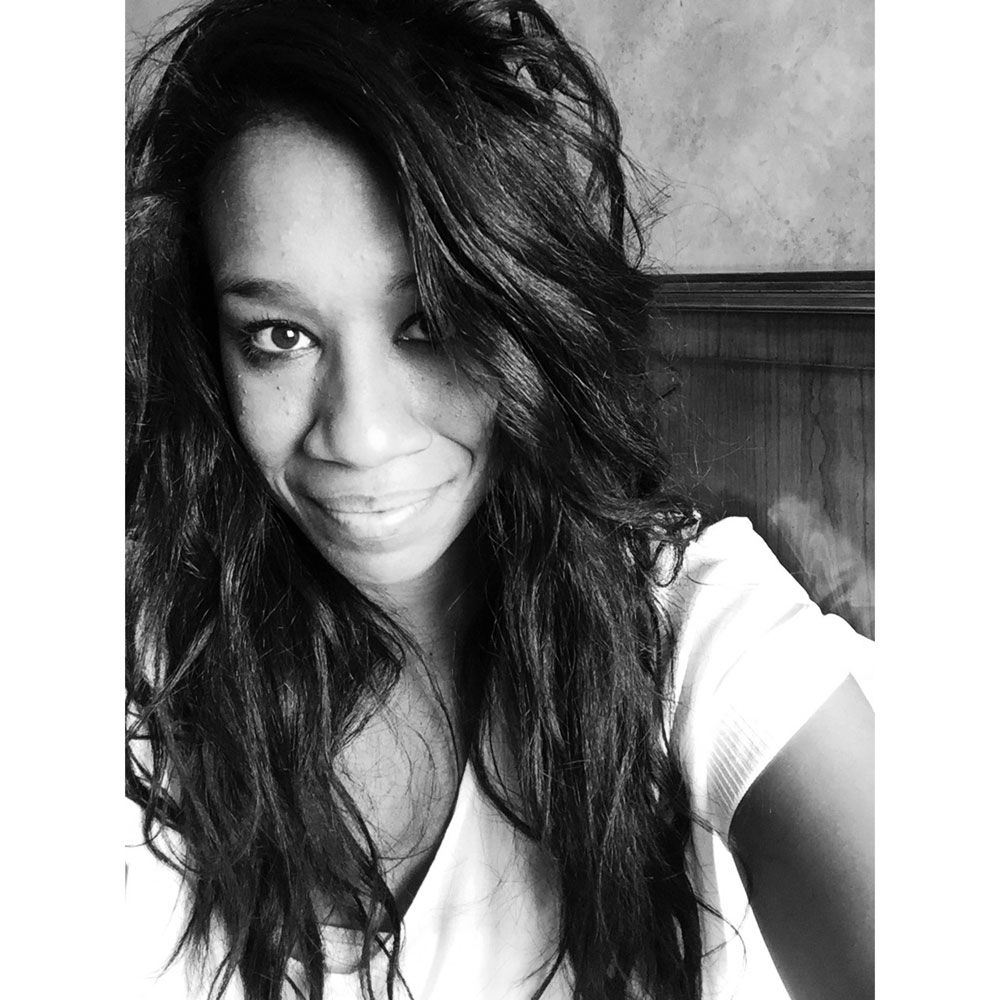 Against all odds, I survived the comeback from vacation! Of course, I caught a cold and will likely be crying until the middle of next weeks thanks to a Wednesday night viewing of
The Fault in Our Stars
, but Friday is here and I'm in one piece so I count that as a win!
I don't have enough links this week to justify breaking them out into categories, but I hope you will like what I put together!
+
The
case for drinking as much coffee as you like
! Don't mind if I do!
+
Here are some great
resources for bloggers
!
+
Welcome to the
silliest restaurant in London
.
+
How to do nothing with nobody all alone by yourself
.
+
Noor gives
an interesting insight into life as an American living in Saudi Arabia
.
+
Freya shares
thoughts on having a destination wedding
.
That's it! I'll be better next week! I'm headed off to London this evening (no sleep for the wicked!) as I'm hosting a lovely little
fall brunch
tomorrow with
Rebecca
!
Here's my
favorite Instagram of the week
via
@2nightowls
!
Happy Friday!