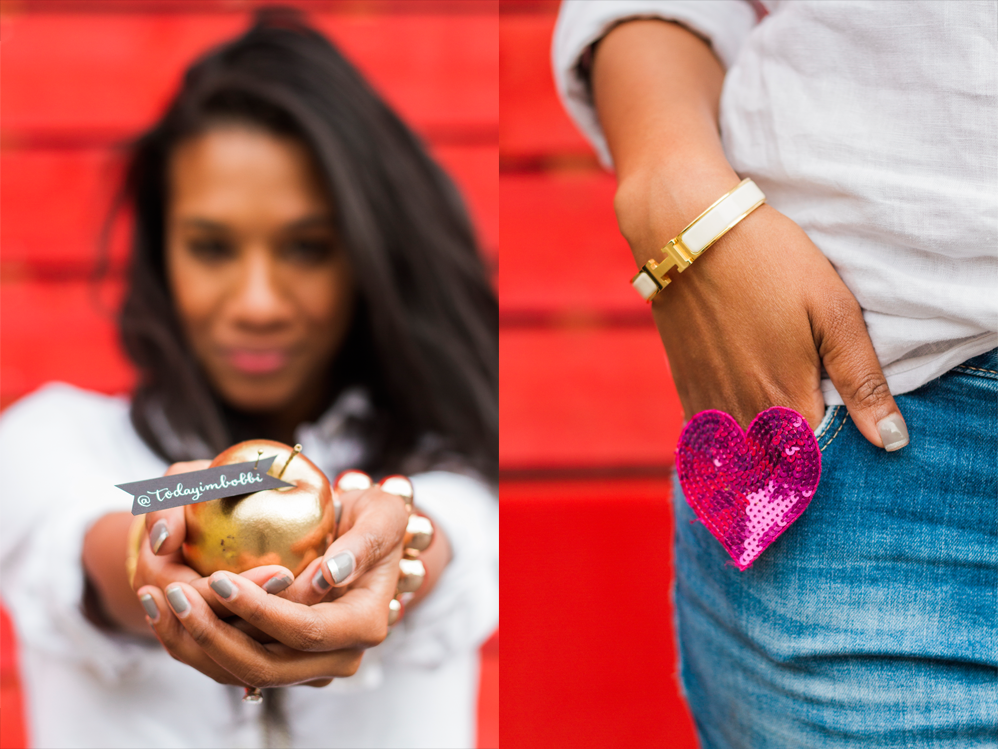 Ready to fall in love a little bit?
One of the things that I never really did during my time in Australia, New Zealand, or even the States, was to tap into the (amazing, talented, inspiring) network of bloggers and creatives that I've had the pleasure of getting to "know" online. Silly, really, but it wasn't until my time in London that it became a priority for me to actually
meet
the fantastic people that I interact with so frequently online.
You've heard this before, it's why we started
The Photo Hunt
and it's why when
Rebecca
asked me if I wanted to help her throw together a fun blogger brunch I not only agreed, but I said
HOORAY!
And so,
Fall in Love with Fall
was born!
After a flurry of emails, texts, RSVPs, and glitter (so much glitter), we took over
The Library Room at the BFI Bar and Kitchen
and settled into a gorgeous afternoon of food, drinks, and excellent company!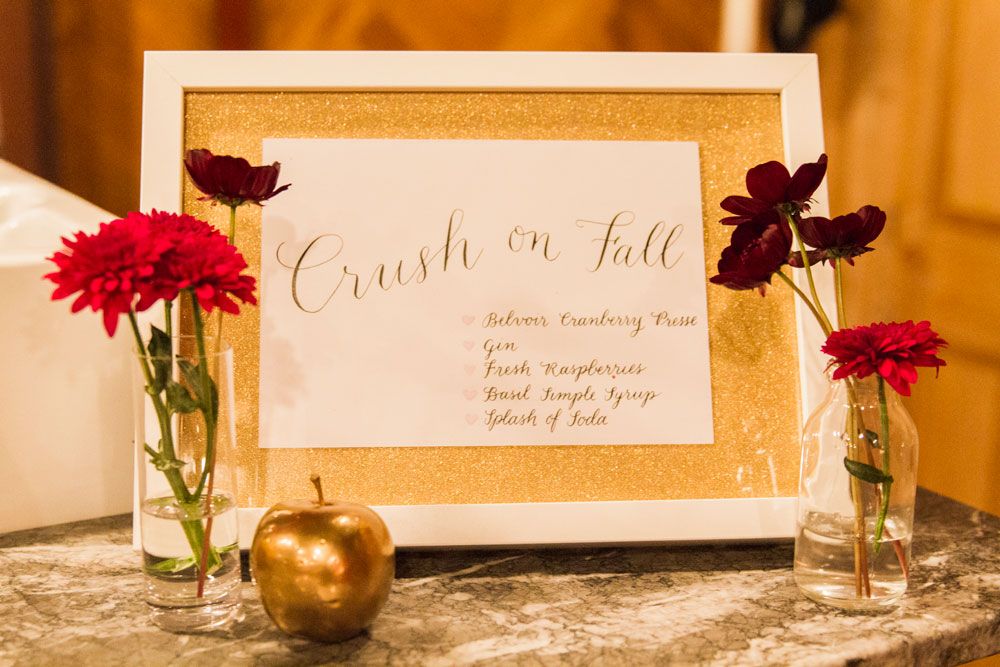 We had the lovely
Maxeen
photograph the event (she took all of the photos that you see above) and she was absolutely fantastic! Rebecca, who is an event planner extraordinaire, handled the decor and completely blew
everyone
away. Had that been left to me? We would have dined around a puddle of spray paint mixed with Bobbi-tears. Rebecca is a star, and if you have any wedding or event-planning needs, she's your lady!
I'll pop a few photos that I took below, but first I want to thank everyone who contributed to our goodie bags, decor, and styling! Everything was so perfect and really reflected the mood of the day!
Venue: BFI bar and kitchen by benugo
Photography: Maxeen Kim
Styling and Planning: Rebecca
Flowers: Urban Flip Flops
Gift Bags: Urban Flip Flops
Calligraphy: JB Calligraphy
Pencils & Print: Dottie Rocks
Cocktails: Belvoir & Sipsmith
Sequin Table Linen: Glimmer & Threads
Digital Invites: Ready to Blog Designs

Okay, photos and then we're done!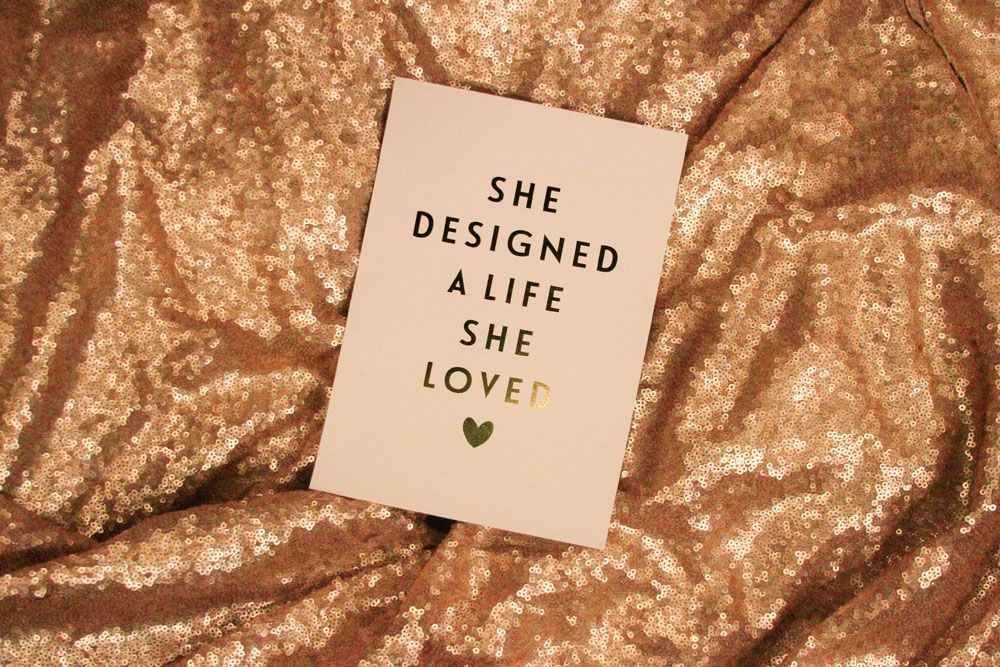 Happy Thursday! Make sure that you check out
Rebecca's post
about the event!