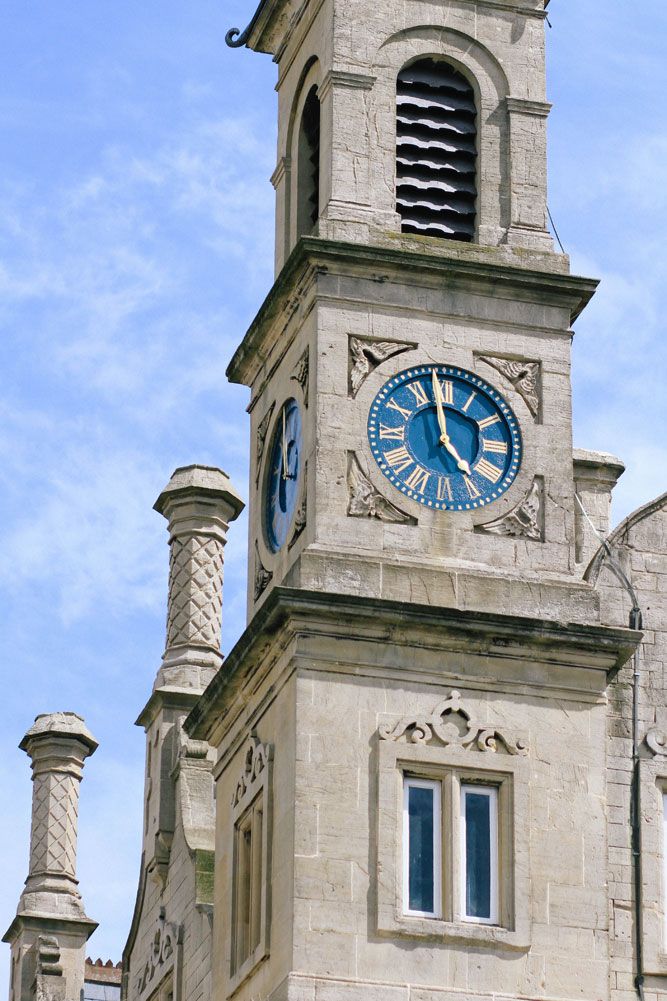 I suffer from a
serious
inability to edit myself when it comes to photos! I want to share them all! So...I will. (It is
my
blog, yes?)
A few weeks ago I was approached with a few very cool opportunities to explore one of my favorite cities, Bath. Luckily, the timing worked out perfectly and I was able to squeeze some great stuff into a fantastic 48 hours! I'll have more on my time with
Vale House Kitchen
,
The Francis Hotel
, and
The Roman Baths
coming up, but first I'll share a few photos from our time walking around the city!
I warn you, this post has a lot of photos (26! I'm sorry!!) but I'll break them up so that your computers don't crash (hopefully)!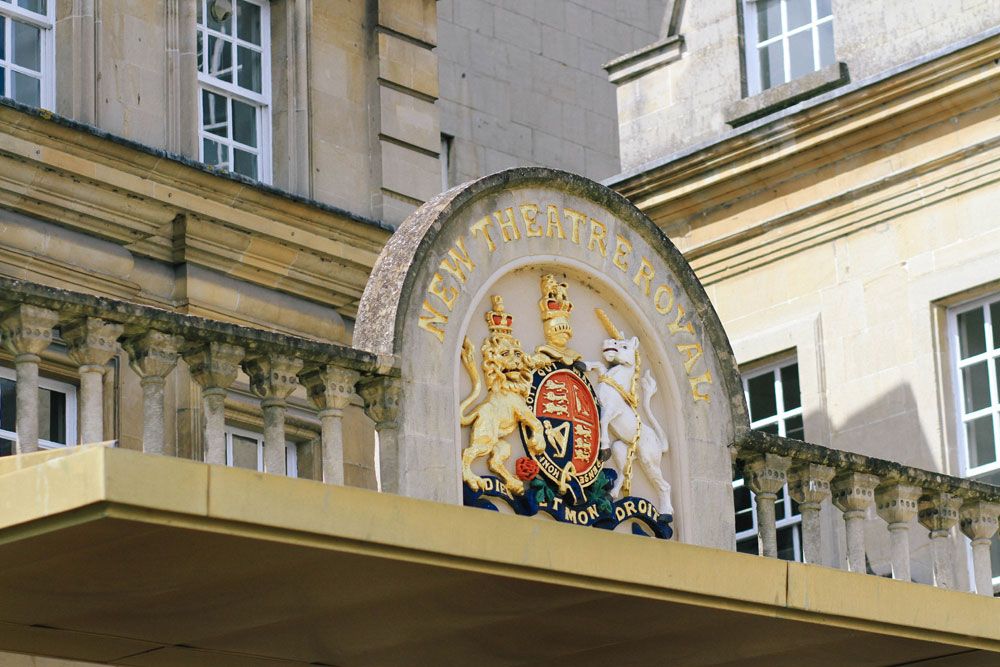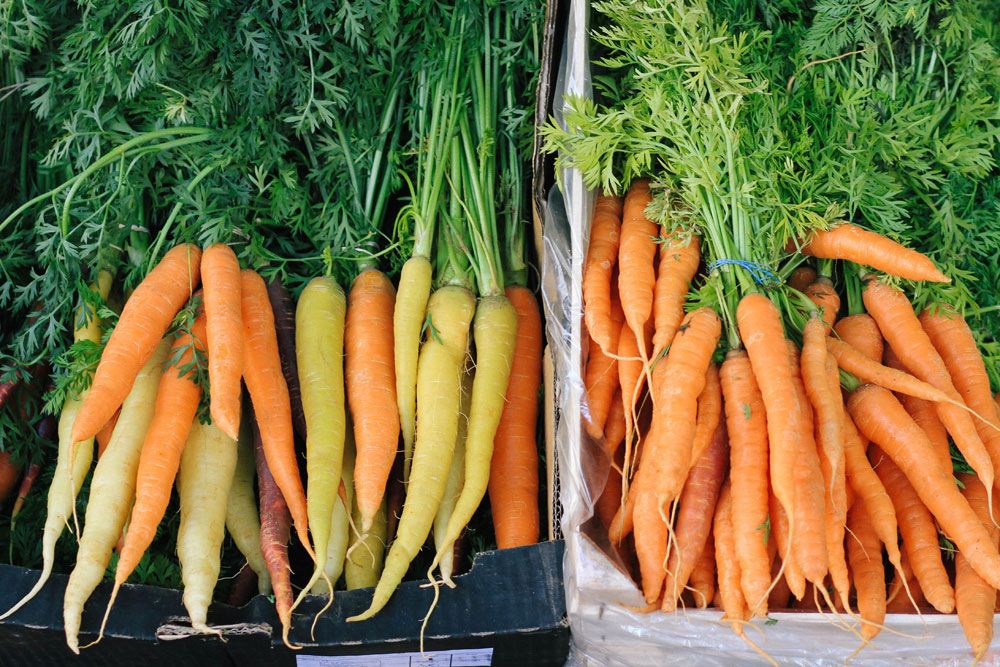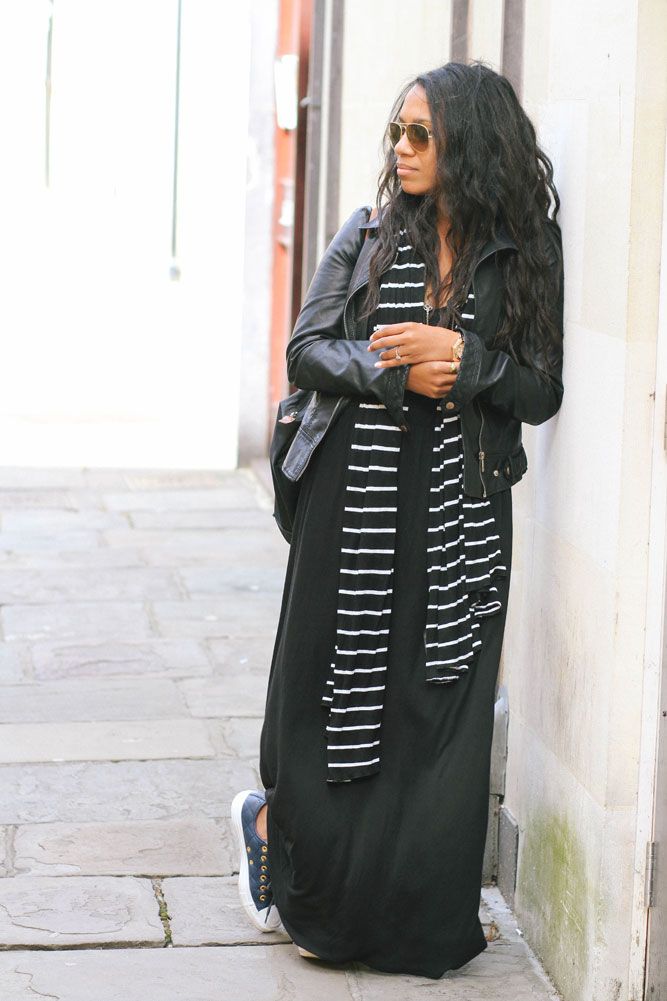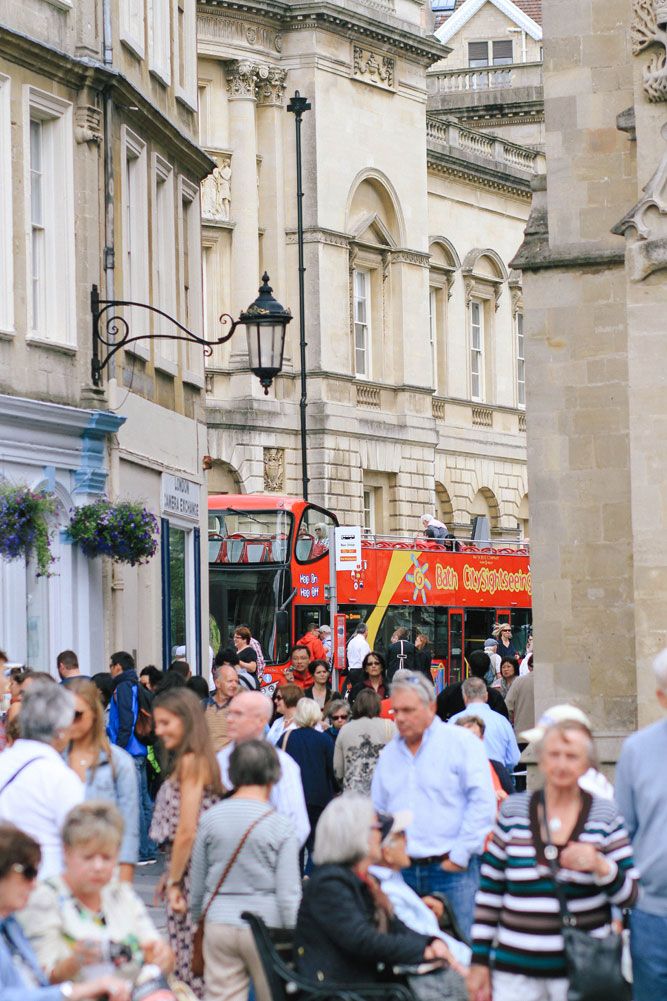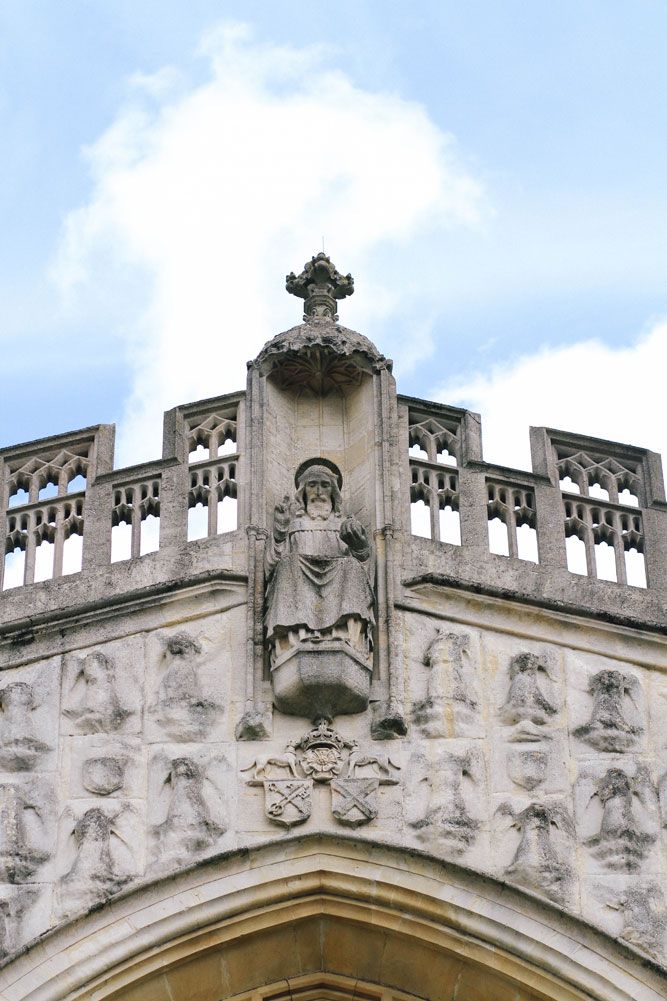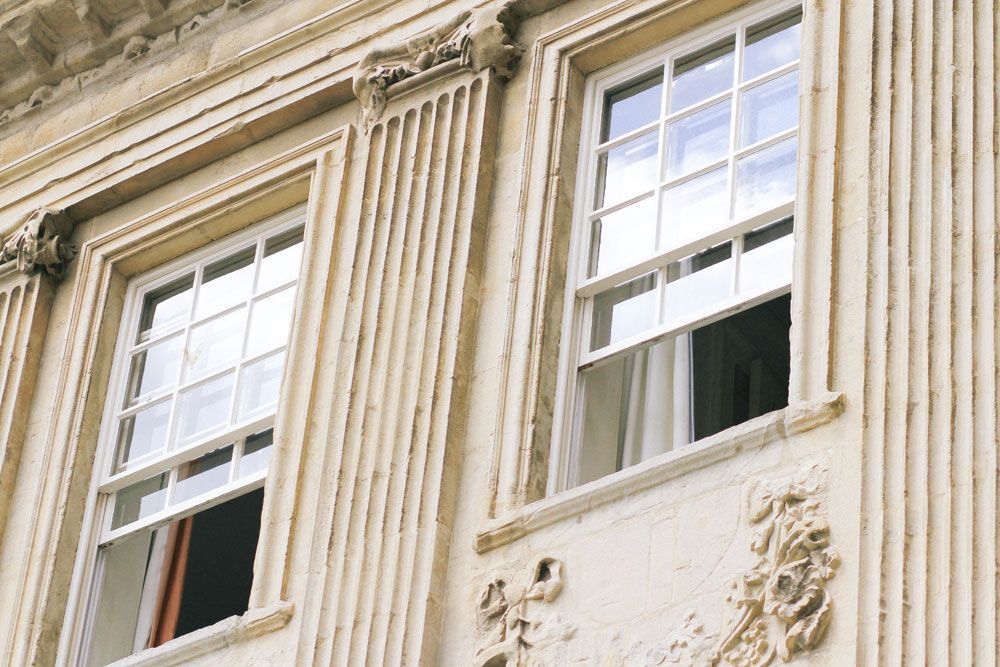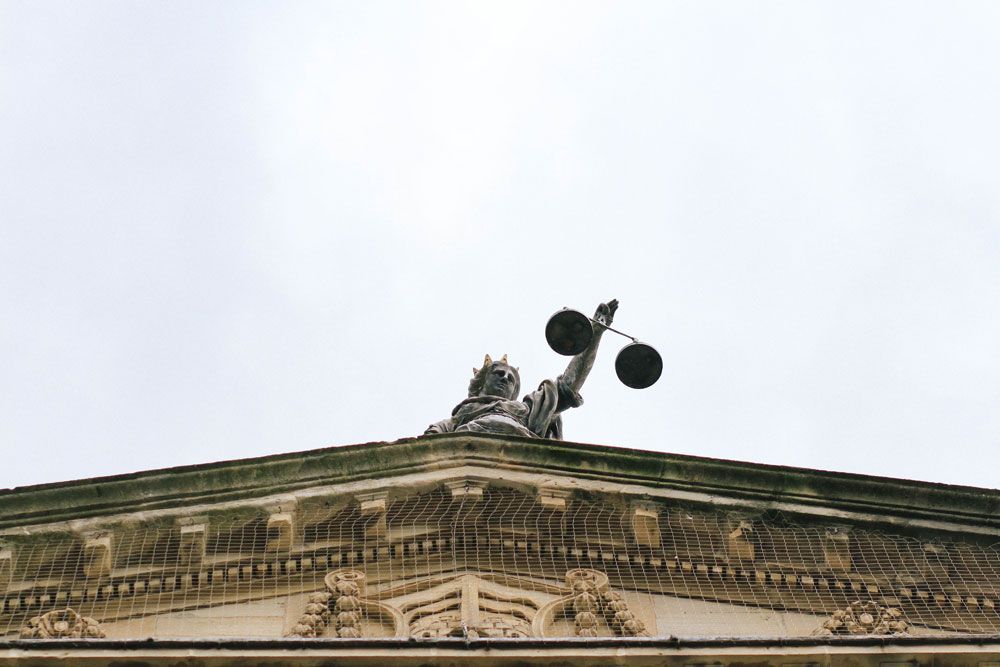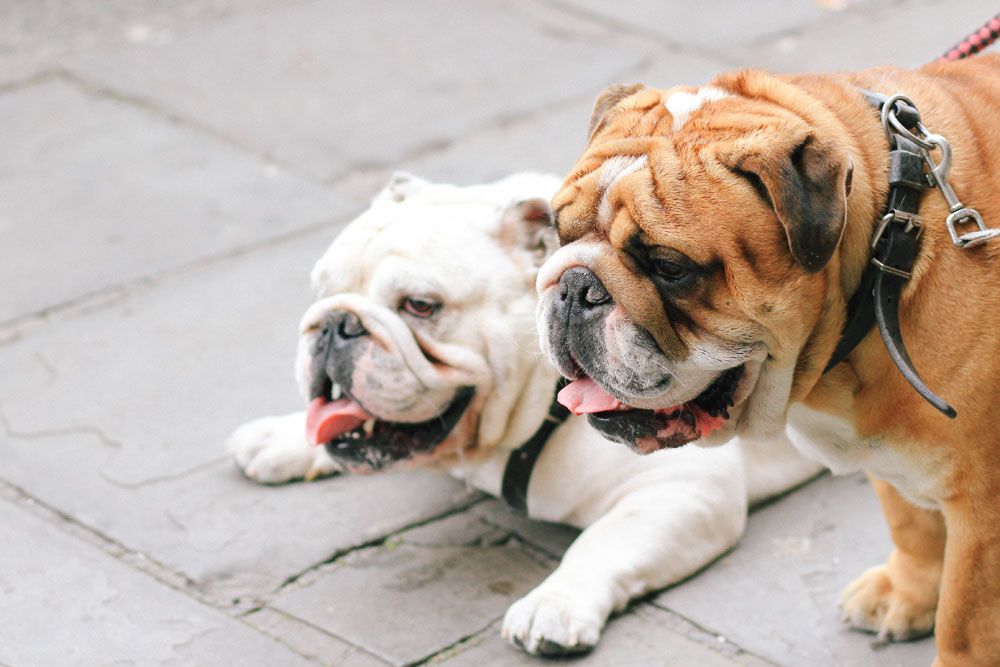 More after the break!