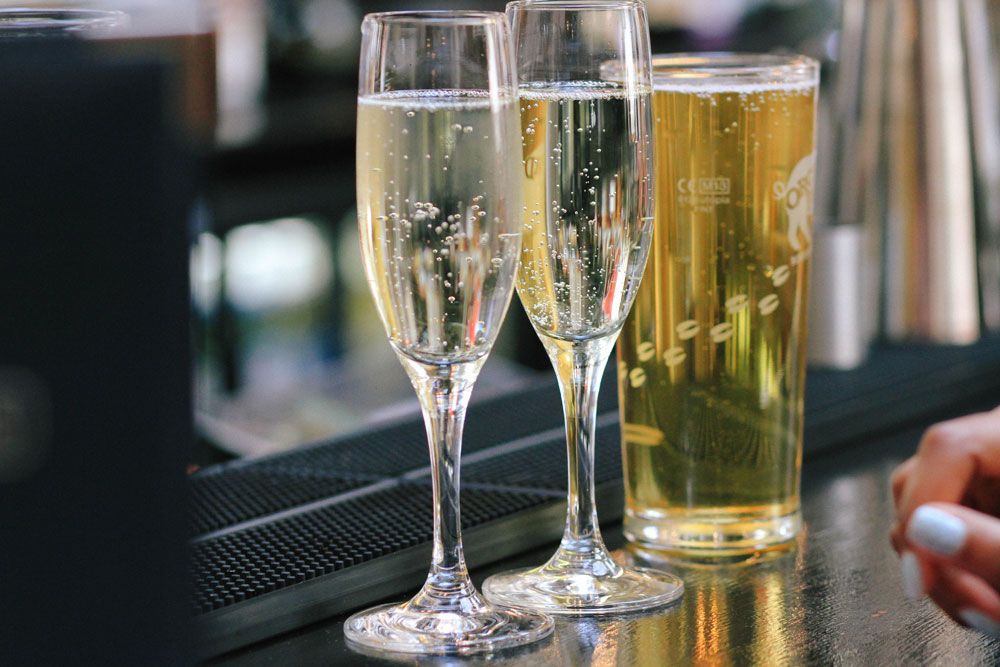 You ever have a weekend that is just
perfect
? We did this last weekend, and I'm honestly still mourning that it's over! My sister and her fiancé (!!!) came to visit, we went to one of
our favorite spots
for some drinks + Jenga, and put on our in our KISS and TLC best fancy dress for Ryan's mom's (surprise) 50th birthday party!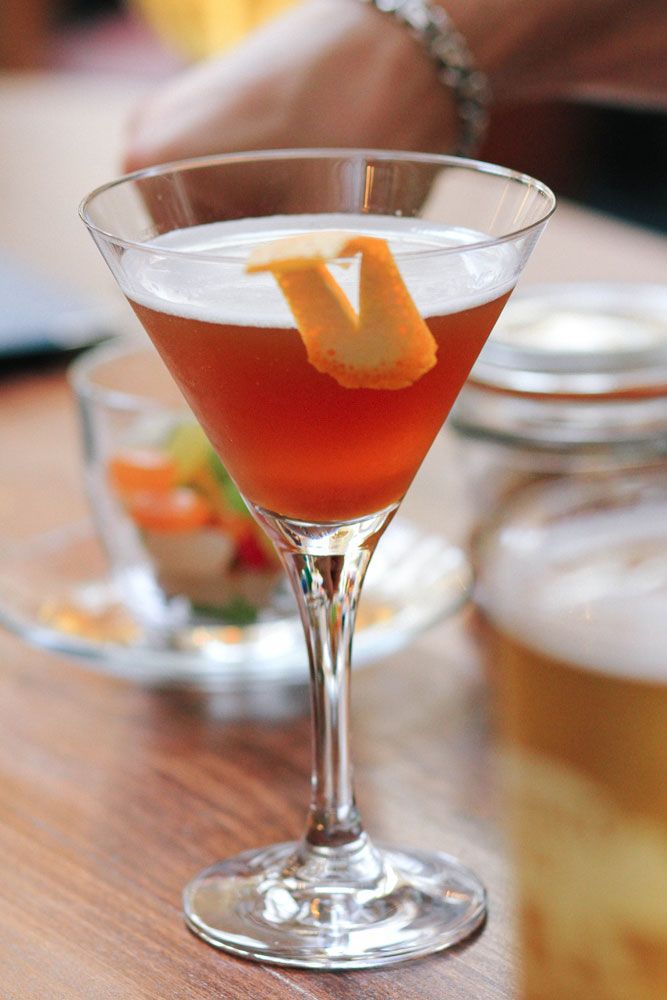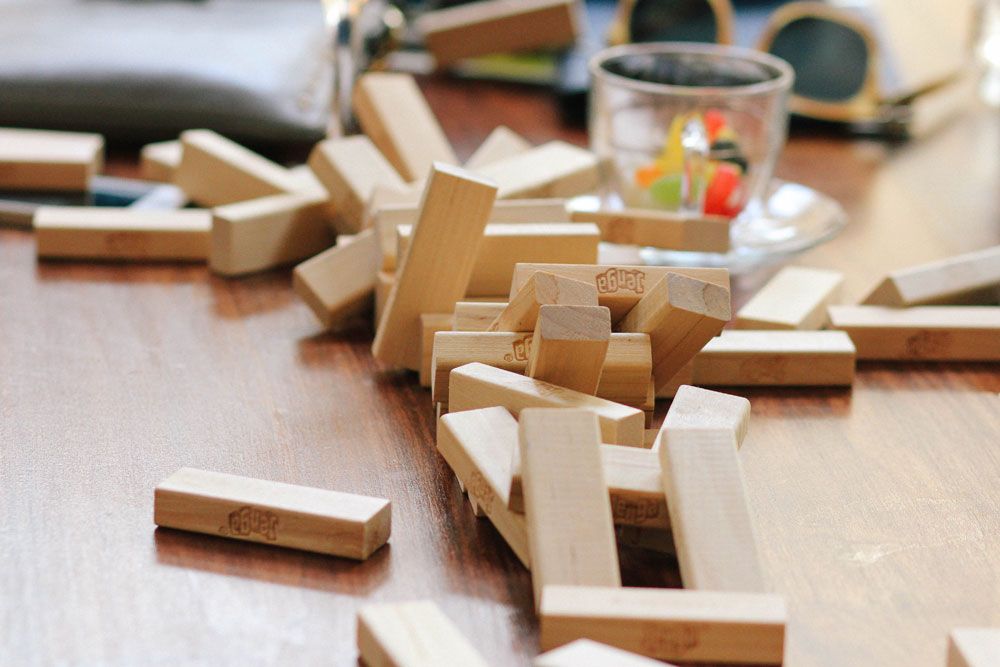 Obviously the boys did a great job! If you can't tell from the shoulders up what our costumes are, here you go (there's sound):
We poured some out for Left Eye throughout the night!
It was so great to just hang out with family and friends (and new family and their friends) and soak in all the love. If every weekend for the rest of
summer
life can be like this, I'll be in good spirits for eternity!
Happy Tuesday!